**Warning: Long post! Personal post! Feel free to skip to the bottom.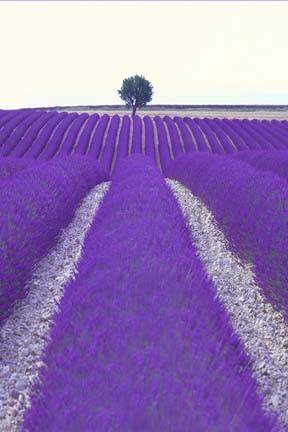 I have been driving my family crazy with this blogging thing for 5 months now. And yesterday, I think I finally figured out why I love it so.
For months, I've wondered what the heck I am doing. Am I a mom blog? A craft blog? A food blog? A giveaway blog? A couple of people have pointed out how my blog is about so many different things and I thought, shoot, I better get my act together and focus!
I've felt the overwhelming need to categorize this little website and find my "box" per se. After trying on each of those identities, none fit. I love being a mom but I can't write about that every single day. And I've discovered a bit of a crafty side, but I'm not driven enough to produce new creations day after day.
That's when I start to get really fearful. I see so many blogs with gorgeous photos, thousands of followers, dozens of comments. And I think, why do I even bother?
The other night I told my friend, "The last thing the world needs is another mom blog." And she replied: "Then you have to do it because you love it." My sister echoed the same point: "When it's not fun anymore, stop."
And for a while it wasn't fun. I got anxious and envious, spending too much time comparing myself to others, worrying about what was "missing" from my blog or whether anyone liked it. I put too much pressure on myself to reach a pointless daily page view goal. Who cares? I've decided that this little blog will take a vacation when I take one in a couple of weeks.
Does anyone else get stuck in this kind of negativity? It's amazing how much time and energy it can drain.
Yesterday at my parent's house, I picked up the book Simple Abundance: A Daybook of Comfort and Joy and it immediately spoke to me. From the very first page, I started thinking, yes, yes, that's it exactly! This little blog has become my journal of sorts. A daily journal of figuring out what I love and what makes me happy. I've never crafted a day in my life but I've found that I love making jewelry. I like making simple food that my family can enjoy. I like purple.
I've always felt drawn to the word "curiosity." I know that I like to learn and find new things. Now I think of myself as a detective – on a mission to find what makes me happy and create a life of contentment. So if my only readers are the people related to me (hi Mom!) then that's ok.
I'm trying to move past the perfectionism and fear –  and focus on what's authentic for me. Simple pleasures, inspiring people & places, creative endeavors. Things that make me happy.
Tell me what makes you happy! I would love to hear :)
**Did you really skip down here? Get back up there and read the whole thing! :)
1