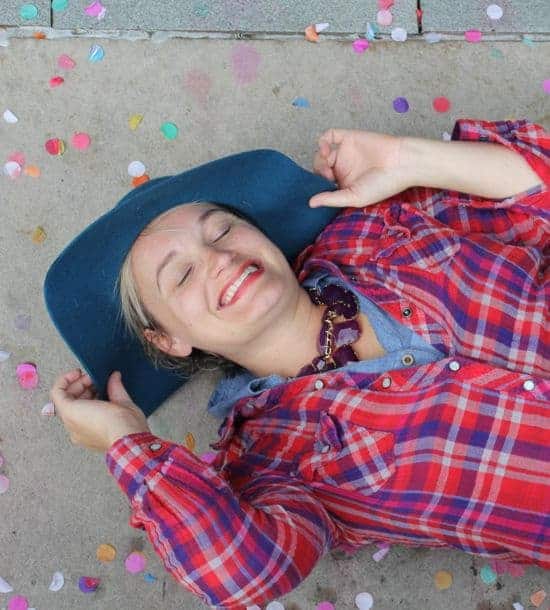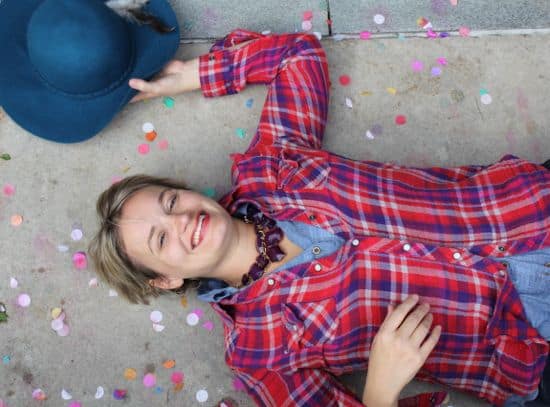 Apparently there is nothing I won't do for this blog. This includes lying on the ground in the midst of leftover confetti (a party? a wedding?) and instructing my husband to climb up on a ledge to get a photo.
Oh, and I'll wear a hat too. Mark immediately called me Robin Hood and Henry chewed on the brim and threw it in the tub. Subtle.
Our cable and internet are still out (I'm popping into Panera to post) so I apologize for not replying to comments or visiting my fave blogs yesterday!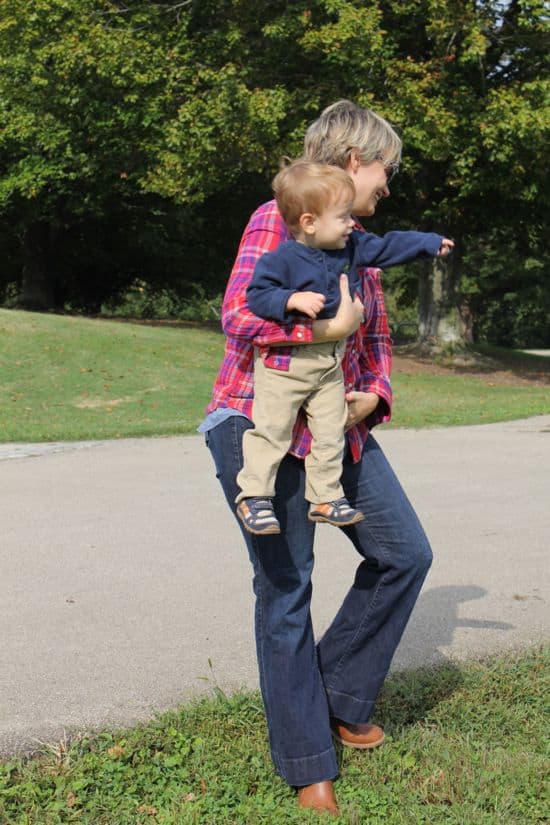 0