Keeping track of your kid's (or your own!) things can feel like a full time job…maybe you've realized you know the people who run the lost and found at schools, daycares or the YMCA a little too well. Thankfully Name Bubbles offers personalized labels, wristbands and stickers to help you keep track of just about anything.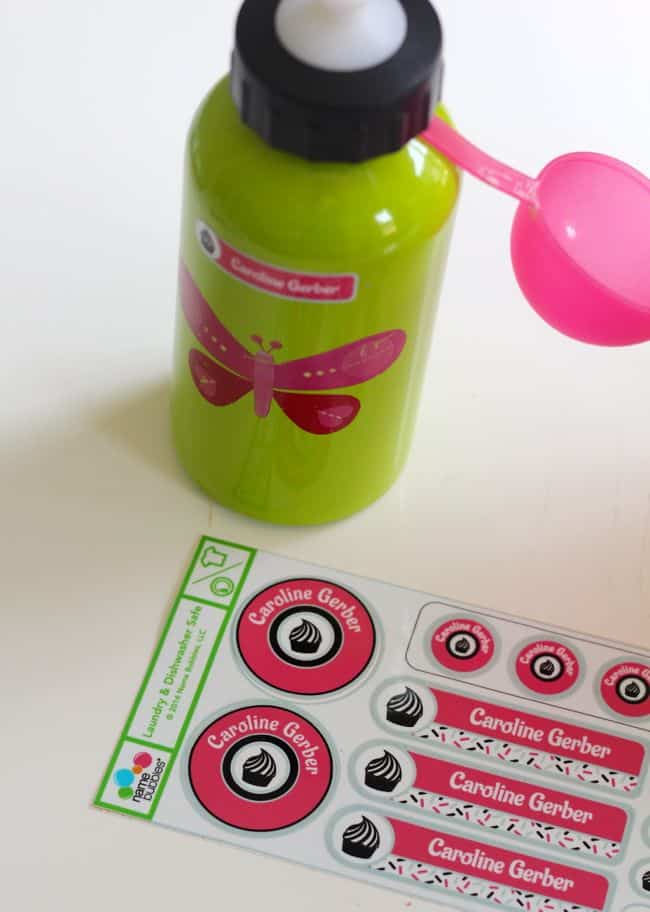 The company was started after founder and mom Michelle Brandriss learned that her son had a severe food allergy. So after developing her own allergy-alert labels to protect her son's health, Michelle turned her bright idea into a business for others to use. Now Name Bubbles offers a variety of stylish, durable, waterproof labels that are  dishwasher, laundry and microwave safe.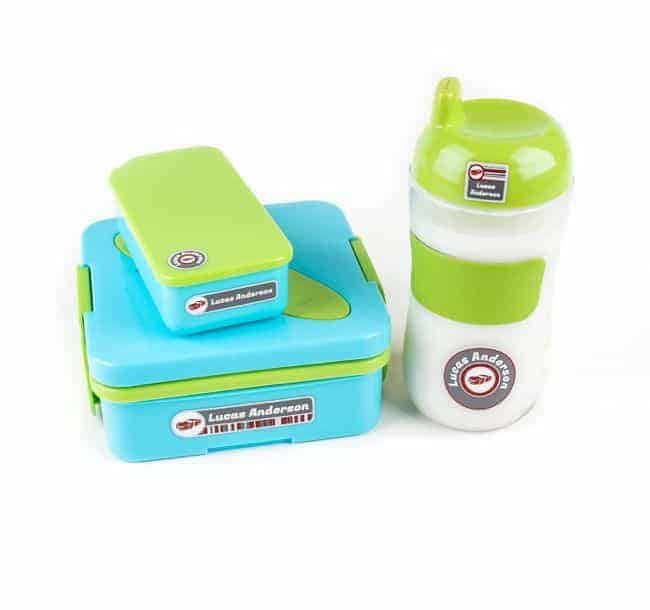 We've found Name Bubbles so helpful in keeping track of all the things in our life, that we've teamed up with them to offer a personalized Share Labels Value Pack ($35.88 value). Visit Name Bubbles' Facebook for more clever ideas on how to use their labels, and enter below for your chance to win this awesome organizational helper!
0