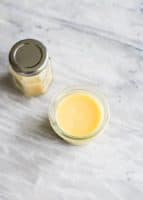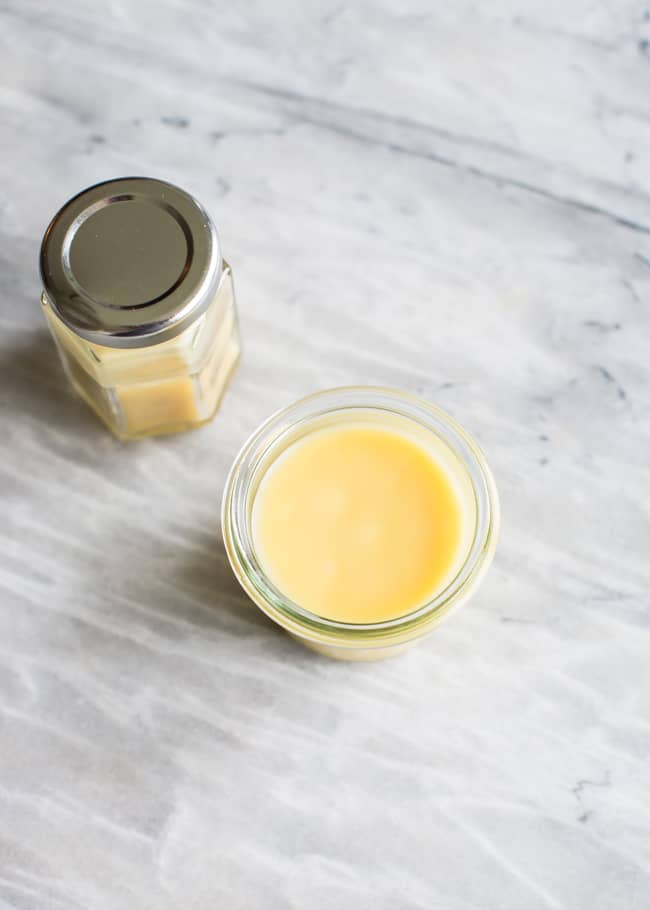 All-Natural Bug Bite and Sting Balm
Made with 100% natural ingredients to soothe the itch and pain of bug bites and stings.
Instructions
In a small pan, melt shea butter, avocado oil, and beeswax. Stir well.
Remove from heat and stir in calendula, lavender, and tea trea oil. Let cool slightly, then pour into small jars or lip balm containers. Makes 5 ounces of balm.
Recipe by Hello Glow at https://helloglow.co/natural-bug-bite-balm/