I have been plagued by dry skin for most of my life. There are only a few weeks each spring and fall–and the infrequent times when I'm somewhere humid–that my skin isn't prone to flaking, peeling, itching, and cracking. Luckily, there are dozens of natural dry skin remedies for your face and body. And guess what? They really work!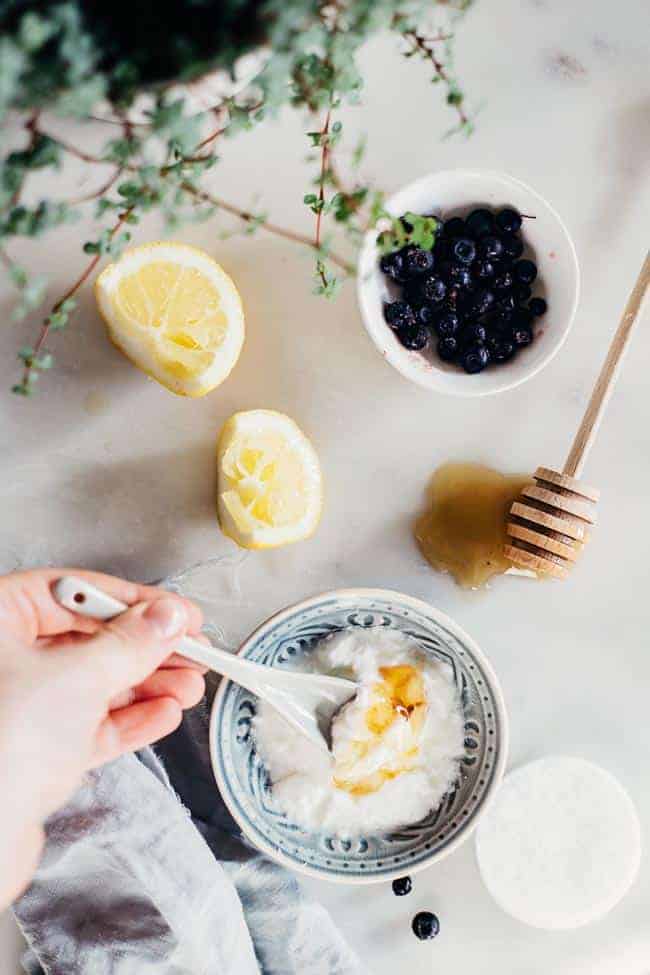 FACE
You show your face to the world. Keeping it properly moisturized and hydrated will help you have the glowing, beautiful skin you've always dreamed of. You don't have to look much further than your kitchen for some of the best facial care ingredients.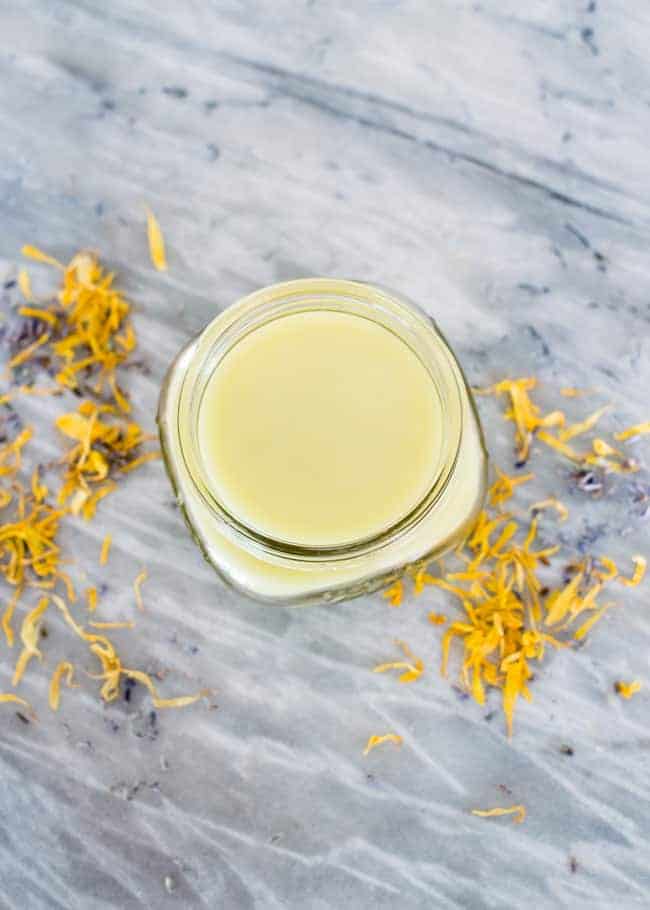 HANDS
I don't know about you, but it seems like my hands take the worst beating of all during the winter months. Between washing dishes, folding laundry, being exposed to the cold air, and just keeping up with my daily tasks, my hands can become painfully chapped with cracks and sores developing on my knuckles and fingers. Ouch! The remedies below really help.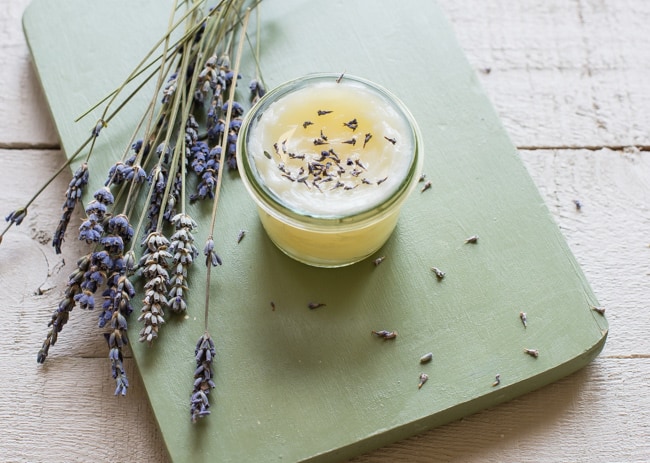 FEET
During the cold weather our feet hide in socks, slippers, and boots. It's easy to forget that our tootsies still need care even when they aren't sporting strappy sandals. Luckily, we can employ the same home remedies to our feet in the winter that we do in the summer.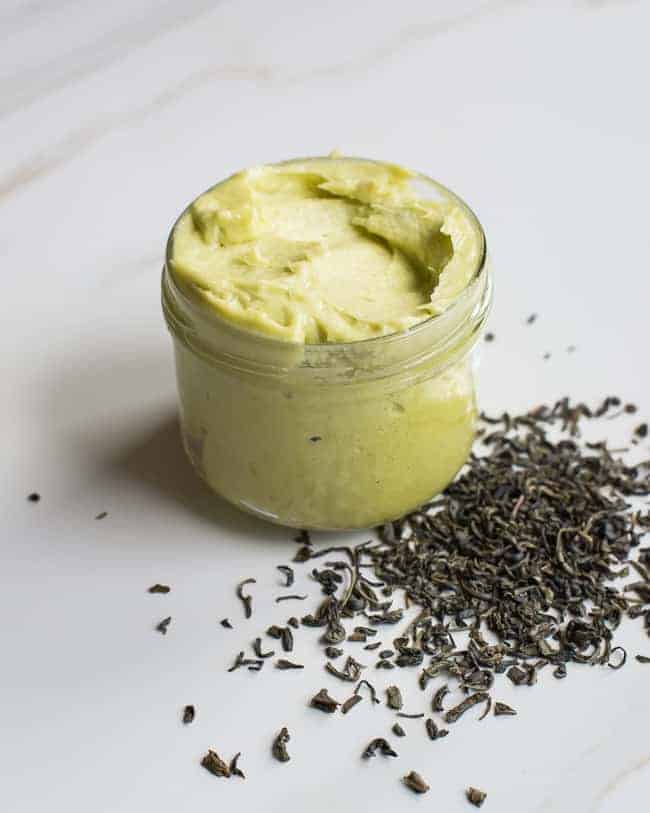 BODY
The skin is the largest organ we have and it's responsible for a lot of the natural detoxing we do. It's important to keep all of our skin, not just our face, hands, and feet, healthy and glowing. Your skin may not see much light during the winter when you're all bundled up, so it can be easy to forget to moisturize, especially if you're like me and go straight from the shower to the quickest clothes you can find. (Did I mention I hate winter?)
What are your go-to natural dry skin remedies?
26