My skincare routine only changes slightly in the summer months—my heavy winter moisturizer gets swapped out for something lighter and I break out my bottles of face mist, one of my favorite skincare multi-taskers. Face mists are amazing because:
You can use them as a toner. And somehow a toner you can spray is a lot more fun than the kind that comes in a regular bottle.
They're the perfect way to cool off when it's hot out and your face feels gross. Keep them in the fridge for even more cooling power.
Some face mists also work as setting sprays. And you know we all need a good setting spray when it's eleventy-billion degrees out.
If you're ready to add a few face mists to your arsenal, I've rounded up some of my favorites below.
15 Natural Face Mists to Buy or DIY
1 / 15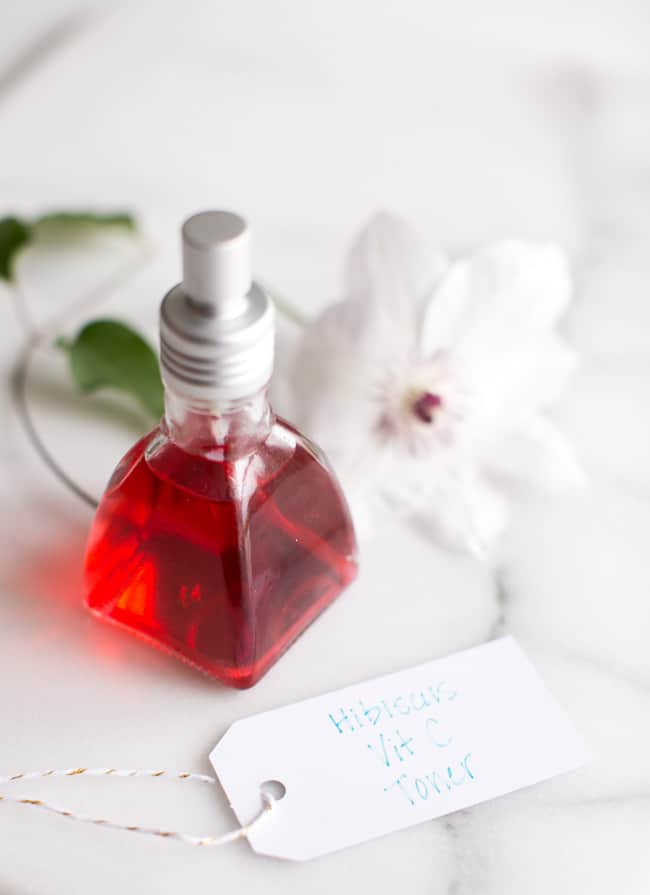 Hibiscus cleanses, tones, and balances the skin's pH—and it's also a great source of vitamin C and alpha hydroxy acids to fight the signs of aging.
2 / 15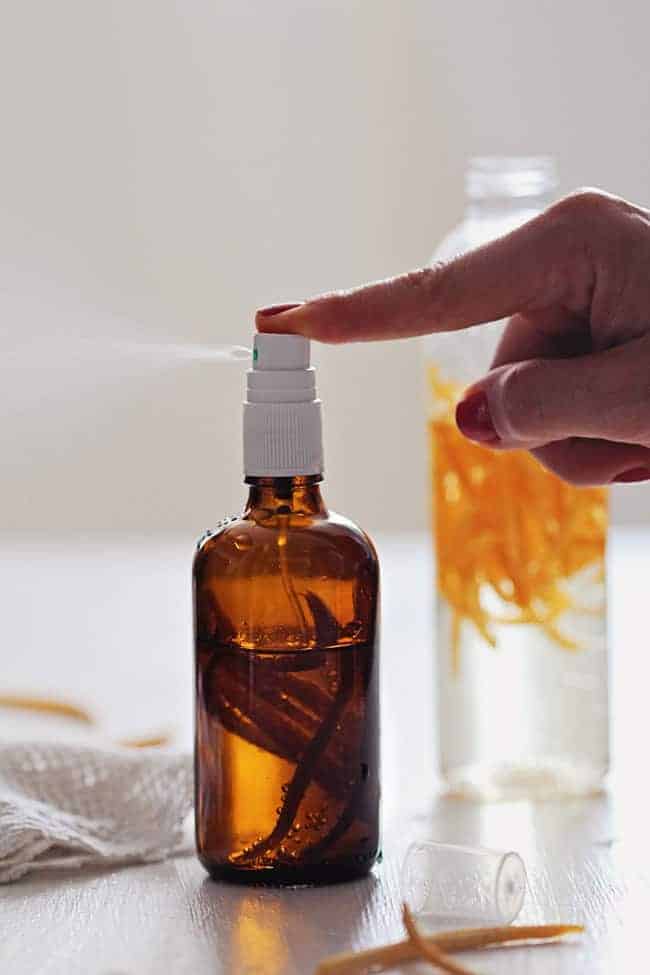 If you love the scent of citrus, this is the toner for you—lemon or orange rind is steeped in hot water to extract all the good stuff for your skin.
3 / 15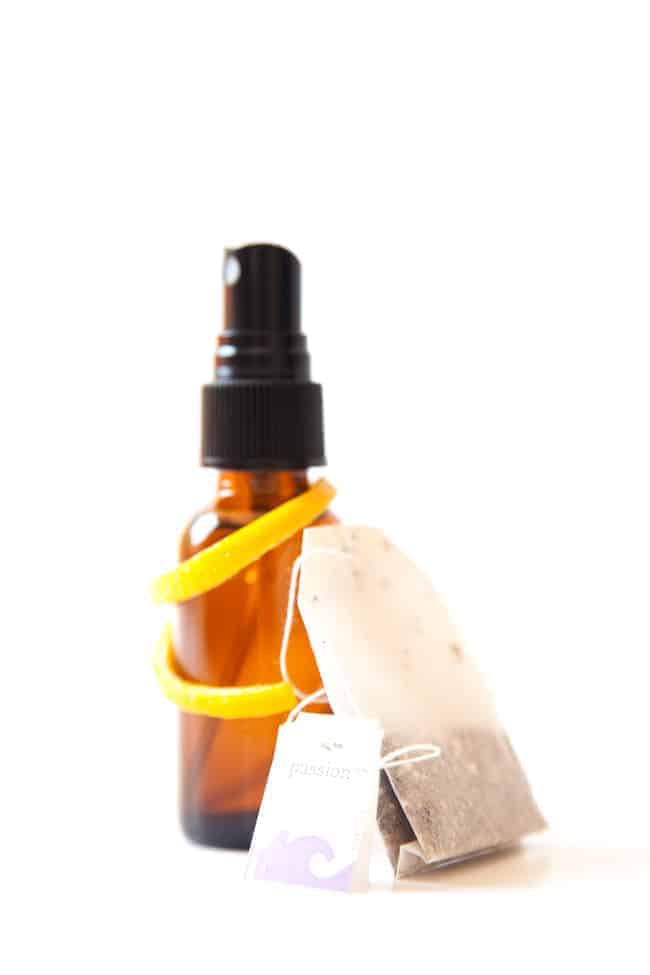 Any tea you have on hand can be used to make a nourishing toner for your skin. Get the formula here.
45