Insomnia is a a phenomenon most of us get familiar with at some point in our lives. It can be a one-time thing, and that's normal–but sometimes it spreads over days, weeks, even months, leaving you tired and cranky and in a vicious circle of sleeplessness. It's important to get to the root of the problem–is it stress, is it anxiety? Is it that late dinner and those bedtime habits? We're sharing our favorite natural ways for a good night's sleep, and we hope you'll find them… restful:
1. Aromatherapy Roll-On
There are many ways you can use aromatherapy roll-ons to lift your mood. For a good sleep, we recommend blending Roman chamomile with lavender essential oils.
2. Calming Herbs
Some herbs are excellent for calming you down and helping you fall asleep easier. Whether it's a cup of California poppy tea or a potent tincture, herbs are an easy and safe way to relax and get your much-needed sleep.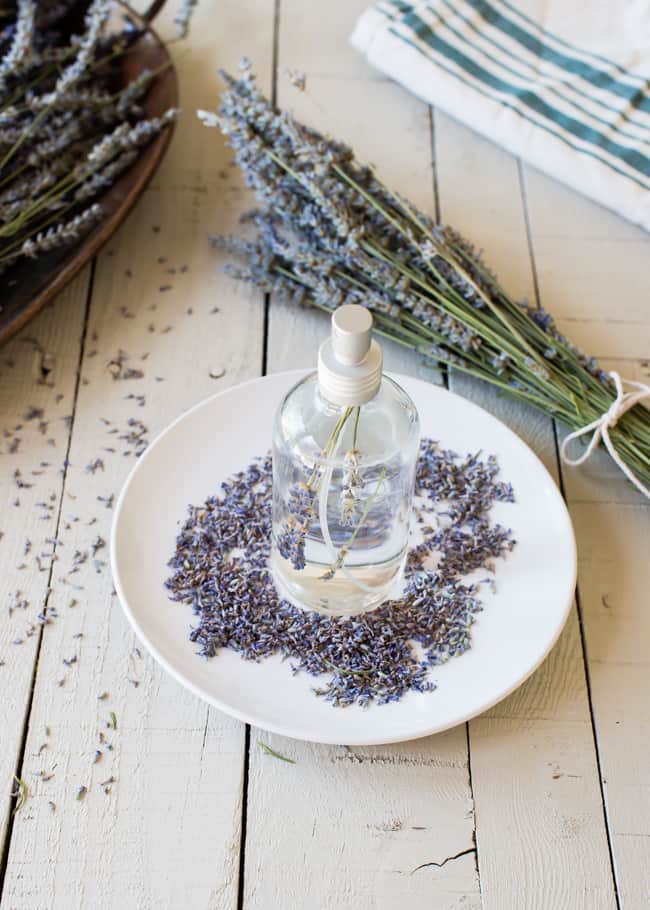 3. Lavender Linen Spray
Make your own lavender linen spray to refresh the bed sheets. The soothing scent of lavender on your pillow will make you want to close your eyes and doze off.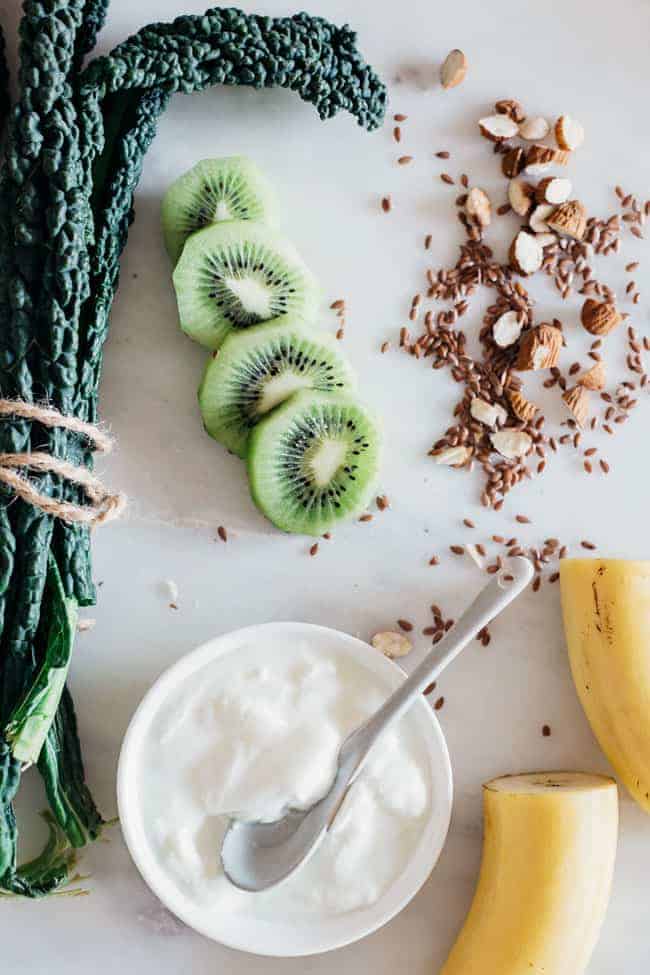 4. Bedtime Smoothie
Try this better sleep bedtime smoothie with melatonin-inducing kale, relaxing bananas and stress-reducing flax seeds.
5. Beauty Sleep Blends
You need your beauty sleep to function correctly, so try this bedtime routine that includes a beauty sleep face mask, bath blend and face mask combination.

6. Aromatherapy Bath Bombs
A good soak in the tub before bedtime is sure to relax you, but it works even better when you add aromatherapy bath bombs. These are made with calming chamomile, helping you fall asleep in no time.
7. Lavender Massage
For kids and adults alike, a little massage with lavender oil before bed can work wonders. Pair with a lavender room spray for even better results!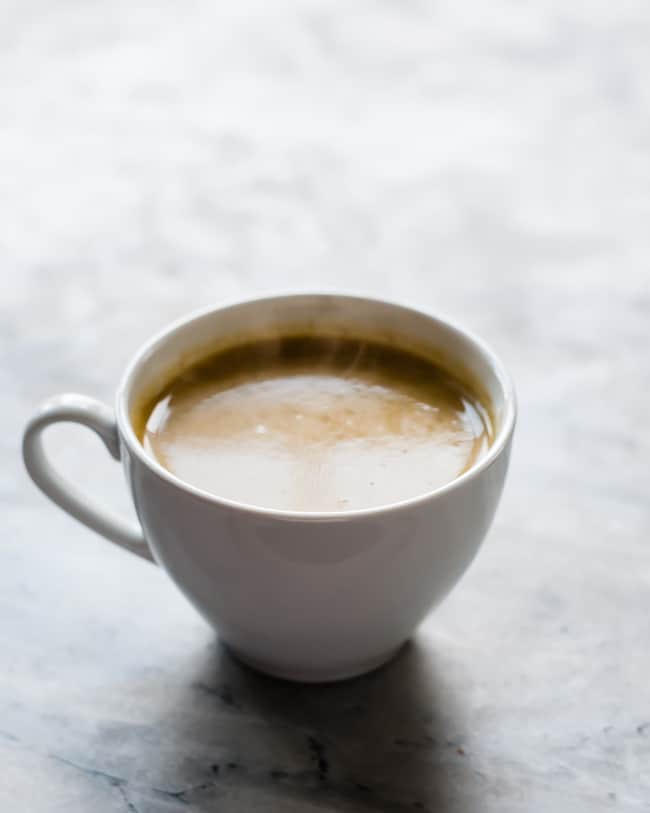 8. Turmeric Tea
Rich in antioxidants, turmeric tea aids the body to produce more dopamine and serotonin. This means a better mood for you, as well as a better sleep.
9. Pillow Mist
Mix lavender and chamomile essential oils for a sleep-well pillow mist, which will make anyone feel more relaxed.
10. Chamomile Tea
Drink chamomile tea with lemon balm before bed to reduce stress, stress-induced headaches and migraines, and get a better sleep.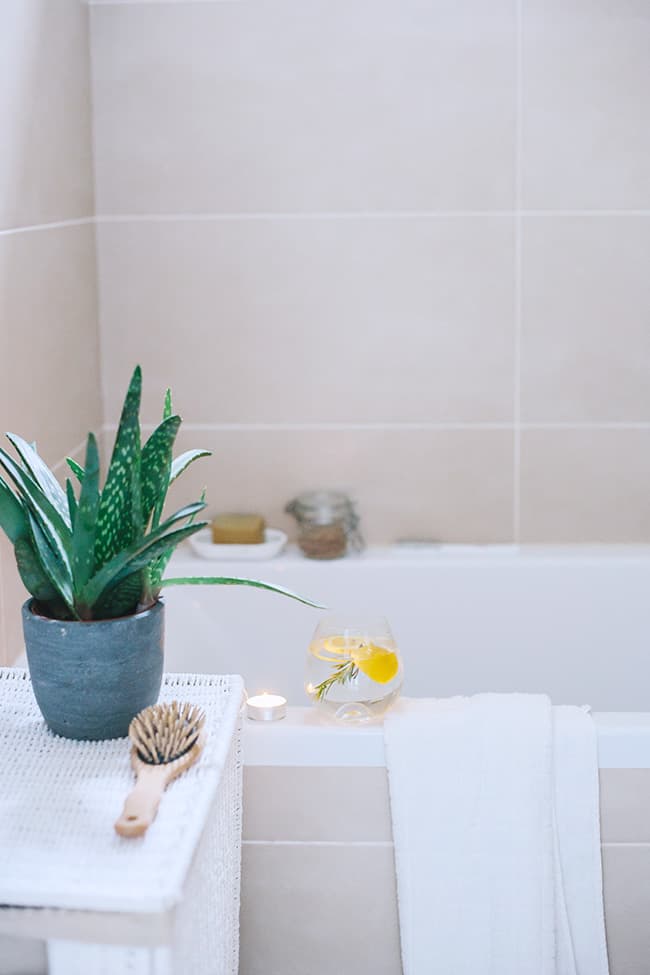 11. Lavender + Chamomile Bath
It doesn't get any better than lavender and chamomile in your bath! Both herbs are potent against insomnia, helping you relax and unwind before bed.
4