This post was written by me on behalf of iHerb. All thoughts and opinions are mine.
Sunscreen can be a surprisingly tricky subject. We've been slathering the stuff on our skin since we were children, trying to stay healthy and prevent everything from wrinkles to skin cancer. But when you dig a little deeper it turns out many commercial sunscreens aren't as safe and healthy as we once thought. Some sunscreens contain toxic ingredients, artificial fragrances and endocrine disrupting chemicals that may actually promote cancer and encourage free radical production in the body—not prevent it. Scary!
But that doesn't mean we should shun sunscreen or stop worrying about over-exposure altogether. Instead it's best to opt for natural ingredients to protect us from the sun, rather than turning to harsh chemicals to do the job. We've partnered with iHerb, a Google Trusted Store that sells over 35,000 natural products, to help you naturally care for your skin this summer.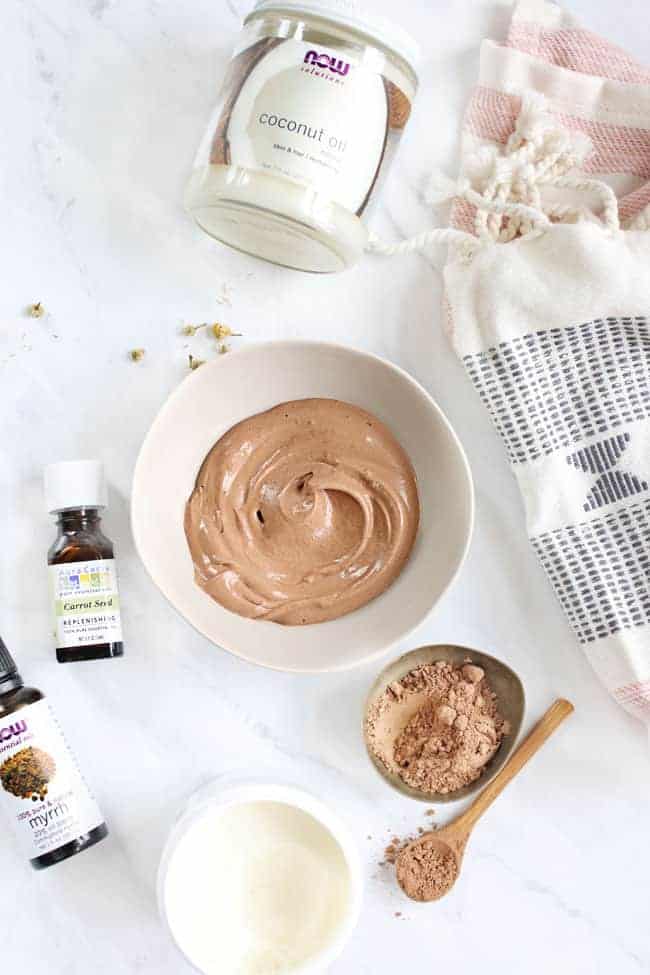 iHerb's mission is to provide the best overall value for natural products through "e-simplicity", which means that they make it easy to find everything you're looking for from food to beauty to supplements. And that's one of the things I love most about iHerb. It is essentially a one stop shop for everything you need for your skin, hair and body without the toxic chemicals or scary ingredients. Plus—as if it couldn't get much better—iHerb offers free shipping on orders over $20 for US customers and it delivers to over 160 countries worldwide, with customer support in 10 languages. Thanks to iHerb it's never been easier to overhaul your medicine cabinet and ditch those chemical-laden beauty products.
For less than $60, I was able to scoop up everything I need to protect my skin from the inside out and make my own skin-nourishing nontoxic bronzer. And it all showed up on my doorstep within just a couple of days. How's that for "e-simplicity"?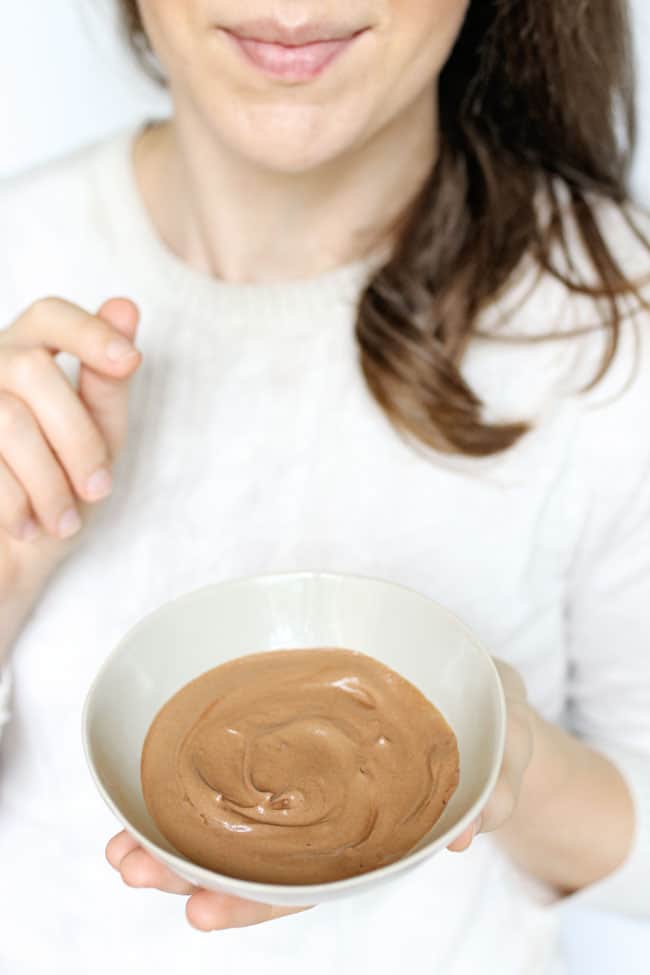 Natural Ways to Protect Your Skin This Summer
Here are 4 of my favorite ways to naturally care for skin this summer—sans the harsh chemicals.
1. Increase Vitamin C intake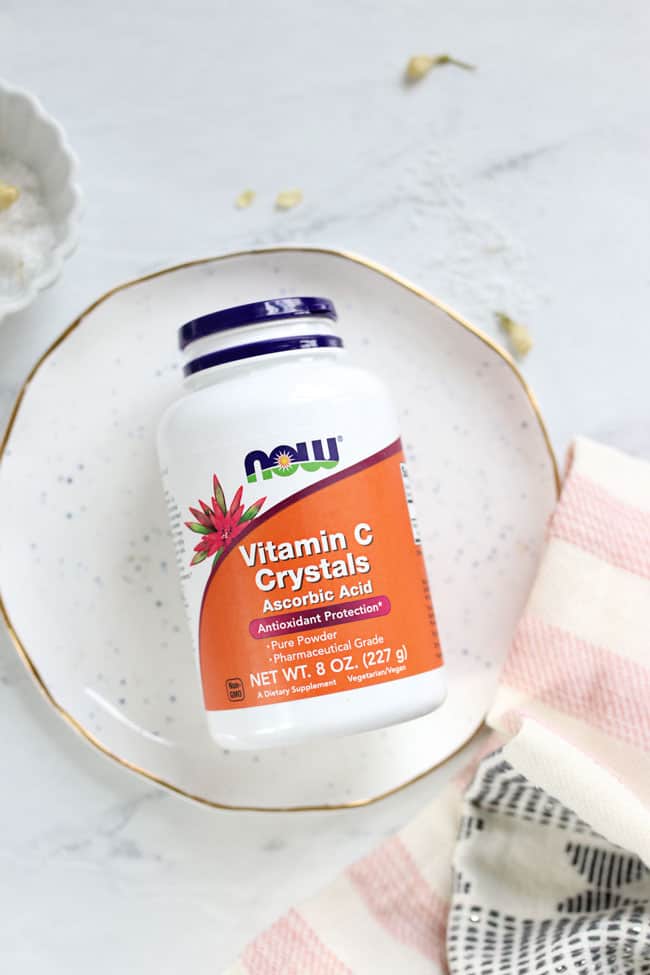 Vitamin C is a potent cell regenerator that protects skin from the inside out. Not only does it have the ability to reverse photo-aging, the damage done to our skin by years of sun exposure, but it can also promote collagen synthesis and improve the look of skin. Vitamin C is also said to help lighten sun-induced pigmentation, making the effects of sun exposure less noticeable.
Simply add ½ teaspoon of Now Foods Vitamin C Crystals to 8 ounces water or juice and drink up to three times a day.
2. Apply antioxidants topically
One of the ways the sun causes skin damage is by allowing free radicals to run rampant and break down collagen at the cellular level. While eating antioxidants can decrease free radicals in the body, applying antioxidants topically can help decrease free radicals at the skin level. My favorite way to do this is with a green tea misting spray. Green tea is loaded with antioxidants that can help to make your skin look lighter and brighter, as well as lessen free radical damage and replenish lost vitamins and minerals.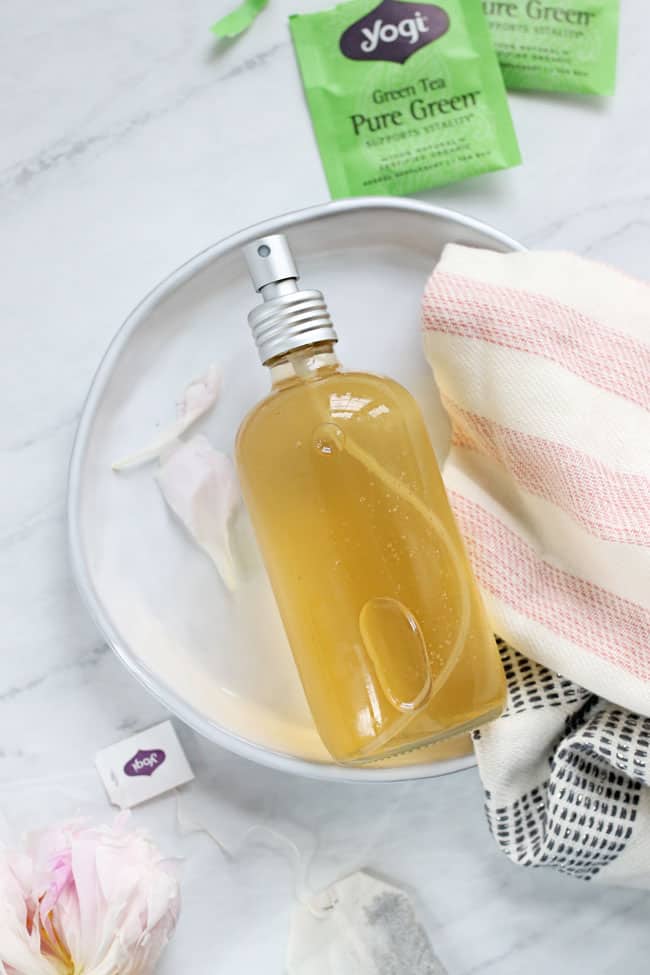 To make, simply bring 8 ounces of water to a boil. Remove the water from heat and add one or two bags of Yogi Pure Green Tea. Let steep until the water cools completely. Add 1 teaspoon aloe vera gel and whisk. Pour the tea into a small spray bottle and store in the refrigerator for up to two weeks. Mist your face whenever you've spent time in the sun.
3. Make your own bronzer–with skin-nourishing oils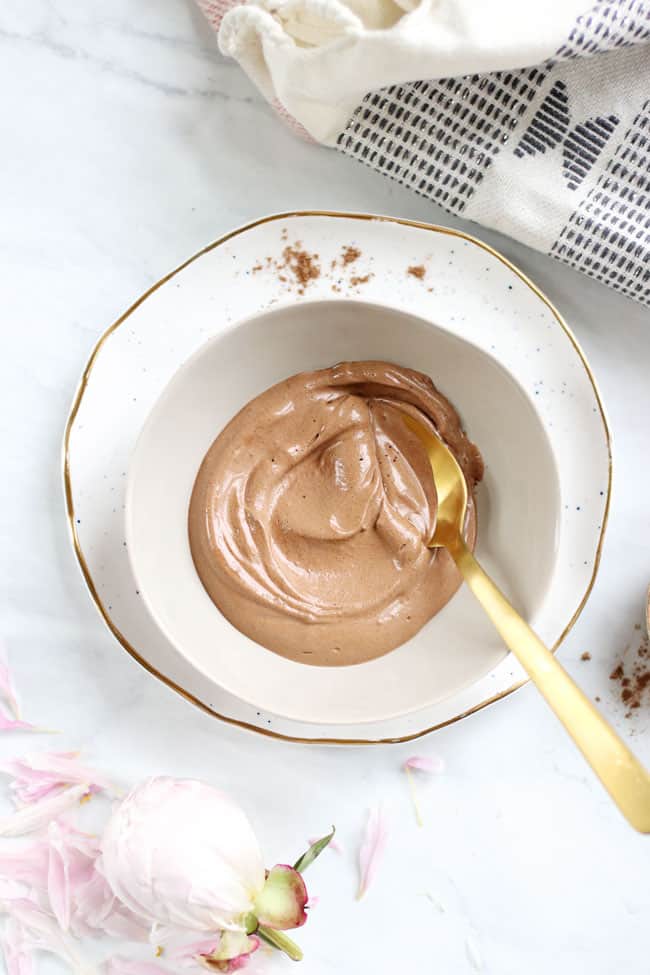 Most DIY sunscreens are powdered by zinc oxide, making your skin a (not-so) lovely shade of white after you apply them. Not exactly what I would call a healthy look (or attractive!). Instead, this homemade bronzer gives your skin a golden glow–with the added benefit of oils that nourish your skin and provide some protection from modest amounts of sun. Bonus: when you use a bronzer, you get that gorgeous tanned look without having to spend hours baking in the sun to get it.
(Note that if you're planning on spending an extended time outdoors, you'll also want to pair this bronzer with your favorite natural sunscreen for added protection.)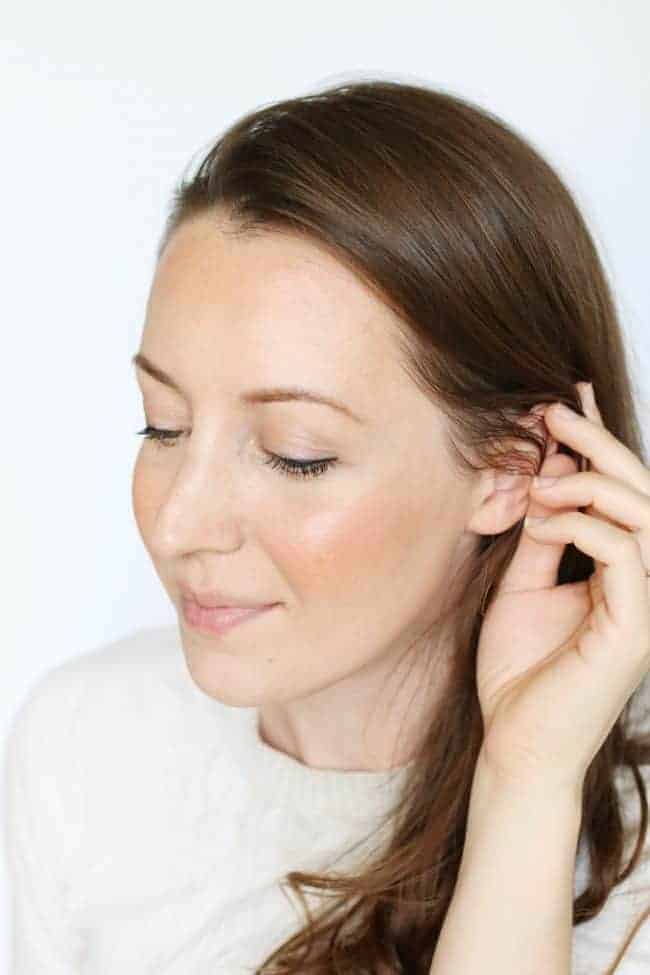 Add a couple teaspoons of cocoa powder and a little shimmer and you'll look like you just got back from a tropical vacation.
Here's what you need to make it:
Place the shea butter in a small bowl and use an electric mixer to whip it until it's light and fluffy. Add the coconut, carrot seed and myrrh oils and continue whipping. When you have a smooth consistency, add the cocoa 1 tablespoon at a time until you reach a color that looks good on your skin (I added about 4 tablespoons to mine). Last but not least, stir in a little mica for shimmer. Spoon into a small jar or a squeezable tube.
4. Carry zinc oxide in case of emergencies
As much as I love natural sunscreens, sometimes I still get the feeling that I need a little more protection  And in those cases, I love to carry a natural sunscreen stick to protect those areas that burn easily—namely my nose, shoulders and lips.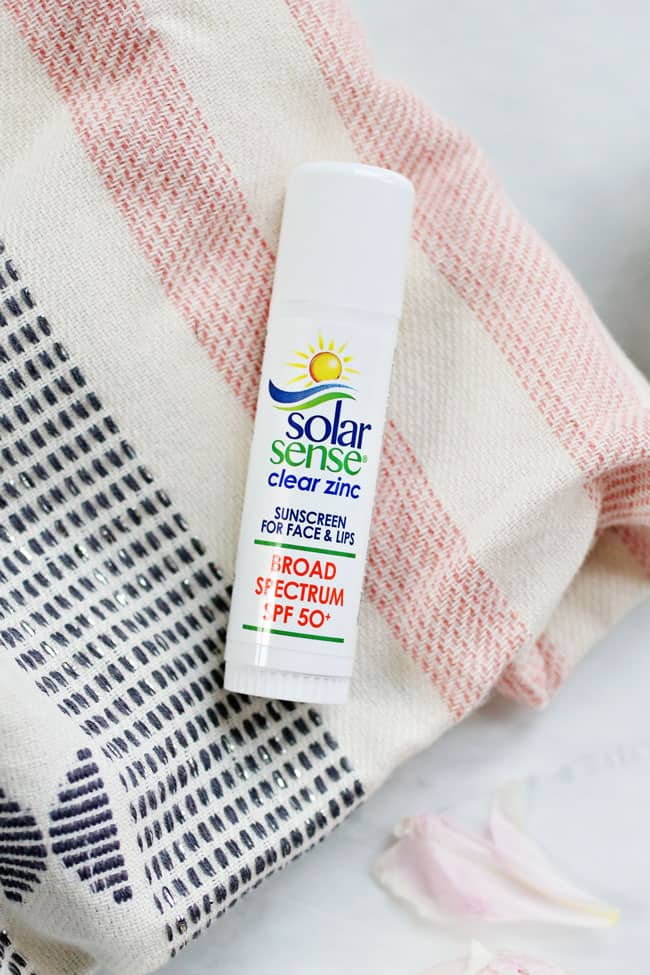 I love this Solar Sense Clear Zinc Sunscreen Stick because it's potent enough to protect from harsh rays, but it's also 100% natural and won't leave that pesky white zinc oxide residue. It's small enough to toss in a purse, too, so you'll always have it on hand when you start to feel like you're burning.
Get $5 Off Your First iHerb Order
If you're a new iHerb customer, use this link to get $5 off your first order. It's the perfect opportunity to stock your medicine cabinet and pantry with your favorite natural products!
7