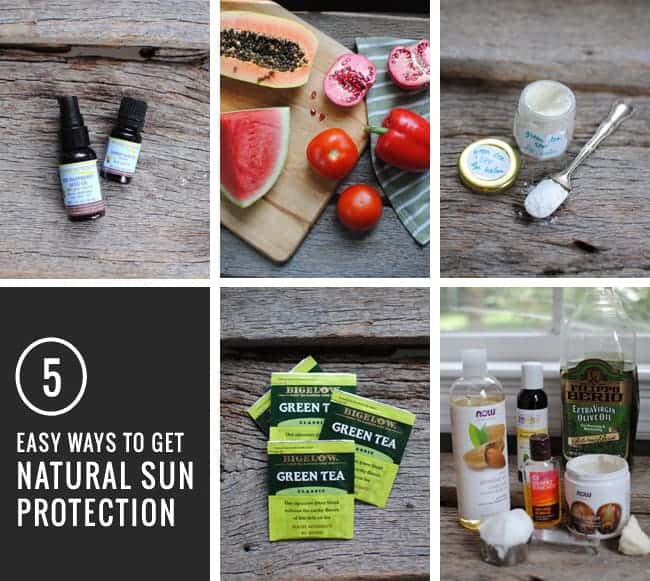 Post by Stacey Garratt, Photos by Liz Somerville
Summer is officially here! There's no reason to ever leave the house without sunscreen, as even the most minimal ultraviolet rays can cause damage, but there doesn't need to be a one-size-fits-all solution. You wouldn't wear the same clothes to the beach as you use to run errands, so why would you use the same sunscreen? Here are a few natural solutions to sunscreen that have got you SPF-covered for all occasions.
1. Green Tea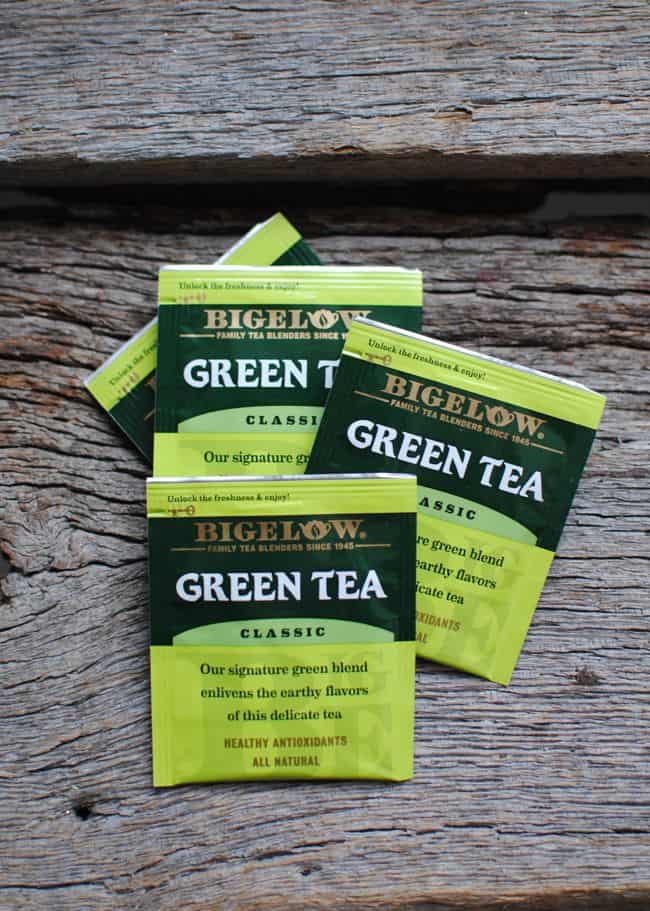 For a light sunscreen, you can just dab an extra strong brew on with a cotton ball like you would an astringent. Since the tea contains caffeine, it has an added bonus of firming your skin and reducing puffiness around your eyes. Because it's so cleansing and non-greasy, dabbing green tea is awesome for a daily sunblock when you aren't planning on direct sun exposure of more than a few minutes. Because it is high in antioxidants, particularly the free radical-neutralizing kind, green tea can actually reverse some of the effects of sun damage, like inflammation and elasticity. Try adding a glass of iced green tea in the afternoon for a booster: green tea works from the inside out, too!
2. Coconut, Almond and Olive Oils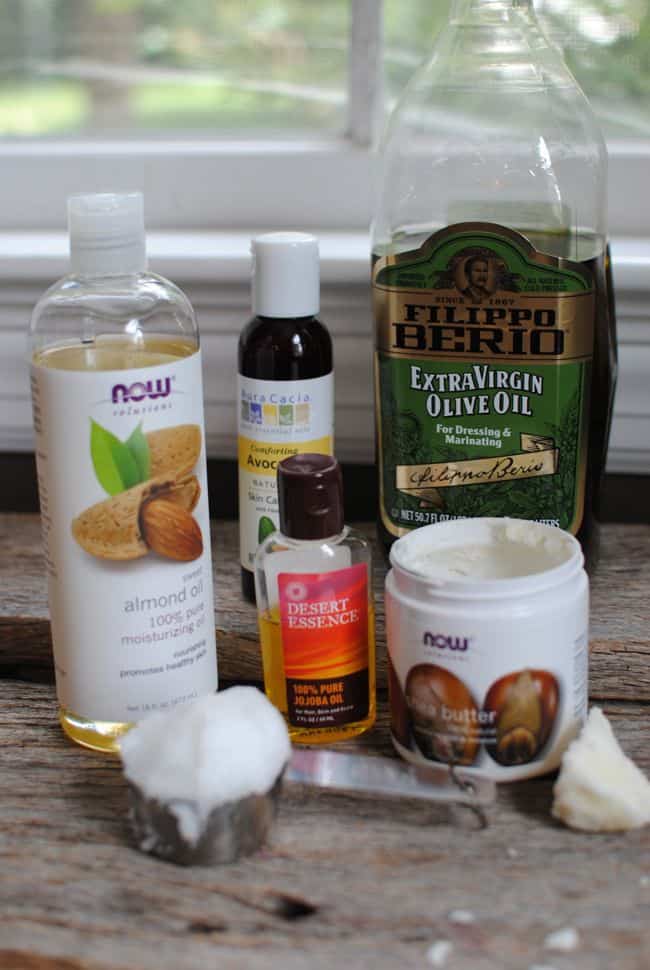 Using an oil to protect your skin seems counterintuitive at first, but some household oils actually contain elements that aid your skin's sun protection. Of the more common household oils, coconut, almond and olive oil all share an SPF of between 2-15. I tend to get eczema breakouts on my arms during the summer and avocado oil, with its natural SPF of 4-15, knocks it right off in a day or two. Since the SPF numbers are so low, they aren't really appropriate to substitute for sunscreen – try them instead as a moisturizing shower oil for an added protective boost, particularly under light summer clothing.
3. Raspberry Oil and Carrot Seed Oil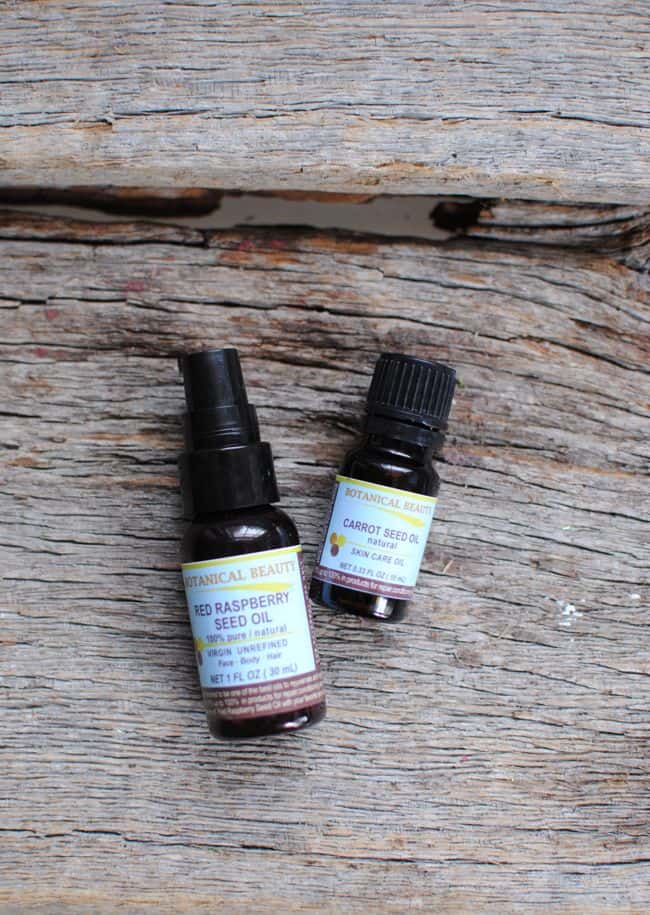 There is an exception to the oil rule, however. Both raspberry oil and carrot seed oil have naturally very high SPFs, making them suitable to wear as 28-50 SPF sunscreens. This is because the vitamin A, vitamin E and fatty acids are at just the right balance to protect against UV rays. (If you are planning on some serious sun exposure, it's worth mentioning that raspberry comes in just ahead of carrot seed for its better abilities to block out both UVA and UVB rays.) To DIY your own sunscreen with these oils, mix equal parts oil, cocoa butter or shea butter, and beeswax in a pan over low heat. Stir until it's thoroughly blended, pour the mixture into a container and let it cool. Once it's hardened at room temperature, you're ready to go!
4. Zinc oxide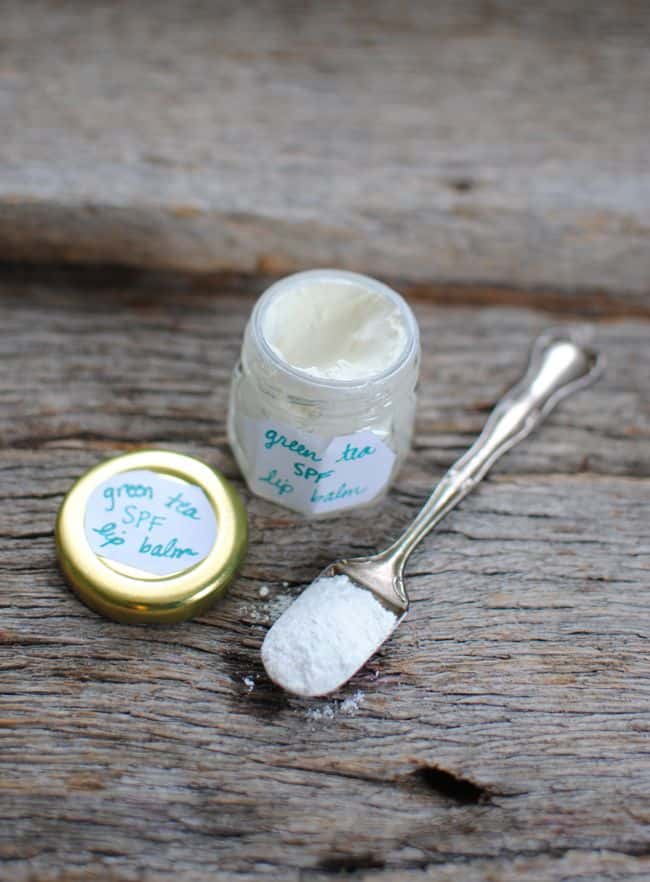 So you remember in old family photos when everyone had white patches on beach day? That's zinc oxide. You can buy zinc oxide as a powder at Whole Foods. Try mixing in a tablespoon with a face lotion or homemade lip balm and you're ready for the rays. It's a great hardcore sunblock and perfect for babies or fair skin. When I'm surfing with a wetsuit and know I'm going to be out in the water for a long time, this is my go-to. I am just a little too vain to rock the mime look though – I mix in loose foundation powder to make it less noticeable.
5. Internal sun protection foods
There are actually foods you can eat before you go in the sun to increase your own natural sun protection and add an extra little boost to your topical sunscreen. Watermelon, papaya and pink grapefruit contain carotenoids that act as the plant's own sunblock, as do beets, carrots, tomatoes and red bell peppers. Pomegranates protect you from UV rays by strengthening your skin's outer layers. Fruit salad and gazpacho, anyone?
Bonus: Water!
Finally, just staying hydrated helps produce natural moisture to protect your skin and restore your own cooling mechanisms.
What's been your choice for natural sunscreen? Do you switch it up depending on where you'll be?
8