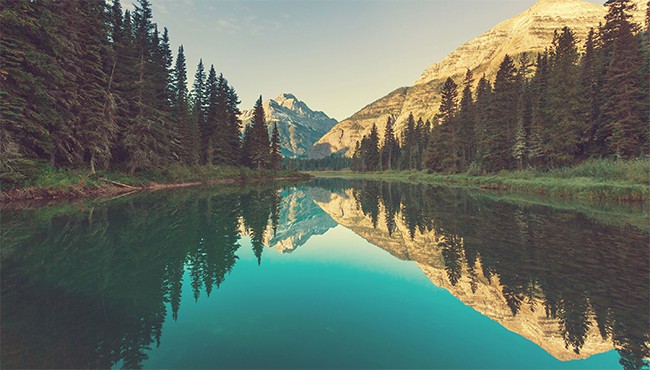 Calcium and magnesium are known to be fundamental nutrients. While the former excites nerves, makes muscles contract and is needed for blood clotting, the latter calms nerves down, relaxes muscles and keeps the blood flowing freely. For the body to be healthy, it is crucial that the two are in good balance with each other.
However, stress leads to loss of balance between these two essentials, at a cellular level. In turn, this leads to even more physical signs of stress for you! That's why it's important to avoid magnesium deficiency, and Natural Vitality supplements are just the right choice. Their Natural Calm line, also called "The Anti Stress Drink," has been known to be the best on the natural market in its range. It is free of yeast, dairy, egg, soy, wheat, sugar, starch, preservatives or artificial color or flavor, additional fructose or animal content. It is also cruelty free and GMO free, which means virtually anyone can rely on them for the daily magnesium intake.
$40 Natural Vitality Giveaway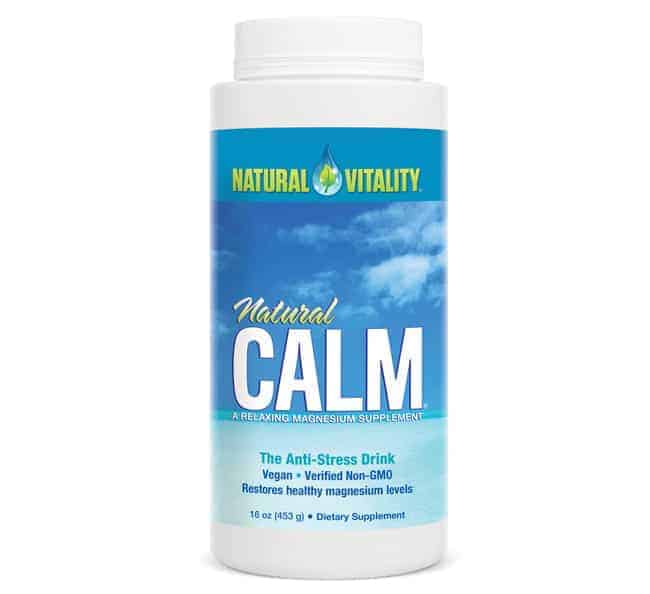 One lucky Hello Glow reader will win an unflavored Natural Calm Original Anti-Stress Drink (pictured), which restores healthy magnesium levels. The award-winning supplement is currently the best-selling ionic magnesium supplement in the natural products market. One bottle weighs 16 oz and has a retail value of $39.95. For even more stress relief and healthy-living tips, download Natural Vitality's free e-book, Organic Connections.
Here's how to enter:
0