If you've decided to give up processed sugar, start right away. Don't wait until after a holiday or your birthday – the sooner you dive in, the better! If you manage to go through the first few weeks without caving, your body will stop craving sugar entirely. Sure, you will probably get cranky and start obsessing over the ingredients on food labels, but it's worth it in the end!
9 Desserts without added Sugar
To make sure you don't feel like you're sacrificing all the good stuff, here are some naturally sweet recipes that will help along the way, all of them made without refined sugar.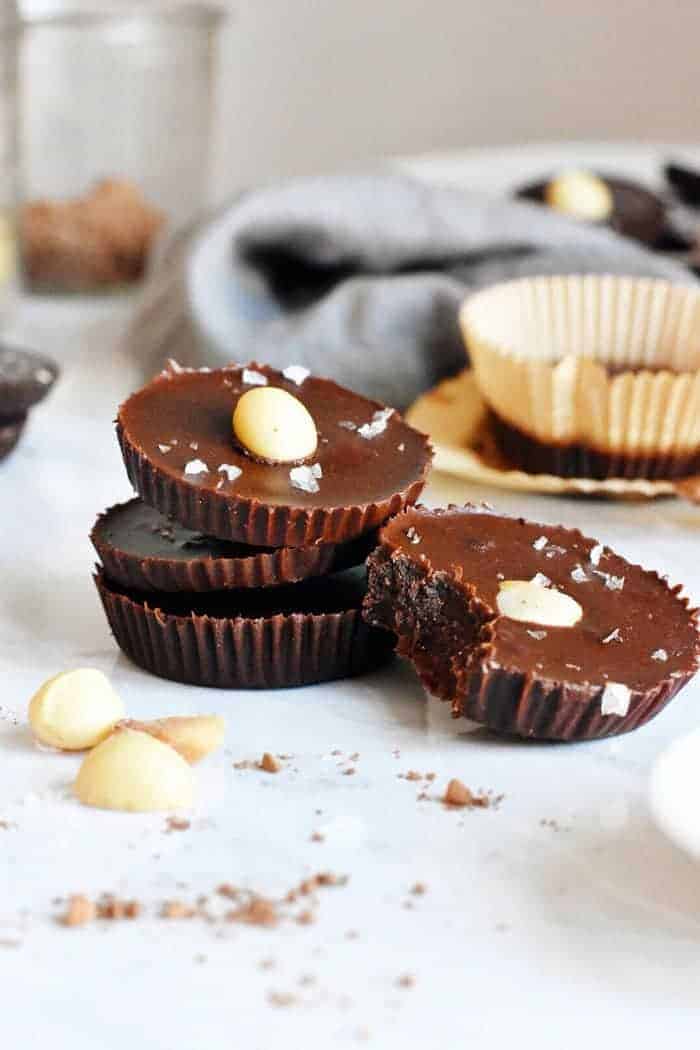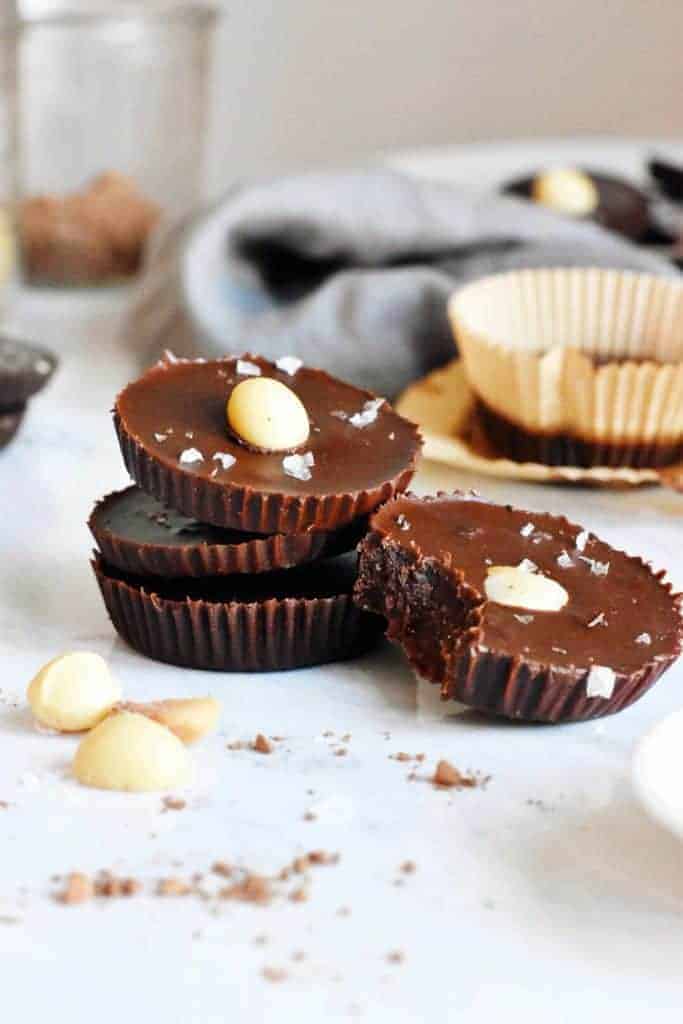 It sounds counterintuitive, but eating fat can actually lead to losing weight! These fat bombs melt in your mouth and make you wonder how something so indulgent could possibly be good for you.
Keto Salted Chocolate Macadamia Nut Fat Bombs from Hello Glow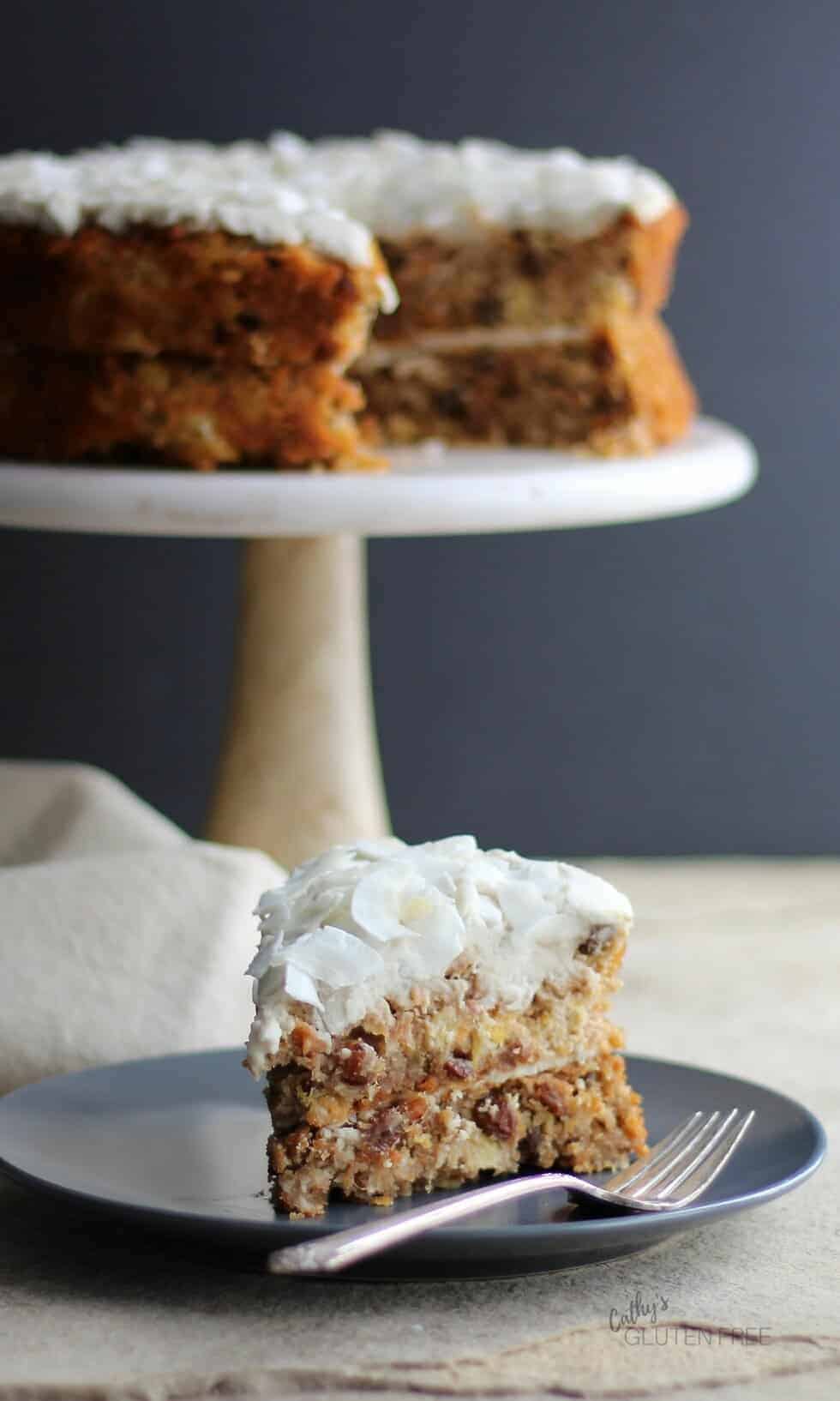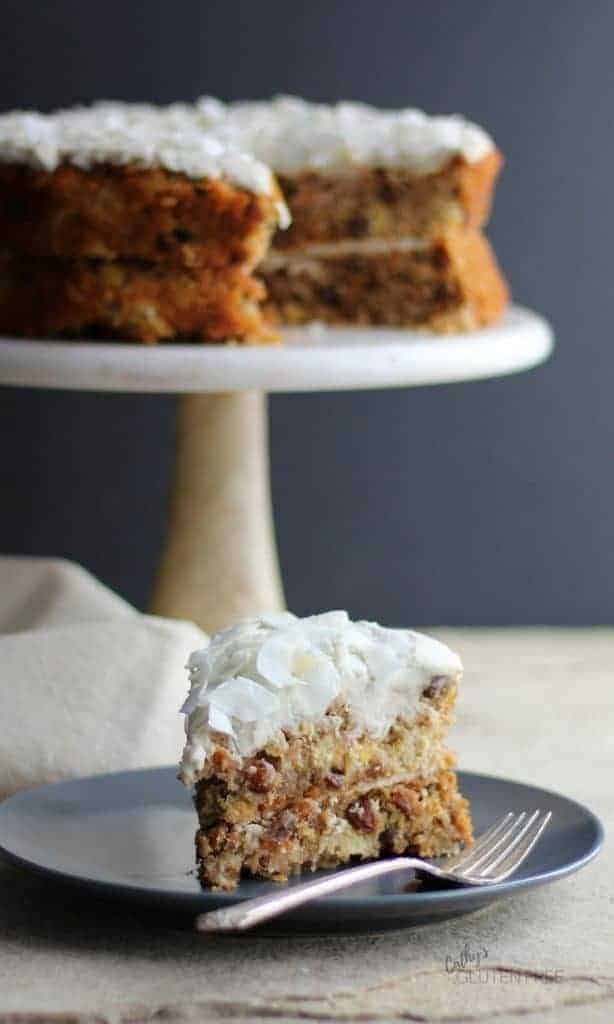 When you think carrot cake, you think indulgence. But that doesn't have to be the case – this version uses honey and pineapple instead of white sugar. Bonus points for being gluten-free!
Gluten Free Carrot Cake from Cathy's Gluten Free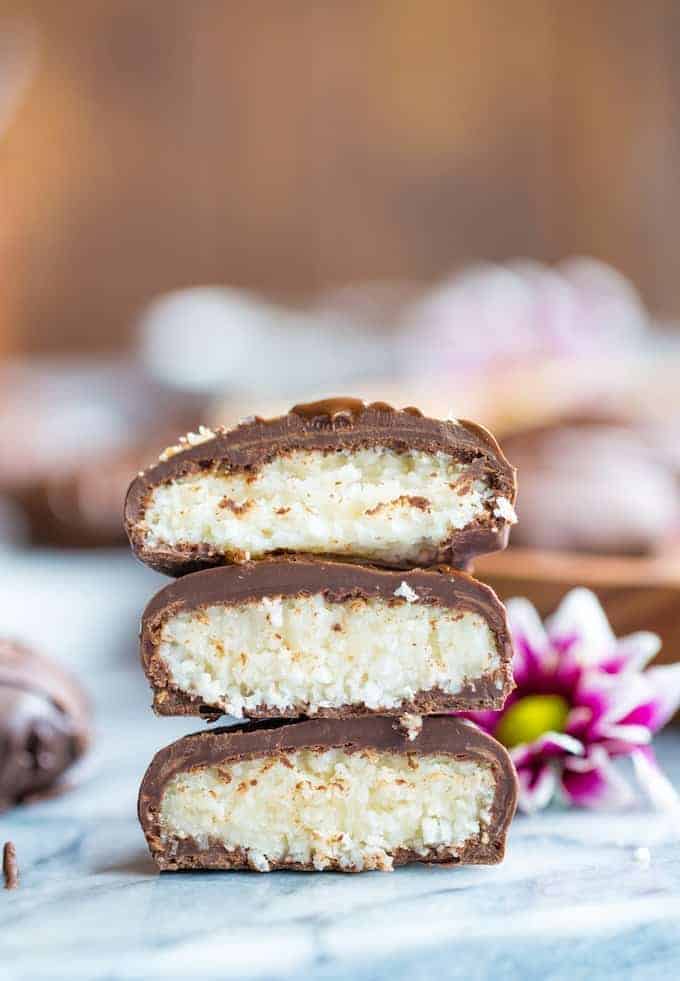 You only need five ingredients for these tasty coconut peppermint patties, none of which are sugar, gluten, or animal-based.
Homemade Coconut Peppermint Patties from A Saucy Kitchen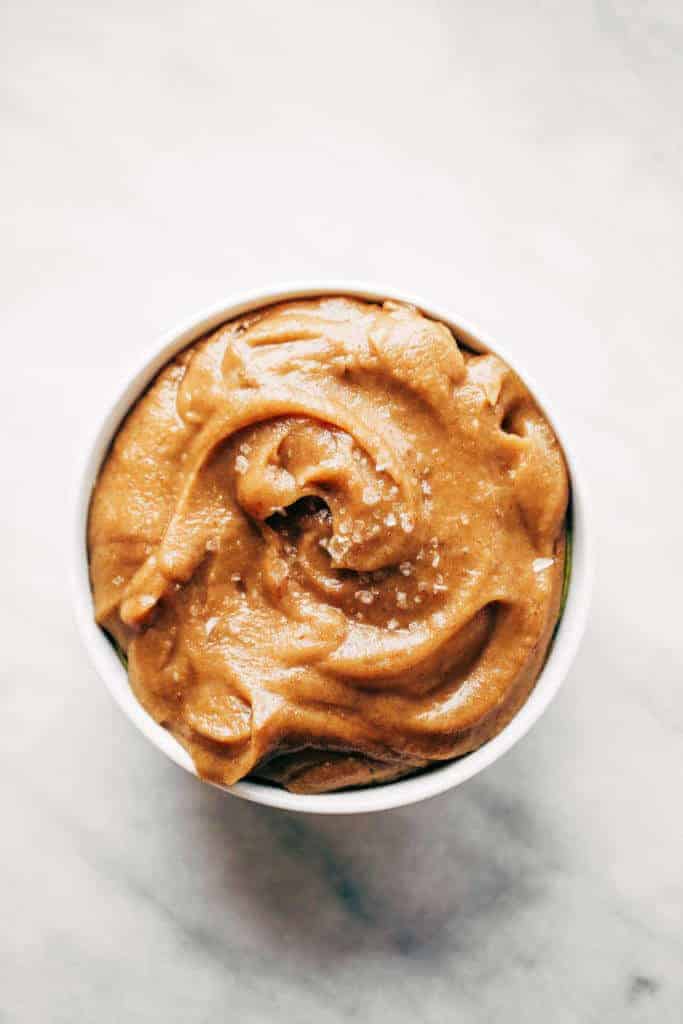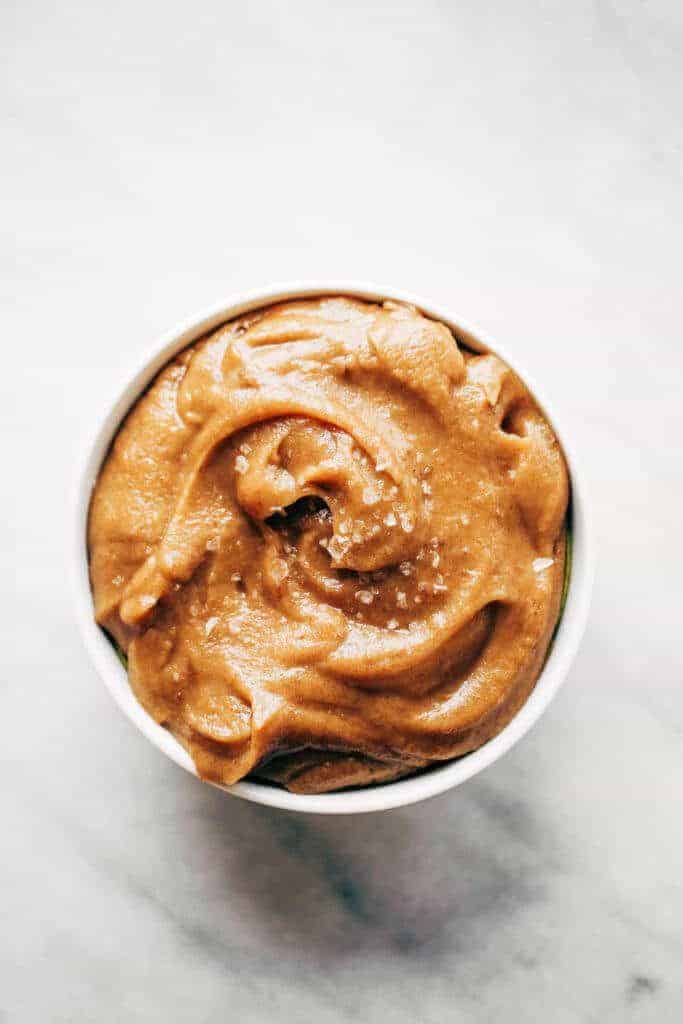 This 2-ingredient date sauce is a great alternative to maple syrup, and can be used on granola, pancakes, and even in homemade sauces and dressings!
2-Ingredient Paleo Date Sauce from Paleo Gluten Free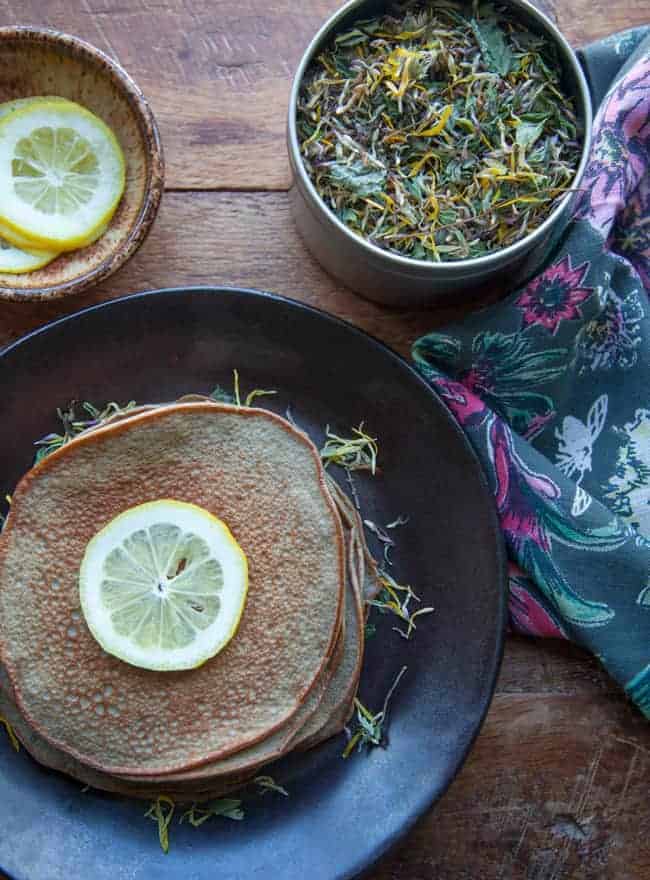 A small banana, kefir, and coconut milk have enough natural sugars to make these pancakes sweet without having to pour on syrup and toppings.
Natural Sweet Coconut Pancakes from Hello Glow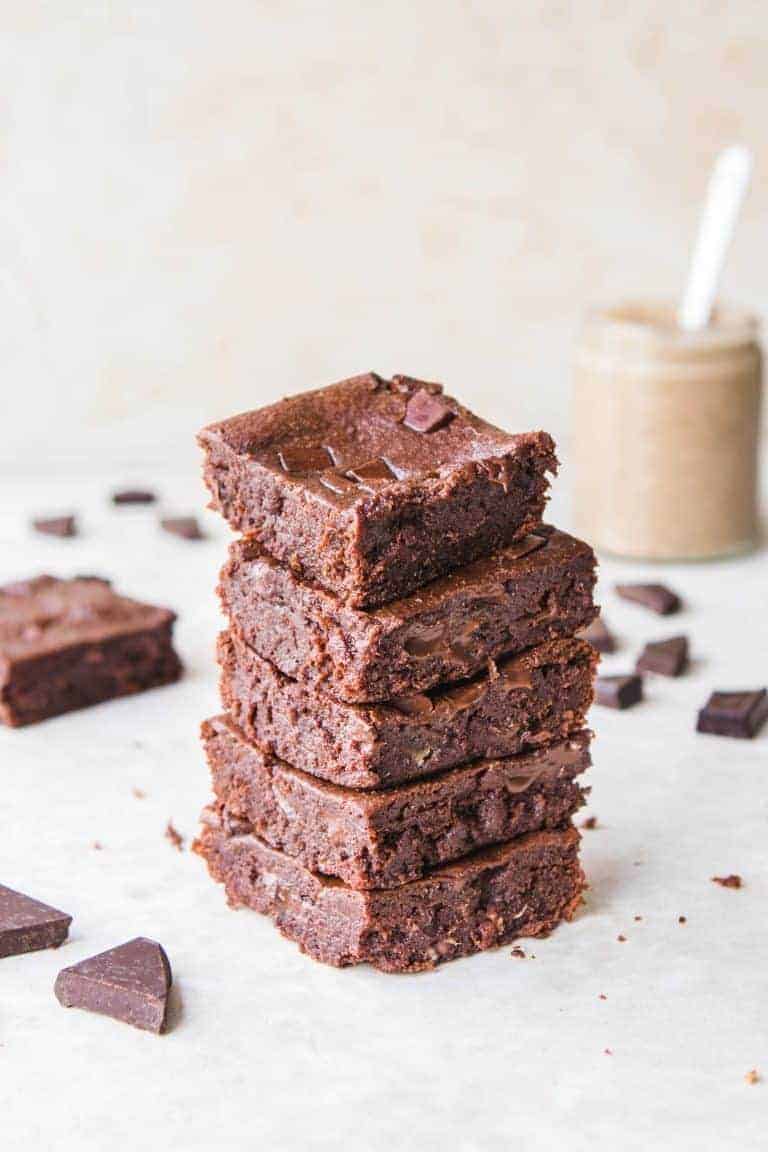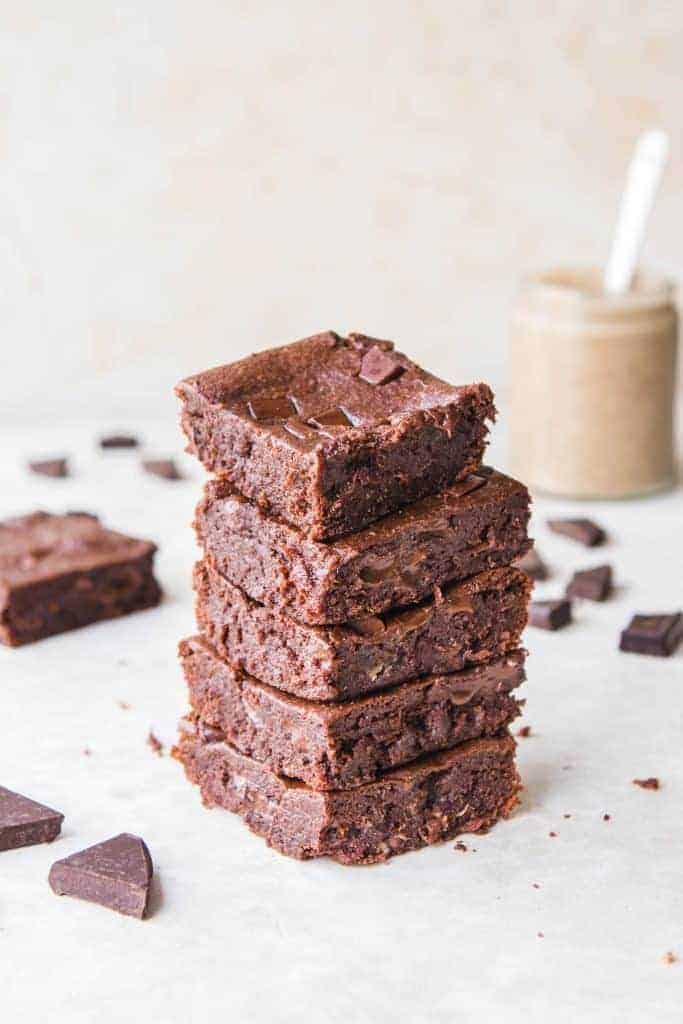 With a gooey center and a crunchy crust, these brownies taste decadent, but they're actually on the healthy side! Key ingredients include almond butter, Medjool dates, and cacao powder.
Almond Butter Brownies from From My Bowl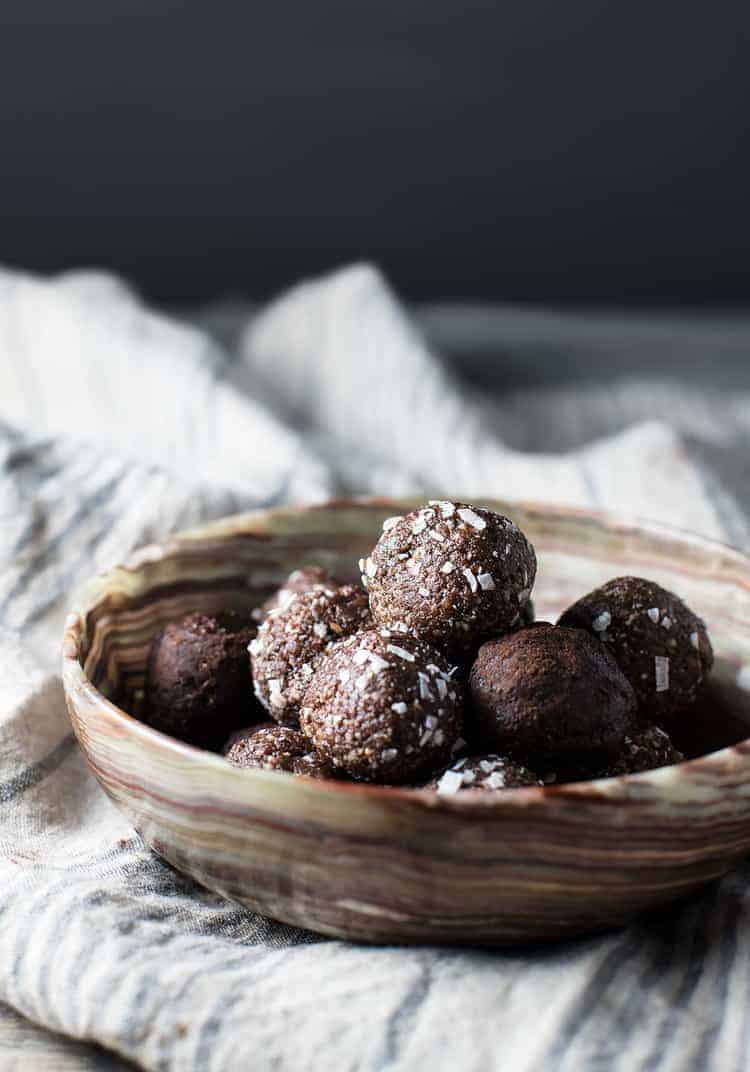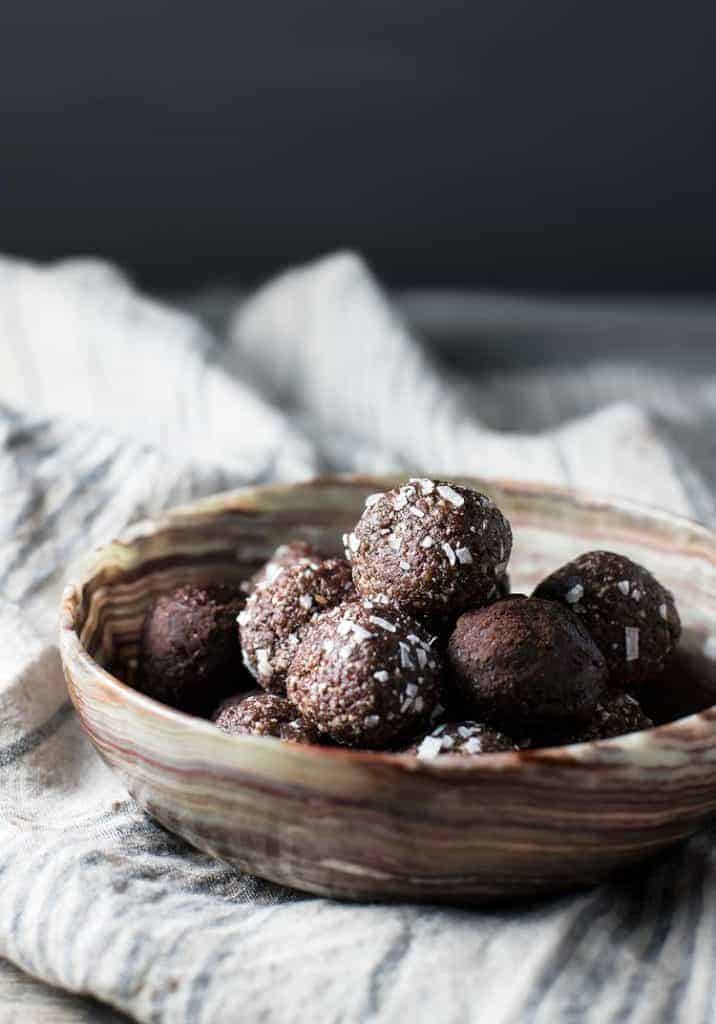 Quitting sugar may put you in an afternoon slump, especially when you're used to reenergizing with sweets. These mocha almond bites are a great alternative, made with nuts, cacao and dates.
Mocha Almond Energy Bites from Foraged Dish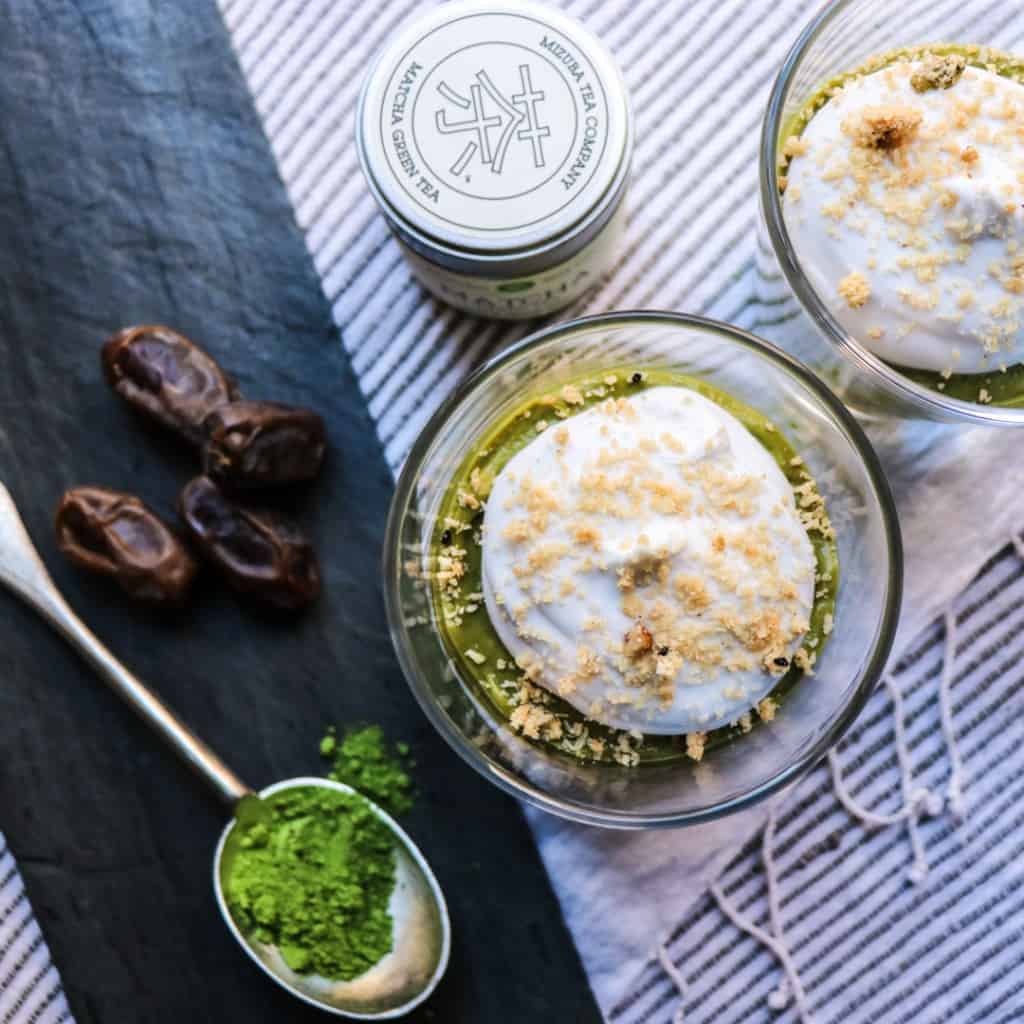 This pudding is the type that makes you feel proud to be eating, rather than guilty! It's made with avocado and matcha and naturally sweetened by bananas and dates.
Matcha Pudding from Feast of Green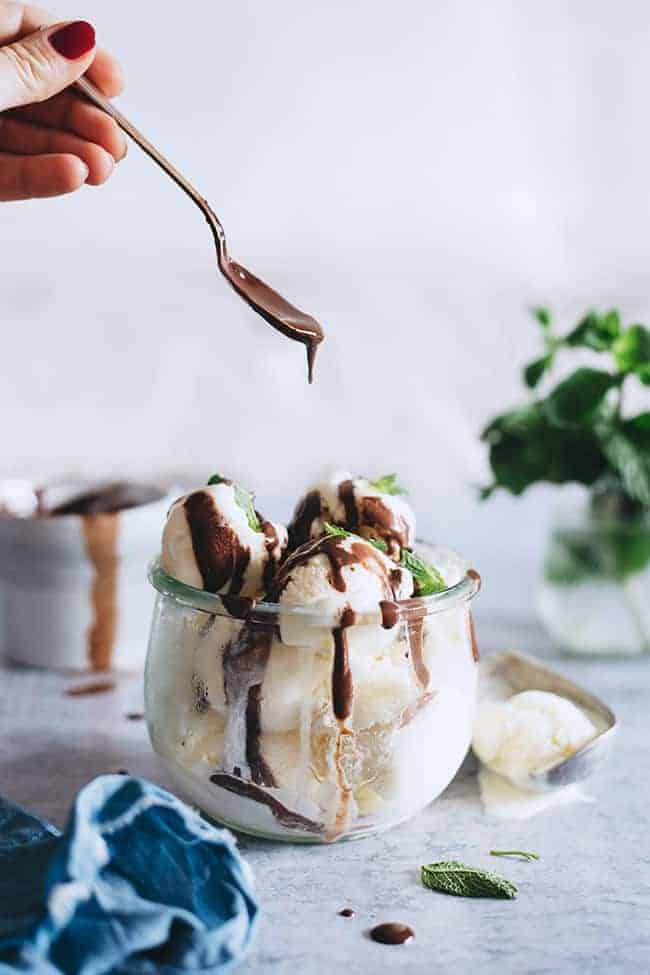 Ice cream is normally loaded with sugar – not to mention dairy, artificial flavors and coloring. This banana-based version is naturally sweet, vegan, and complemented with dark chocolate sauce.
Vegan Mint Chocolate Ice Cream from Hello Glow
15