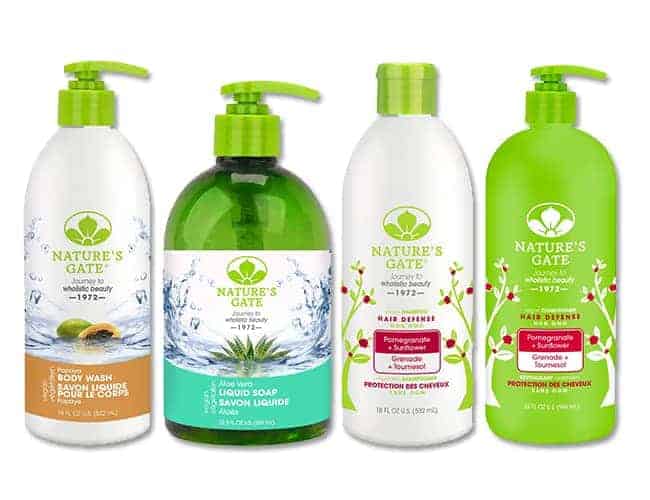 Nature's Gate offers an entire line of holistic beauty products designed for your entire body, from your hair to your toes. Their products are trusted for their safe, wholesome, and responsible formulas, and are important components of a holistic beauty regimen. They're inspired by the eco-conscious consumer and influenced by Mother Nature. In addition, Nature's Gate stays current through continuously education and research on safety trends in order to keep their recognition as a green brand. Care to try some of their amazing bath and body products?
$80 Nature's Gate Wholistic Beauty Giveaway
The lucky winner of this giveaway will receive the following products from Nature's Gate:
Hello Glow received product for review purposes. All opinions are 100% ours.
0