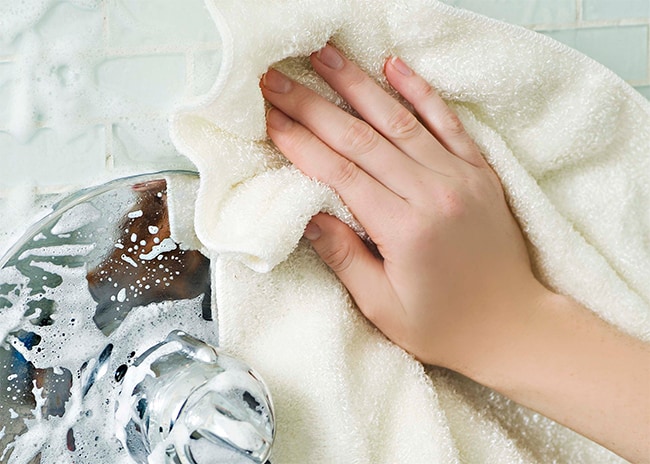 NatureZway knows that people are wising up about what goes into their cleaning products and their long-term effects on the earth.  That's why they provide eco-friendly products made from renewable resources that leave a small (or no) carbon footprint. And…these products are also perfect for cleaning up messes after cooking, as they don't leave chemicals or harmful residues behind to contaminate your next meal.
NatureZway products are made from bamboo, a plant from the grass family that is easily renewable. It's fast growing, matures in just 3 years, takes up less space, and needs less water than other trees. Bamboo requires no pesticides to grow, and the plants reduce soil erosion and greenhouse gases. Still not convinced? Bamboo captures more CO2 from the atmosphere than trees or cotton.
NatureZway Renewable Bamboo Cleaning Products Giveaway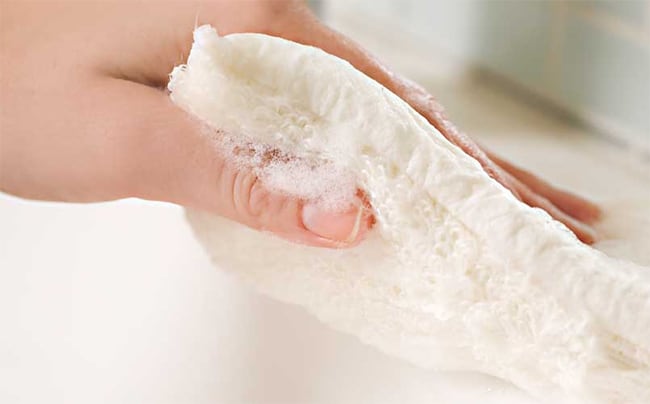 The winner of this giveaway will win a NatureZway package including the following:
Perforated Towel – $7.99 – This cleaning dynamo feels and performs just like a cloth, but it can be thrown away like a paper towel…without the guilt! Plus, it's more durable and absorbent, meaning less towels per job, and can be rinsed up to 100 times!

Floor Wipes – $5.99 – These absorbent wipes are made of 100% bamboo rayon fiber and can be safely used wet or dry on tile, ceramic, laminate, wood and more.

Sponge – $3.99 – Wash any surface in the kitchen or bathroom without a scratch! This plant-based sponge and cover made of bamboo rayon is super strong, long lasting, and safe on all surfaces.

Cleaning Cloth: $3.99 – This soft, no-scratch towel is super absorbent, lasts much longer and is more eco-friendly than traditional cotton and microfiber towels.
Hello Glow received product for review purposes. All opinions are 100% ours.
0