It always feels a bit surreal at the start of a brand new year. Do you make resolutions? People seem to either love or hate them! I'm a bit of a list maker so I love thinking about possibilities and renewal. (Hence the new stack of self-help books on my bedside table!) But the downside to making a mile-long list is feeling overwhelmed and then abandoning the whole effort. At the risk of disappointing myself, I'm sharing my 3 resolutions for 2014. Nothing like going public, right?
This year I'm focusing on what I want to add to my life versus kicking myself for the millionth time about diet and exercise. Why start the year thinking about what I can't have when there are so many amazing things I can have?
Create rituals that help me enjoy time with my kids.
So much of my day revolves around the basics – cooking meals, giving baths, changing diapers – and I want to interject memories into our routine. For instance, I discovered last night that painting masterpieces on the tile wall makes bathtime way more fun.
Put time and energy into making my home a sacred space.
Working from home means I spend a lot of time staring at the walls. Yet living in a rental house has created a 'why bother' mentality. But there plenty of small changes I can do to simplify my space and enjoy it more.
Take better care of myself.
I start feeling down about myself just thinking about this one. Which is a great attitude to start with, right?! Instead of fixing what's 'wrong' with me, I'm approaching this by identifying things that make me happy (reading, creating, entertaining) and finding ways to add or do more of those things.
What are your  goals and resolutions for the new year?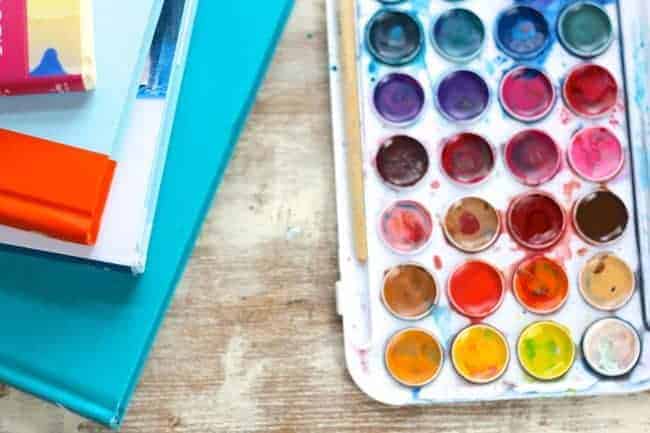 This week on HH
Our 10 most popular posts this year in DIY and Beauty
Yay for homemade gifts! Especially when it's rose water toner
Starting the year with a detox? Try this pear and spinach detox juice
50 healthy make-ahead recipes for the most important meal of the day
How many ways can you use confetti? We found 25 creative ways to enjoy it year round.
An easy to make bling ring for holiday parties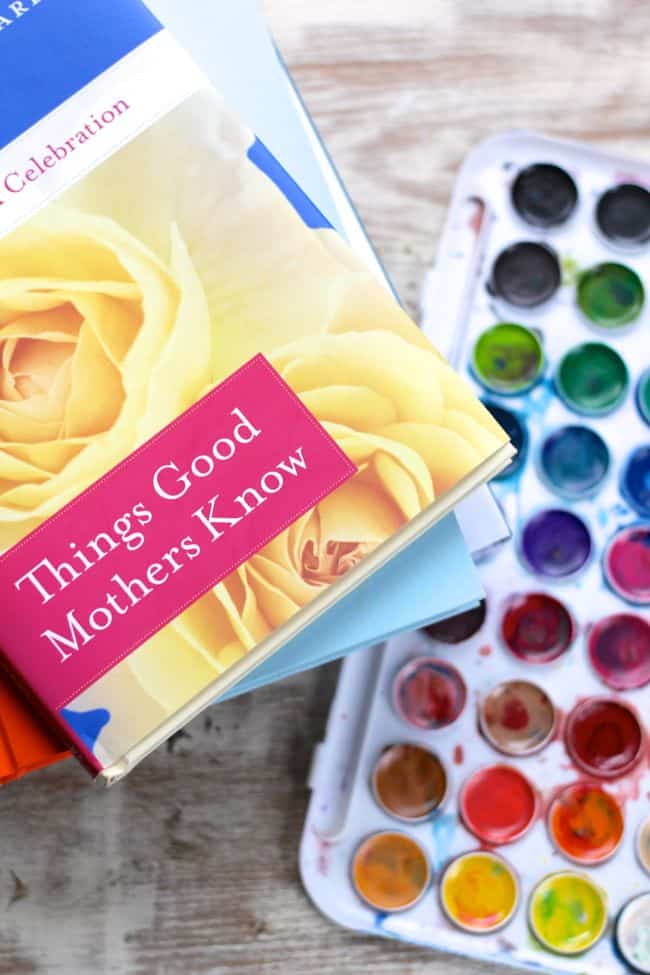 My sister gave me this book – Things Good Mothers Know – for Christmas, and I can't wait to read it. Alexandra Stoddard was one of my mom's favorite authors. Have you read it? Any thoughts?
1