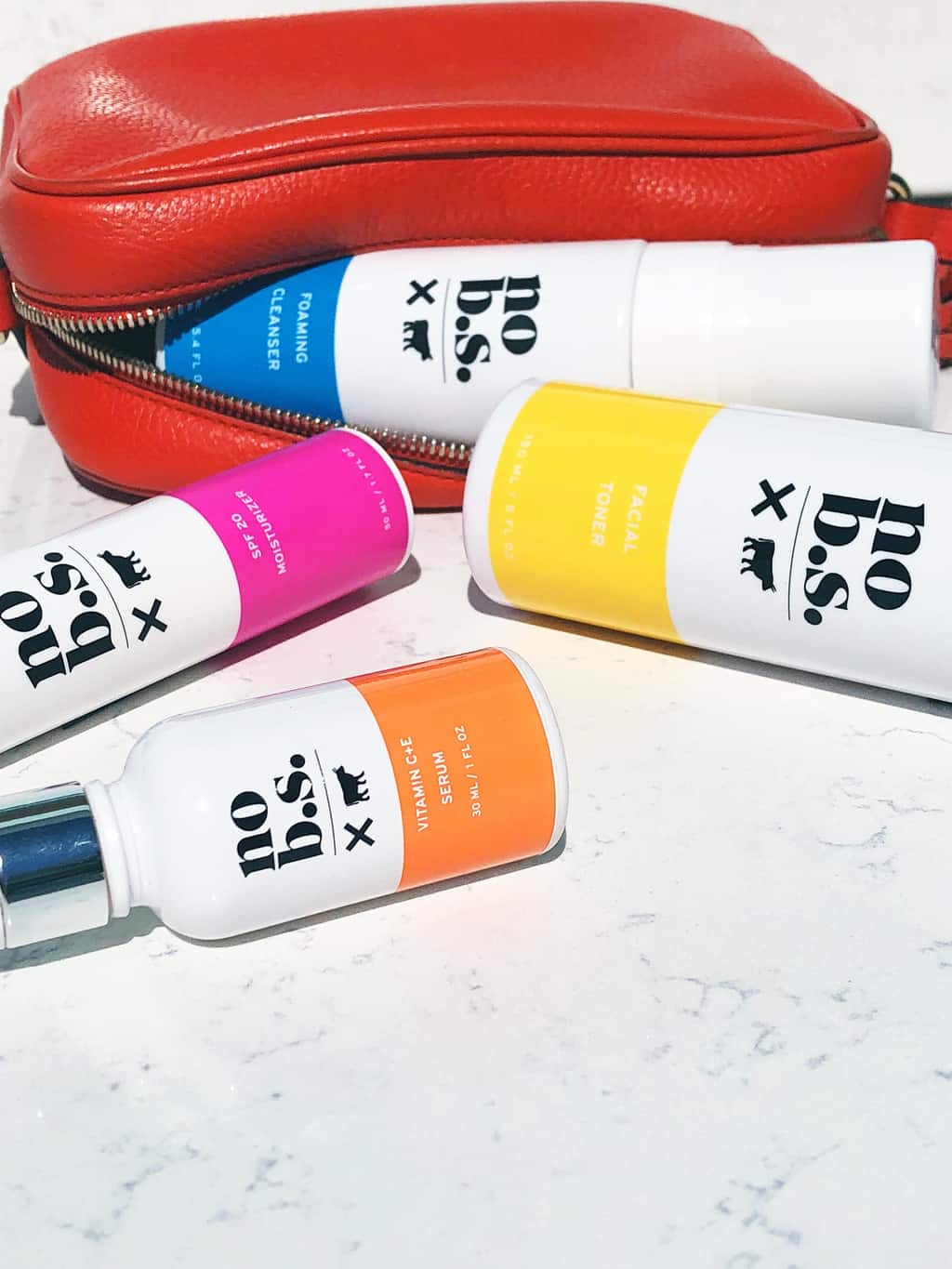 Are we skincare junkies here at Hello Glow? Yes, absolutely. (We could be spending our money on worse things, right?!) We try out a ton of brands and products, so it takes a lot to get us excited… and we're pretty excited about No B.S.
The skincare world is full of B.S.–outlandish claims, questionable ingredients, ridiculously over-the-top packaging. No B.S. eliminates all that and delivers safe, effective products in sleek minimalist packaging. You can read more about their mission here, but needless to say, we're totally feeling it.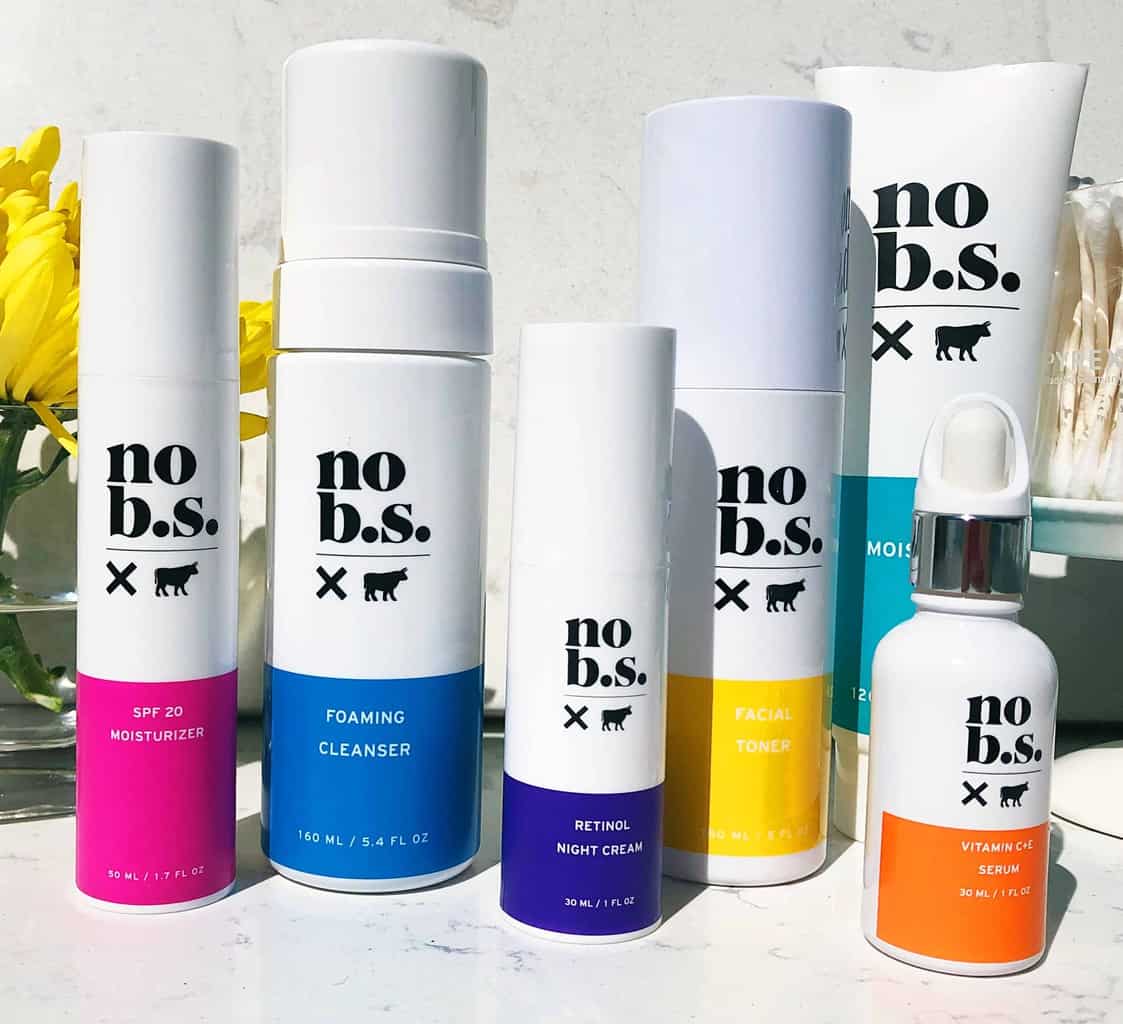 Hello Glow is teaming up with No B.S. to give one lucky reader an assortment of their products valued at $200. Exciting! Use the form below to enter. Good luck!
3