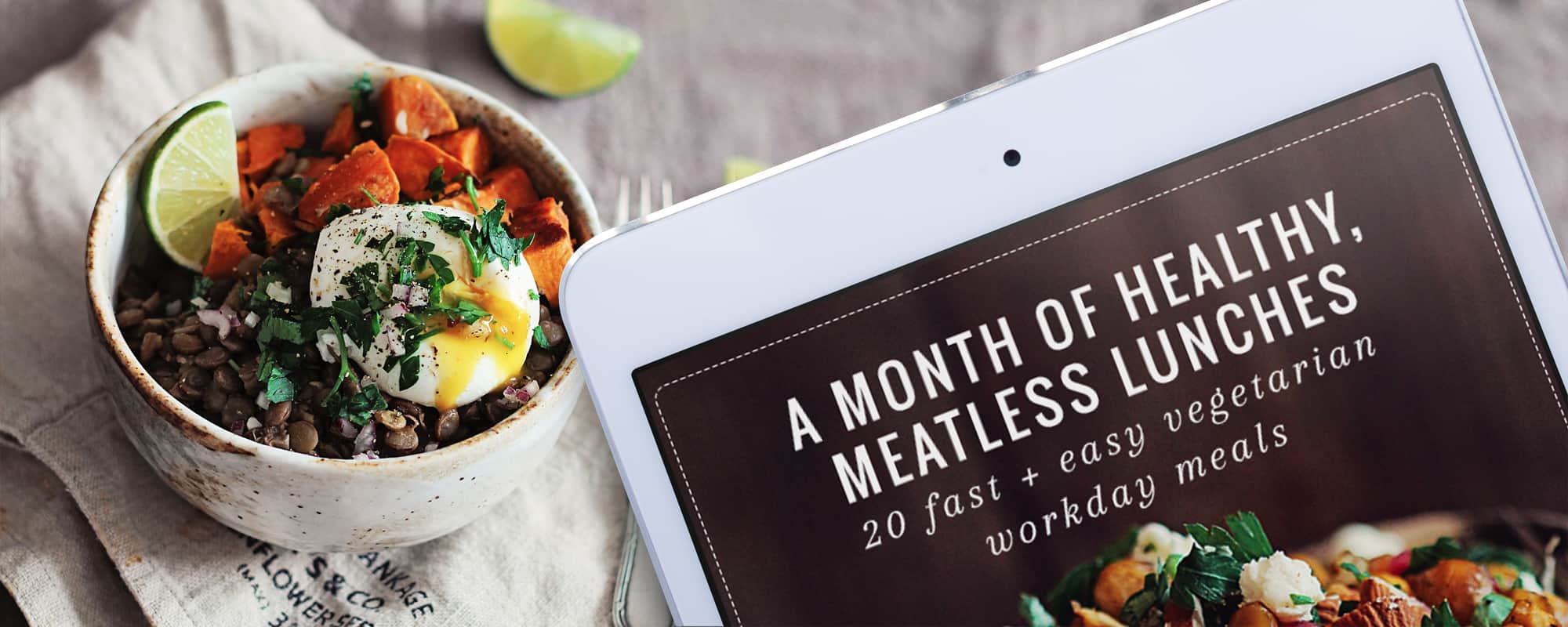 A Month of Healthy, Meatless Weekday Lunches
Say sayonara to vending machines and sad desk lunches with 20 weekday-ready lunch recipes that are healthy, fresh and vegetarian*. Dishes like Turmeric Hummus and Avocado Toasts with Goat Cheese, Layered Mason Jar Salad, Stuffed Sweet Potatoes and Cauliflower Couscous are as gorgeous as they are delicious, and will keep you full until dinner. Bon appetit!
*All recipes in the e-book are vegetarian; many are vegan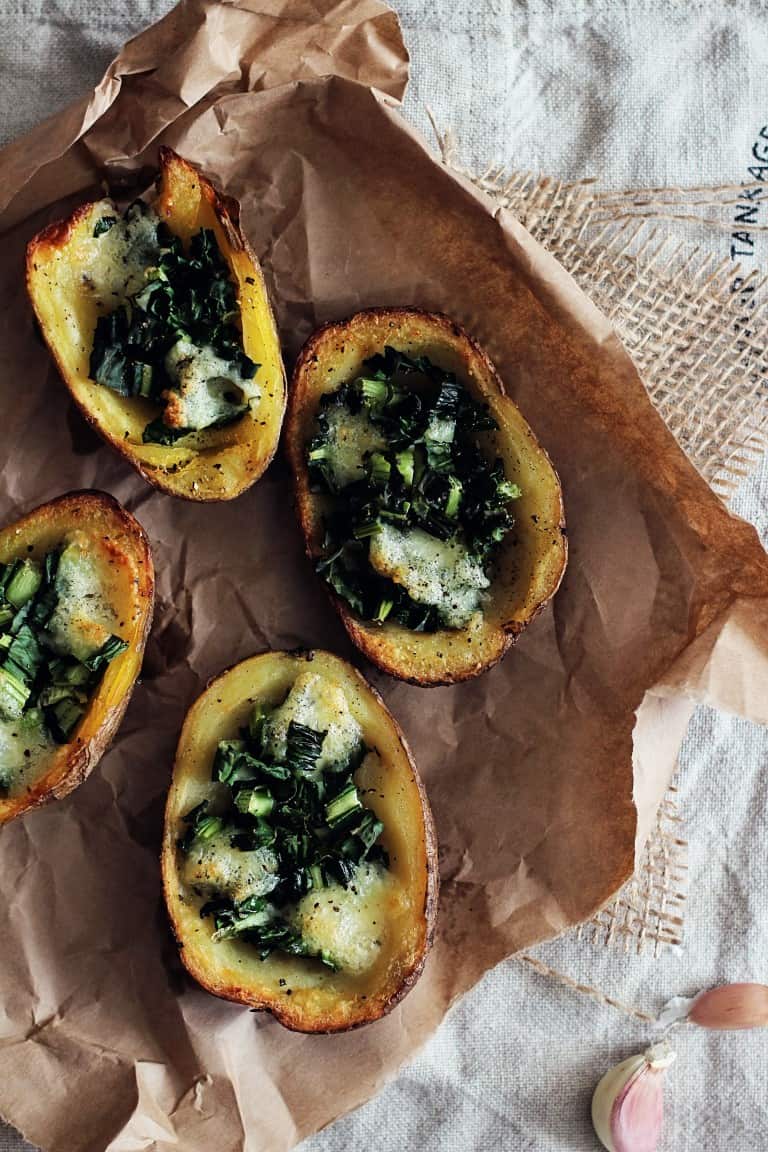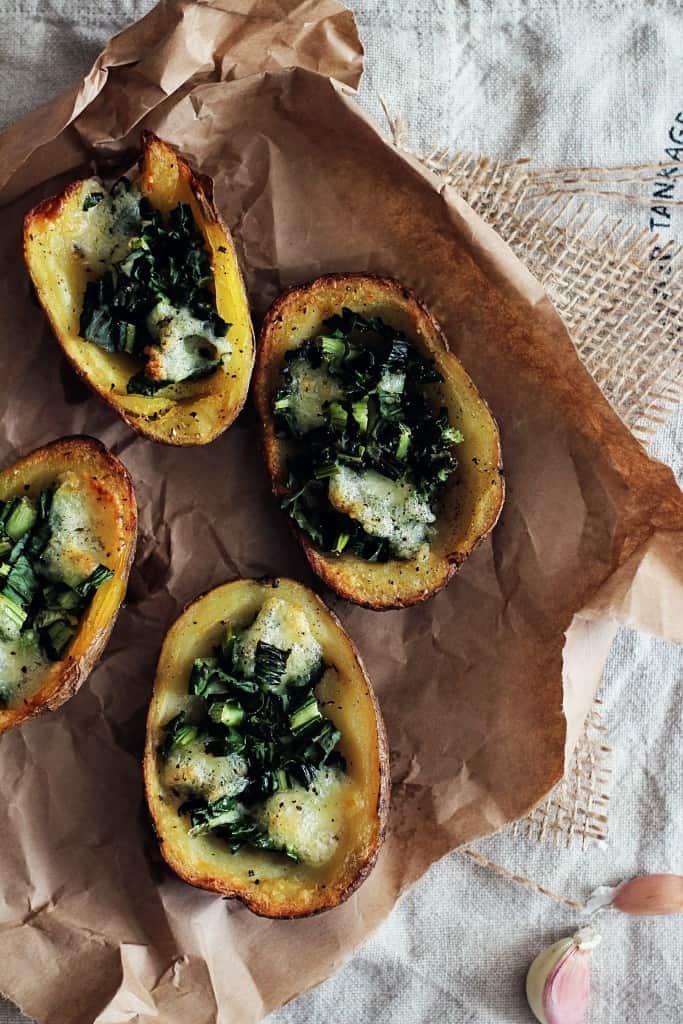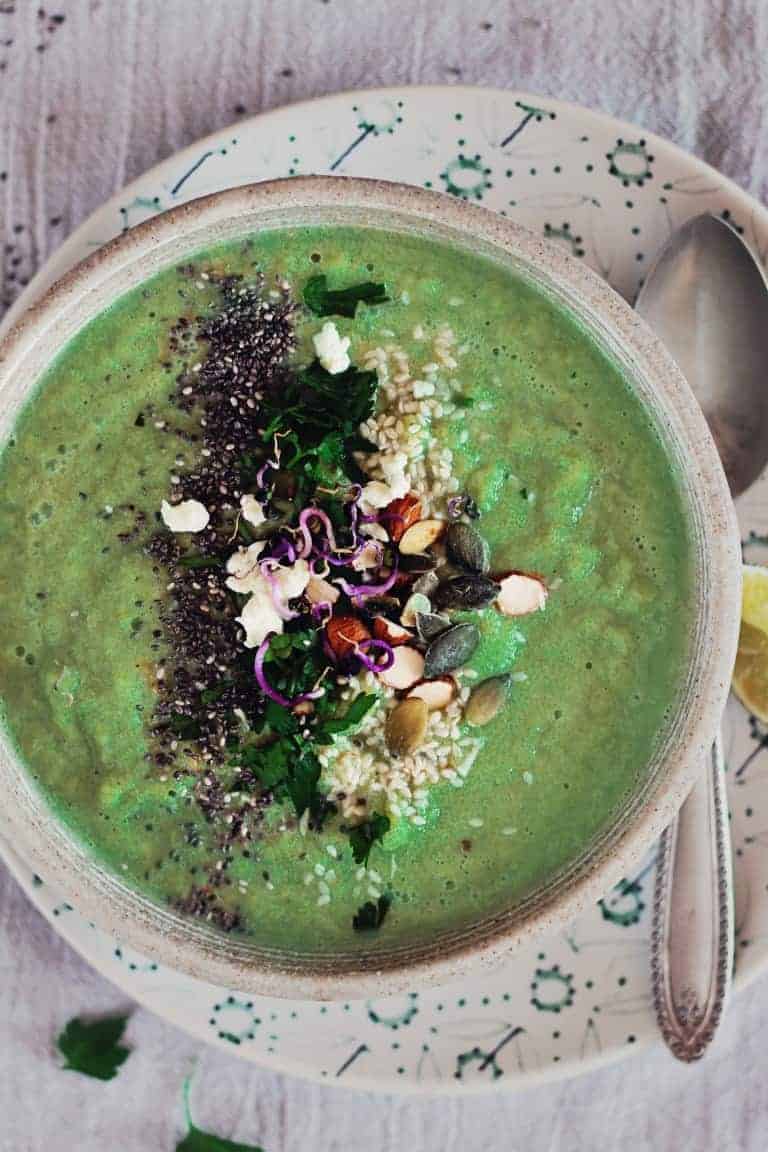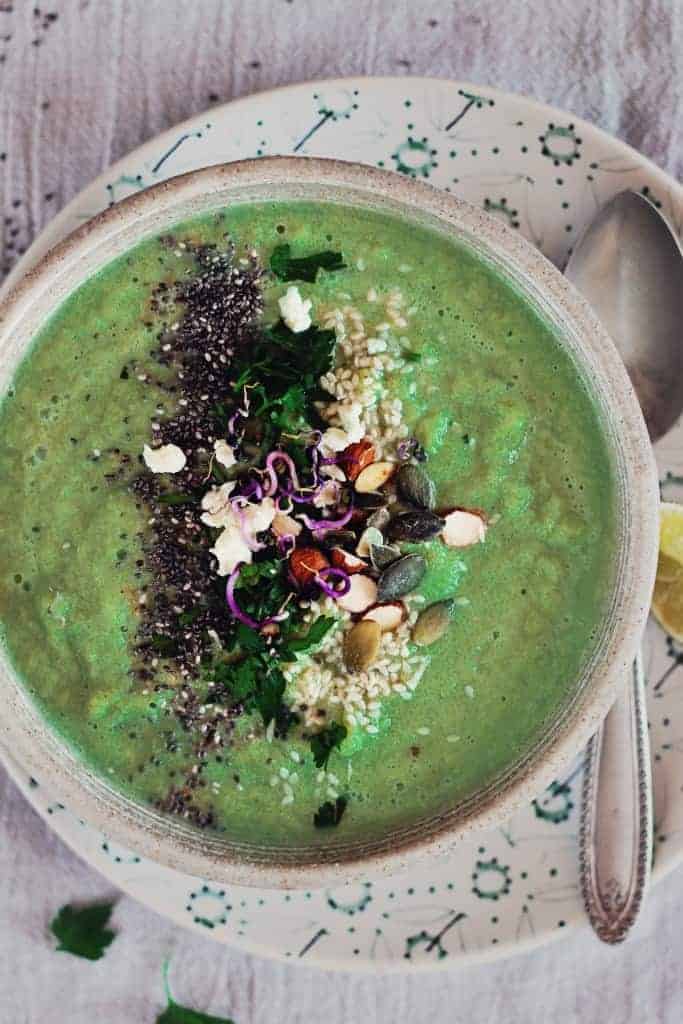 ---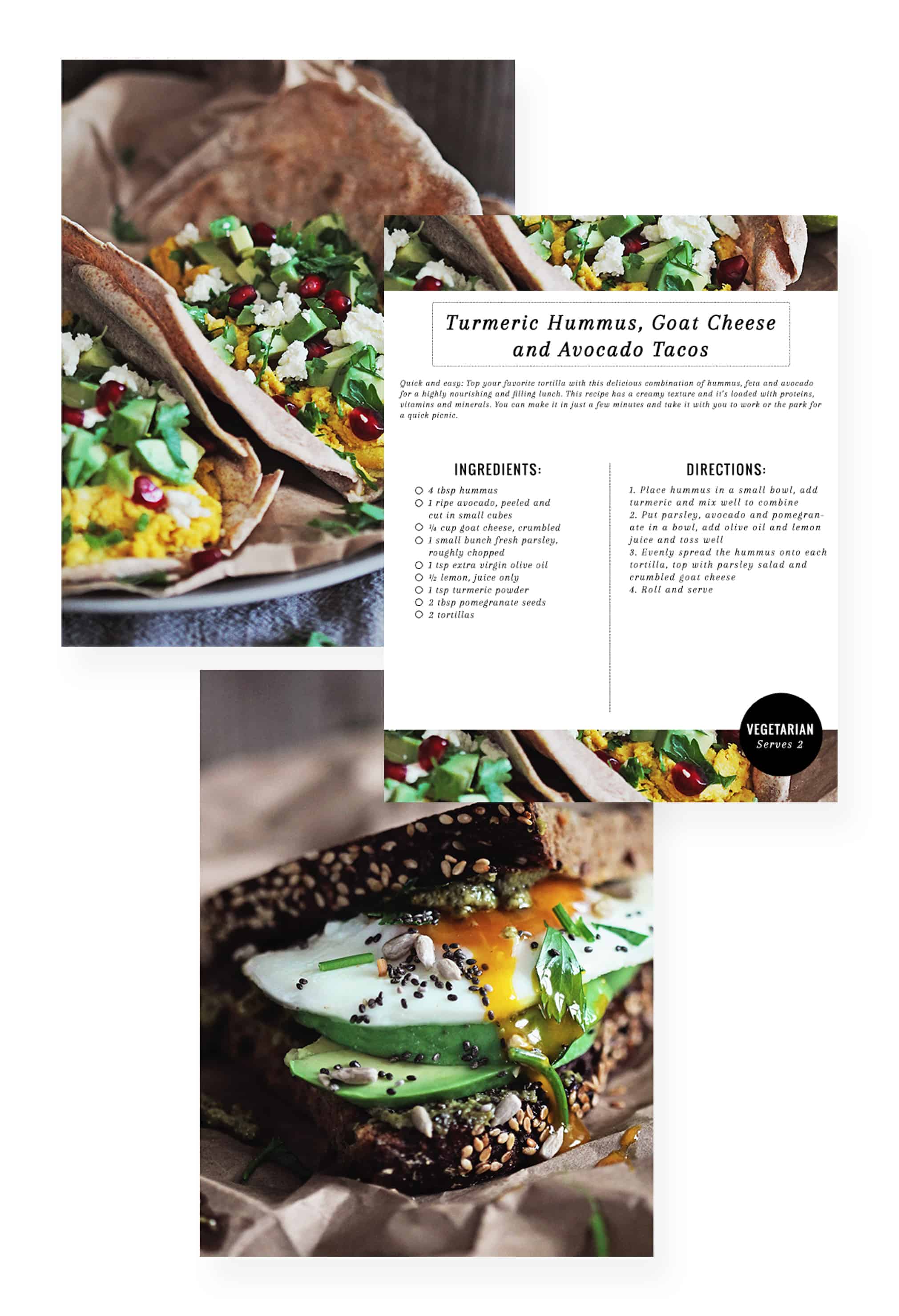 20 simple & delicious lunch recipes
These meals aren't complicated—they're easy to put together, and feature fresh, detox-friendly ingredients like kale, quinoa, sweet potatoes and lentils. Nor are they boring "health food"—every recipe, from lighter fare to decadent comfort-foods, is packed with nutrients and flavor:
Potato Skins Topped with Cheesy Kale
Avocado, Pesto and Fried Egg Sandwich
Farro Salad with Beans, Feta and Kale
Spring Cauliflower Couscous with Green Beans and Goat Cheese (see full recipe here)
Chickpea and Kale Curry
Quinoa, Broccoli and Feta Patties
Layered Salad in a Mason Jar
4 weeks of meal plans + shopping lists
No meal planning required: Each week's worth of lunches is already planned out for you, along with a handy weekly shopping list. Simply print the week's list—or bring your tablet or smartphone to the store. All you need to do is track them down.
Weekly meal plans: 5 lunches per week
Weekly shopping list, divided into categories: fresh items, pantry items, and ingredients you probably already have in your kitchen
At-a-glance photos of each week's recipes
No lists to make, no meal planning required
Simply grocery shop and start cooking!
You're set for 4 weeks of easy meatless lunches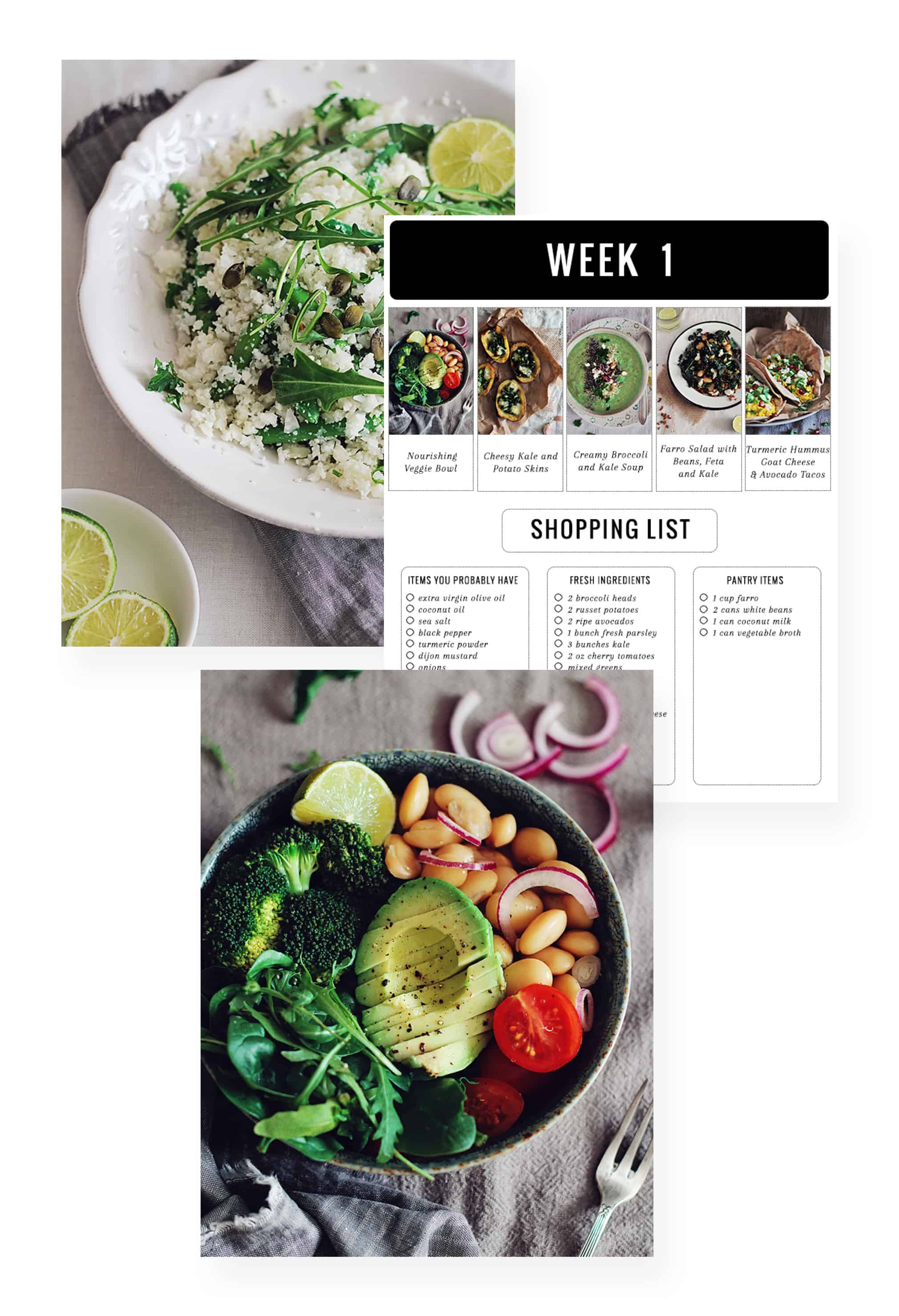 ---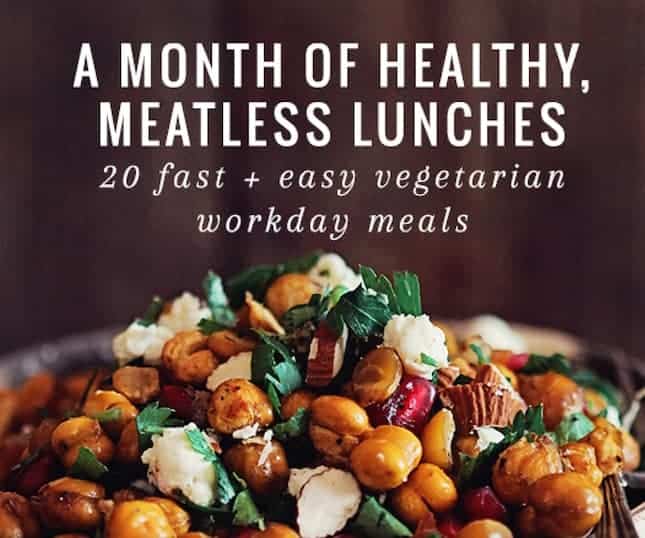 Buy Now – $4.99