With lovely spring air comes the not-so-lovely inconvenience, or sometimes full-on attack, of seasonal allergies. It's hard to enjoy the outdoors when all those pretty tree buds and flowers are the ones making you cough and sneeze (and making your eyes and throat itch), but there's no need to rely on over-the-counter allergy meds—which can make you feel simultaneously drowsy and insane—to get through it. Here are 11 natural ways to combat seasonal allergies and get outside already!
11 Natural Remedies for Seasonal Allergies
1. Vaporizer or steam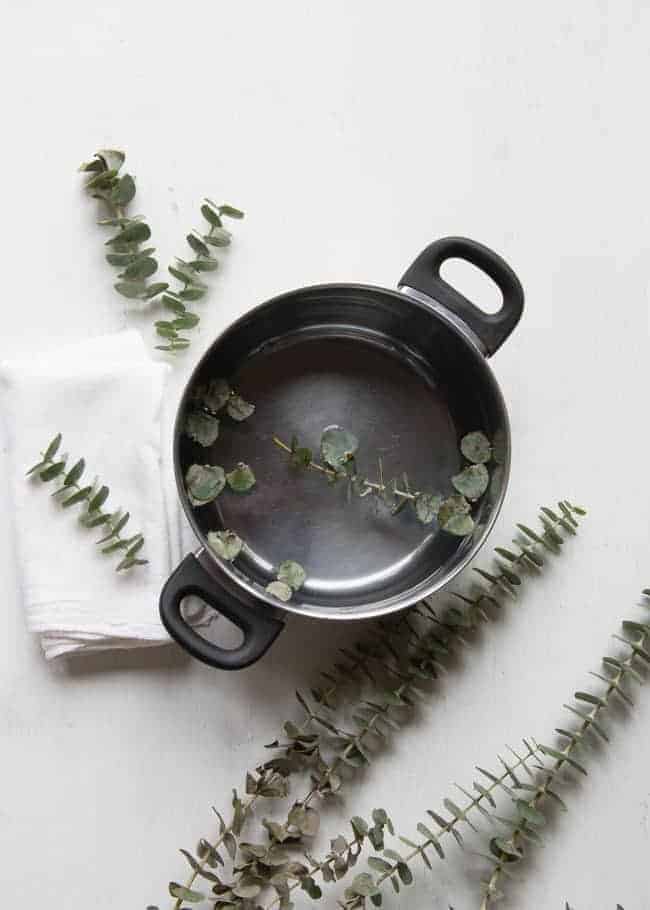 Use a vaporizer (essentially a humidifier that releases warm steam) to combat allergy symptoms. A eucalyptus steam inhaler can also help with coughs and congestion.
2. Inhaler
If you don't have a salt cave nearby (find out if you do, because they are amazing!), a Himalayan crystal salt inhaler is an easy way to get the allergy-soothing benefits of salt therapy (a.k.a. halotherapy) at home.
3. Tea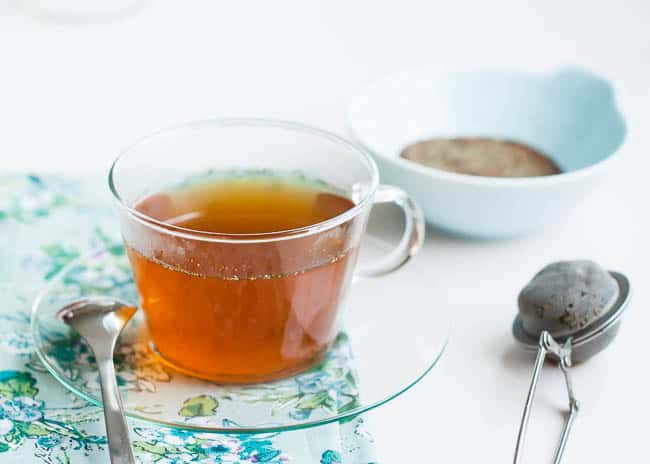 We love tea for beauty, energy, detoxing, insomnia and a host of other ailments. You can add allergies to that list, though. Peppermint, Rooibos and ginger (among others) infusions are great for treating allergy-related sneezing, congestions and itchy eyes. Read up on tea's allergy-relief benefits and get recipes for allergy-fighting herbal teas here.
4. Take a bath
Not only will a bath relax you, it's a great way to detox and decompress. Try one of these healing baths; if you don't have time for a bath at night, take a quick shower (to rinse off pollen in your hair or on your skin) before bed. It's especially helpful if you can wash your hair at night. That way your bedding will stay pollen-free as well. While you're in the bathroom, use one of these puffy-eye treatment methods.
5. Apple cider vinegar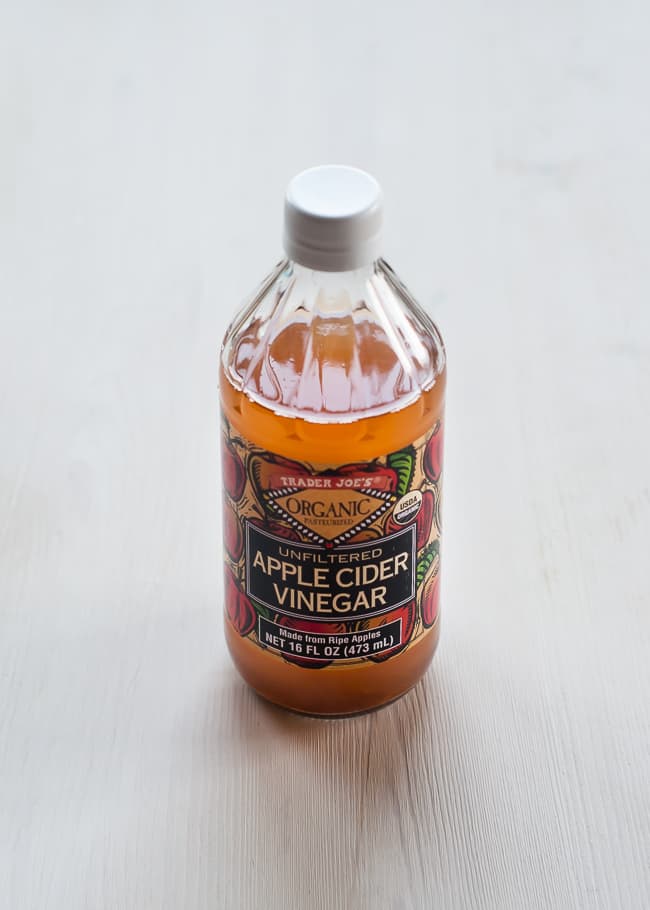 Take a spoonful of organic, raw (that part is very important!) apple cider vinegar a couple times a day to decrease mucous production and get the lymphatic system moving again.
6. Air filter
An air filter is a must for pretty much everyone—not just those who suffer from allergies. The New York Times tested a variety of HEPA, UV-C and ionic models.
7. Honey or bee pollen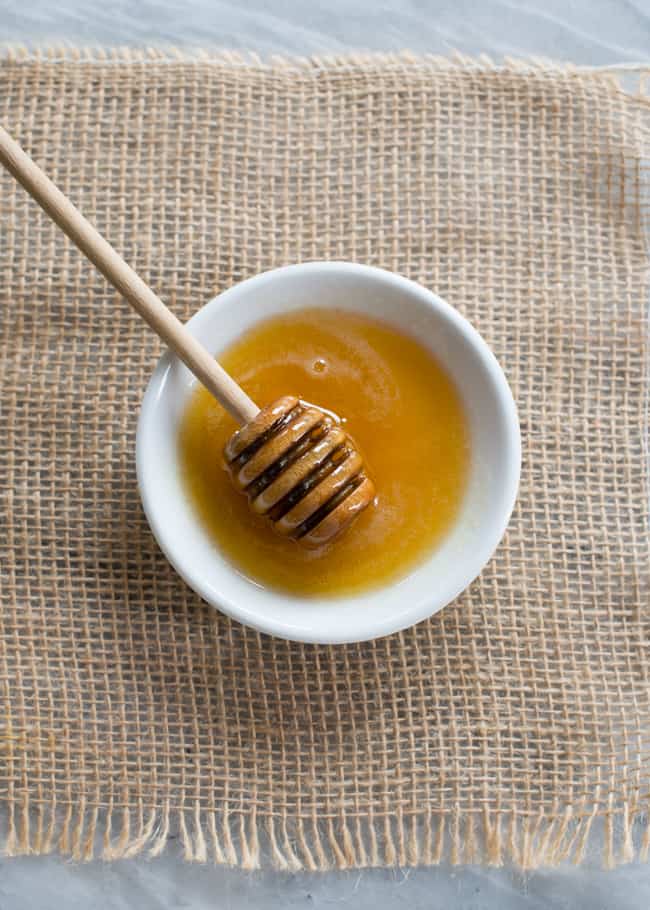 Take a teaspoonful of raw, locally produced honey to combat seasonal allergies, hay fever or colds. It's important to find local honey, as it is supposed to help your body adapt to the allergens in the environment around you—almost like an allergy shot.
8. Clean your bedding
You know, that place where you sleep 8 hours a night? Change your pillow case and wash your pillow often to reduce allergens, and don't forget to deep-clean your mattress.
9. Clean the house thoroughly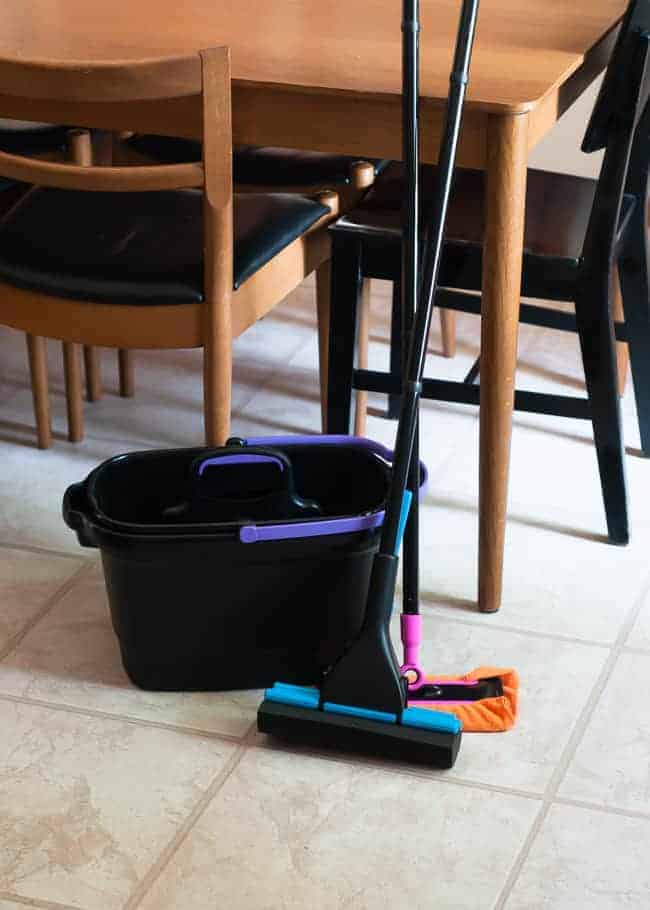 Keeping dust, pet dander and pollen from outside off of all your surfaces can help allergies tremendously. Clean floors often with a vacuum cleaner that has a HEPA filter, and make sure you're dusting ceiling fans, cleaning out window screens and cleaning out the vacuum filter often.
10. Neti pot/nasal rinse
Neti pots are recommended by doctors as a natural, safe way to clear out nasal passages and relieve sinus pressure. Learn how to properly do one here—including how to clean your pot after use (very important!).
11. Change your diet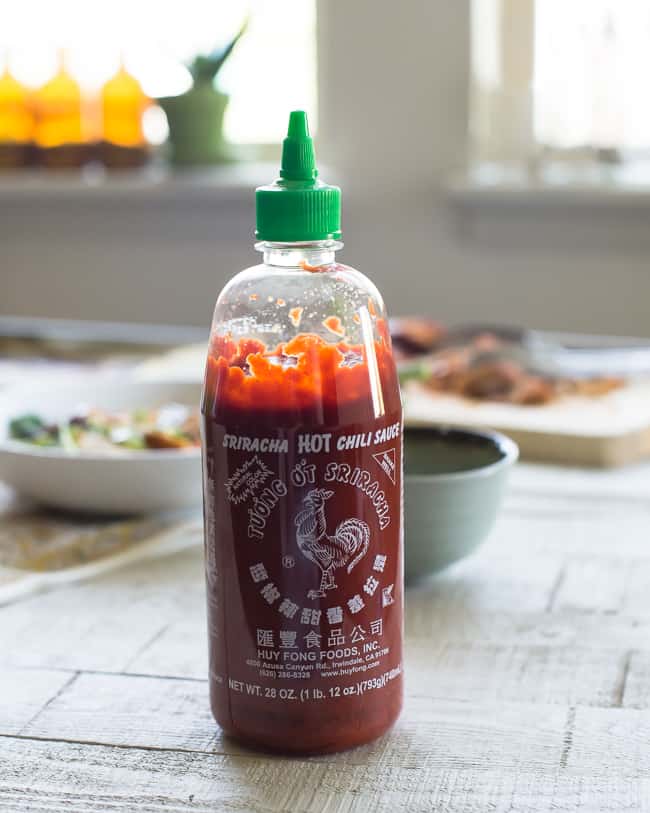 Hot, spicy foods like cayenne, chili peppers or horseradish can thin mucous, which will clear your nasal passage. Studies have also shown that people who eat foods rich in omega-3 fatty acids (like salmon, walnuts, grass-fed meat and eggs, and avocado) are less likely to suffer allergy symptoms than those who don't regularly eat these foods. Adding probiotics from fermented foods like kimchi or kombucha is also thought to fight off allergies.
43