As much as we'd all like to credit external forces like UV rays and pollution (and well, time) with aging us, our lifestyles, skincare routines and habits also have a huge impact. Just about everything we do affects our skin, from how much water we drink to how many hours of sleep we get, and it's amazing the difference a few simple adjustments can make.
10 Skincare Mistakes That Age You (+ How to Fix Them)
Here are 10 things you're probably doing that speed up the aging process—without you even realizing it. Never fear though, we've also included plenty of options for reversing (or at least slowing down) the damage.
1. Inconsistent Skincare Habits
Do you consistently fall asleep with makeup on? Are you skipping steps in your skincare routine or jumping from product to product in search of a miracle cure? Every 28 days, your skin renews itself. So find a routine that works for you and your skin and stick with it.
If you're a minimalist, multiple steps might feel like a lot, but skincare doesn't have to be fancy! In fact, you can DIY an awesome skincare regime with just three ingredients.
2. Skimping on Serums
You may be thinking, what's a serum? (I know I did!) But these concentrated treatments are one of the most effective ways to improve your skin's texture and firmness (that's code for sagging and wrinkles). Look for ingredients like glycerin and aloe that attract moisture and keep skin hydrated without feeling heavy or greasy.
After applying your serum, those dry or mature skin should turn to more intense moisturizers, like this coconut oil-based Whipped Green Tea Moisturizer (bonus: the green tea has tons of anti-aging antioxidants). P.S. Moisturizer should be applied to slightly damp skin—don't wait until it dries.
3. Ignoring Your Diet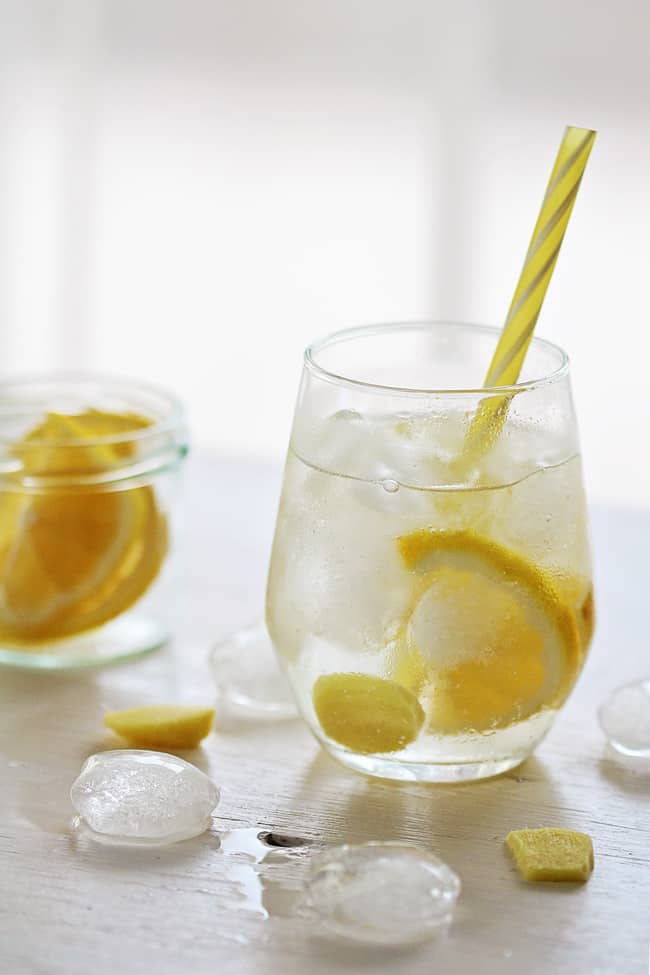 You can apply all the moisturizer you want on the outside, but if you're chronically dehydrated, it will show in your skin. Stay hydrated by minimizing your coffee intake (turn to green tea, which fights aging), limiting alcohol consumption (or introducing green tea or cucumber juice cocktails to happy hour), and drinking lots of infused water.
And don't forget that we are what we eat, right? Eating these beauty foods daily will keep your skin glowing from the inside out.
4. Avoiding oils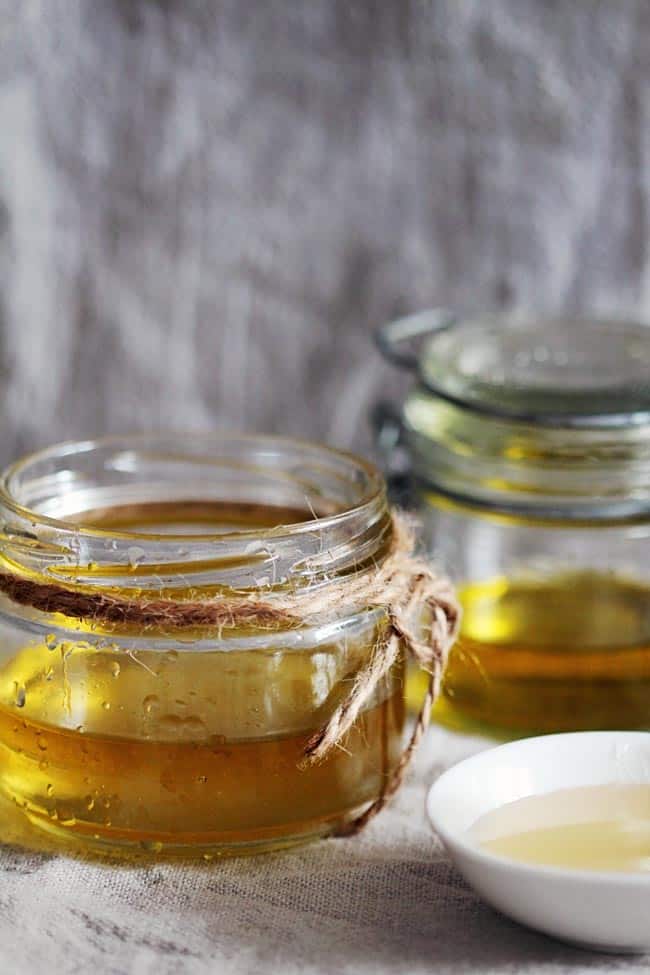 Argan, olive, coconut and avocado oils all have amazing anti-aging properties. Use products containing these oils to fight sun damage, lines and inflammation.
5. Overdoing It On Anti-Aging Products
Cosmetics and skincare products (including many so-called anti-aging products) are laden with harsh ingredients that, when used over time, can cause more harm than good. Check your products (even the natural ones) for red-flags like triclosan and parabens.
Make sure to only use anti-aging products that include retinol at night, as they can encourage skin damage when exposed to the sun. Those with oily skin should watch out for products that overdry, as that can upset the skin's natural oil balance.
6. Wearing makeup all the time
Go makeup-free one day a week to give your skin a chance to breathe and rebalance itself. It's not that scary, we swear.
7. Neglecting your neck + hands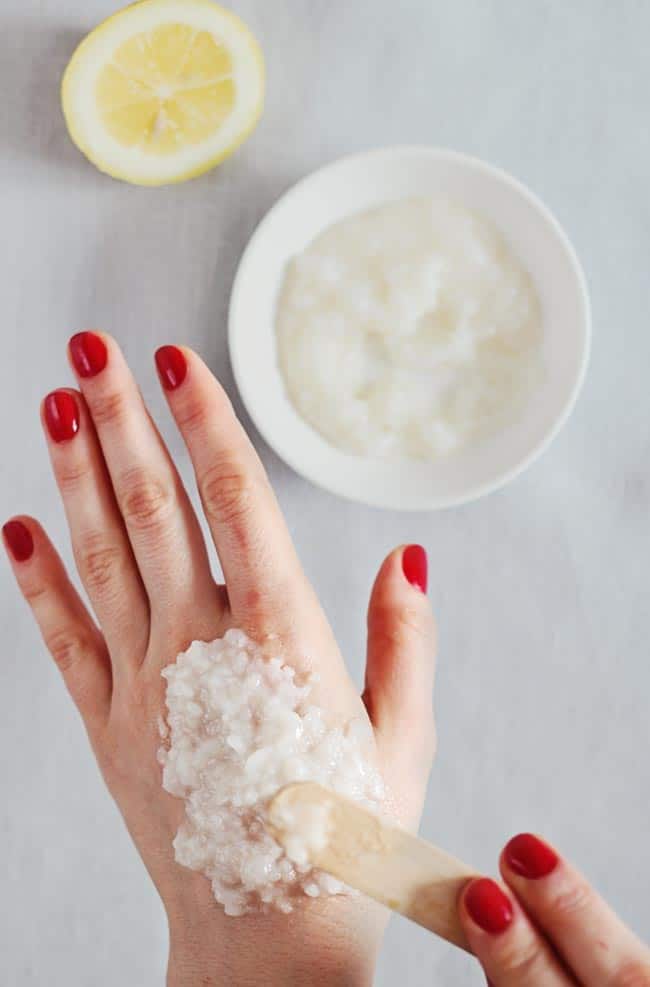 Your jawline, neck and décolletage (where your neckline and chest meet) and hands age just like your face, so make you're cleansing, moisturizing and applying sunscreen there, too. If your skin is already showing signs of age, apply a simple age spot mask.
8. Not taking care of your eyes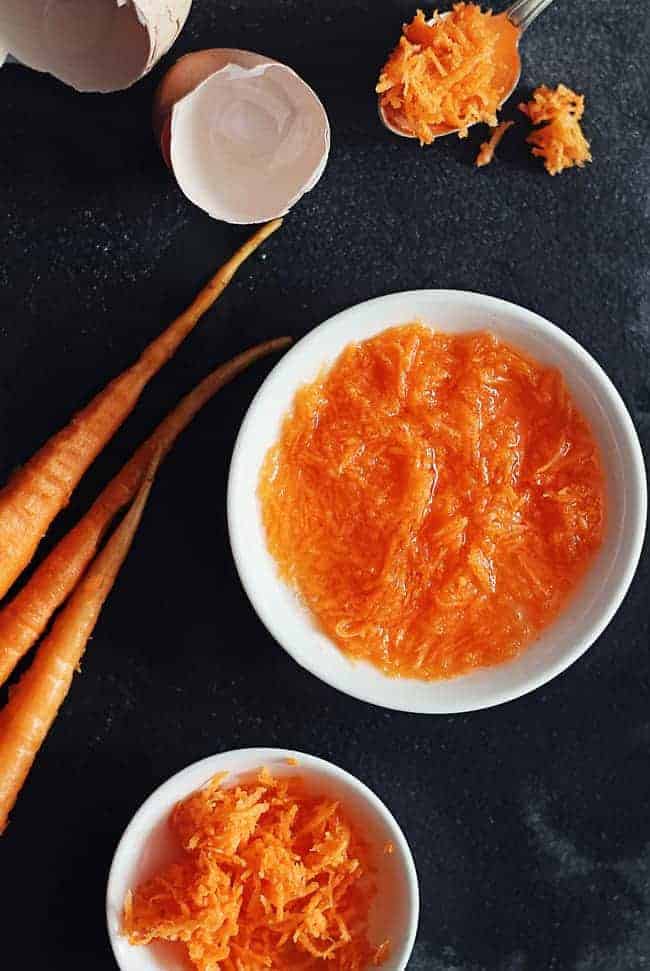 Our vision can decline as we age, but so can the clarity and brightness of our eyes—not to mention those pesky crows feet that pop up. Squinting at a computer or smartphone screen all day certainly doesn't help. Use a carrot-based DIY Eye Mask for Wrinkles on the regular, and make sure to get enough beta-carotene with this Eye-Enhancing Beauty Smoothie. Wear sunglasses outdoors to protect eyes from UV rays.
9. Surviving on too little sleep
You've heard this one before, and with good reason! Sleep deprivation is the #1 way to age yourself without even trying. Carve out enough time for zzz's every night, and make the transition to sleepy time easier with this relaxing nighttime beauty routine. Turmeric tea, lavender, gelatin, aromatherapy and detoxing your bedroom can also help you get your beauty sleep. While you sleep, use a night cream that contains rich moisturizers, or an overnight mask.
10. Being a fair-weather SPF user
Sunscreen isn't just for when you're headed to the beach. Even on cloudy days and in cold weather, UV rays can damage your skin and age you. Apply SPF daily and add naturally UV ray-blocking ingredients like carrot seed oil to your beauty routine, too. Learn how to Detox Your Sunscreen; you can even make your own!
15