You know clutter. It's the extra stuff hanging around the house contributing more to the mess in your life than providing pleasure and comfort. Like the stack of old magazines you hope to read one day to the pre-baby clothes weighing down your closet. They're all justifiable things to keep, right? Not quite. Clutter can cause uncertainty and anxiety in almost every aspect of life, and by reducing it, you can resolve those unsettled emotions.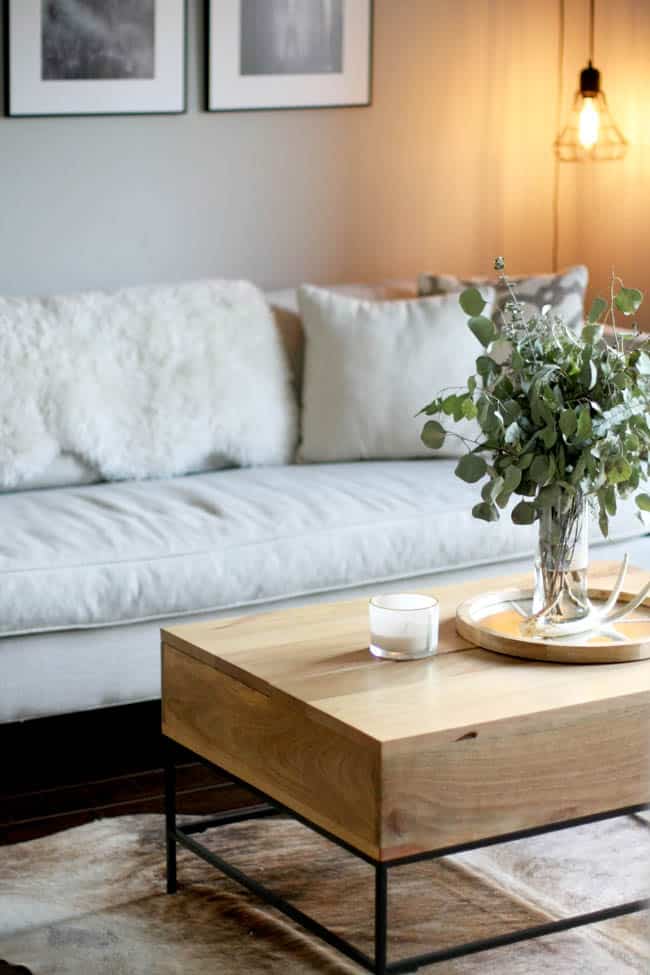 Photos by Brittney Bremnes. Isn't her apartment an uncluttered zen sanctuary?
3 Types of Clutter
A recent Yale study shows that once we form an emotional attachment to something, trying to then get rid of it triggers the same parts of our brains that process physical pain. So no wonder this is hard, and how do we get rid of the negative feelings?
The key to avoiding emotional and physical clutter is to acknowledge what's happening and to prioritize. Whether the boxes in your closet are holding high school memories or the extra TV cables you just know you'll need one day, chalk it up to what it is: a mess. Steer clear of justifying unnecessary objects with intent, sentiment, or feeling let down by not getting your money's worth.
"What If" Clutter: These things tend to fall under the category of wishful thinking. You knew it wasn't a realistic purchase, or you really believe you'll eventually find a use for the left over screws from your Ikea furniture. If you're inventing a reason to keep it, it's on the fast track to being a future problem.
Trophy Clutter: Also known as the box of tears (happy or sad), this is a tough one. Memories can be meaningful, but every once in awhile you have to ask yourself tough questions like, "Do I really need to keep every one of my daughter's finger paintings?"
Steep Clutter: This stuff may have more of a monetary value than a practical one. Don't feel like something is worth hanging on to just because it had a hefty price tag. You'll end up costing yourself more than dollars in the end. The money is gone, and you can't get it back. Don't beat yourself over it.
How to Deal with Clutter
Imagine swimming from one side of a pool to the other. Now try to think about what it would be like swimming in a pool filled with inner tubes and pool toys. Clutter not only acts as an obstacle that prevents us from reaching the goal faster, but it also represents what our minds are feeling — sensory overload. A messy area contributes to a clogged thought process, so trying to fix the problem can be just as taxing. Get rid of the stress by getting rid of the clutter.
1. Think before buying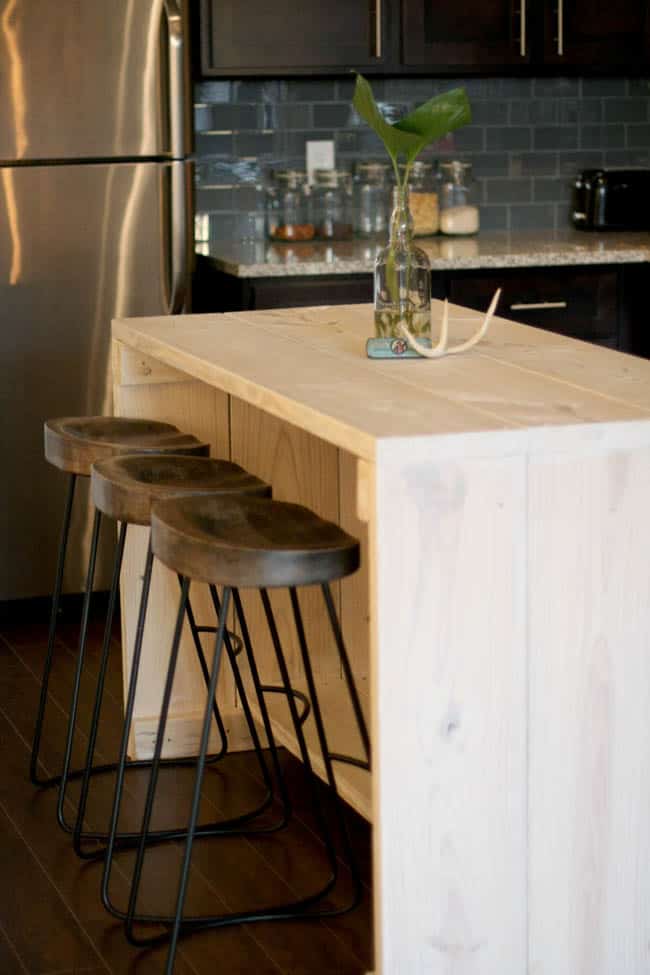 When shopping, knowing why you want something is as important as what you want. Does the item offer immediate or realistic use? Is it something you've found use for in the past? Would it still be useful?
Imagine moving to a new home with less space. Would the item be useful then? (Trust me, I just moved to a smaller home and the ensuing purge of 'stuff' felt so good!)
If you're intending to purchase a costly item, decide how many uses you would have to get out of it before you consider it a justified buy. If you can't envision it realistically meeting these standards, it might not be a smart purchase and end up being clutter.
2. Start small
When we have too many options, we become overwhelmed, tend to overthink and have no control over what comes next. Don't be stressed when you realize you're surrounded by clutter. Pick a starting point, and set up a system that works for you.
Whether you choose to attack a different area of clutter every weekend or have a monthly routine for rummaging through specific areas, there are different systems for organizing to make sure you aren't keeping things you don't need. For instance, after you wear an item of clothing, face your hanger the opposite direction in your closet. By the end of the month, you'll have a visual idea of what you aren't using.
3. Clear the clutter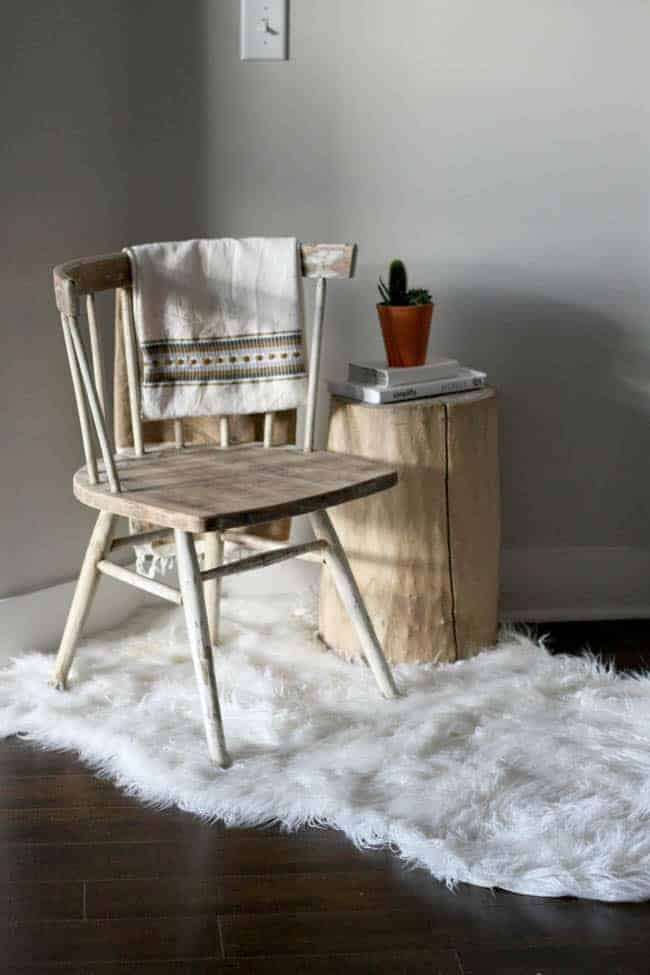 Fortunately nowadays, there are a ton of ways we can get rid of items we no longer need. Try donating clothing and home goods to charity services, like Goodwill, or passing things along to family and friends. For the more rare items, selling to antique stores is a great way to make some extra cash, and you'll find comfort in knowing your items will be taken care of.
Things like DVD's, Blu-rays, video games and CD's can be profitable also. Selling back to an online source like Decluttr is quick and easy. Decluttr also offers a smartphone app that allows you to scan the barcode and get an immediate quote on what they'll pay you. So, next time you catch yourself making excuses for why you need those burnt-out batteries, remember that they can also attribute to you being mentally burnt out.
Being proactive before collecting the unnecessary and you'll feel your mind clear as the clutter disappears.
1