Whether I'm talking with friends, colleagues, or clients, difficulty with poop seems to be dominating the conversation these days. And let's be real: there are few things quite as satisfying as a really good poop – amiright? Yet a satisfactory bowel movement seems to be elusive for many people. If that's you, or you struggle with chronic constipation, this post is for you.
First things first, what causes constipation? It can be related to a number of factors, but diet is certainly a big one. The Standard American Diet is high in processed foods, salt, and refined carbohydrates and low in fiber, which can make digestion sluggish and cause constipation. Dehydration is also a factor, which can lead to very hard stools that are difficult to push out.
Lifestyle factors such as morning routine, stress, travel, and the amount of exercise you get can all contribute to constipation. And, on top of everything else, constipation is a frequent complaint amongst pregnant women. This is because during pregnancy the digestive system slows down to enable better nutrient uptake, but when your digestive tract is sluggish so is everything else.
Let's take a look at some of these factors one by one and see if we can't get those poops firing out with ease!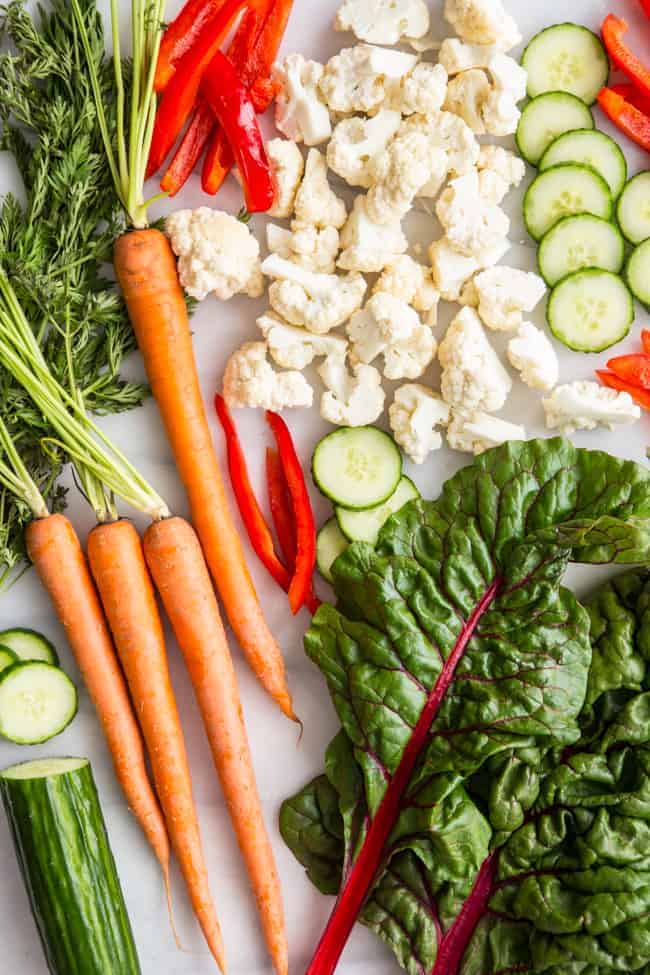 Dietary Fiber
This is a biggie! If your diet is lacking in fiber, you're gonna have trouble pooping. Dietary fiber is like the cleaning crew for your digestive tract, sweeping things along with it as it goes. A diet that's very high in fat, protein, or refined carbohydrates and low in fiber is going to lead to superfirm stool that's difficult to move.
Dietary fiber gives the muscles of your digestive tract something to grab onto and move along. It keeps your stools looser, and since soluble fiber absorbs water, it also pulls fluid into your digestive tract and adds bulk to your stools.
To stay regular, aim for about 30-35 grams of dietary fiber per day. Fresh vegetables, fresh and dried fruit, lentils, beans, oats, nuts, and seeds are all good sources of dietary fiber. If you're adding extra fiber to your diet to combat constipation, you'll to drink more water than usual to keep your stool soft and easy to move. Too much fiber with inadequate water can actually have the reverse effect.
Stay Hydrated
If you're dehydrated, your poops are going to be both hard and difficult to move. There's no magic number for exactly how much water you should be drinking each day, as it depends on your activity level, diet, and even on your genetics. But if you're struggling with chronic constipation, drinking a few extra glasses of water each day is an easy thing to try.
As noted above, if you're adding extra fiber to your diet you're going to need to add extra water as well. If it's hot out, if you're traveling, and if you're doing more exercise than you're accustomed to (maybe you're training for a marathon?) you'll need to account for extra hydration needs.
One trick I like using to help stay hydrated, add fiber to my diet, and combat constipation is drinking chia frescas. They're easy to make and fun to drink! At the most simple, just stir a tablespoon of chia seeds into a glass of water, wait a few minutes for the seeds to bulk up, and chug-a-lug! The chia seeds absorb the water so they help add moisture to your digestive tract as they pass through, and they also provide a good dose of dietary fiber.
Move Your Body
Your digestive tract, just like the rest of your body, benefits from regular exercise. Exercise not only keeps the blood flowing, but it also supports movement in your digestive system. If you've been having trouble getting your bowels to kick into action, try going for a walk.
Even a 15 minute walk around the block can help move food through your bowels more quickly. If you find that you feel sluggish after a meal, going for a short walk will be far more beneficial than going to lie down.
There are also a good number of yoga poses that can support digestion, from full-body stretches like downward dog to gentle twists and knee-in-chest poses.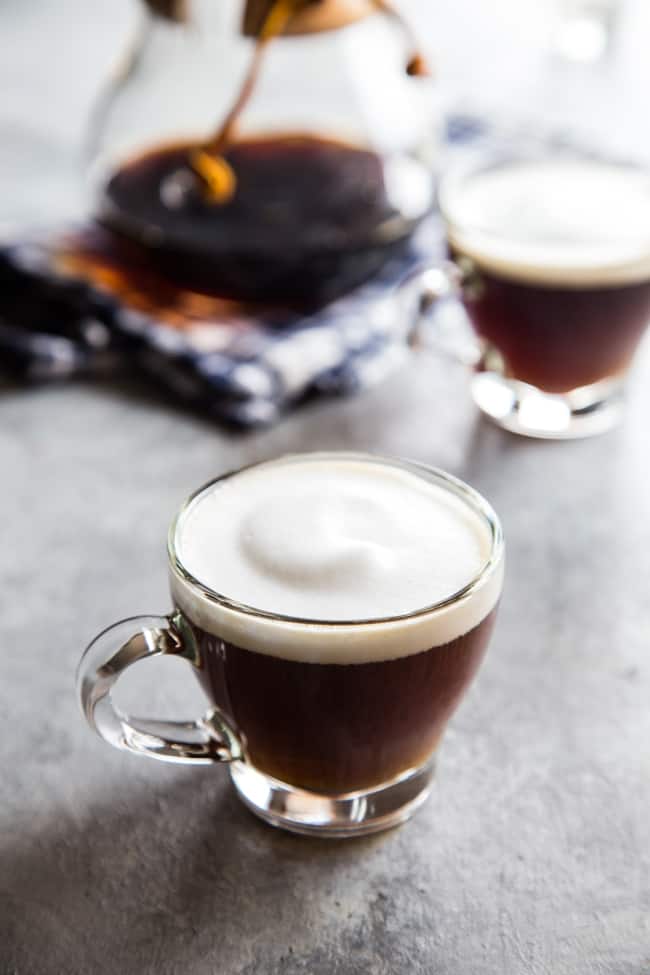 Ditch the Coffee
Many people find that their most regular bowel movement happens approximately half way through their first cup of coffee of the day – and it's definitely true that caffeine can kickstart your bowels. However, coffee and other caffeinated drinks are actually quite dehydrating, and excessive consumption can be a cause of constipation. Alcohol can have a similar effect as it is also dehydrating.
Consider Your Poop Posture
Sitting on a western toilet is actually a very unnatural position to poop in. If you've ever watched a toddler poop into their diaper, you probably know they instinctively get into a squat position. That's the easiest way for the body to relieve itself.
If installing a squat toilet in your bathroom seems excessive but you're having trouble on the toilet, try raising your feet on a couple of thick books or on a small stool. This change in position can do wonders for helping you let go, if you know what I mean.
Manage Stress
We're only just beginning to understand how magnificently complex our digestive systems are. Did you know there are more nerve endings in your digestive tract than in your spine? Bonkers! So it makes sense that stress – whether emotional or physical – would have an impact on your digestion.
If you're struggling with chronic constipation, managing your stress could have a positive impact. Setting aside 10 minutes each day to sit and breathe and relax can do wonders. And setting your daily routine up in a way so that you actually have time to use the toilet in a relaxed way is equally important. If you're used to rushing out the door in the morning and eating breakfast on the go, it may be a simple matter of a change in routine to alleviate your constipation woes.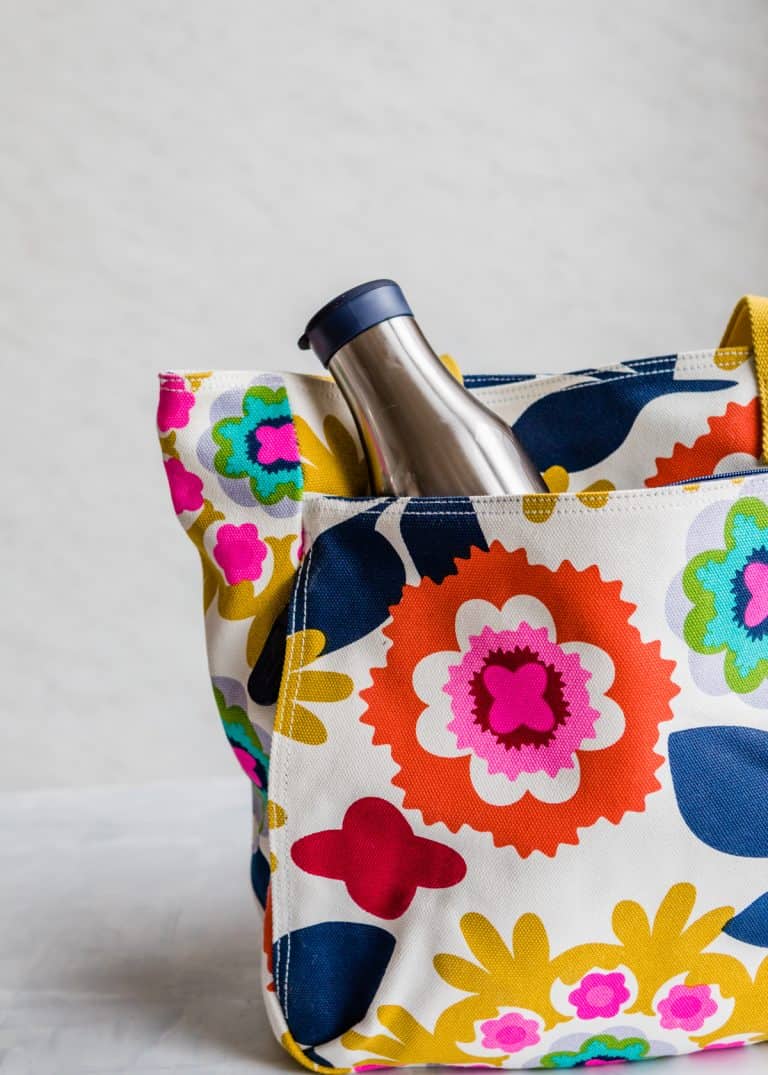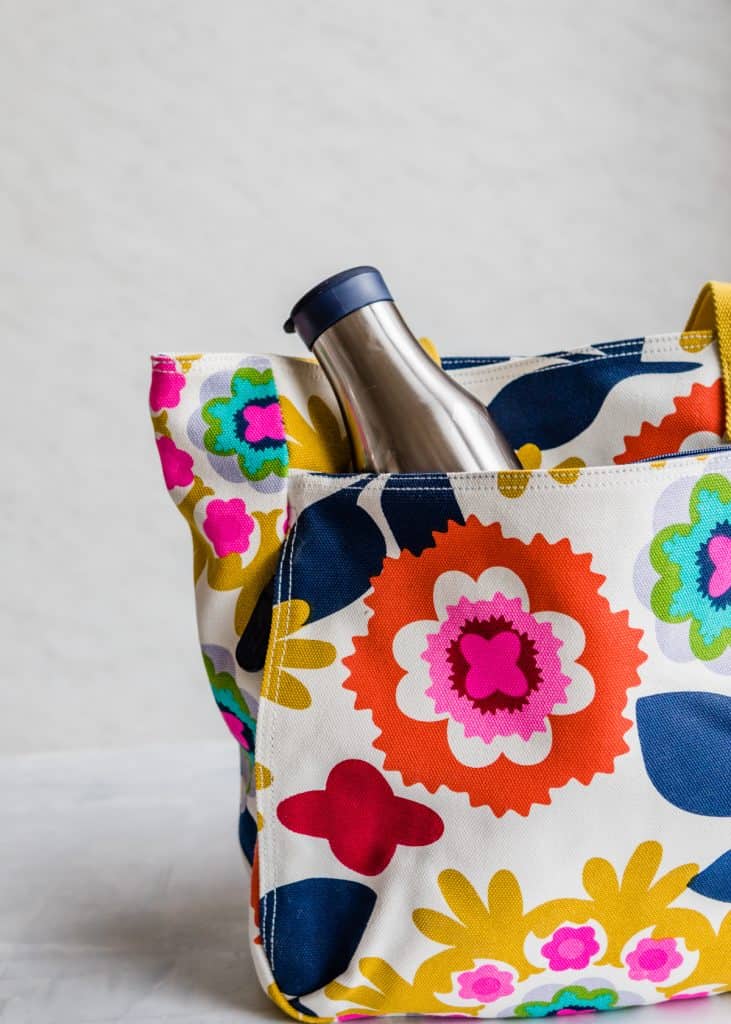 Travel Smart
Travel can add physical stress, but it can also mess up your body clock – and that includes your bowels. Add new foods, dehydration, tiredness, etc, and it's a recipe for digestive troubles. When you're on the road (or in the air) be mindful to keep a bottle of water handy, remember your dietary fiber (a bag of nuts and dried fruit is great for fiber on the go), and give yourself a chance to adjust your routine.
3