Today the clan is headed to Rehobeth Beach in Delaware for almost two weeks. (I cannot tell you how many people ask me, there's a beach in Delaware?)
It's lovely when we get there but I seriously dread the full day of travel. Two kids who haven't had a nap trapped in a plane. What's not to love? We've learned a few things the hard way (like hiding in the bathroom) so I compiled my airport survival guide.
Once we get there, it's amazing. I plan to have a picnic on the beach, like this one at A Daily Something.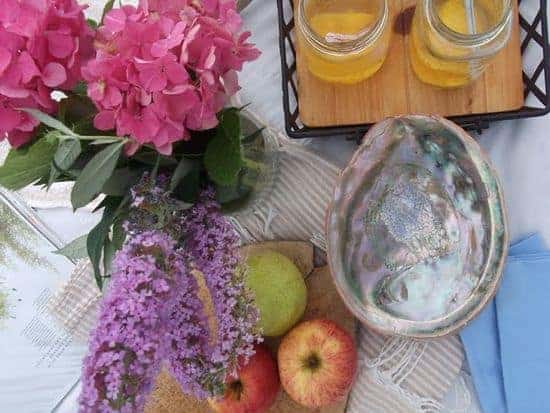 And make these adorable shell pets seen on eighteen25.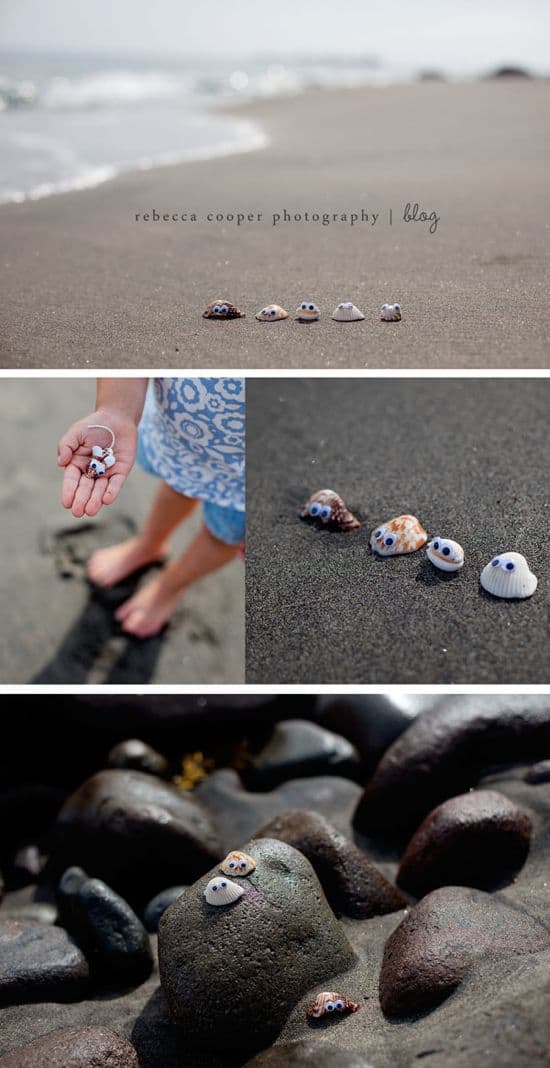 There's no Internet access (the horror!) so I'm going to have serious computer withdrawal. I have a few things planned that I hope you'll enjoy while I'm away. See you back on the 3rd!
0