I am feeling so inspired by the fresh start of a new year! I'm the type of person who is very organized at work but not so much at home. My home life meanders a bit, and I like it that way. However, some things in my home could use a bit more organization. This will be the year I organize and label our linen closet and medicine cabinet. In fact, I will do it this month! You guys can hold me to that. While I'm riding this wave of inspiration, I rounded up 25 organization printables to get your (ahem, my) life started off right.
25 Free Printables to Organize Your Life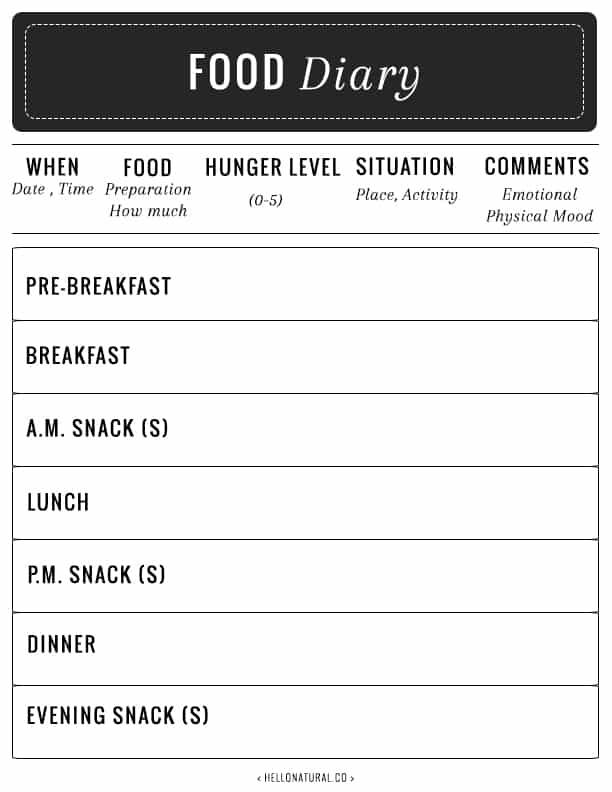 Keeping a food diary is known to help when you want to eat mindfully. This printable also comes with 8 tips for keeping said diary.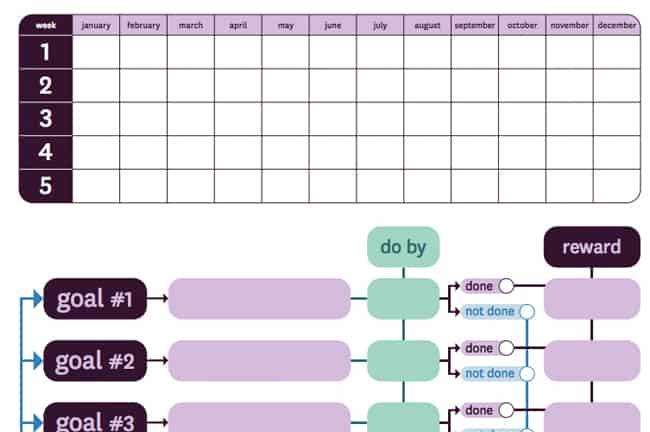 The new year is a nice time to set some big goals for the coming months, which is a great way to organize your priorities and energy. I love that this worksheet includes rewards! (by Get Buttoned Up)
It helps to have everyone in the family on the same page when getting organized. These adorable charts are great for the little kids! (by She's Kinda Crafty)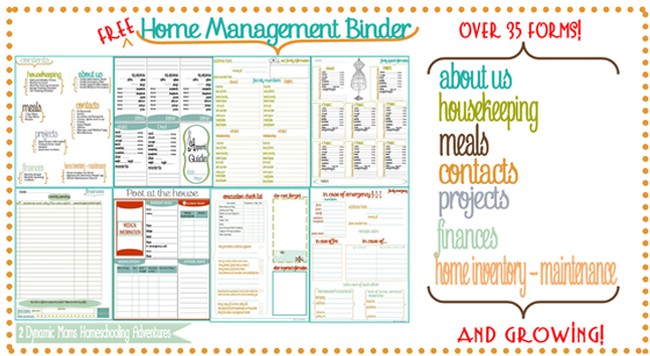 Okay, this binder is chock-full of printables to organize every aspect of your home. Can't say I am willing to commit on this level but, if you own your home and have kids, this could be very helpful. (by New Bee Homeschooler)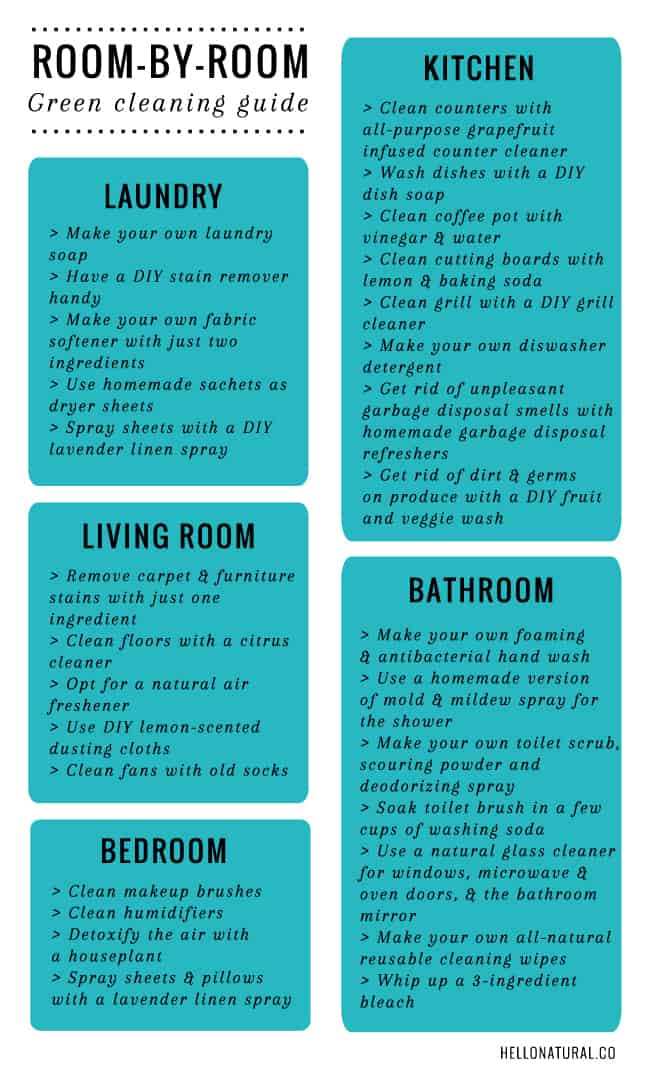 Print out this cleaning guide as well as a green cleaning shopping checklist and finally start making your own cleaning products.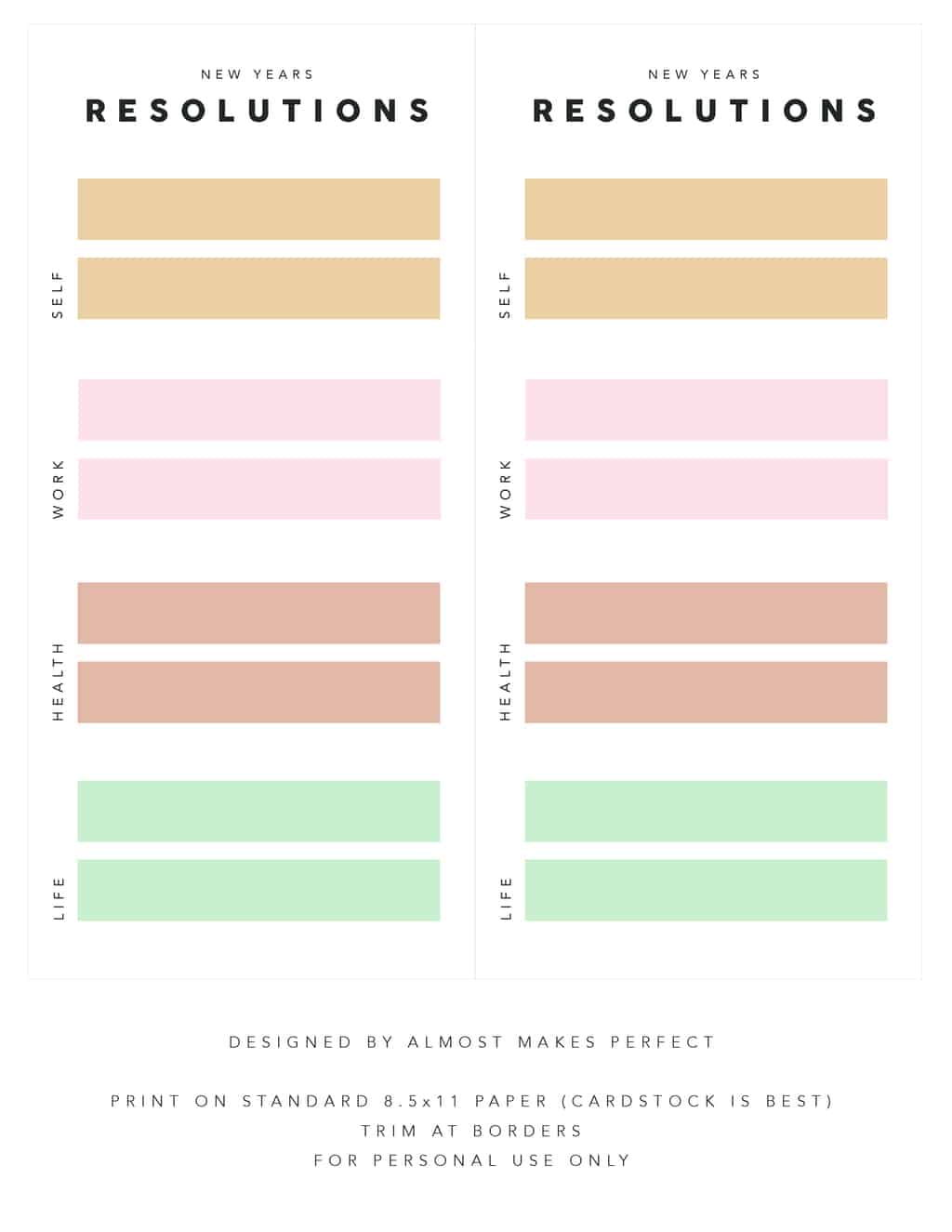 Keep all your resolution in one place or even turn this pretty printable into a fun New Year's Eve game for the entire party. (by Almost Makes Perfect)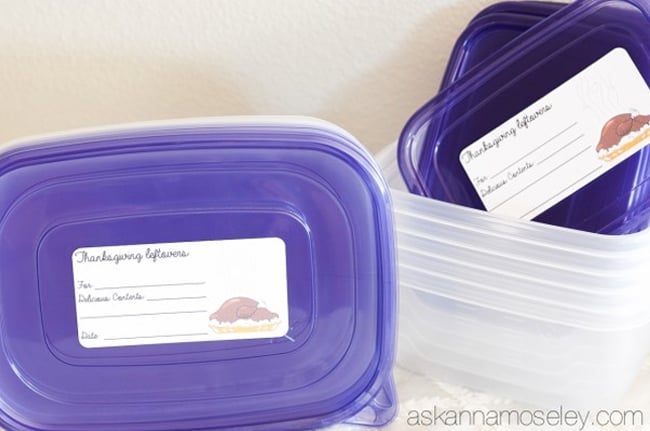 I think this is a great idea for year-round use – we always have leftovers! (by Ask Anna Moseley)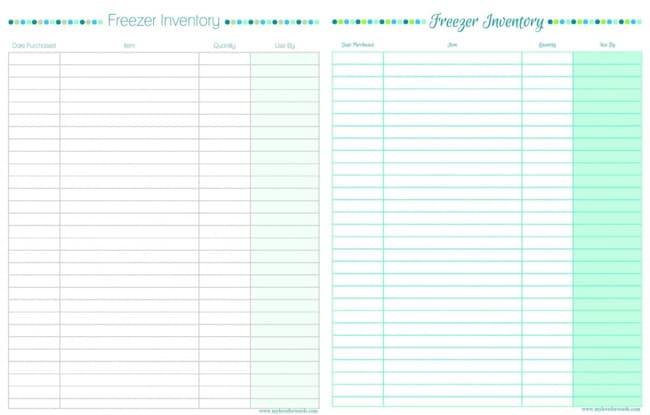 I wish I had a freezer big enough to warrant an inventory list but I think I might apply this idea on a small scale. For the many families with big freezers, this is an awesome idea! (by My Love for Words)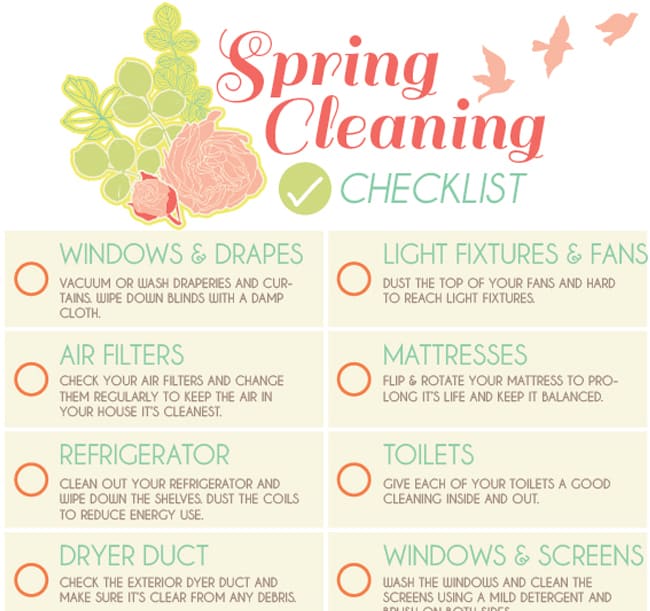 9. Spring Cleaning Checklist
Pretty and practical? I will definitely be using this come spring-cleaning time! (by Going Home to Roost)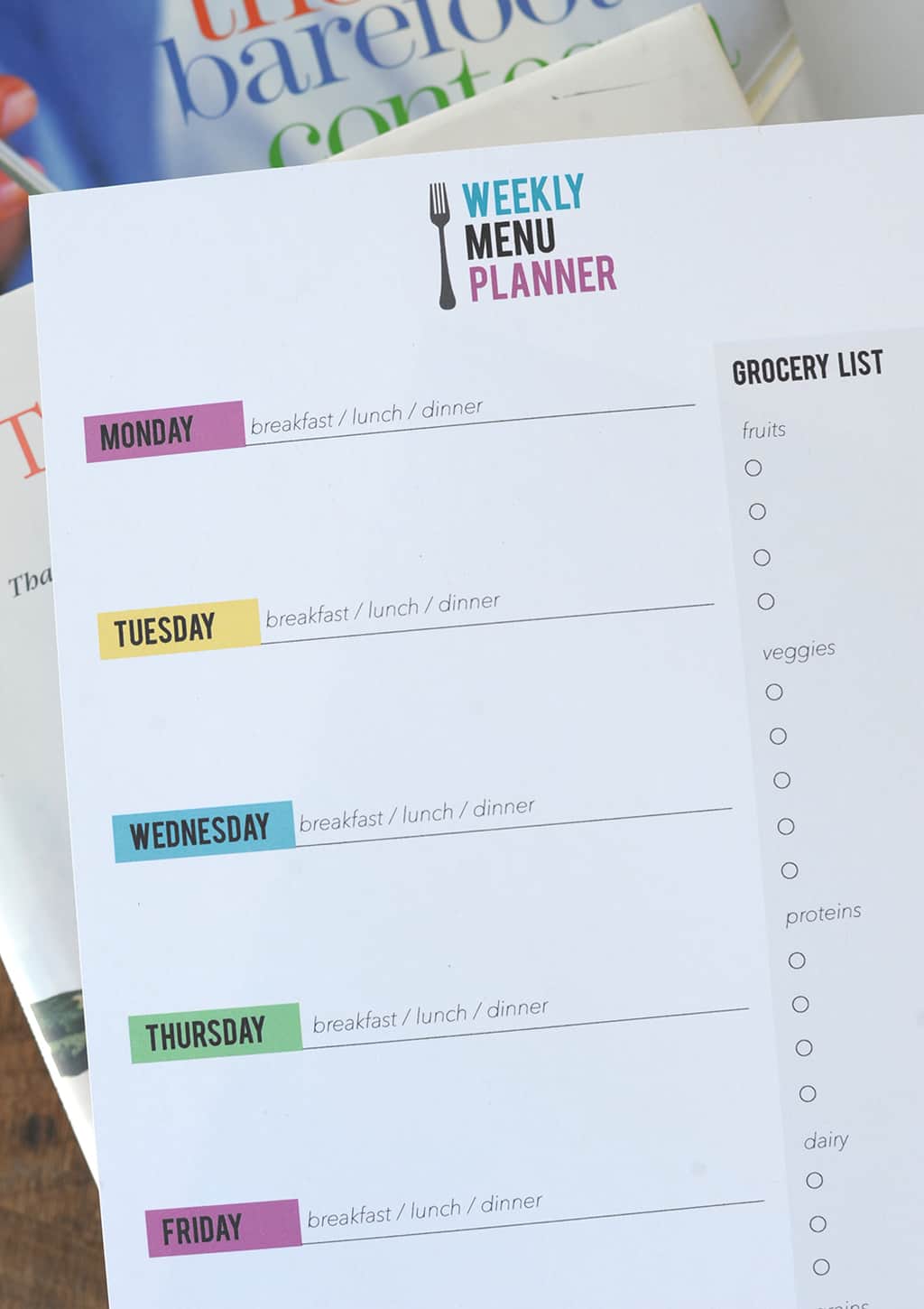 Meal planning just got easier with this free printable! You'll be able to make your weekly shopping list with ease and, of course, recycle your recipe ideas! (by Alice and Lois)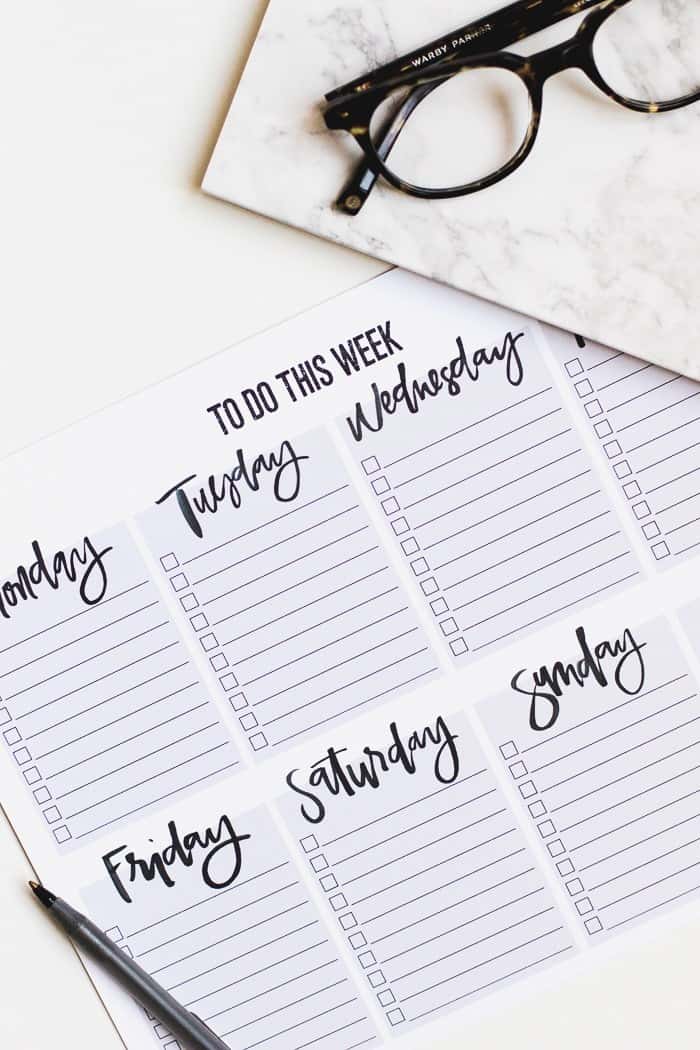 Does pretty calligraphy inspire you to get things done? You'll love these to do lists as much as we do! (by Montgomery Fest)

This is a good prompt when packing for trips. I always make multiple lists when taking trips. (by Whatever Dee Dee Wants)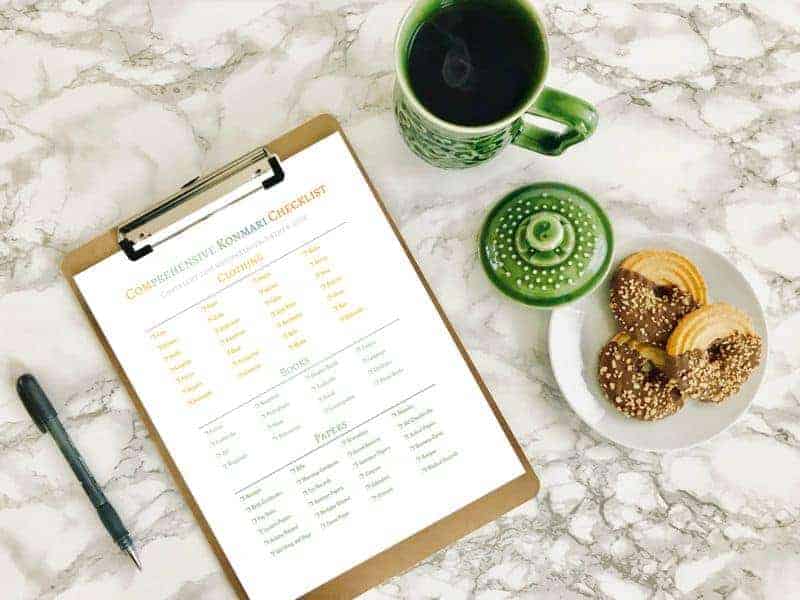 Ready to finally start the Konmari method but not really? This comprehensive checklist will help you remember everything you need to get started. (by Squirrels of a Feather)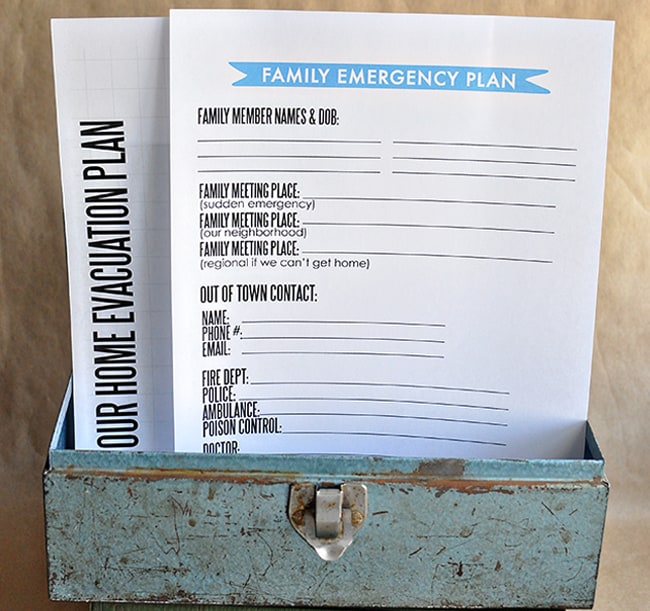 I've been meaning to make an emergency plan and this is just the jump start I need! (by Thirty Handmade Days)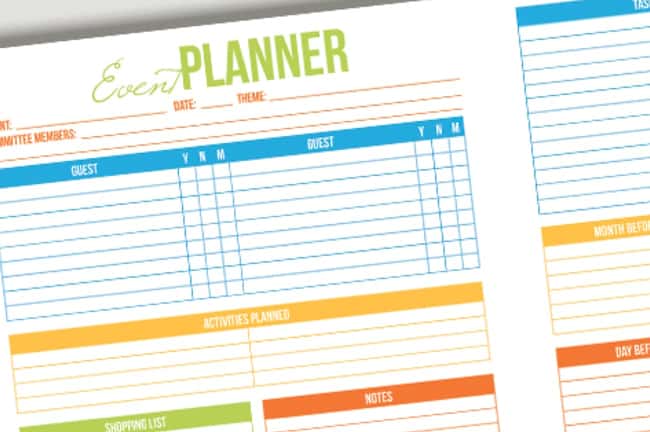 This is a clever idea to keep your event planning in one concise location. (by Confessions of a Chocoholic)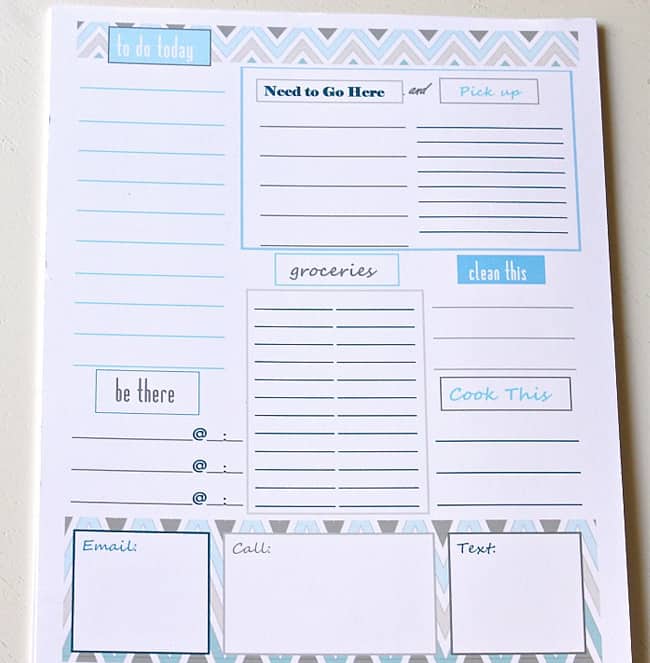 My favorite aspect of this to-do list is the break-down of different categories, which provides good reminders. (by The Creativity Exchange)
I just love looking at this printable. Plus, I love that it is realistic with "things I need to do" vs "things I have planned to do." (by Idilized)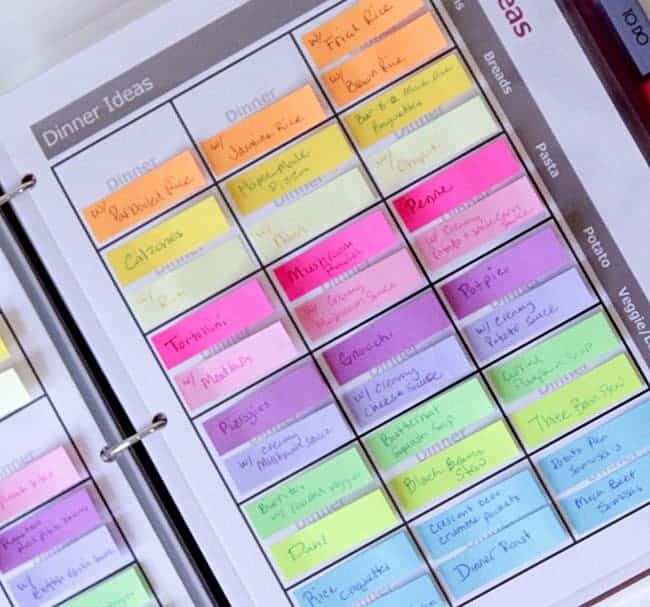 I enjoyed reading this post about the benefits of planning meals ahead of time. (by Homemade by Carmona)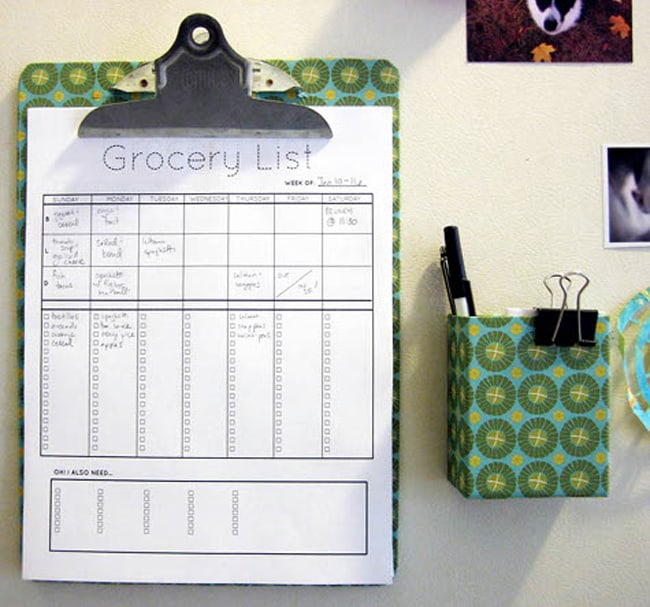 Not only a handy printable, but also a cute craft! (by Design Sponge)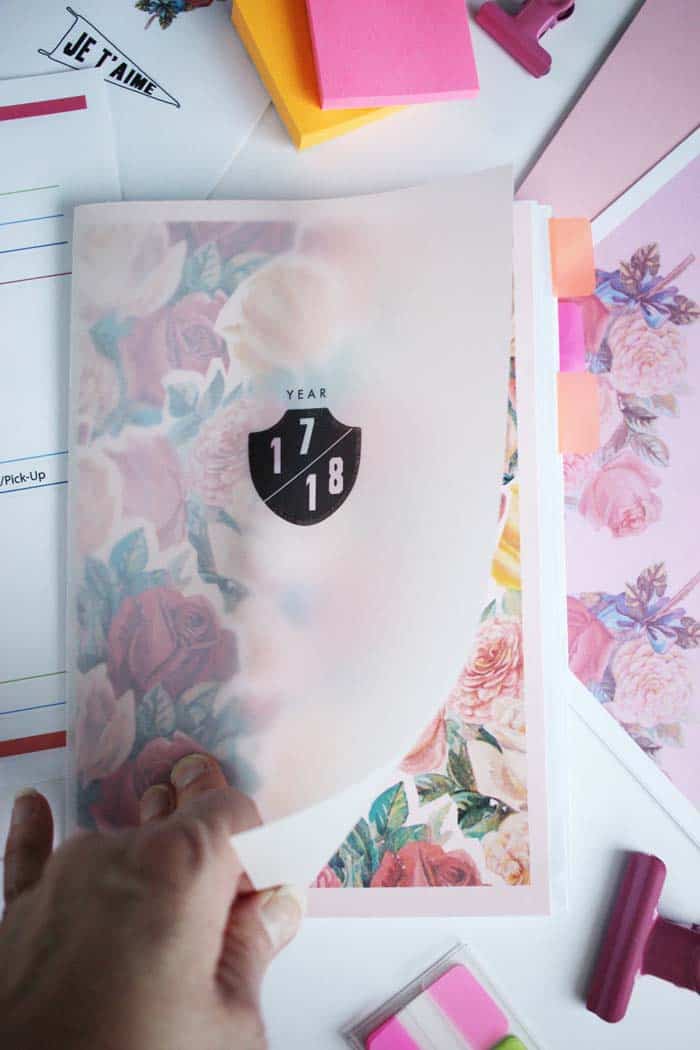 Printing and customizing your own planner is so rewarding! Especially since only you know what you really need and want in it. (by Poppytalk)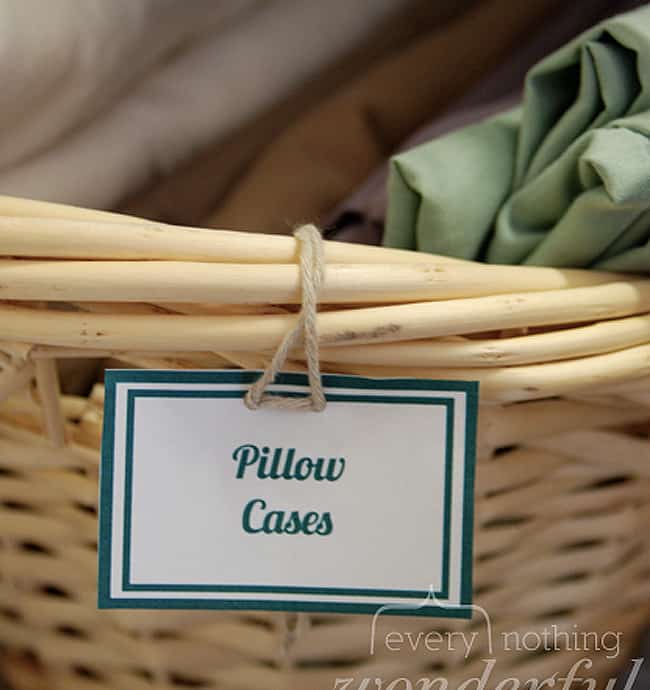 I never thought to label my linen closet but this idea makes a lot of sense! (by Every Nothing Wonderful)
I might need to label everything in my house with these sweet chalkboard-style labels! (by The Graphics Fairy)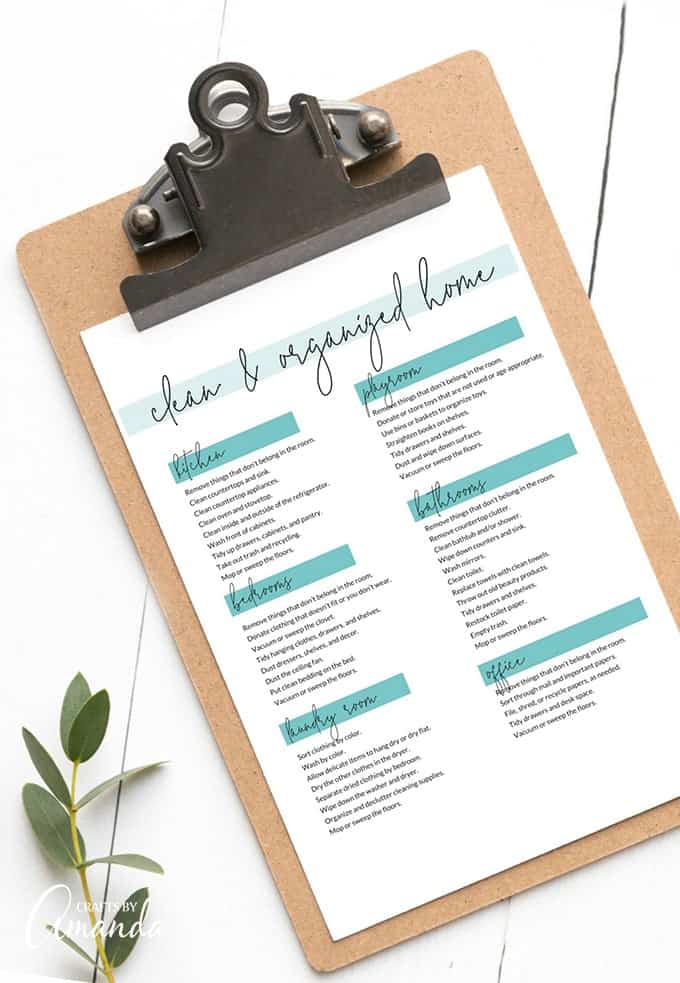 Declutter and reorganize your entire home with this pretty printable checklist. (from Crafts by Amanda)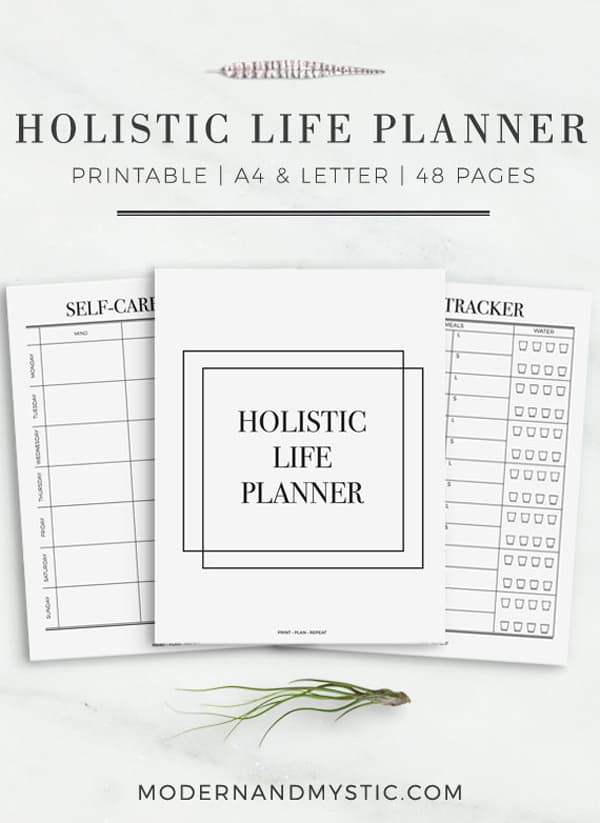 24. Holistic Life Planner
Even those who are organizationally impaired will use this life planner, way after January is over. (by Modern and Mystic)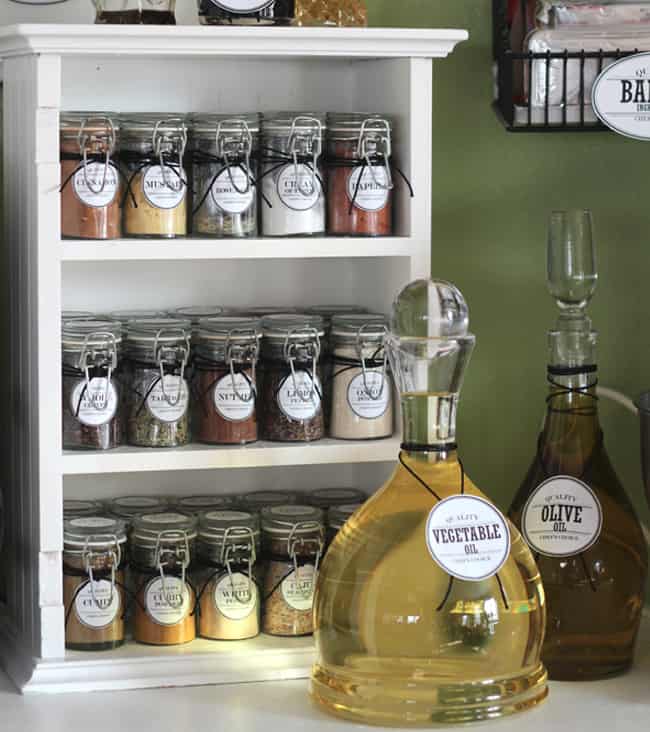 This is the stuff dreams are made of. Just look at the beauty of organization! (by Snippets of Design)
Did these ideas inspire you? What do you want to organize in your life this year?
34