I am feeling so inspired by the fresh start of a new year! I'm the type of person who is very organized at work but not so much at home. My home life meanders a bit, and I like it that way. However, some things in my home could use a bit more organization. This will be the year I organize and label our linen closet and medicine cabinet. In fact, I will do it this month! You guys can hold me to that. While I'm riding this wave of inspiration, I rounded up 25 organization printables to get your (ahem, my) life started off right in 2014.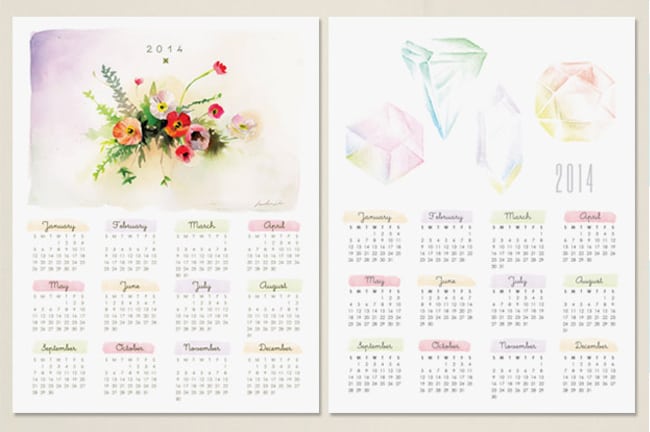 1. 10 Printable 2014 Calendars: When I think about getting organized, I like to start with a pretty calendar. It's an easy way to ease into the nitty gritty organizational tools. (by Love vs Design)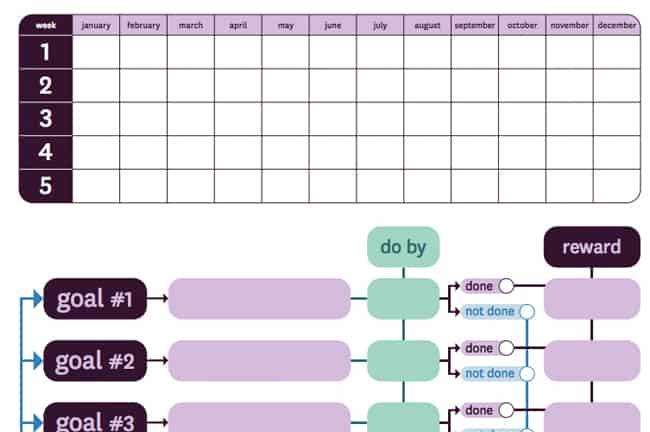 2. Goals Worksheet: The new year is a nice time to set some big goals for the coming months, which is a great way to organize your priorities and energy. I love that this worksheet includes rewards! (by Get Buttoned Up)
3. Morning Charts: It helps to have everyone in the family on the same page when getting organized. These adorable charts are great for the little kids! (by She's Kinda Crafty)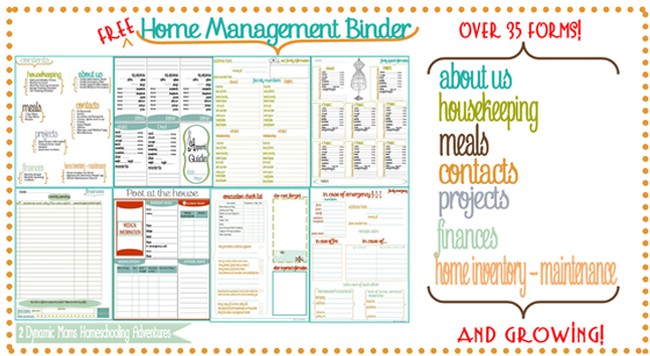 4. Home Management Binder: Okay, this binder is chock-full of printables to organize every aspect of your home. Can't say I am willing to commit on this level but, if you own your home and have kids, this could be very helpful. (by New Bee Homeschooler)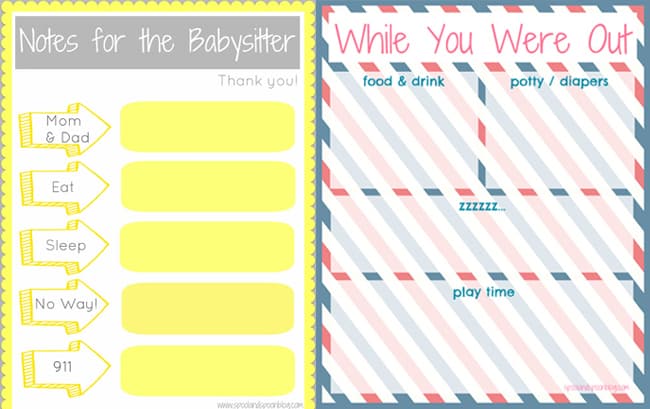 5.  Babysitting Form For Babysitter: Hello, adorable! This is an easy and cute reminder to leave thorough instructions for the babysitter. (by Spool & Spoon)
6. Babysitting Form From Babysitter: I also love the idea of having the babysitter fill out notes about what they did while you were out. That way you don't have to try to remember every potty and snack break. (by Spool & Spoon)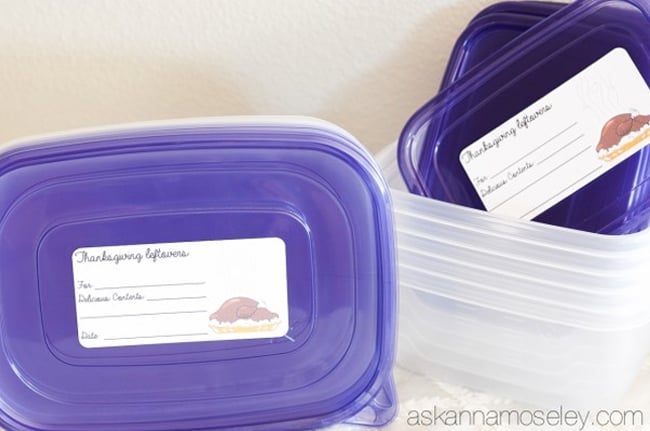 7. Leftover Thanksgiving Labels: I think this is a great idea for year-round use – we always have leftovers! (by Ask Anna Moseley)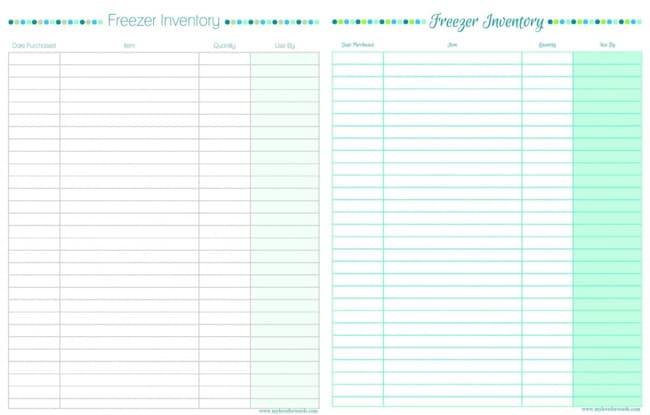 8. Freezer Inventory Printable: I wish I had a freezer big enough to warrant an inventory list but I think I might apply this idea on a small scale. For the many families with big freezers, this is an awesome idea! (by My Love for Words)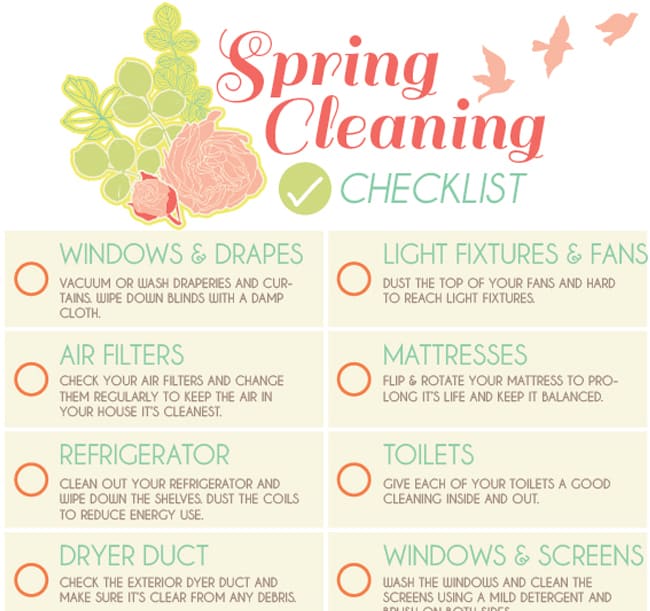 9. Spring Cleaning Checklist: Pretty and practical? I will definitely be using this come spring-cleaning time! (by Going Home to Roost)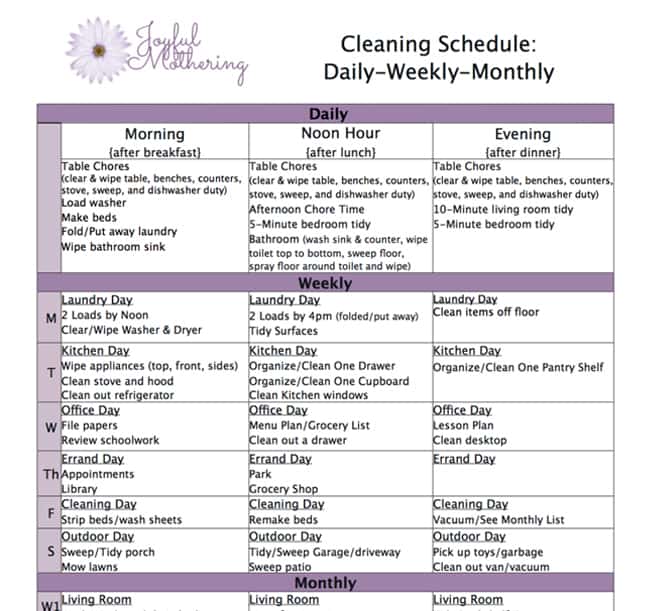 10. Daily-Weekly-Monthly Cleaning Schedule: This mega list is definitely for the go-getter and the list-checker! (by Joyful Mothering)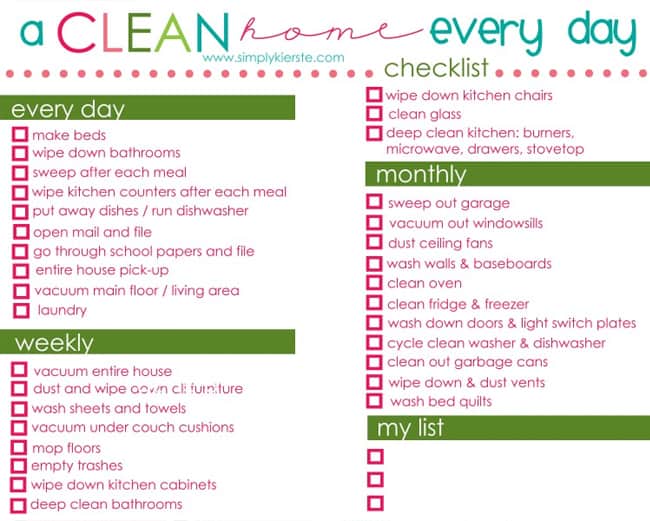 11. A Clean Home Everyday: The monthly checklist is particularly helpful for me! (by Simply Kierste)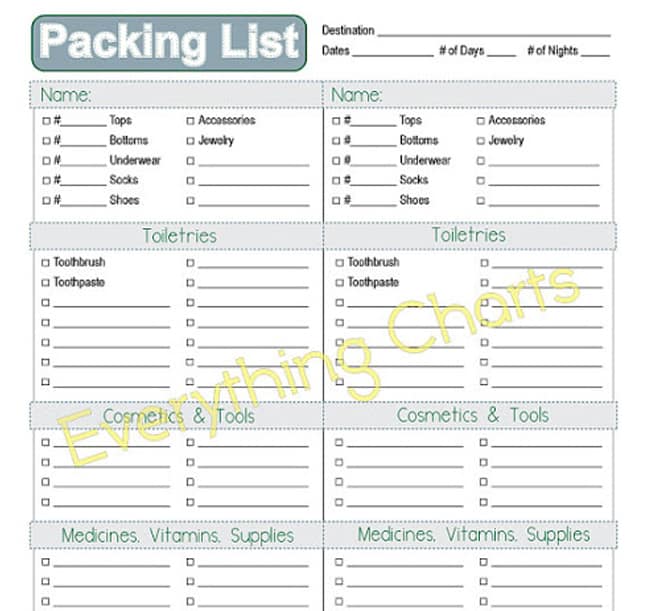 12. Packing List: This is a good prompt when packing for trips. I always make multiple lists when taking trips. (by Whatever Dee Dee Wants)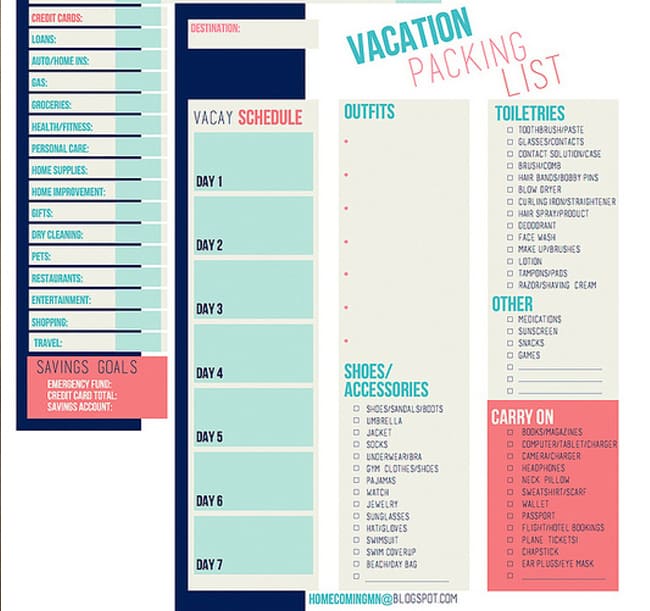 13. Monthly Budget & Vacation Packing List Printables: This site has some adorable printables! If my monthly budget looked this cute, I might look at it more often. ;) (by Homecoming)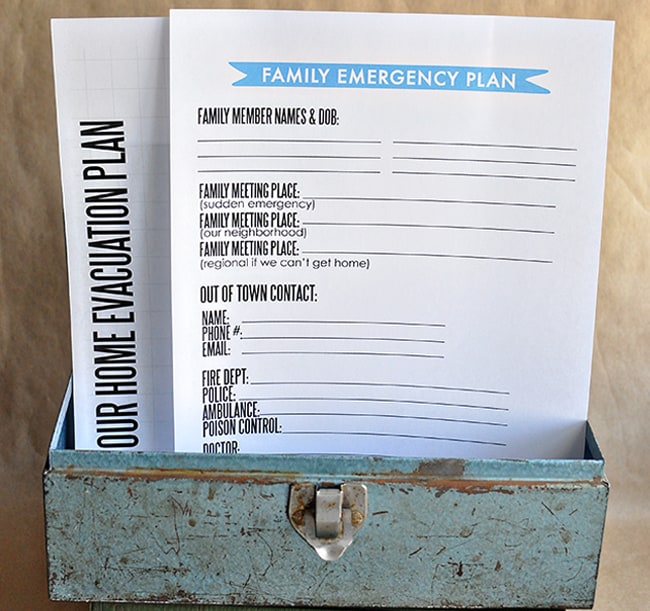 14. Emergency Evacuation Plan: I've been meaning to make an emergency plan and this is just the jump start I need! (by Thirty Handmade Days)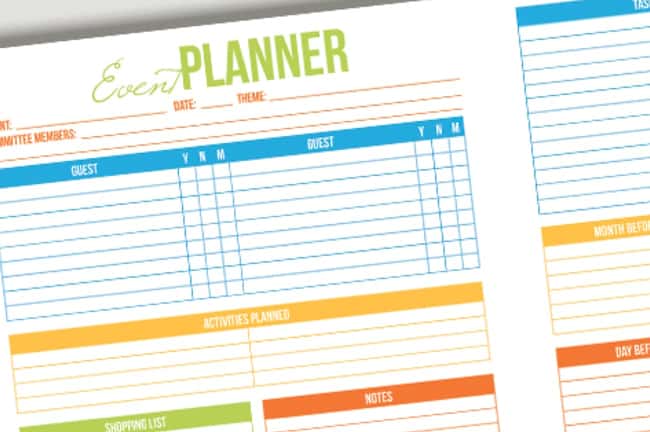 15. Event Planner: This is a clever idea to keep your event planning in one concise location. (by Confessions of a Chocoholic)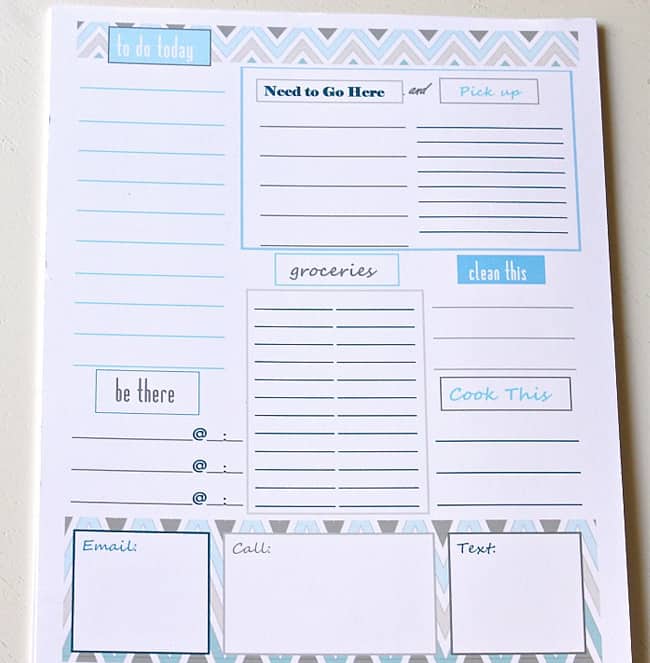 16. To-Do List: My favorite aspect of this to-do list is the break-down of different categories, which provides good reminders. (by The Creativity Exchange)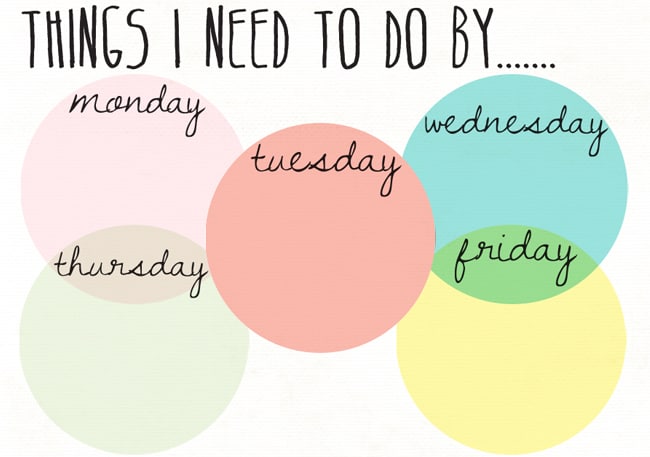 17. To Do List: I just love looking at this printable. Plus, I love that it is realistic with "things I need to do" vs "things I have planned to do." (by Idilized)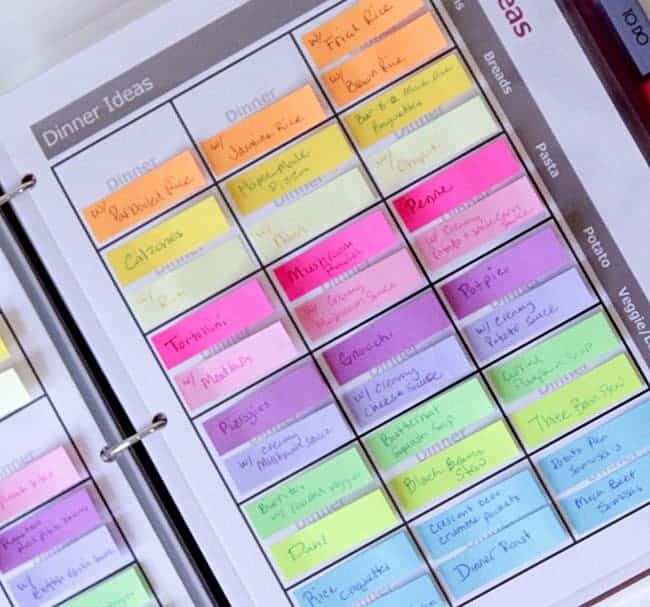 18. Menu Planner: I enjoyed reading this post about the benefits of planning meals ahead of time. (by Homemade by Carmona)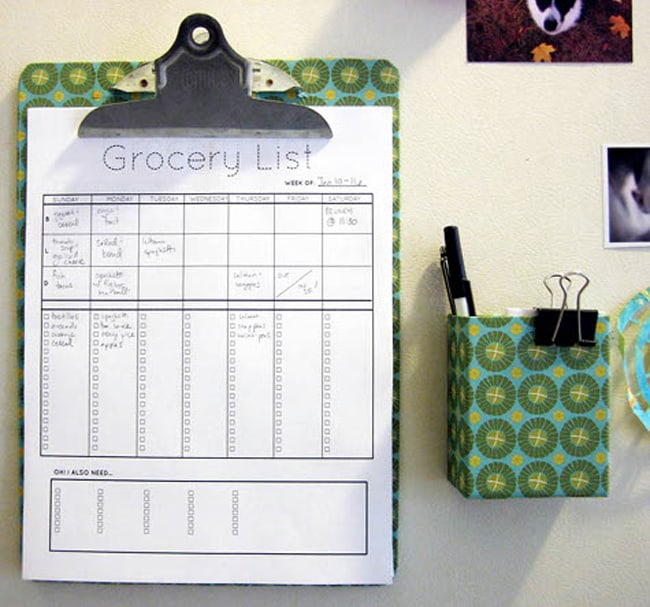 19. Grocery List: Not only a handy printable, a cute craft! (by Design Sponge)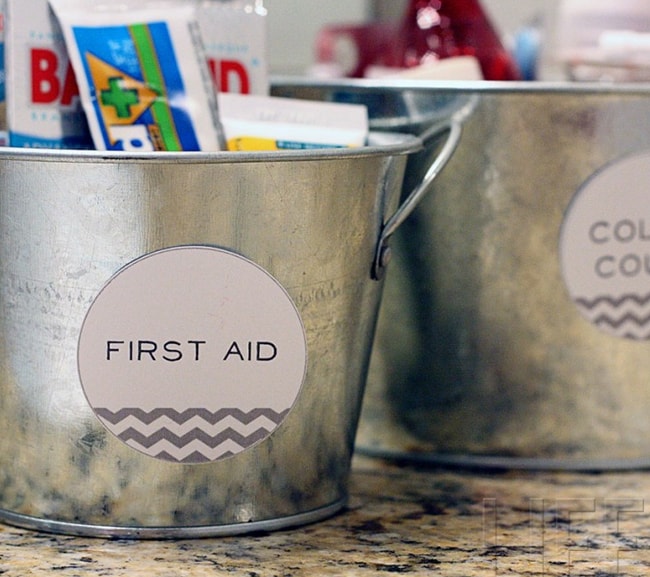 20. Medicine Cabinet Labels: This idea really inspired me to be thoughtful about our medicine cabinet. I think I will end up buying fewer repeat items if I do this! (by Life In Yellow)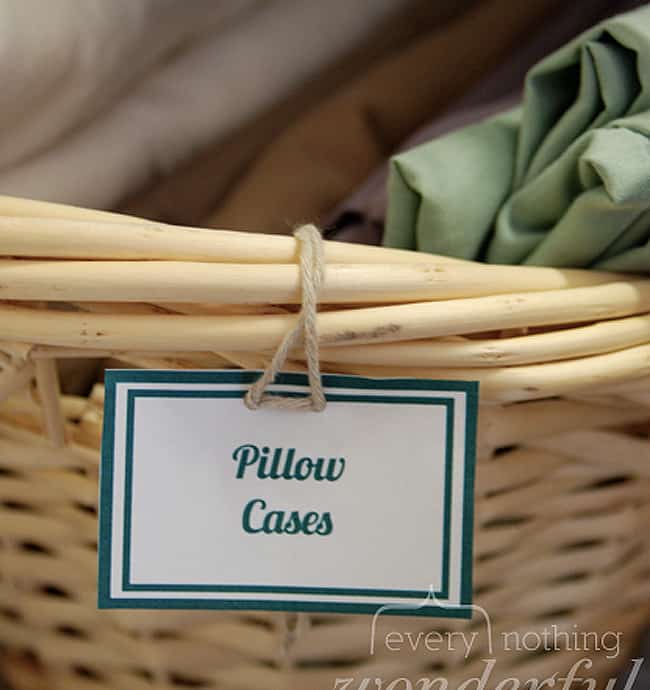 21. Organizing Tips & Tricks: I never thought to label my linen closet but this idea makes a lot of sense! (by Every Nothing Wonderful)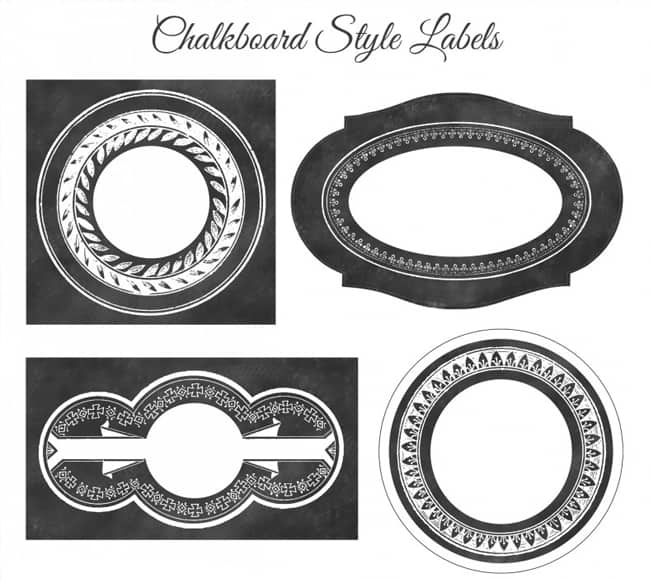 22. Chalkboard- Style Labels: I might need to label everything in my house with these sweet chalkboard-style labels! (by The Graphics Fairy)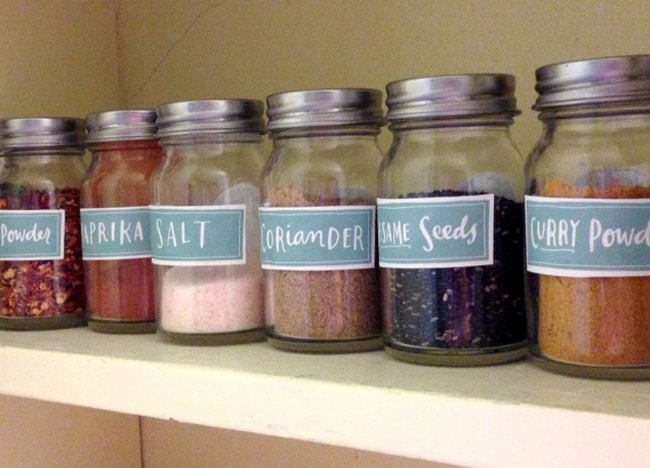 23. Spice Cabinet Labels: These labels are so cute and would add a little sparkle to even the dullest cabinet space. (by World Label)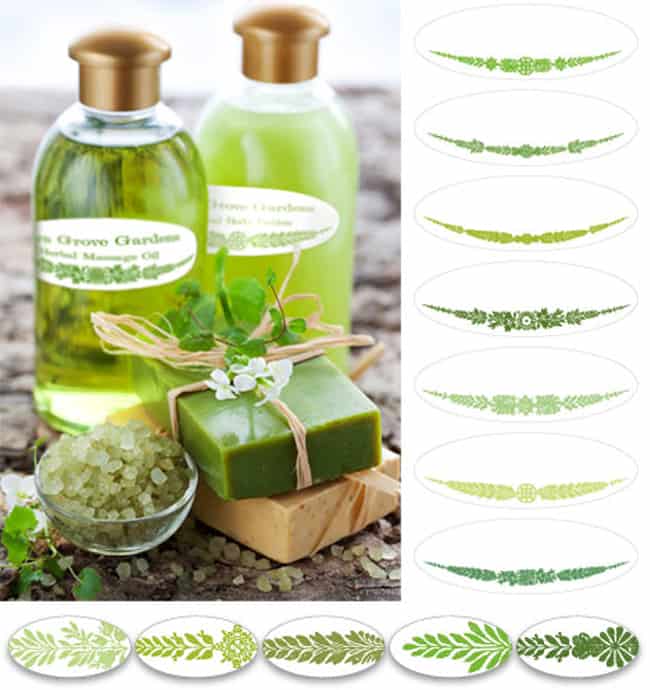 24. Oval Labels: These labels make me want to fancy up every bath and body product I own. (by World Label)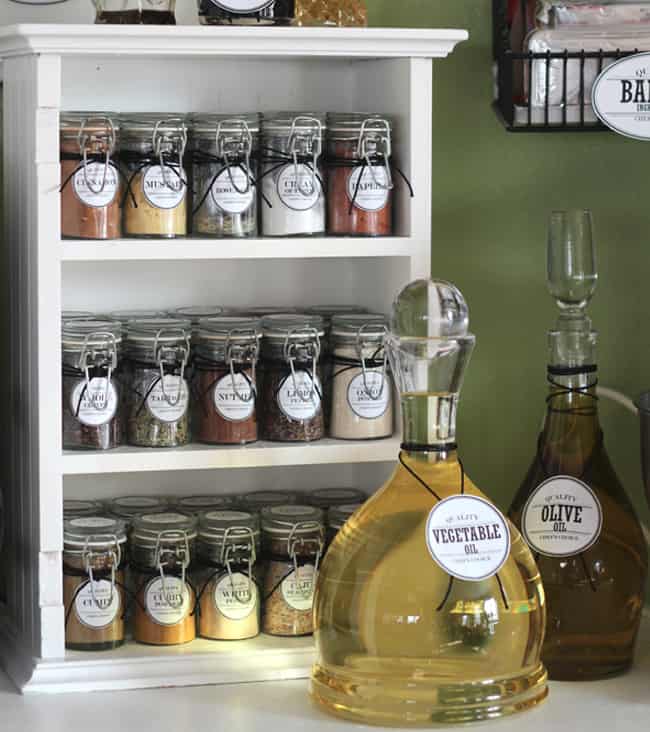 25. Pantry Cabinet Labels: This is the stuff dreams are made of. Just look at the beauty of organization! (by Snippets of Design)
Did these ideas inspire you? What do you want to organize in your life this year?
30