As you probably know, we're advocates of homemade gifts. Whenever the time and resources allow it, we'd rather make something ourselves than buy it! Big batch beauty recipes–such as body scrubs and bath salts–are perfect for that: just portion them in mason jars, add a personalized note and a ribbon, and you're good to go.
We've rounded up some of our best handmade gifts for this holiday season, and there's something for everyone!
14 Awesome Handmade Gift Ideas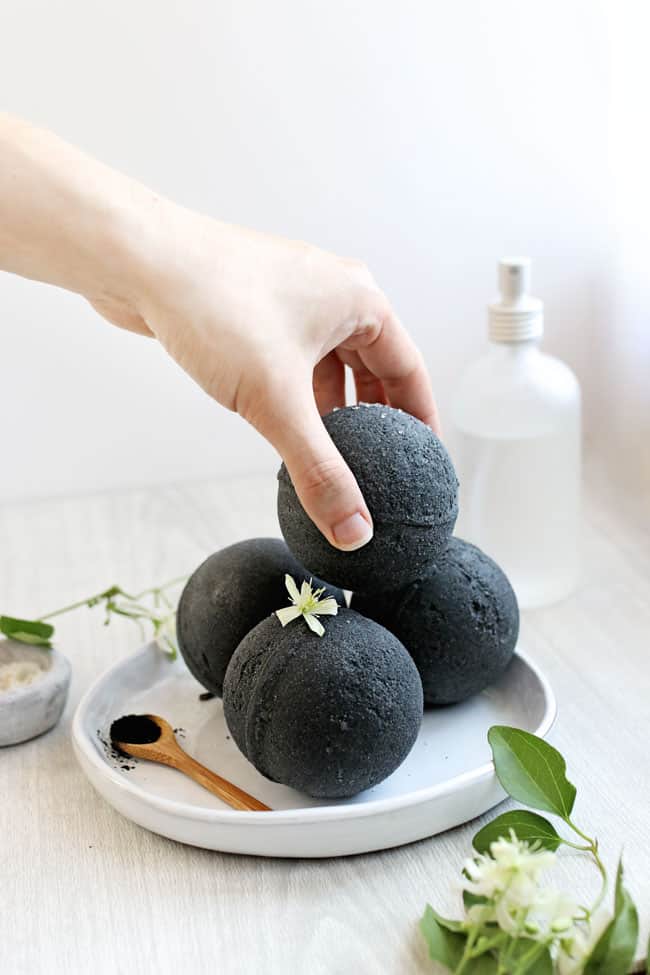 Black bath bombs look stylish and minimalist, but they're also packed with skin-soothing activated charcoal! This makes them more than just a pretty thing.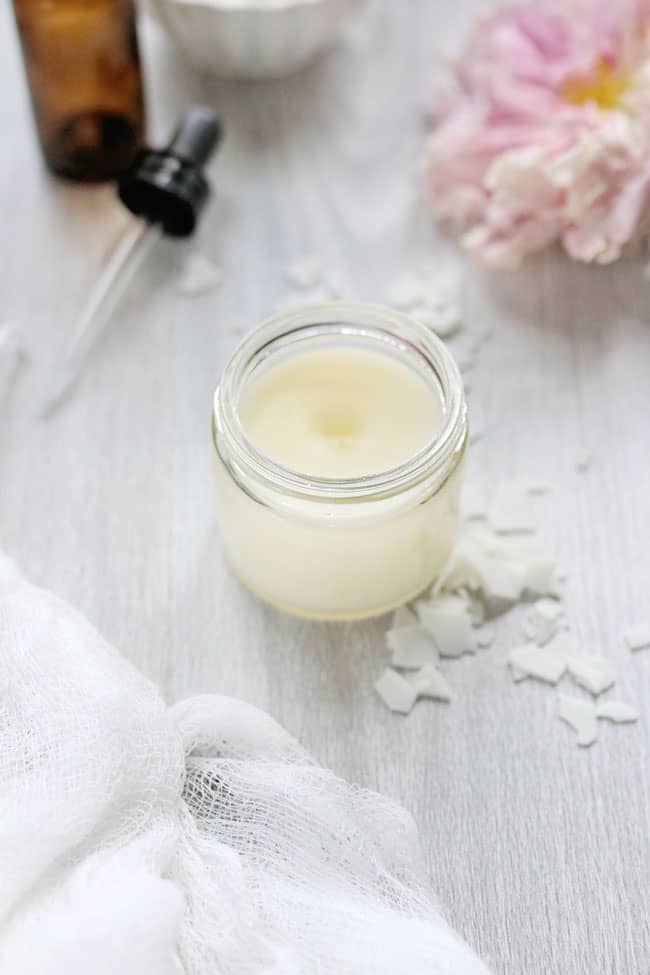 Women are forever obsessed with lip balm and luckily, you can make it yourself, for all the ladies (and gentlemen, cause honestly, winter chapping affects everyone!) on your list.
DIY Vegan Lip Balm with Lavender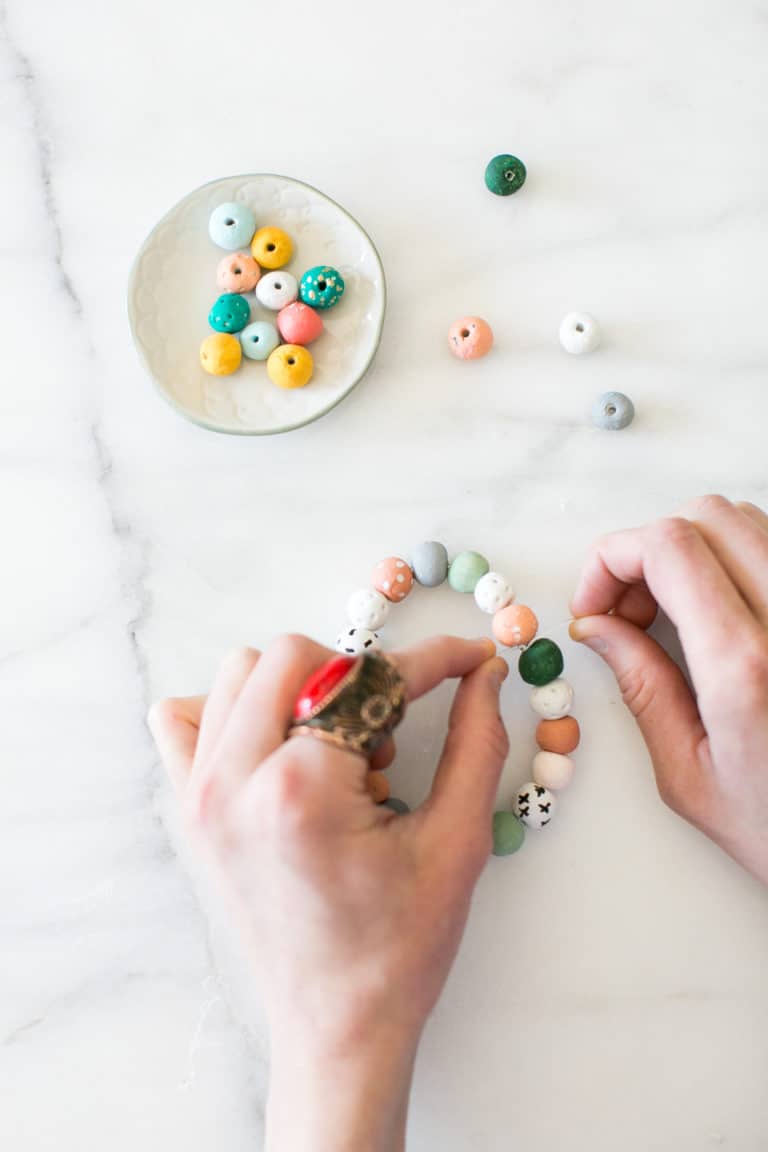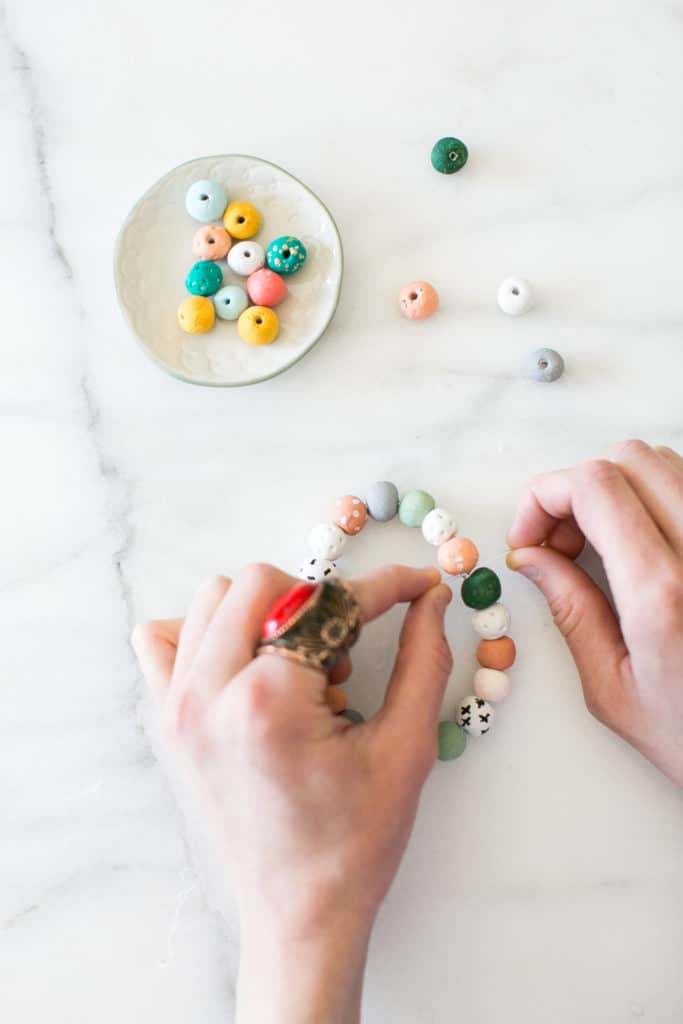 Make a pretty essential oil diffuser bracelet and gift together with a couple of calming essential oils to relax a little during the holiday season.
DIY Essential Oil Diffuser Bracelet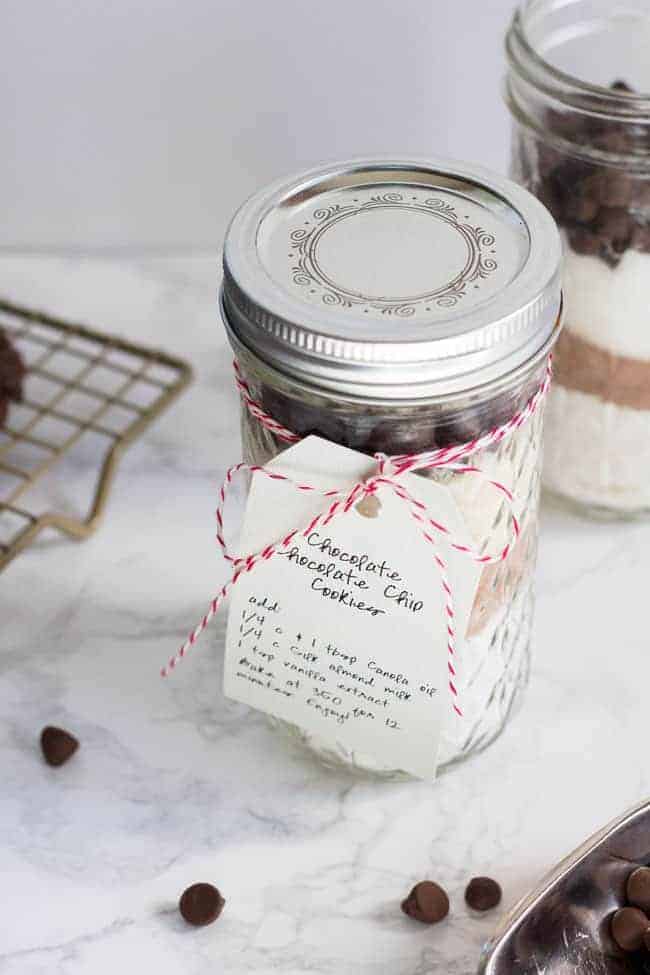 Kids and adults alike will enjoy these vegan double chocolate chip cookies in a jar! You layer the dry ingredients and they just have to bake them.
Vegan Double Chocolate Chip Cookies in a Jar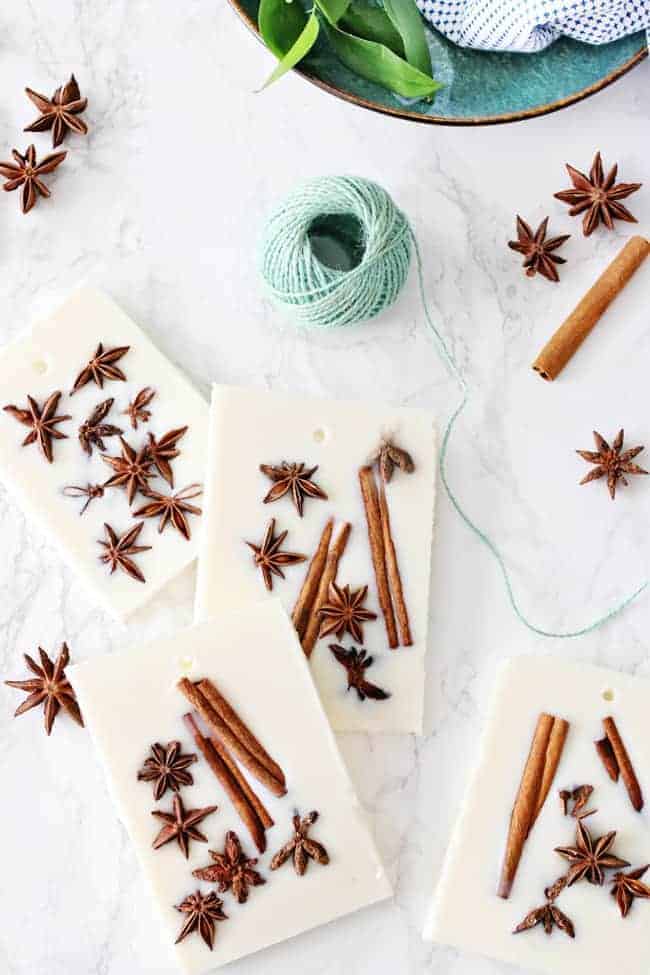 Anise tends to make anything look festive. And these wax sachets smell like the holidays, too! Wrap up a couple of them in pretty paper and you have your hostess gift ready.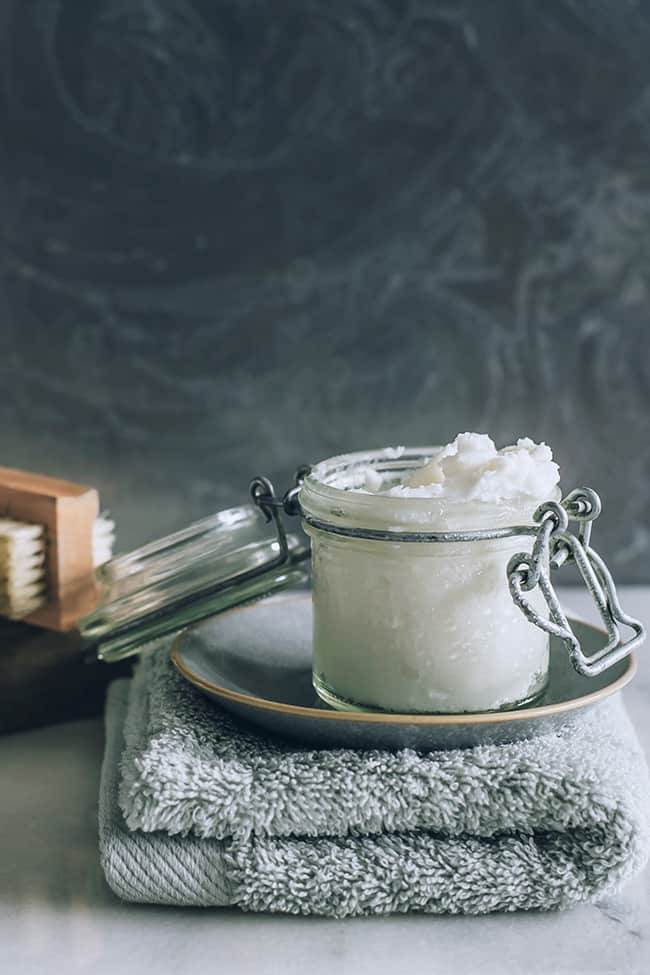 You only need two ingredients for this body butter: shea butter and coconut oil. You can make as many jars as you like, maybe for everyone on your list?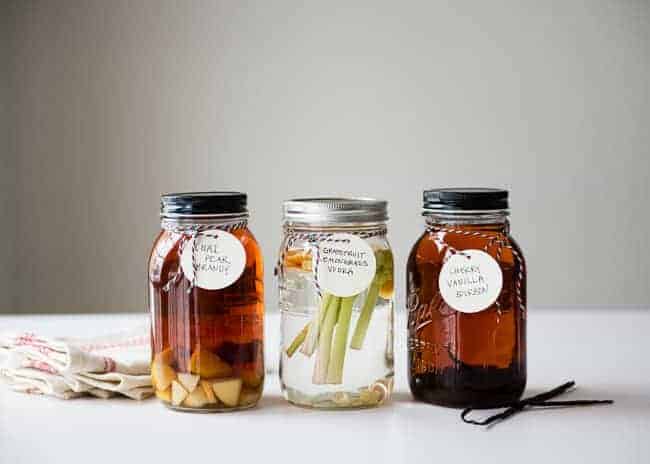 When your list is becoming too long and you really don't know how to make every gift special… That's where infused booze comes in. There are tons of delicious possibilities!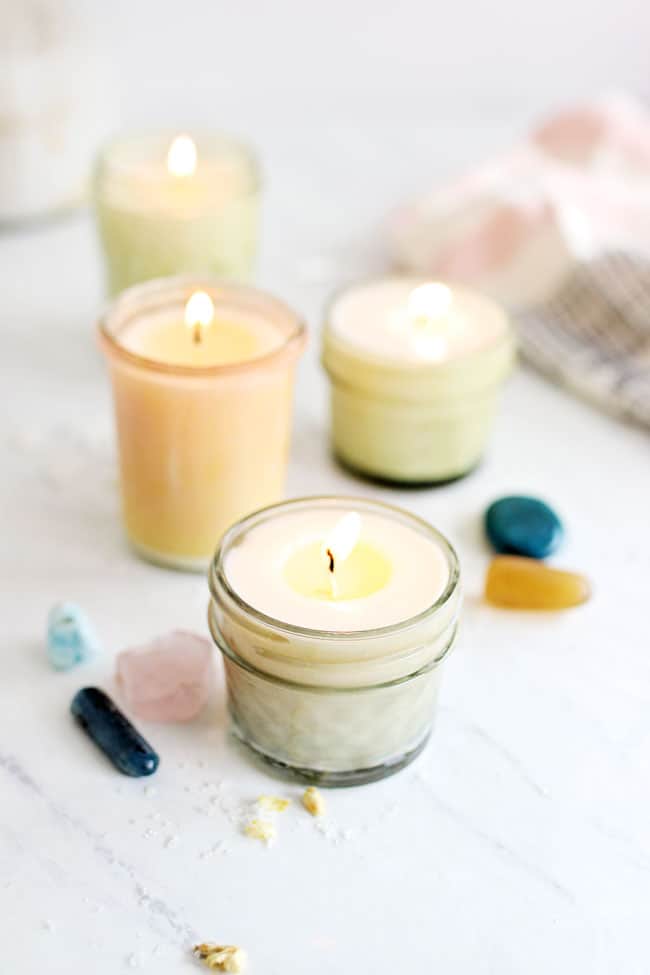 Homemade candles with a twist: they hide energizing crystals inside! It's like a 2-in-1 gift, which you can customize with the person's birthstone, for example.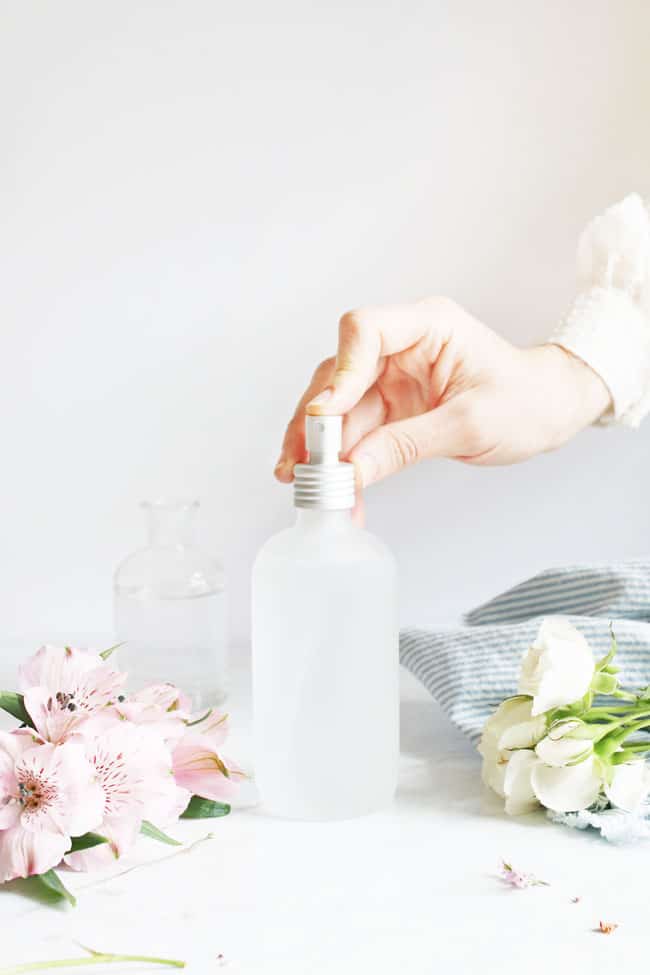 This sunny scent makes for a great gift for the ladies on your list! Customize it with different flower petals, depending on the giftee.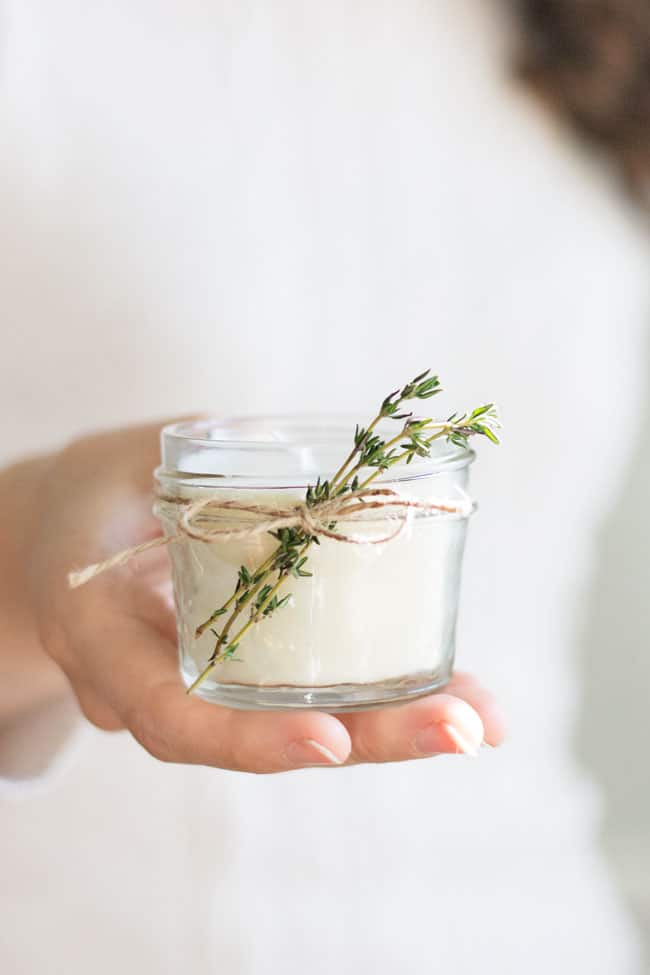 Ever considered making candles in the slow cooker? You'll be able to make a bunch of them at once–just what you need during the busy season!
How to Make DIY Candles in the Slow Cooker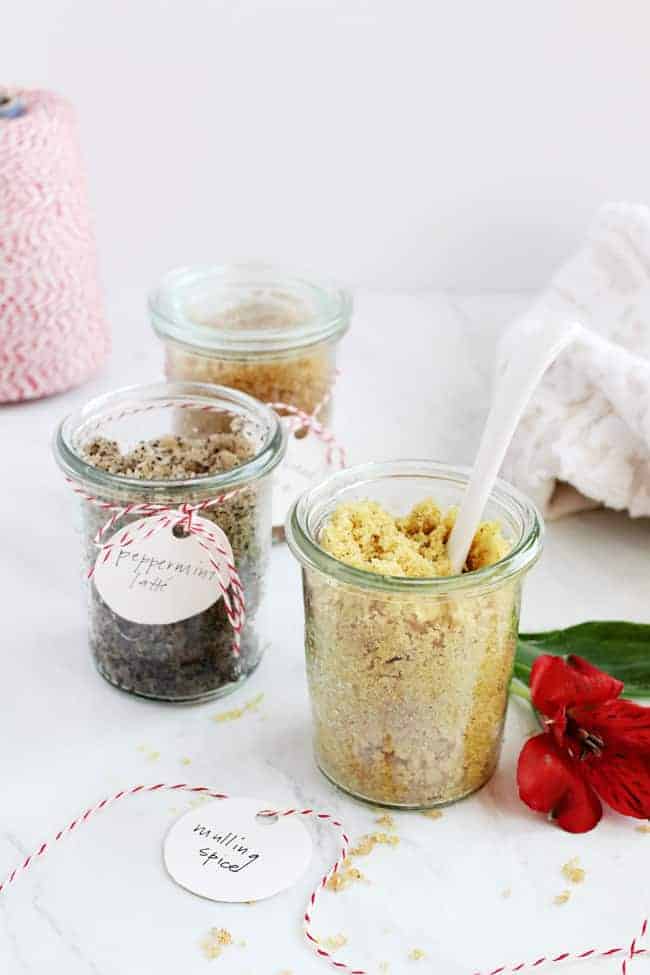 Give them all together or choose a single recipe from these three: Peppermint Latte, Mulling Spice and Gingerbread Cookie.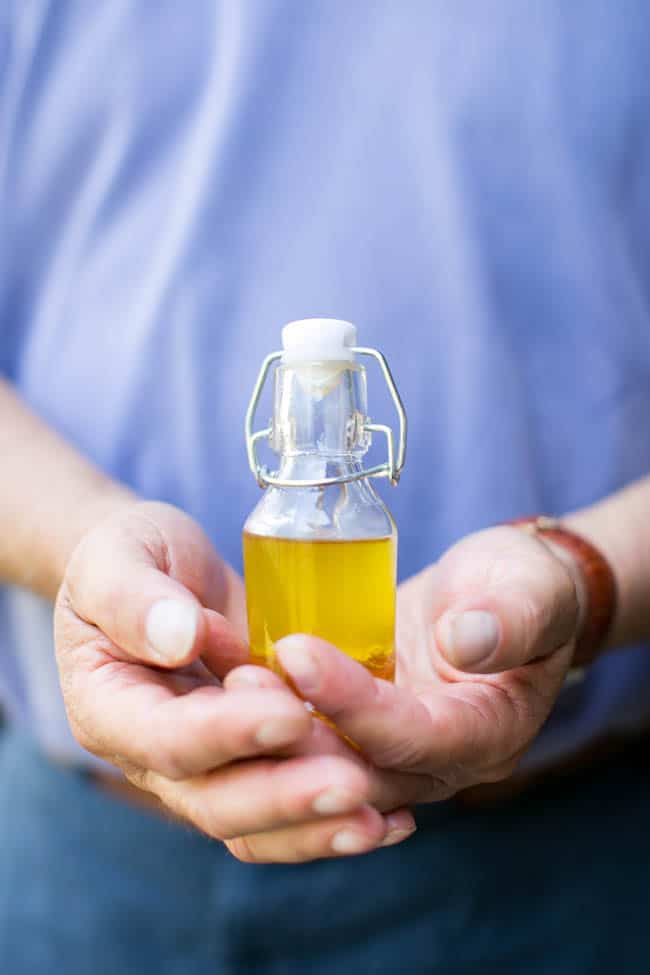 Are the guys on your list famously hard to shop for? If they grew a beard, then you're in luck: this homemade beard oil will be to their liking!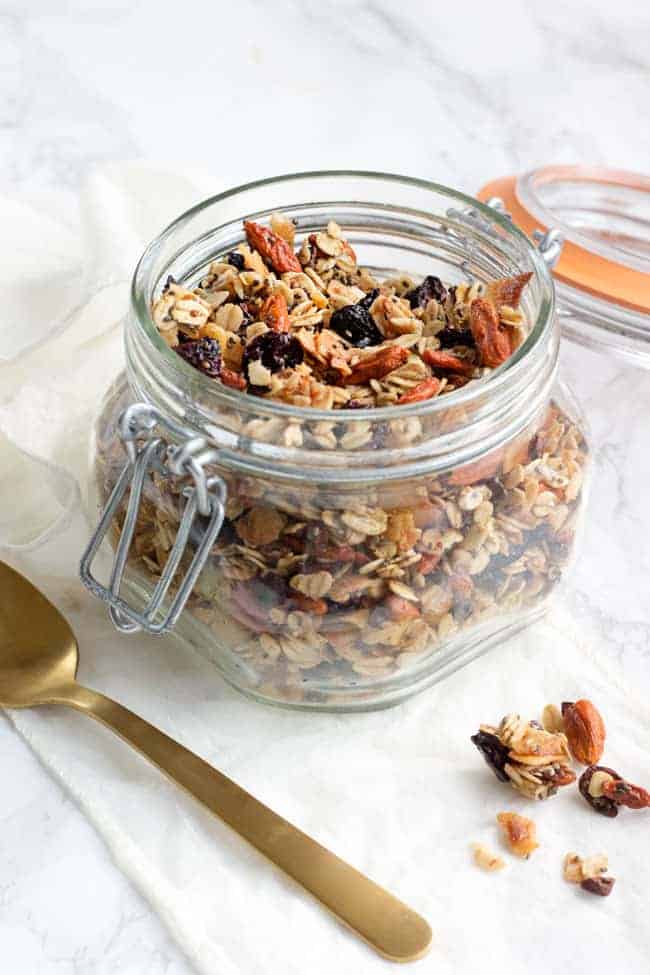 Everyone can use a health boost in the new year! And this homemade granola, packed with superfoods like goji and chia, is just that.
Gift-Worthy Homemade Superfood Granola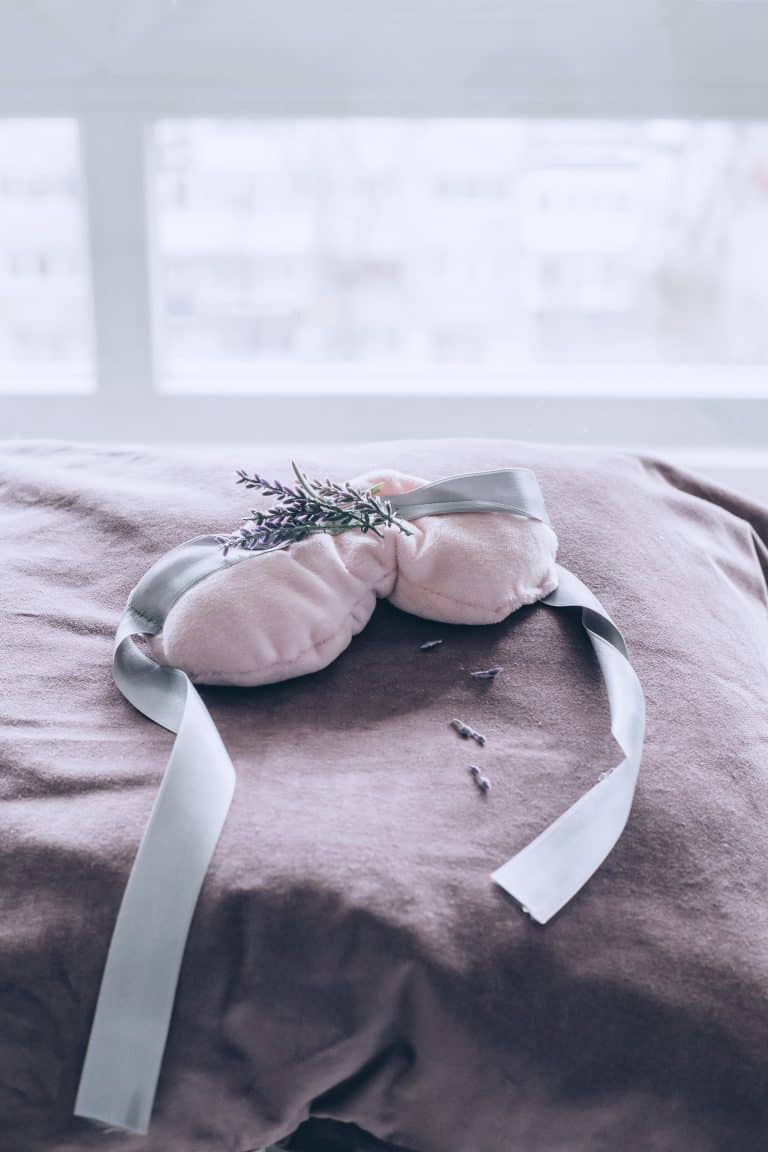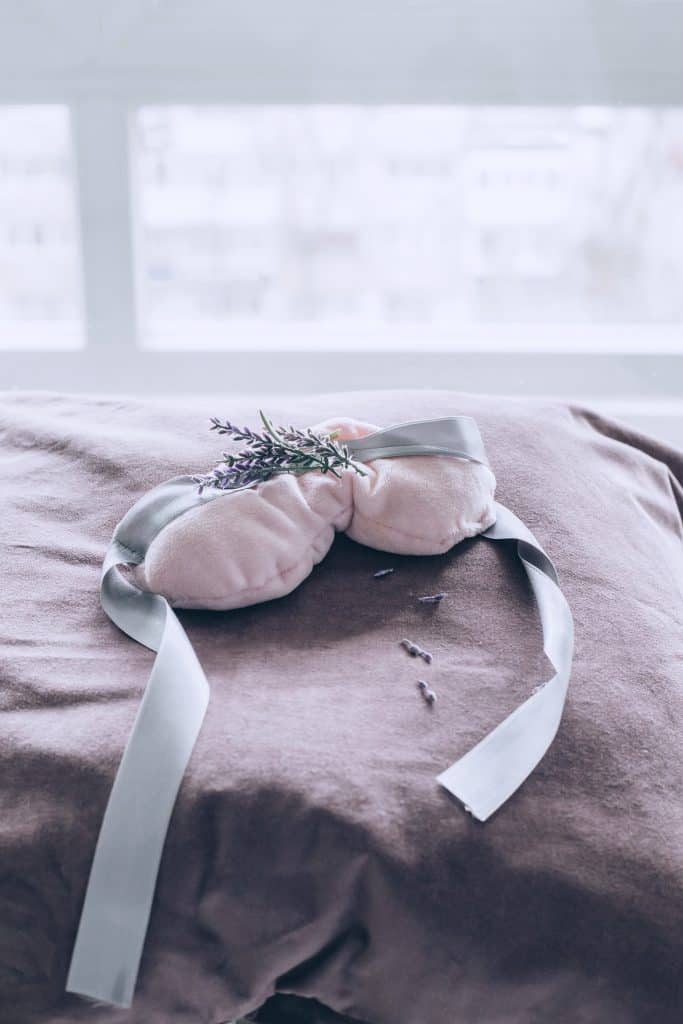 The holidays can be a little overwhelming, so who couldn't use a break? This calming lavender eye pillow is just that: a hand-sewn break from everything!
No time to DIY? Here are some of our favorite natural beauty gifts for the holiday season.
5