Oh, procrastination. Everyone's favorite bad habit. At some point, we have all put something off until the last minute. Sometimes we procrastinate because we have so much to do, we don't know where to start. Other times we put things off because we think we have more time than we truly do. No matter the reason, procrastination can lead to stress, overwhelm, and sometimes even anxiety. Keep those feelings at bay with these tips to help you overcome procrastination.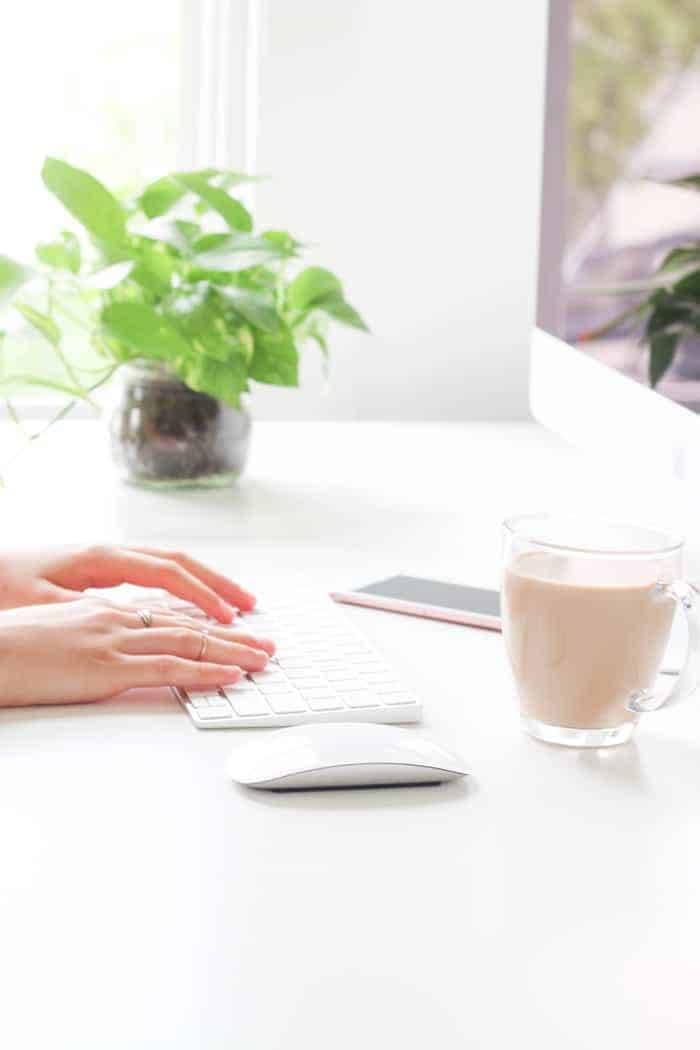 Break Down Large Tasks
At some point, we've all had big tasks that left us feeling unsure where to start. Next time this happens, and and you feel the urge to put things off, try breaking things down into smaller, more doable tasks. Create a list of every step you can think of to complete the task at hand. Consider each step a mini "task" that can be done one at a time.
Use the 2-Minute Rule
You know those small, nagging tasks that seem to add up? Things like sending off a quick response to an email you flagged ages ago, switching out the laundry, or washing a dish right after you use it. Try using the 2-Minute rule to keep these in check. If the task takes less than two minutes to complete, complete it now.
Turn On Airplane Mode
As wonderful as technology is, it can be incredibly distracting and we have all been guilty of putting off important tasks for the sake of scrolling social media. Next time you really need to focus and get things done, put your phone on Airplane Mode and store it in a drawer. If you can't see it (or hear it) you're far less likely to reach for it.
Turn Off Notifications
For those times you do need to have your phone handy, make sure notifications for distracting apps are turned off. Do you need to receive a pop-up notification on your screen every time you get a new email or comment on Instagram? Chances are, you don't. Seeing these notifications every time they come through can tempt you to spend more time on your phone, and less time focusing on important tasks in a timely manner.
Work in Time Blocks
It can be intimidating to sit down and focus when you know you have hours of work ahead of you. Instead of trying to get everything done in one huge chunk of time (and letting the sense of overwhelm tempt you to procrastinate), try working in time blocks. Set a timer for 25-30 minutes and use that time to focus on important tasks only. When the time is up, take a break before diving back into another time block. Working in smaller chunks of time is much more approachable and efficient than waiting until you "have more time" to get things done.
Photo by Jackie Kelly on Unsplash
0