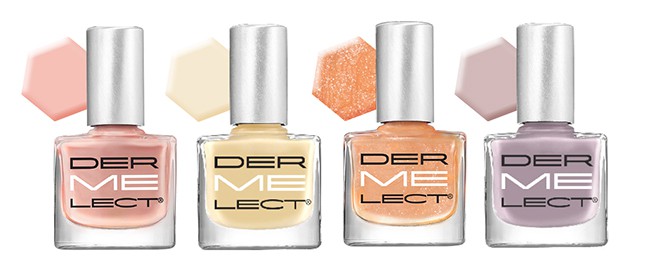 We've partnered with two fabulous brands to give your makeup bag…a makeover!
Palladio is an experienced cosmetics company that uses herbs and vitamins to enrich their products. Designed for women with all skin types, Palladio helps you look radiant while helping protect your skin from the signs of aging. With a diverse selection of products and shades available, they allow you to create the variety of looks you desire.
Dermelect specializes in anti-aging products, for both your skin and nails! With age, fingernails become more stubborn to growth. As keratin levels diminish, nails become increasingly brittle, and  daily wear and tear only adds to the problem. Whether your nails are thin, chipping, splitting, or hard-to-grow, Dermelect has the solution for you.
$67 Palladio Beauty and Dermelect Makeup Giveaway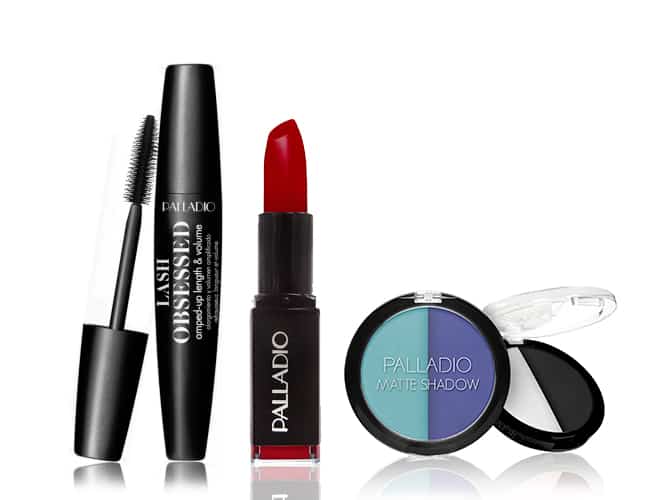 This summer, reinvent your makeup routine with fantastic products from Palladio Beauty and Dermelect Nail Polish! The winner of this giveaway will win the following prize package:
0