Preschool starts next Tuesday, and I ordered the Memory Keeper Box to keep Caroline's art organized this year. It's Begin Anywhere Month at Paper Coterie, and I'm starting by getting organized. Caroline will get a kick out of putting her masterpieces in here.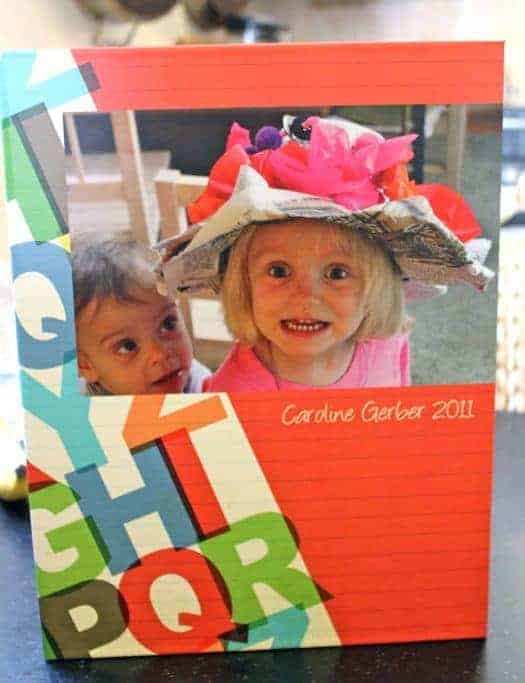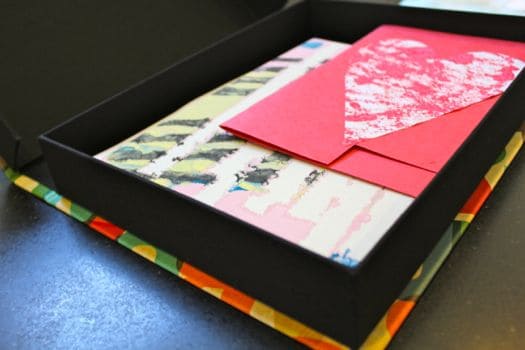 Her picture is sort of goofy, but I thought it was appropriate to use a picture from our DIY Derby Hat project since she still loves that hat.
Today is the last day of $40 and free shipping Paper Coterie giveaway – 10 people will win!!
Click HERE to enter.
Any tips on organizing kids art? I admit the vast majority of it goes in the recycling bin.
0