I rounded up some of my favorite keto foods a few weeks ago, but if you're on a low carb, high fat diet, you've probably come upon some snacks that are a miss rather than a hit. But one snack that's always a winner is cheese.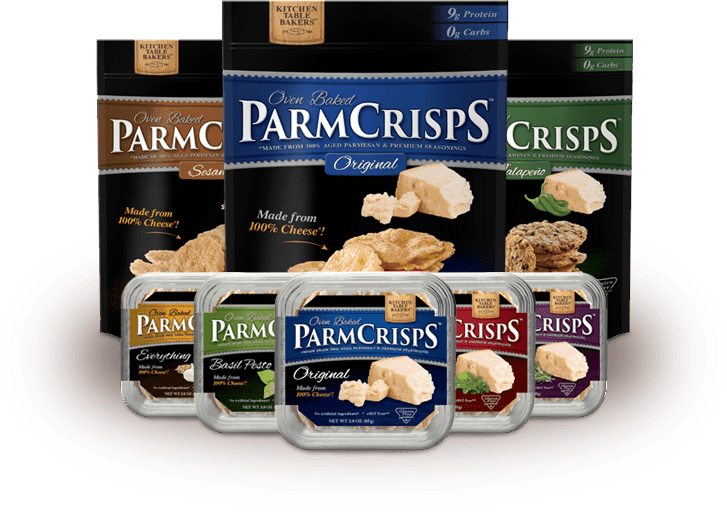 And you know what's even better? Crispy cheese. That's why ParmCrisps are pretty much the best keto snack ever. They're kind of like crackers or chips! But without the carbs! With cheese instead! And because they're made with cheese, seasonings, and nothing else, they've got the fat and protein you need for keto.
I love crumbling them onto a salad dressed with a simple lemon vinaigrette, but they are amazing right out of the package too. And the Jalapeño flavor is even great for dipping into salsa. If you're entertaining, ParmCrisps are right at home on any cheeseboard or appetizer platter—and they pair perfectly with a glass of wine.
We're teaming up with ParmCrisps to give two Hello Glow readers a box of each flavor (Original, Basil Pesto, Italian Herb, Rosemary and Everything), along with one bag each of Jalapeño, Original, and Sesame. Enter using the form below. Good luck!
0