What are you getting your dad/granddad/husband/boyfriend/uncle this Father's Day? This question stumps me every year! Usually I put off shopping until the very last minute, which stresses me out. But not this year! Stanley is the perfect gift for hard-to-shop for guys – and we're giving away a $100 Visa gift card to get your shopping started.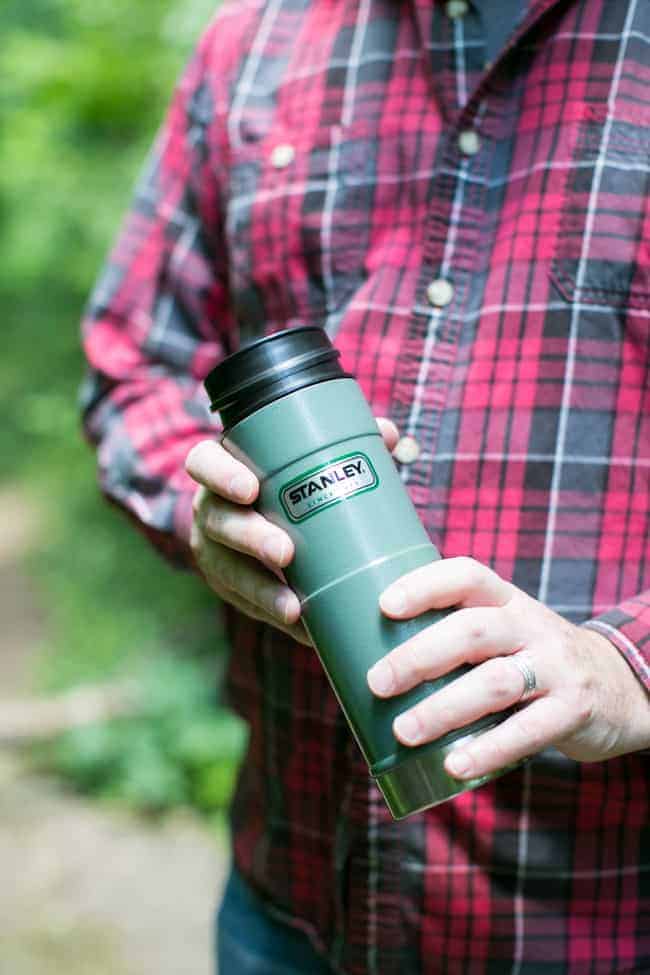 Over the last year, Stanley has become my go-to gift for guys. I've given a vacuum mug to my coffee-loving husband, an amazing growler to a beer-loving cousin, and the iconic 2-quart thermos to my hard-working dad. Stanley gear is built to last – they're basically indestructible. Whether you're carrying soup to keep warm or a cold beverage to cool off, Stanley keeps your food or beverage at the perfect temperature.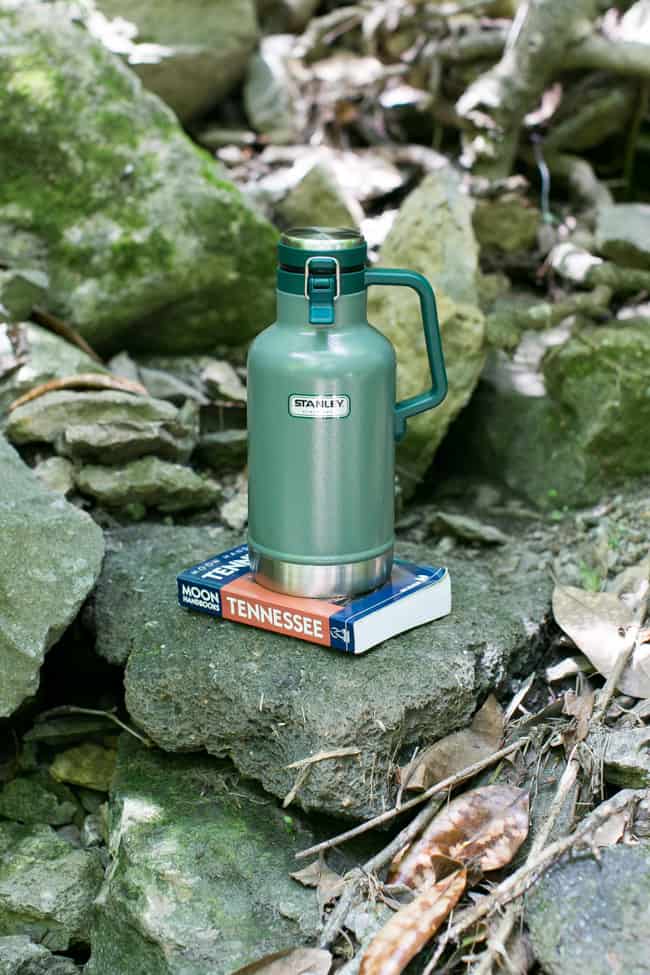 And what's best about these gifts is that they can shared and enjoyed through experiences. Lately the kids have been enjoying a new tradition of a weekend hike and a picnic. It's perfect for early mornings because my kids haven't gotten the sleep-in-because-it's-summer-vacation memo. Now we bring along the newest member of our family, Bono.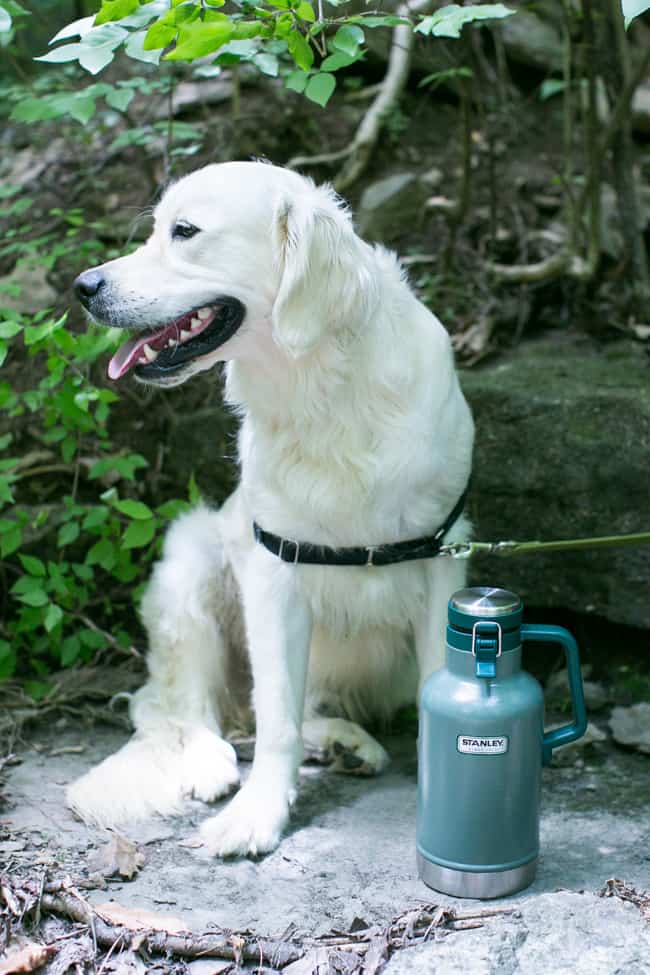 $100 Visa Gift Card Giveaway
Stanley is the perfect gift for the adventuring outdoorsmen, do-it-yourselfer, or weekend warrior in your life. Use the giveaway form below to enter!
0