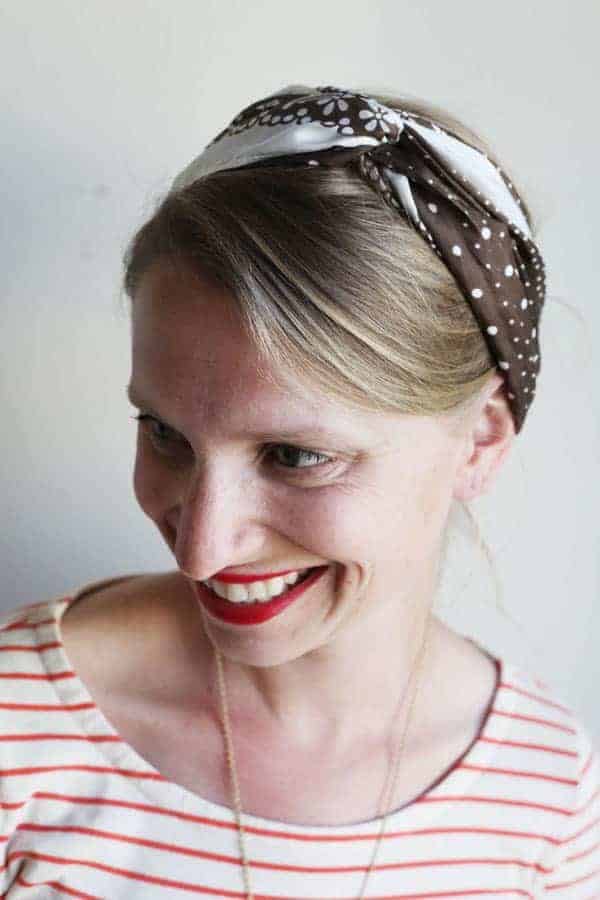 Did you see the  Mighty Closet post on one of my favorite bloggers? Liz Stanley has amazing style –  but I'm dying to know what shade of lipstick that is!
I sent her an email so I'll keep you posted on a response. In the meantime,  here are a couple of shades I might try out.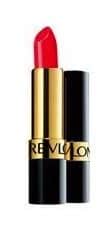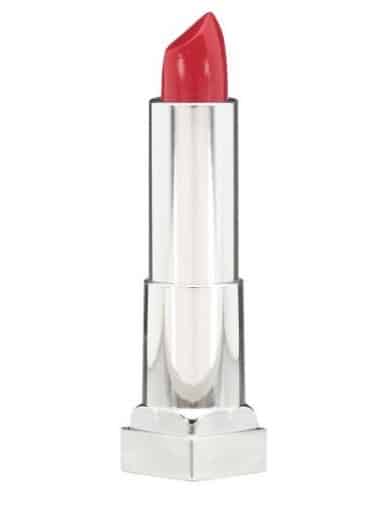 Any other red recommendations?
0