This post brought to you by COUNTRY Financial®. The content and opinions expressed below are that of Hello Glow.
What do you see when you picture your family's future? Maybe you see a space that you can call your own. Maybe you see a business you can pass on to your children. For me and my family, I most definitely dream about a future that involves travel!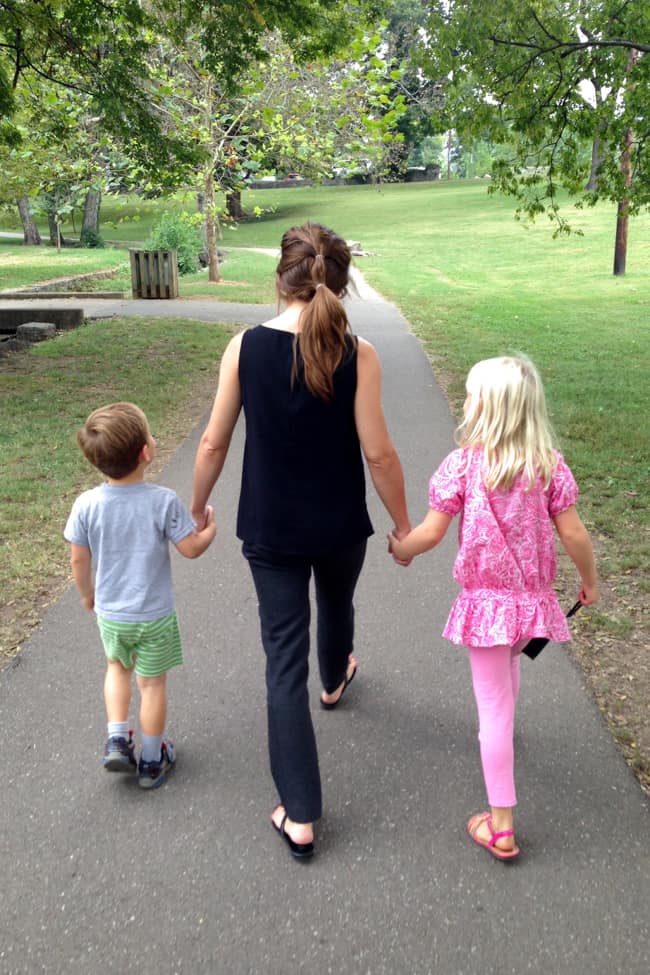 The Most Memorable Moments
There's no doubt about it, when my family starts thinking about a new trip, I am beyond giddy about the getting right into the planning process. Piecing together the itinerary for our last trip through Italy was no different. I couldn't wait to see the ancient architecture and art in Florence and Rome, and I knew that the agriturismo stays we planned in Tuscany and Cinque Terre would be dreamy. 
But we didn't know that we would cry when we saw the David statue by Michelangelo, or that the olive oil fresh from the press would smell like apples. We had no idea that Massimo would make the best lattes, or that we would have such great conversations with the other guests at our farm stay.
And you better believe that all of these amazing memories came with their fair share of difficulties that challenged us to learn more about who we were personally, more about each other, and more about the world we live in.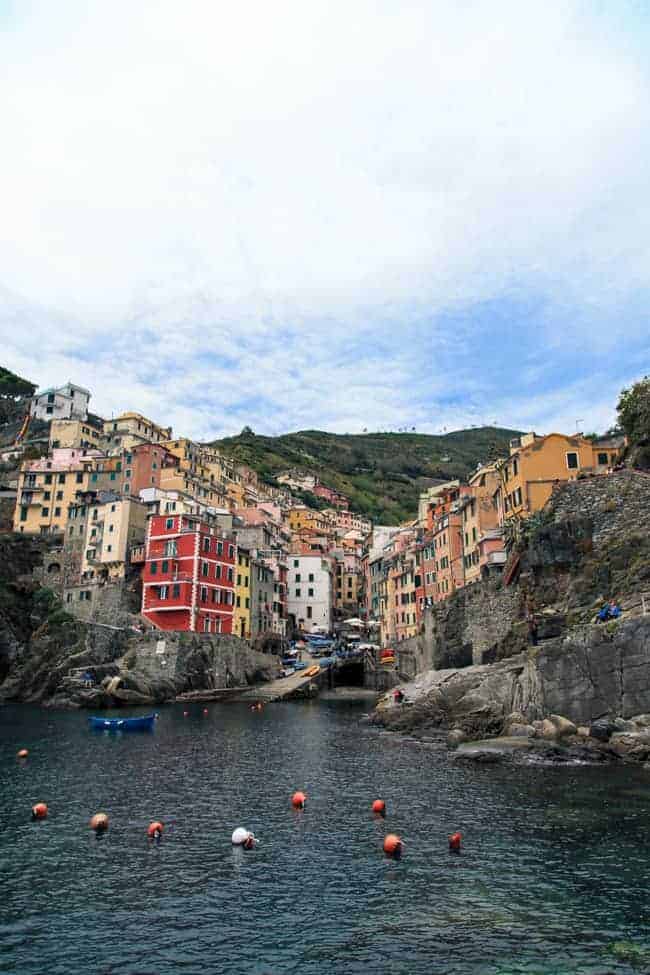 For us, traveling means gaining a new perspective. Choosing to jump outside our comfort zone and head off to another country means diving straight into an adventure that will challenge and inspire us in ways we can't predict.  Maybe your future involves a glass of wine and a view of the Mediterranean coast, or maybe it's entirely different. What do you see ahead of you?
Win a Chance to #OwnYourFuture
Once you know what you'd like to see in your future, the next step is to make it happen. And this is where that shiny glow around the gondola ride and a bowl of Italian gelato starts to fade, am I right? Thankfully, you don't have to figure it all out on your own.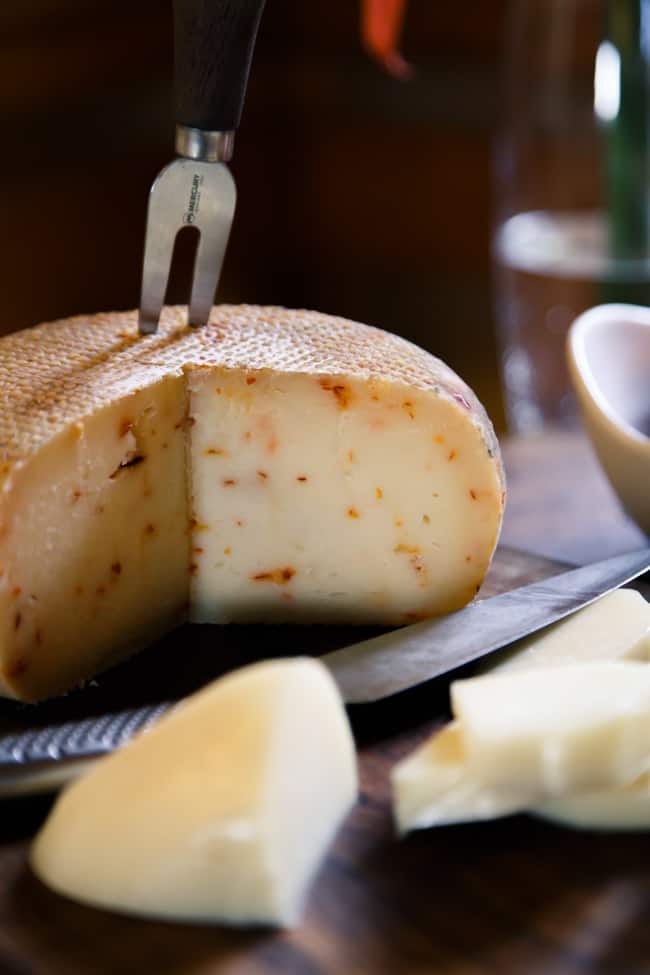 No matter where you are at in reaching your future goals, COUNTRY Financial® can give you a jumpstart on making them a reality by helping you create a financial plan. As a values-driven company with a 90 year history with helping families, COUNTRY Financial® is highly rated by independent insurance rating agencies and is financially strong. And now, COUNTRY Financial® has opened up an opportunity for you to win $10,000 to help you and your family #ownyourfuture! Interested? Head on over to the contest website to get started!
To enter, you'll begin by choosing a picture that is inspiring to you, something that demonstrates the future goals you have for you and your family. Don't be afraid to dream big! Is your child a budding artist, in love with creativity? What if you could allow him or her to head off to an art school to develop their talent? Have you always been intrigued by the culture of Peru? What if you could take your family to see the mountainous countryside and Inca ruins in person?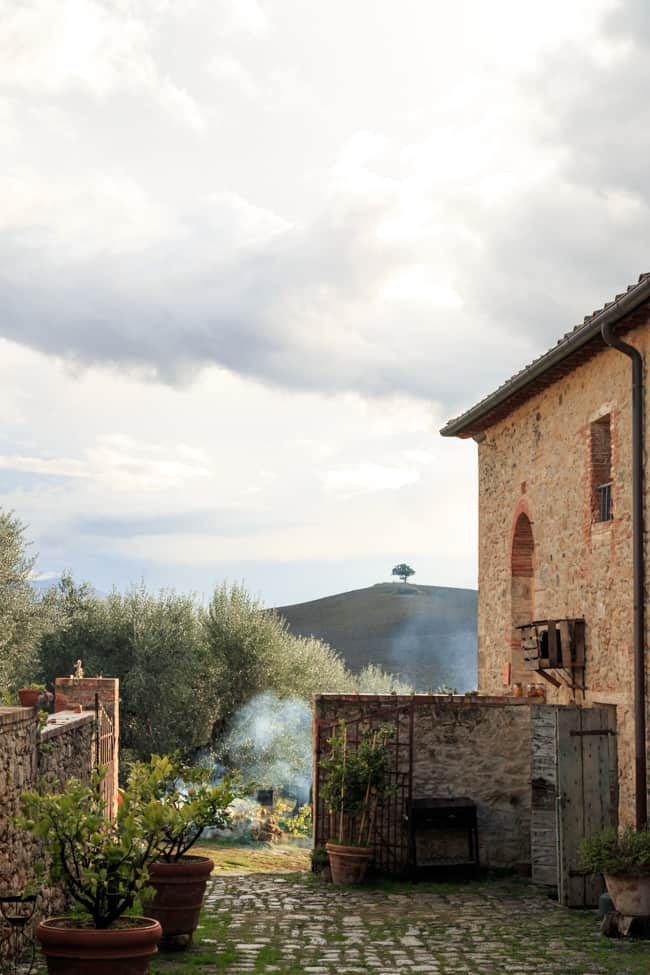 So what do you see when you picture your family's future? Make those dreams a reality by entering the $10,000 Own Your Future Challenge from COUNTRY Financial®! Here's how to enter:
Step 1: Find a picture that inspires your dreams
Step 2: Submit your photo & caption to share why the picture represents how you want to own your future, and how $10,000 could help.
Step 3: When voting opens, share your photo so your friends and family can support you with a vote!
Disclaimer: To qualify as a winner, you must reside in the following states: Alabama, Alaska, Arizona, Colorado, Georgia, Illinois, Iowa, Kansas, Minnesota, Missouri, North Dakota, Nevada, Oklahoma, Oregon, Tennessee, Washington, Wisconsin
0