Feet are often our most neglected body part, and we usually don't realize just how important they are in our day-to-day activities until we injure them. Even a minor blister or stubbed toe can impact our day adversely.
Whether we are on our feet all day running after kids, standing long periods for our job, or don't make the most practical footwear choices, inflammation relief can be enjoyed with a spa night designed just for feet. And with this piña colada foot spa trio, an added bonus is that your home might just end up smelling like a tropical island retreat!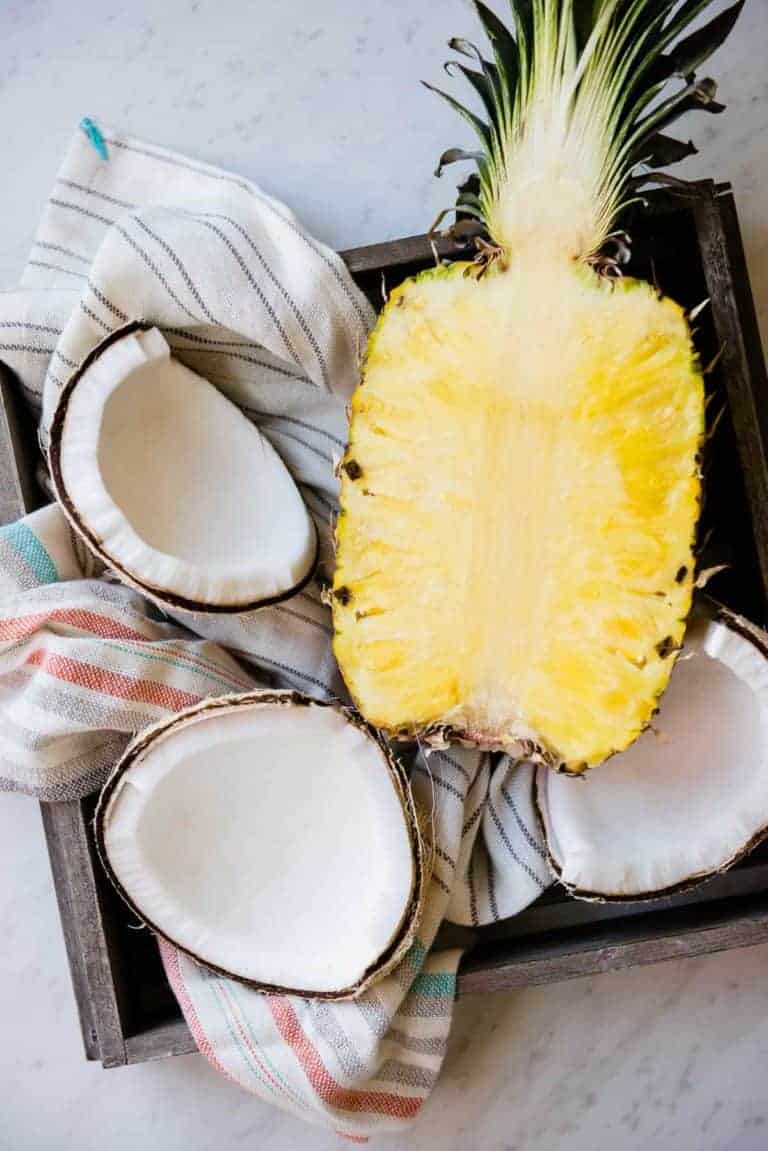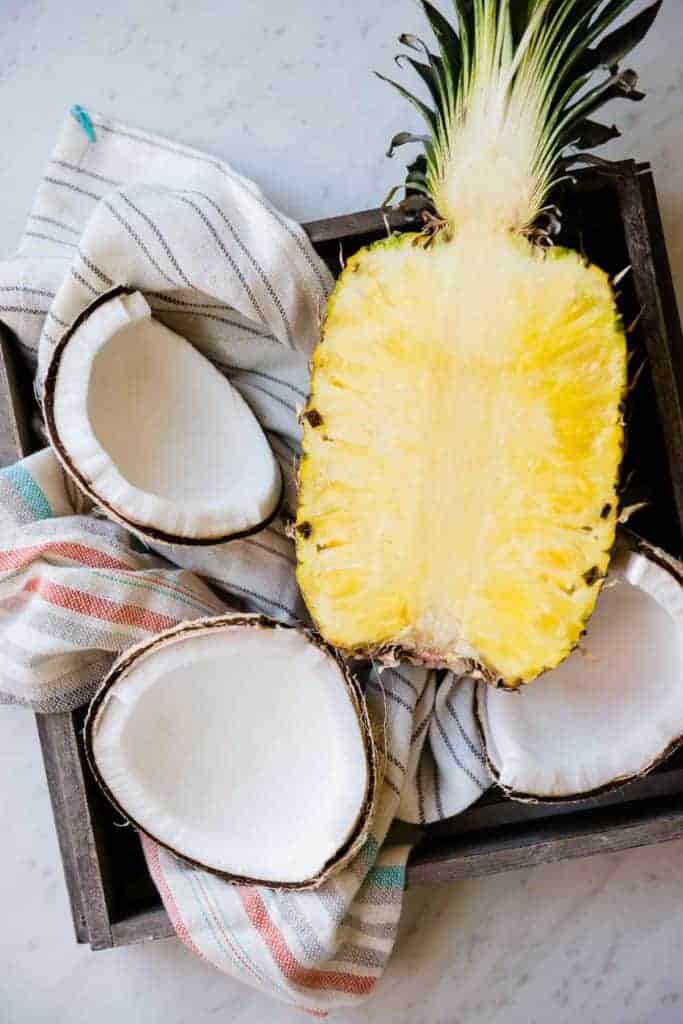 Pineapple isn't the first ingredient that may come to mind for foot treatments, but it reduces inflammation, swelling and softens skin, making it perfect for tired feet. Coconut oil has long been a number one choice for its skin benefits, ranging from antibacterial to antifungal properties, not to mention its antioxidants. Combine these two wonders from nature and we've got the makings of an evening foot spa.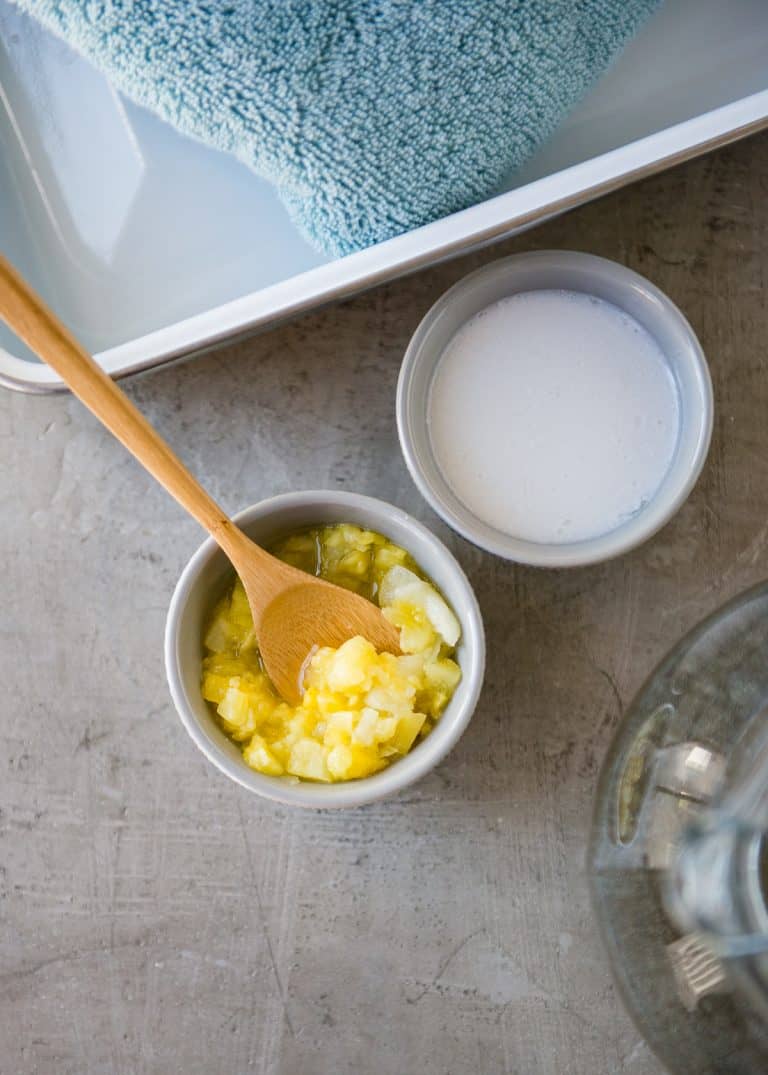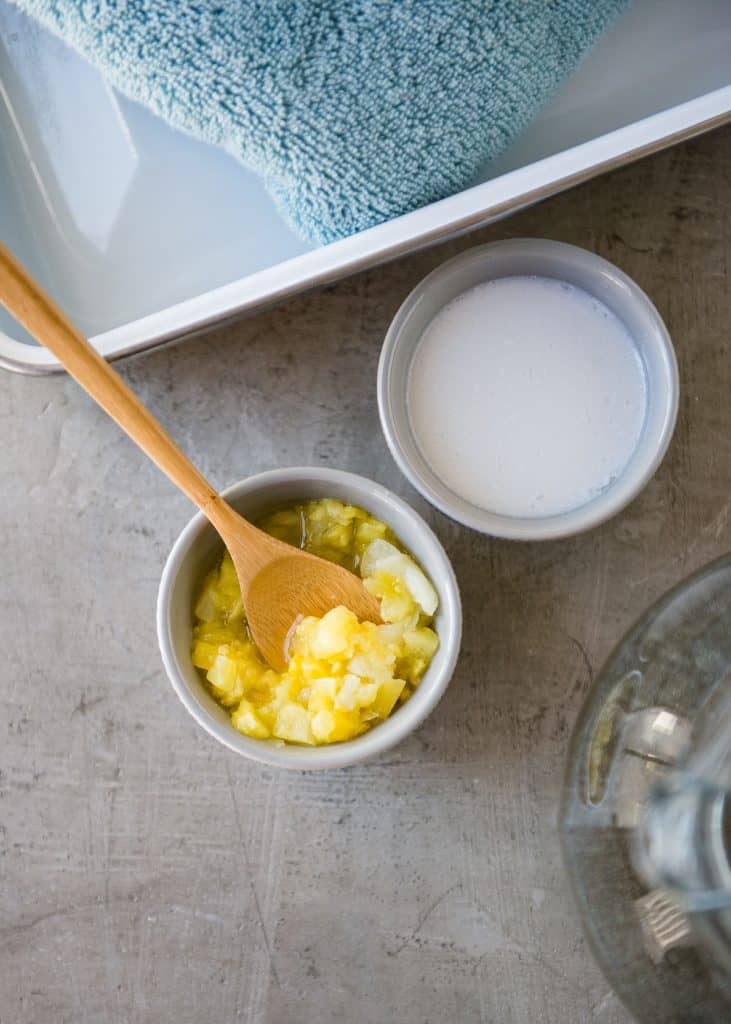 Piña Colada Foot Soak
1 cup pineapple juice or ½ cup chopped fresh pineapple
½ cup coconut milk
Warm water
Basin
Pour the pineapple juice or chopped fresh pineapple in a basin of warm water. Add 1/2 cup of coconut milk. Soak feet for a minimum of 15 minutes, or until the water starts to cool. Follow with the Coconut Foot Scrub.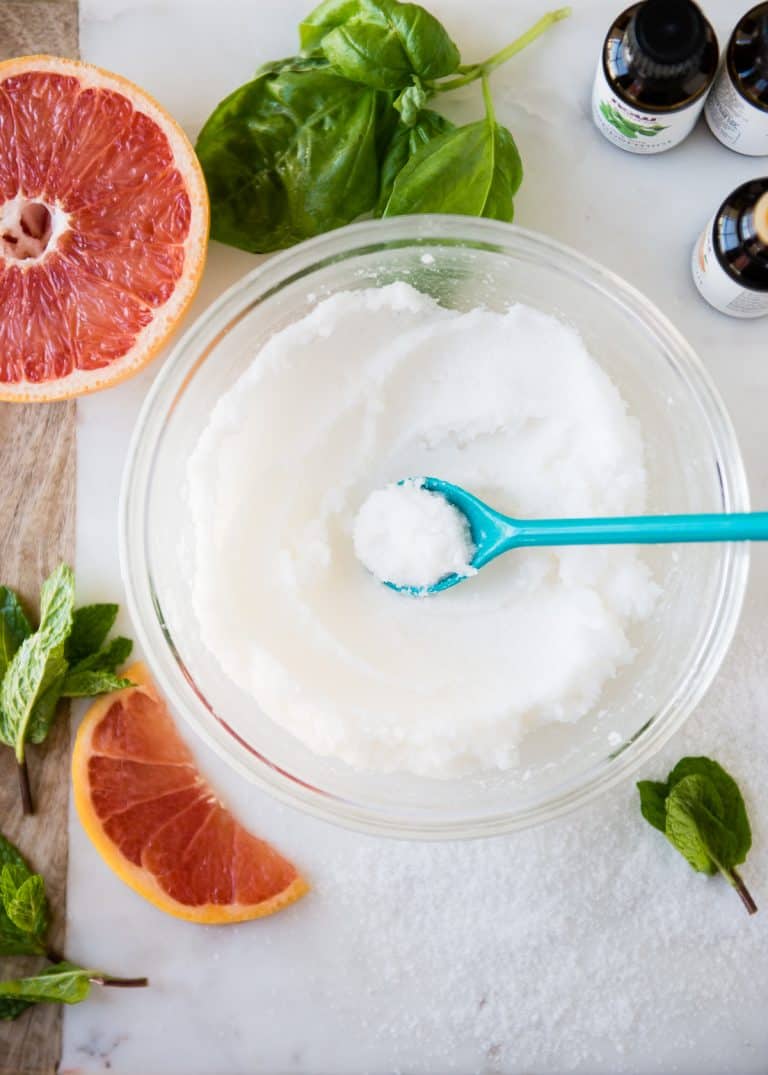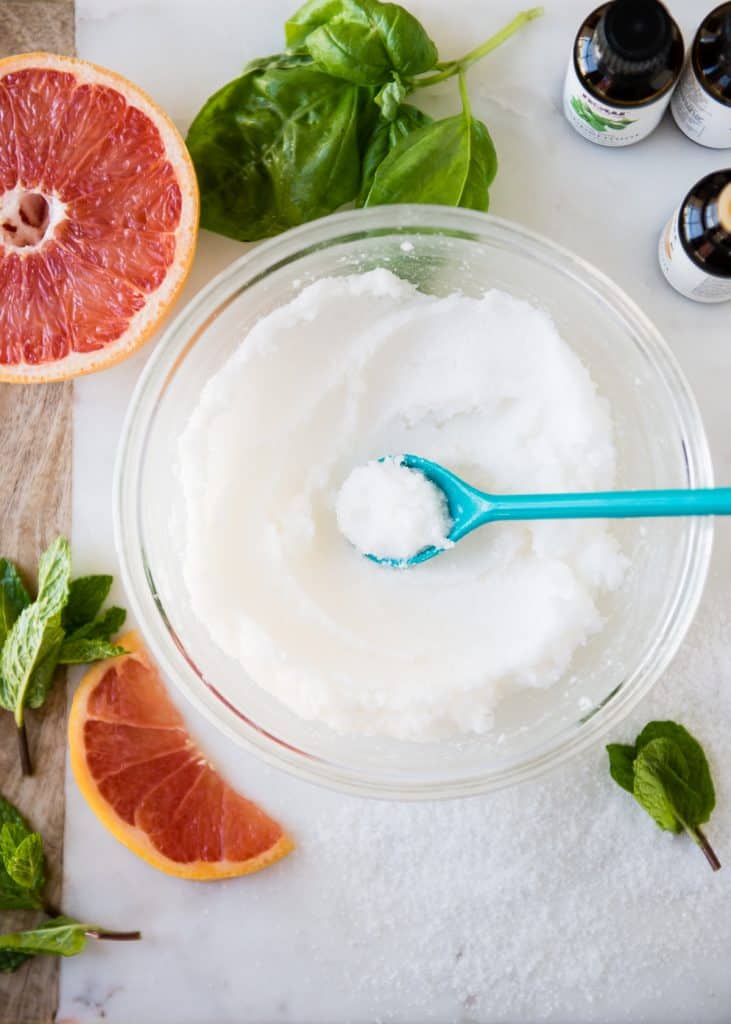 Coconut Foot Scrub
Combine all of the ingredients in a bowl and mix well. Apply to the bottoms and tops of your feet, scrubbing in circular motion. Concentrate on heels and rough patches to slough off dead skin. Rinse the scrub off with warm water and apply the Whipped Coconut Lotion.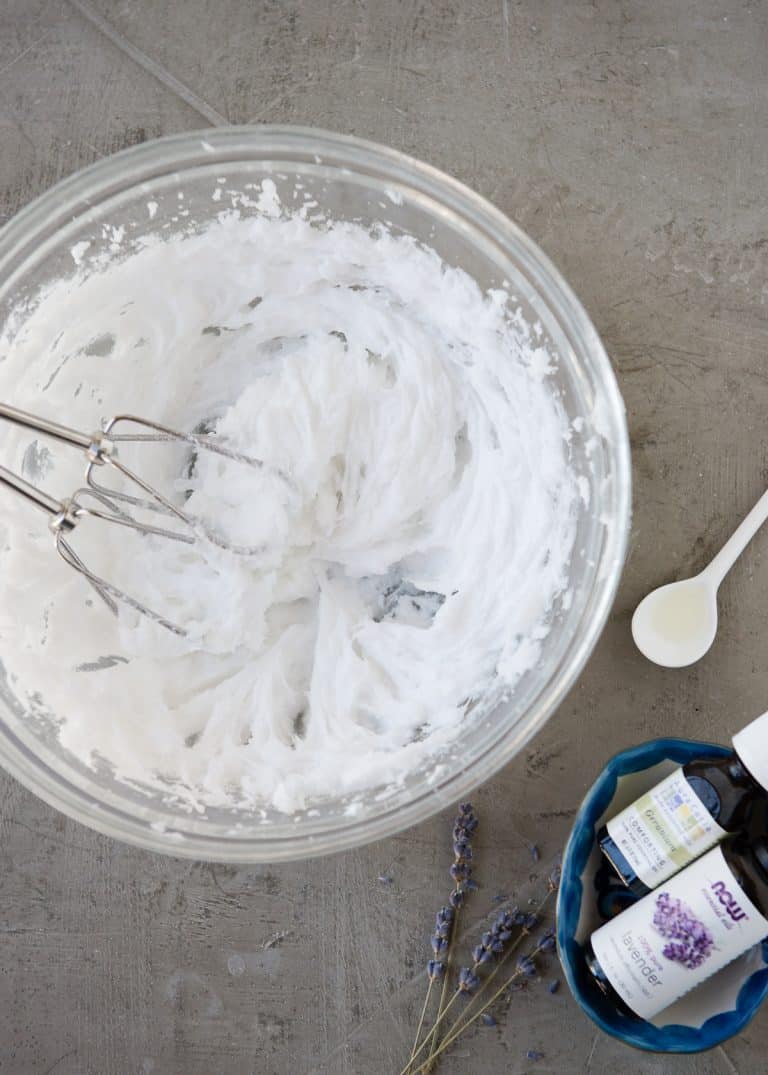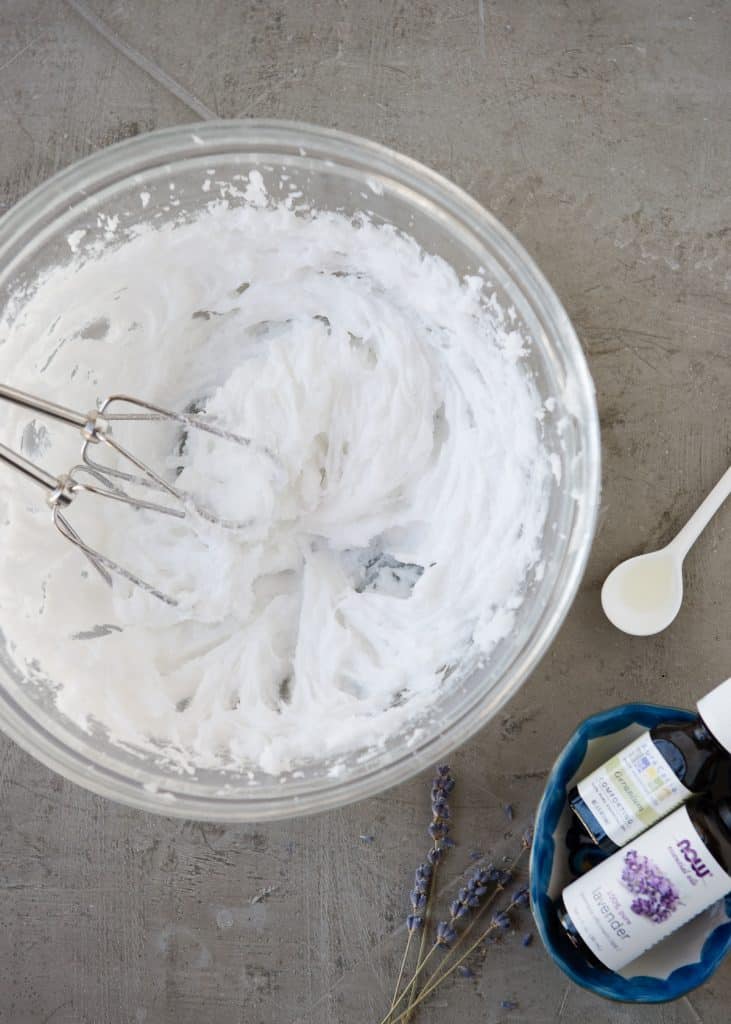 Whipped Coconut Lotion
I have been whipping up this coconut oil-based lotion for years, and it's still a favorite body moisturizer of mine. You'll need a KitchenAid mixer or similar appliance.
Pour the coconut oil and vitamin E oil into the mixer and mix on high for 5-6 minutes. Add essential oil if desired, about 10 drops of each, and then continue to mix for another 2 minutes. The consistency should change from translucent and thick to a whipped, fluffy texture. Transfer to a glass jar and store in cool location. Apply to body and/or feet as a moisturizer and enjoy the smooth, hydrating benefits.
30