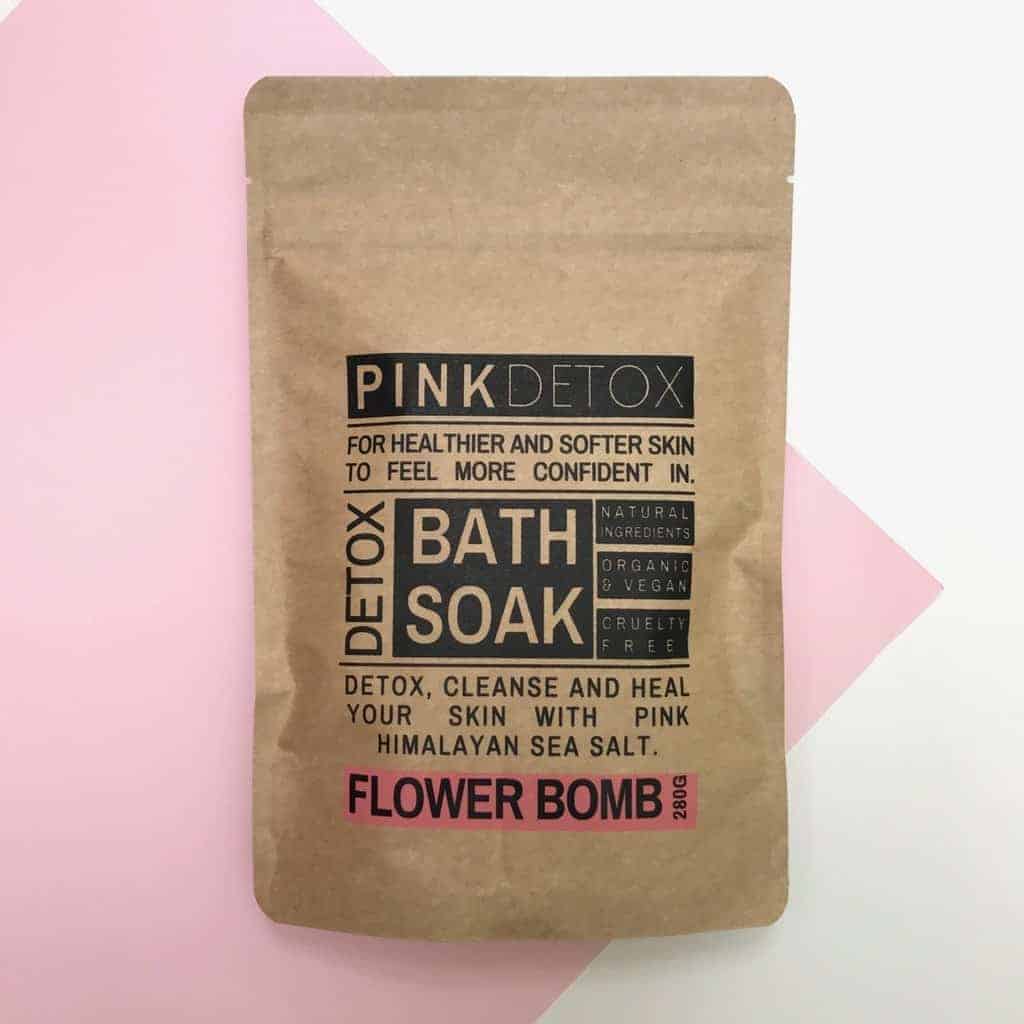 We are big believers in the power of a nice, long soak. Baths are great for the mind, body, and soul—what's more calming than relaxing in a tub full of warm water and bubbles after a stressful day? And the right combination of steam and add-ins can make your bath an amazing way to detoxify too.
Pink Detox Bath Soaks are made with a blend of Pink Himalayan Sea Salt and ginger. Powerful antioxidants, trace minerals, and electrolytes help flush out toxins, restore balance, and calm inflammation. Pink Detox is seriously the best way to unwind at the end of the day or get yourself mentally ready for the week ahead on Sunday night (or *ahem* detox after enjoying one too many mimosas over the weekend).
Are you ready to give Pink Detox a try? Good! Because we're teaming up with them to give one Hello Glow reader a Pink Detox Bath Soak and their cute little rubber duck, Jack. Enter using the form below. Good luck!
0