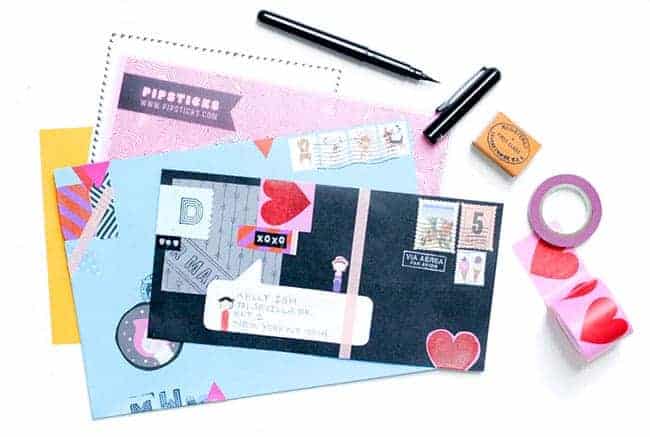 Pipsticks is a New York based company that believes in the idea that little things can make a big difference. They started out with a fact: stickers are fun! The founder of Pipsticks, Maureen Vazquez, knows her stickers. Growing up, she walked with her parents to the neighborhood gift store once a week where she was allowed to choose one square of stickers. This square was cut from one of the many rolls hanging on the wall, packaged in a glassine bag and gingerly carried home to join her collection in The Sticker Book. It was always the highlight of her week. Following a career in design and brand management, her need as a mother to find reliable and creative distractions for her three kids coupled with her soft spot for cool stickers led to the creation of Pipsticks.
Pipsticks is a subscription service that delivers monthly stickers to kids, families, and adults. Each pack is full of stickers in all shapes, sizes, colors and textures. In addition to cool stickers, you'll also find a blank postcard to assist with your correspondence, and a few sheets of fun paper to stick on or use for other crafty endeavors. They're really fun and they make awesome gifts for kids and adults alike!
Pipsticks Adult ProPack Sticker Giveaway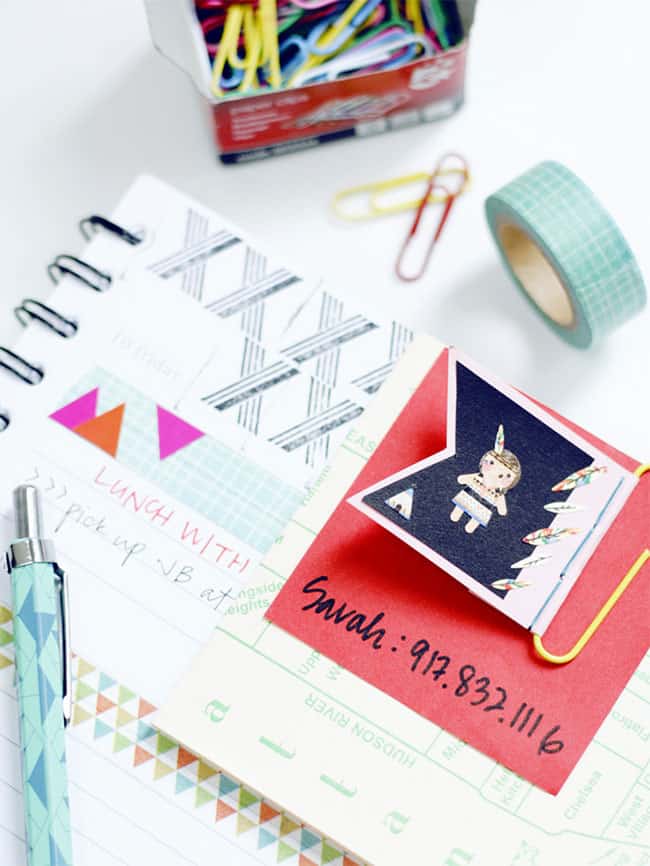 The winner of this giveaway will receive a very special, limited edition sticker set, containing blank stationery and loads of stickers in a cool storage box. Enter now, because this prize is not available for purchase!
0