We're used to desserts being packed with cream and eggs… but it doesn't have to be that way. Whether you're on a vegan diet or just looking to cut down on dairy a little, there are plenty of delicious dessert options out there. Think creamy cheesecakes, refreshing ice creams, and lots of chocolate. Did I grab your attention? There's no deprivation here!
15 Plant-Based Desserts You'll Love
Indulge your sweet tooth (without the guilt) and scroll down to get 15 of the tastiest plant-based desserts:
Cacao, cinnamon and cayenne are mixed with coconut milk and the result is rich and creamy, just like you want your cheesecake to be! It looks amazing, without any dairy or gluten inside.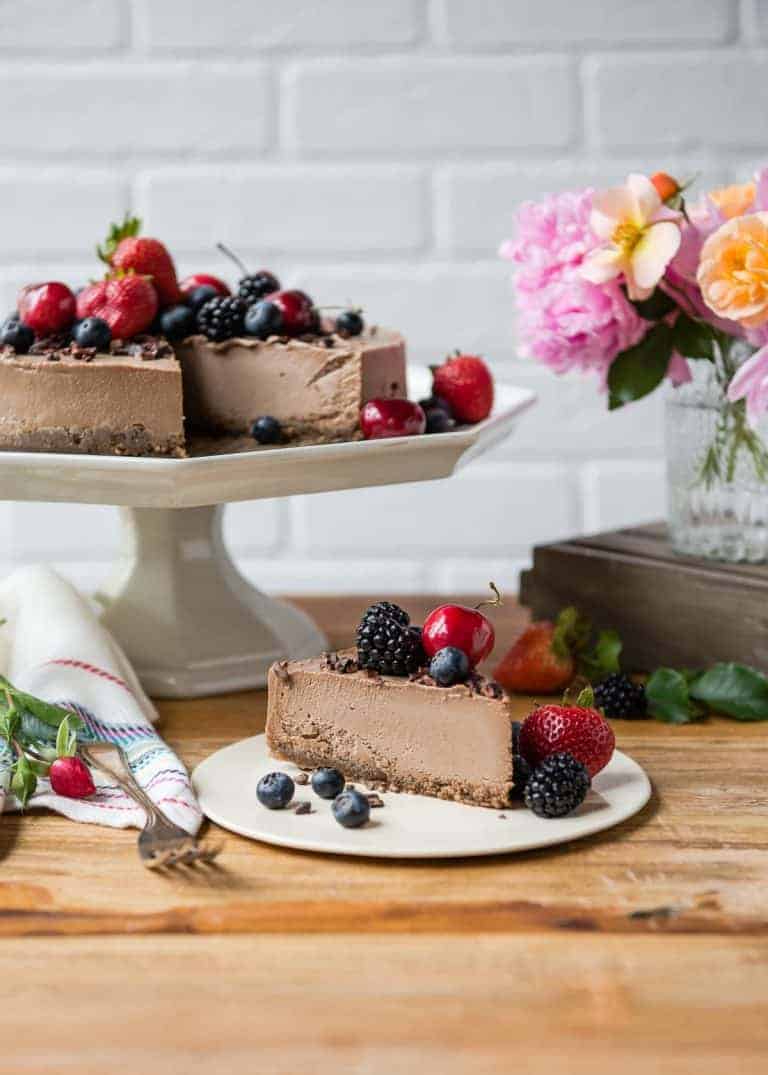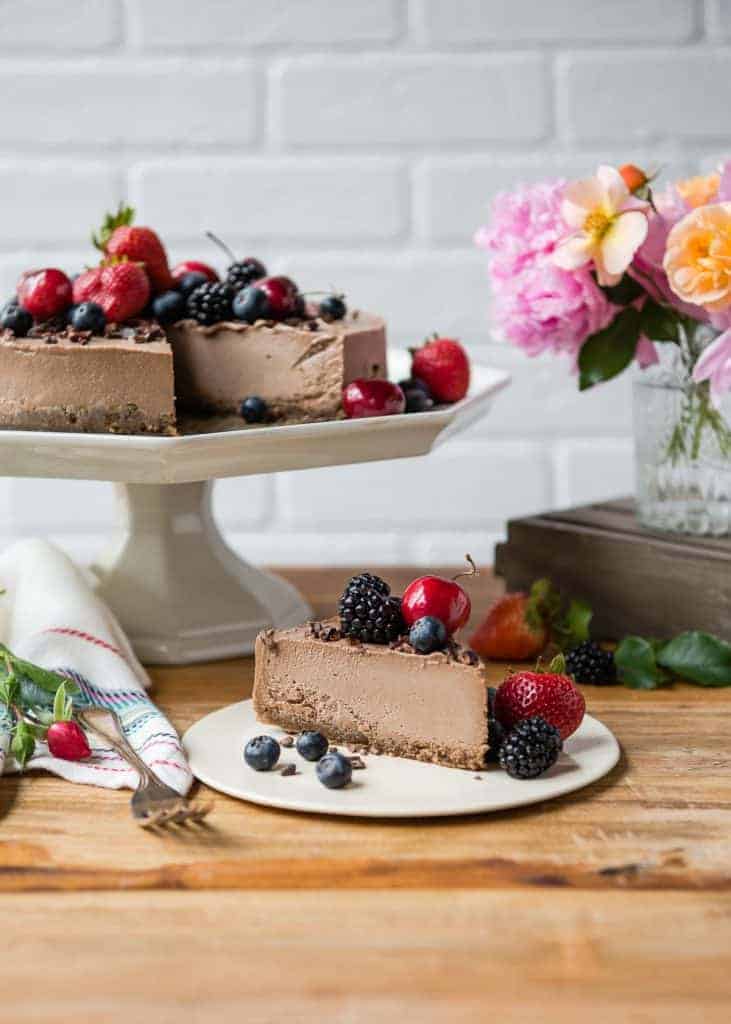 This vegan ice cream is the ultimate creamy, dreamy dessert! With seasonal ingredients such as strawberries, it's as delicious as it is refreshing. This recipe uses coconut milk to make things creamy but you can also use bananas – or both, like in this vegan mint chocolate chip version.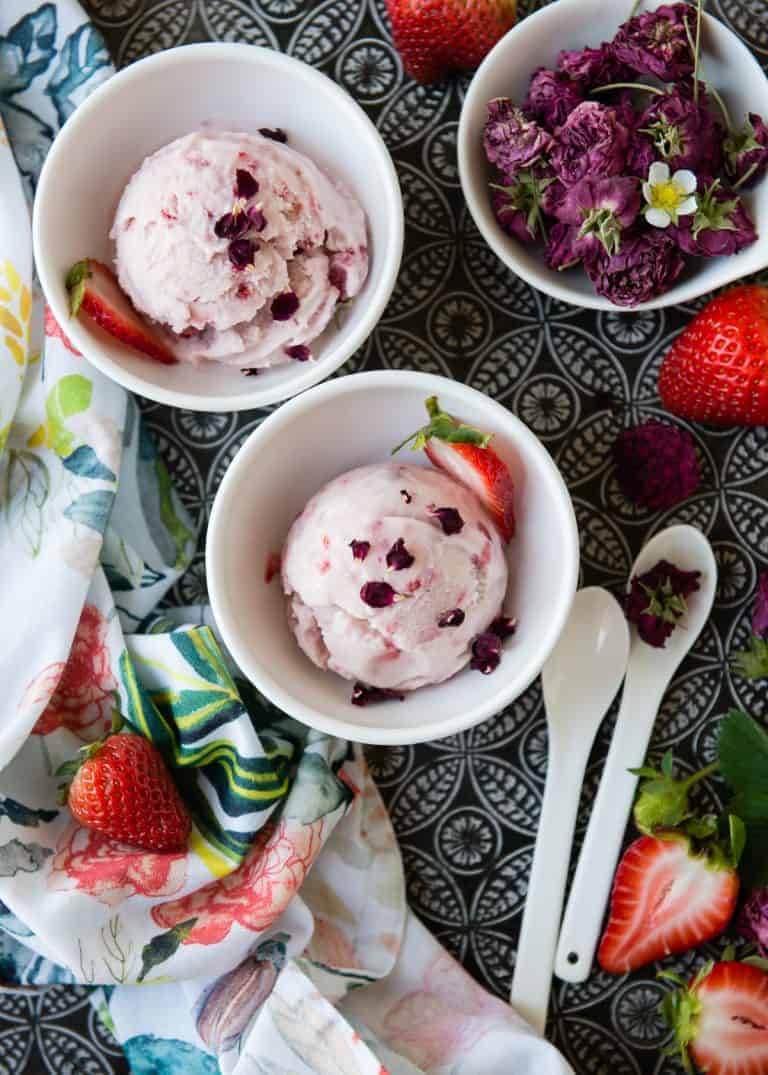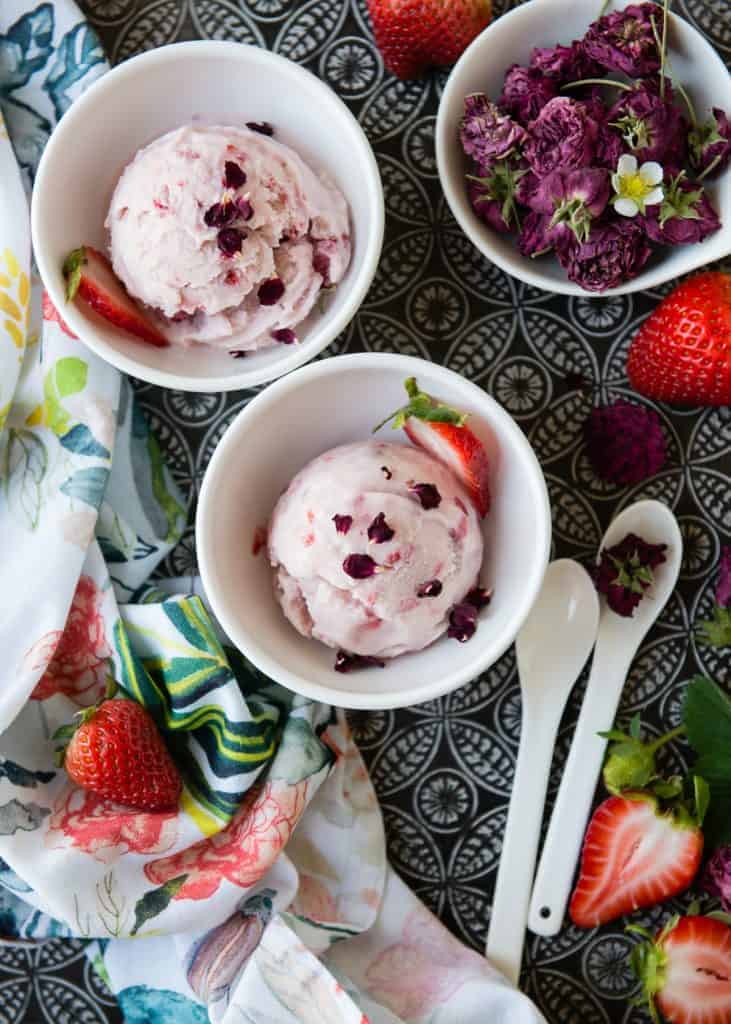 You're only 5 ingredients away from these healthy-yet-decadent treats. The combination of dates and tahini is just short of magic. Combine that with raw cacao powder (packed with vitamins and antioxidants, flavonols, monounsaturated fats, minerals, fiber, and even protein!) and tasty sea salt for a chewy, creamy, chocolate-y treat.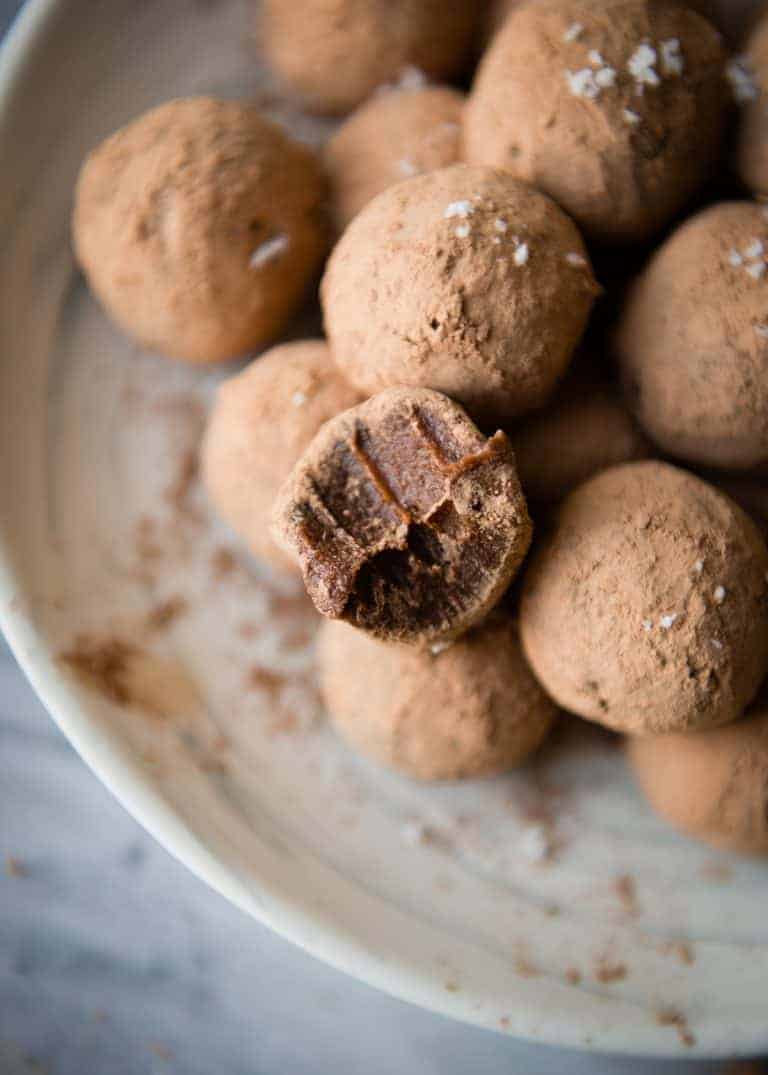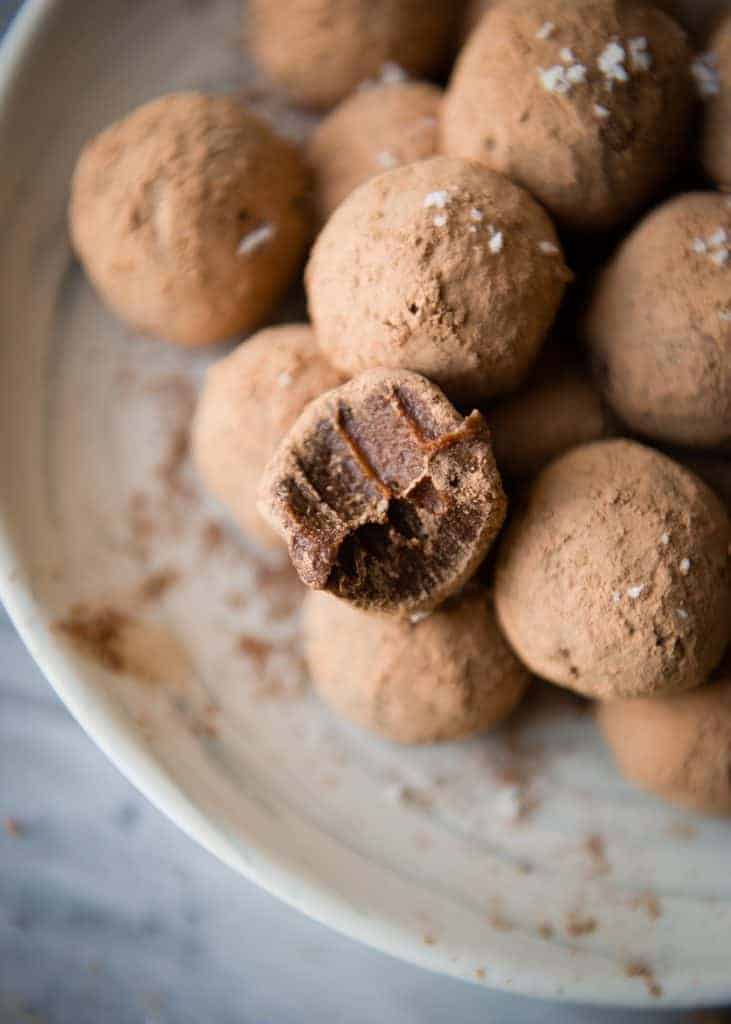 Coconut oil, ripe avocados, full-fat coconut milk, and fresh lime juice make a luxurious, tart filling to this vegan key lime pie. It's super easy to make, given that it doesn't require any baking.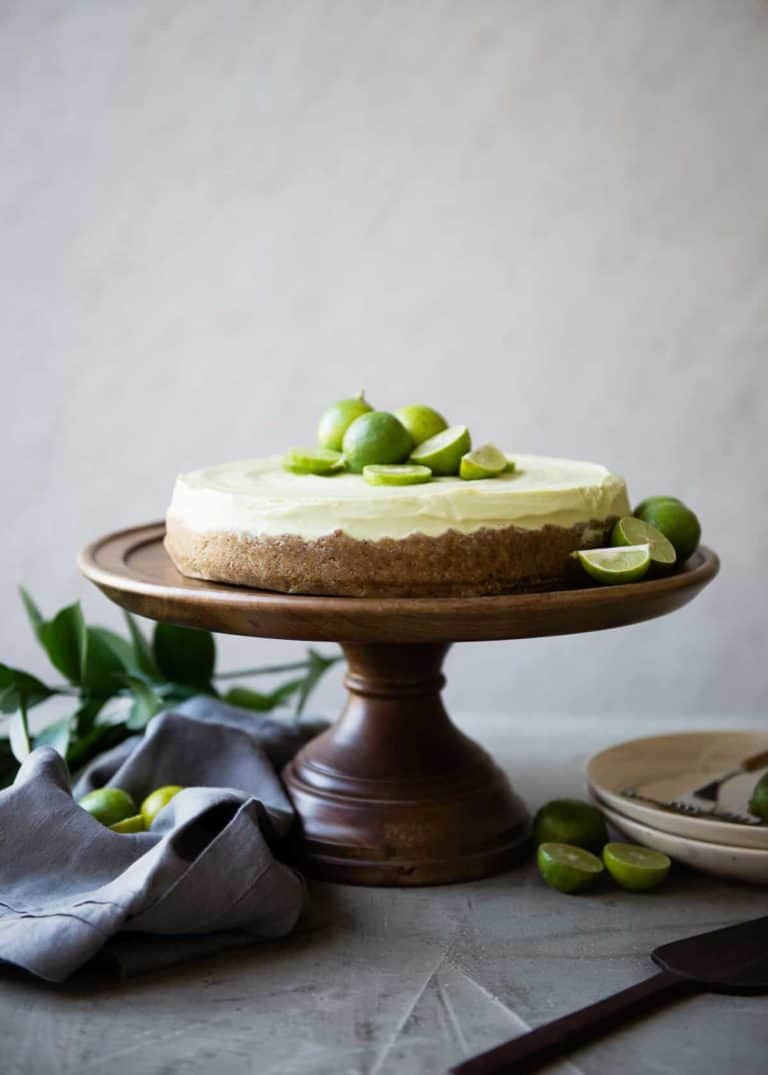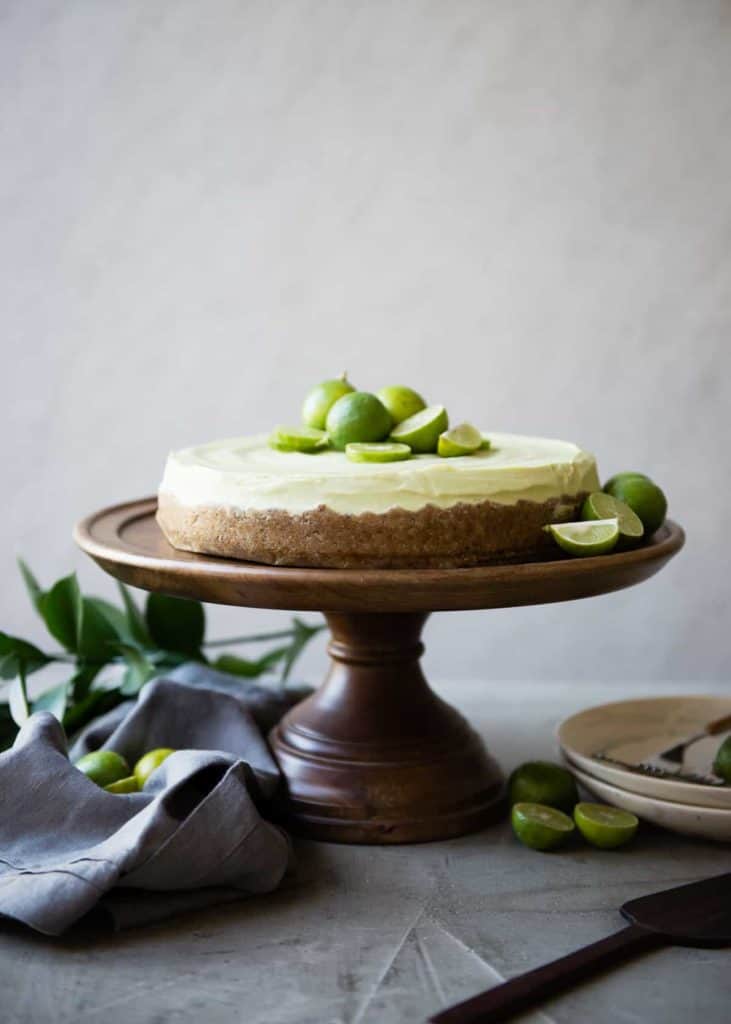 When making an entire cake seems like too much trouble, make cheesecake bars instead! The taste is similar to mint chocolate chip ice cream, except the whole thing is totally healthy and dairy-free, too.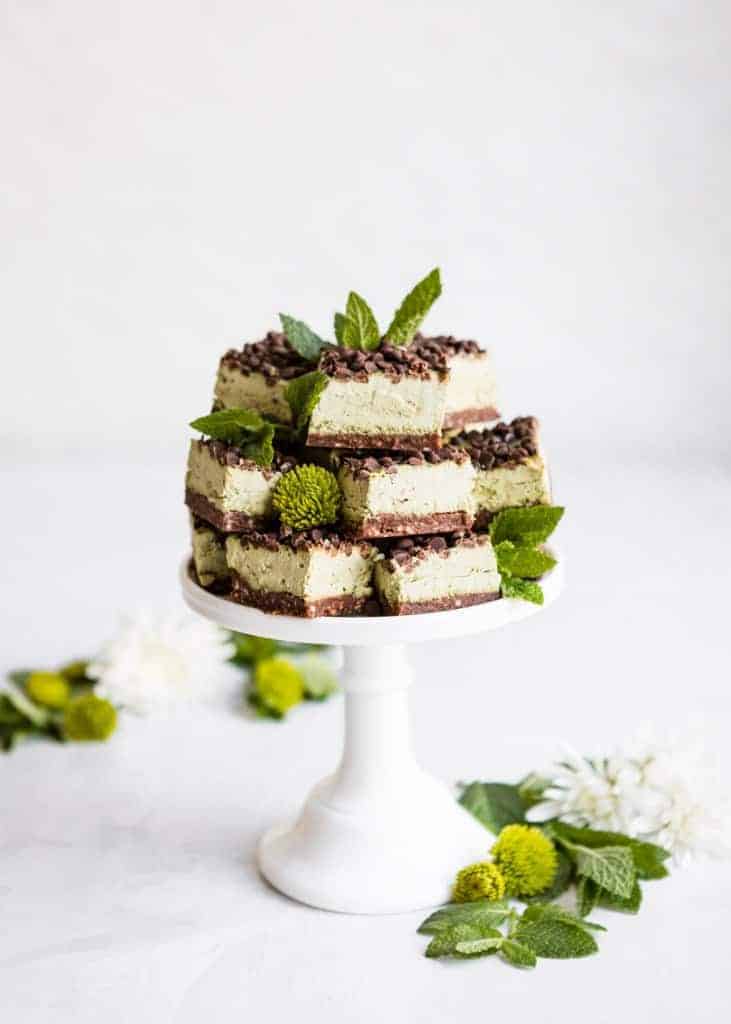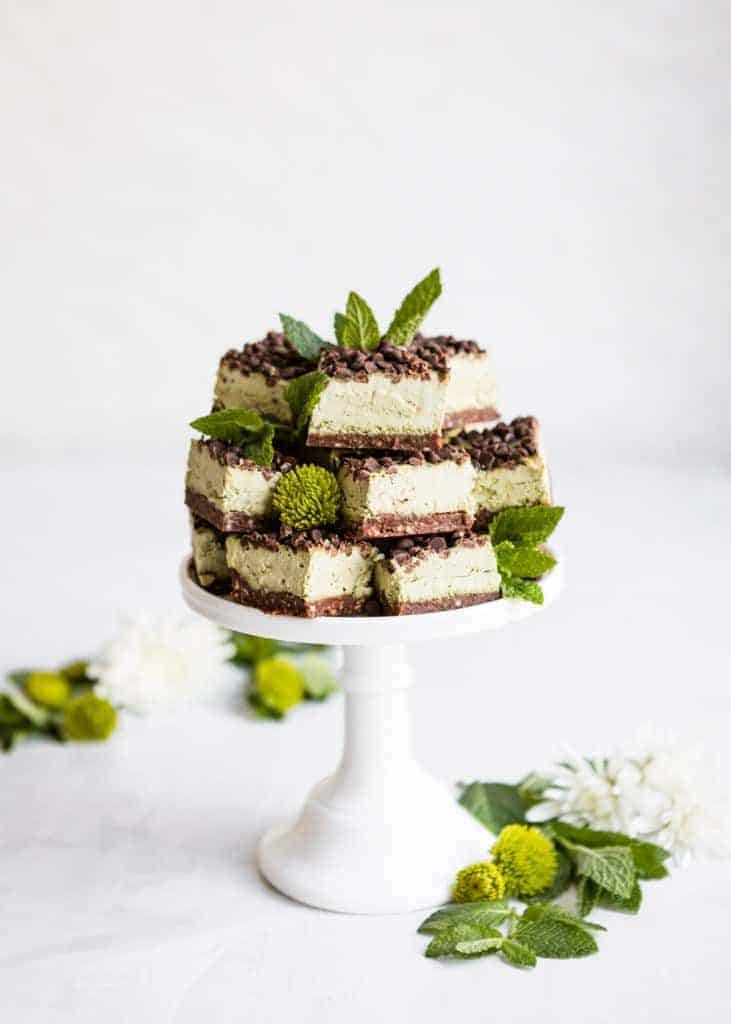 Canned lychees are quite sweet on their own, so for this recipe, you blend basil leaves right into the ice pop mixture. Lime juice adds another layer of flavor and coconut water makes these Basil Lychee Ice Pops super hydrating on a hot summer day.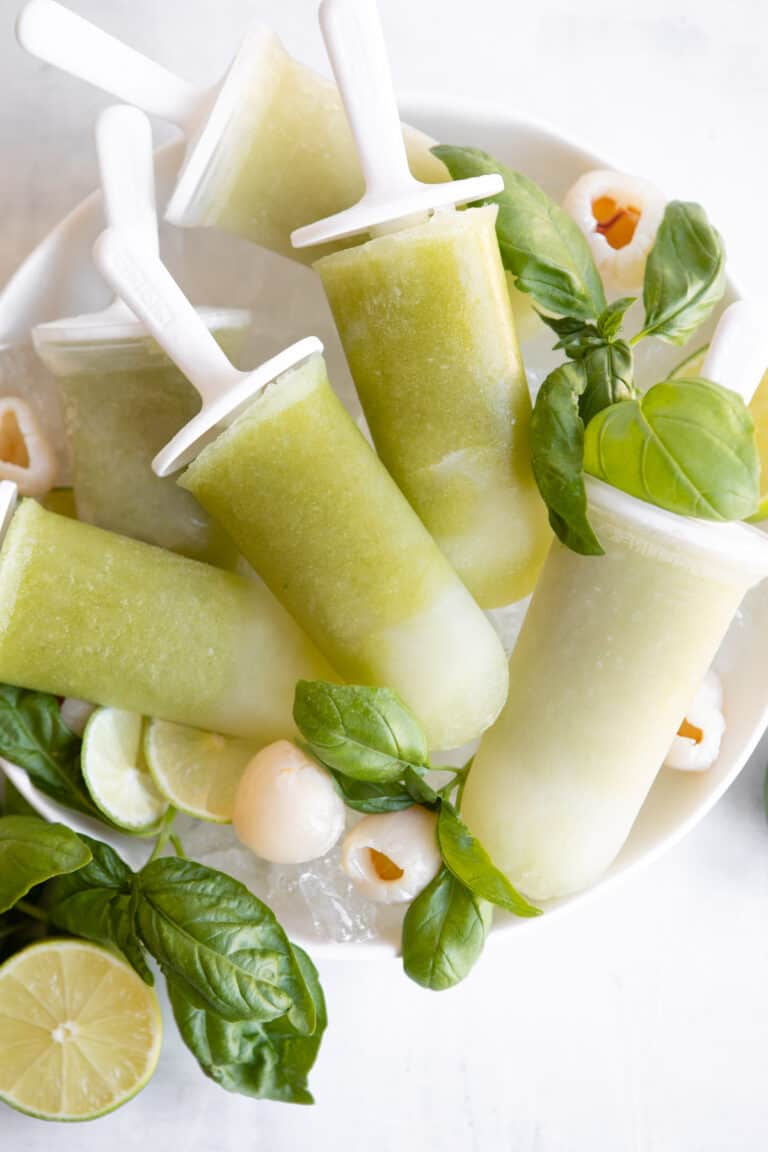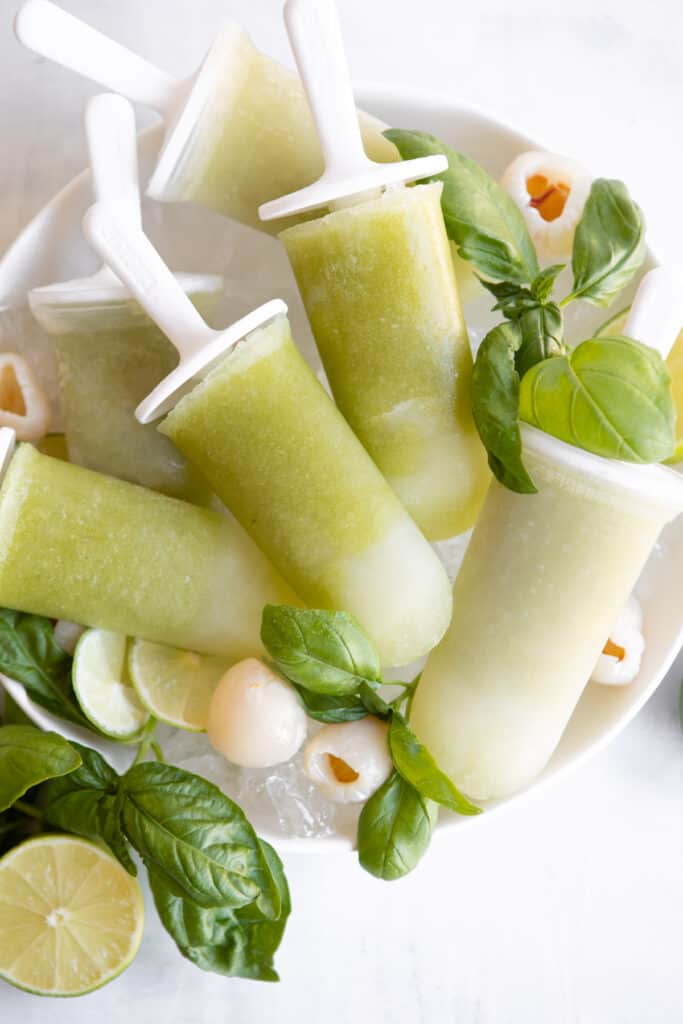 The creamy texture and rich taste of this pudding is absolutely dreamy. All you need is a blender, a few avocados, a splash of almond milk, a touch of maple syrup and vanilla.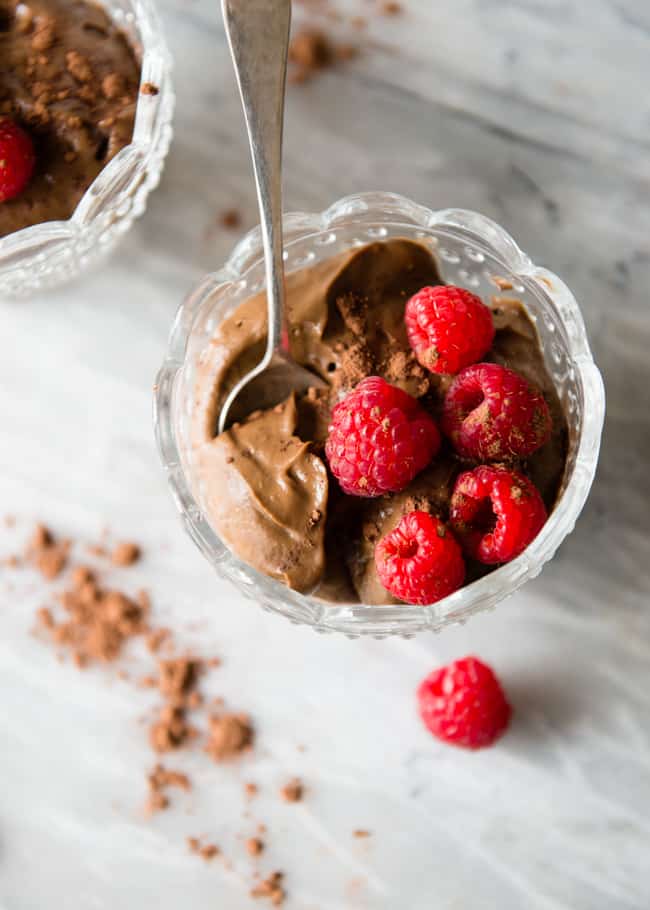 Frying, refined sugars and plain white flour are long gone, while coconut sugar and whole, gluten-free flour turns into a nourishing autumn delight. Canned pumpkin, rather than dairy, makes them moist and tasty!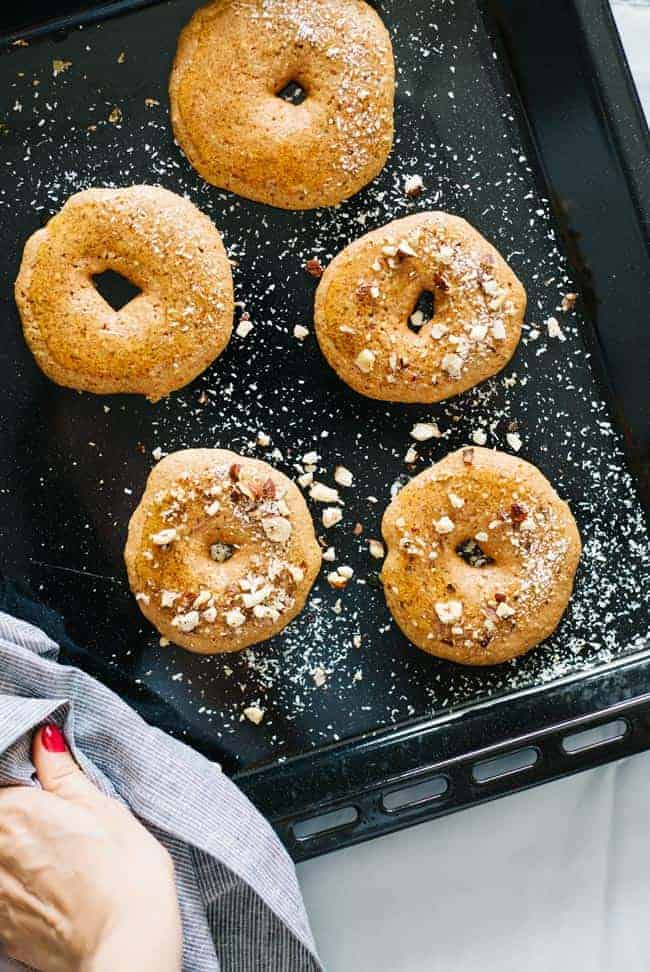 The secret to making vegan fudgesicles with the same kind of chewy texture of the store-bought variety is to add healthy fats–specifically, a blend of coconut milk, coconut oil, and cacao butter, which all solidify when frozen.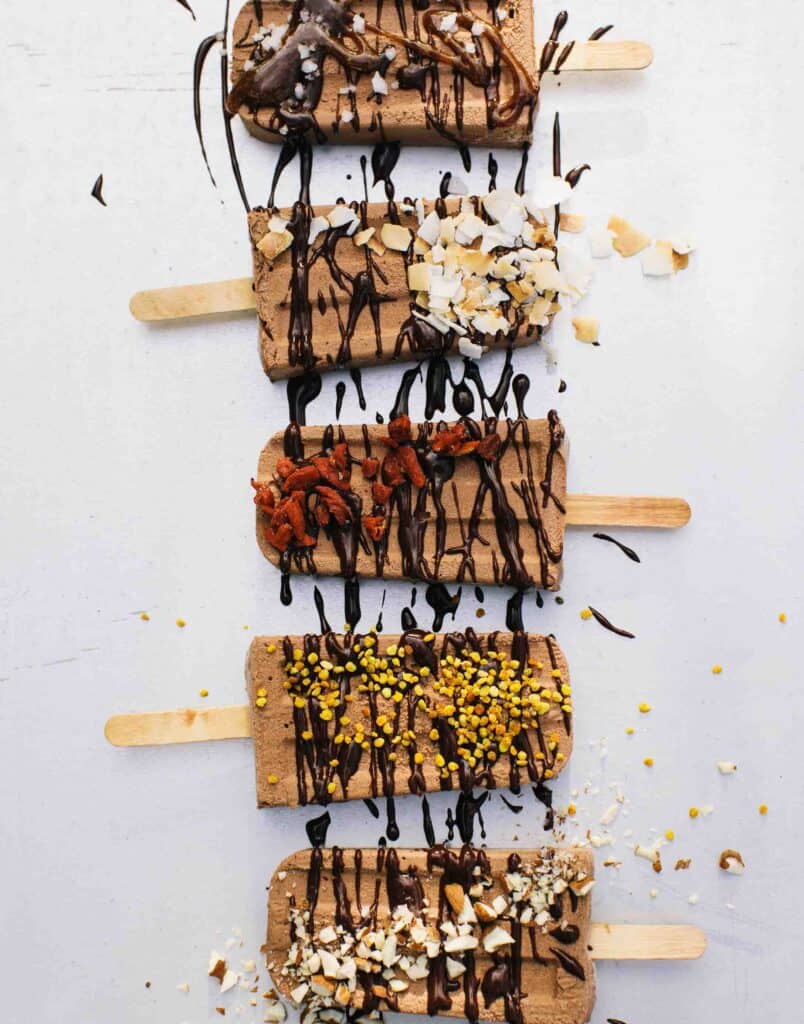 Find out more about lucuma and why our holistic nutritionist recommends it as a low glycemic sweetener – and grab her recipe for chocolate lucuma bark topped with goji berries and .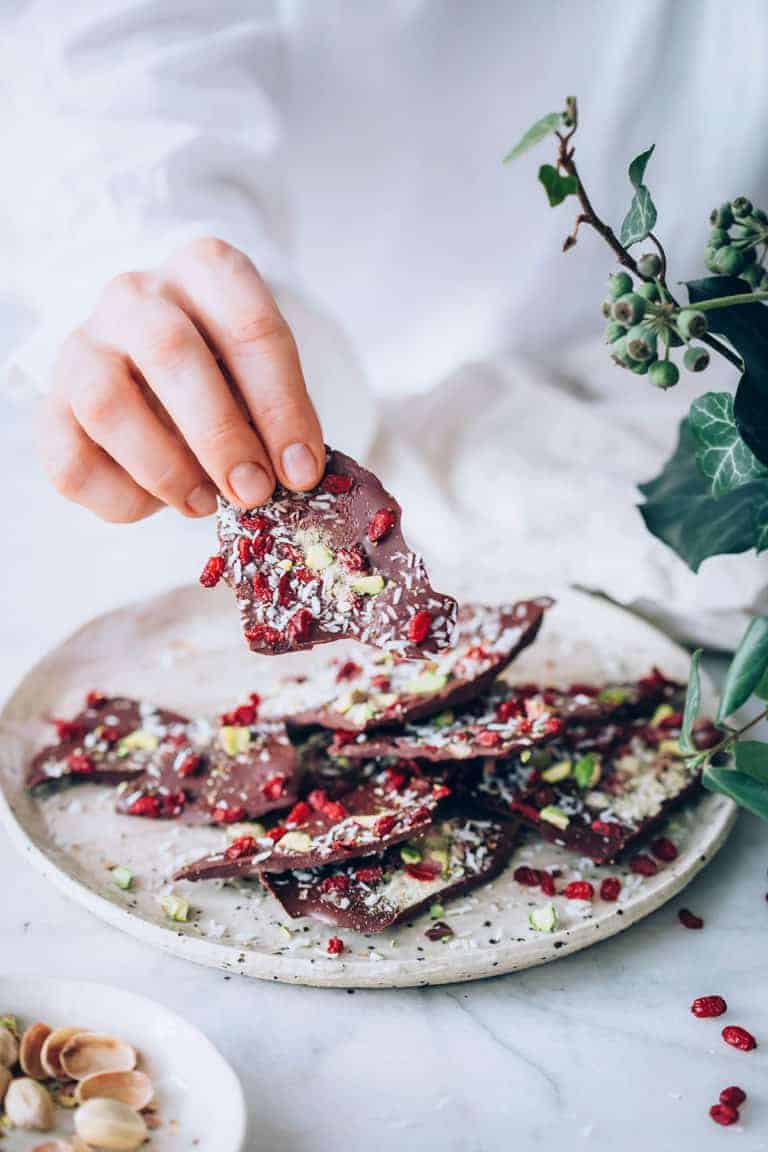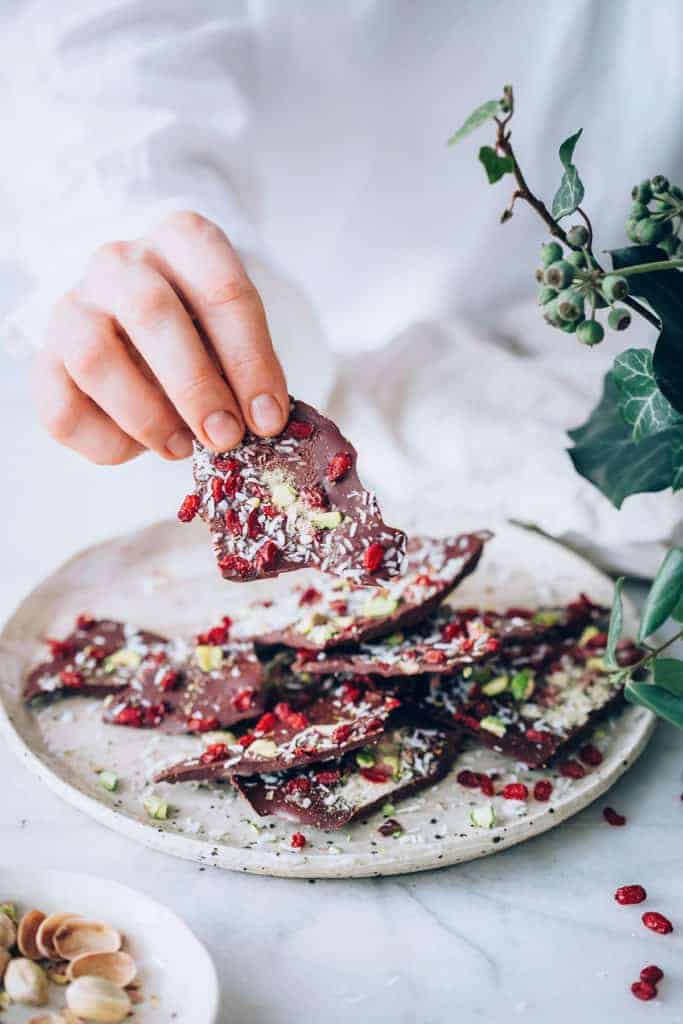 Warm weather and heavy desserts don't mix too well, which is why this lemon cream layer cake from Neurotic Mommy is perfect for the season. Refreshing and light, not to mention free of eggs and dairy!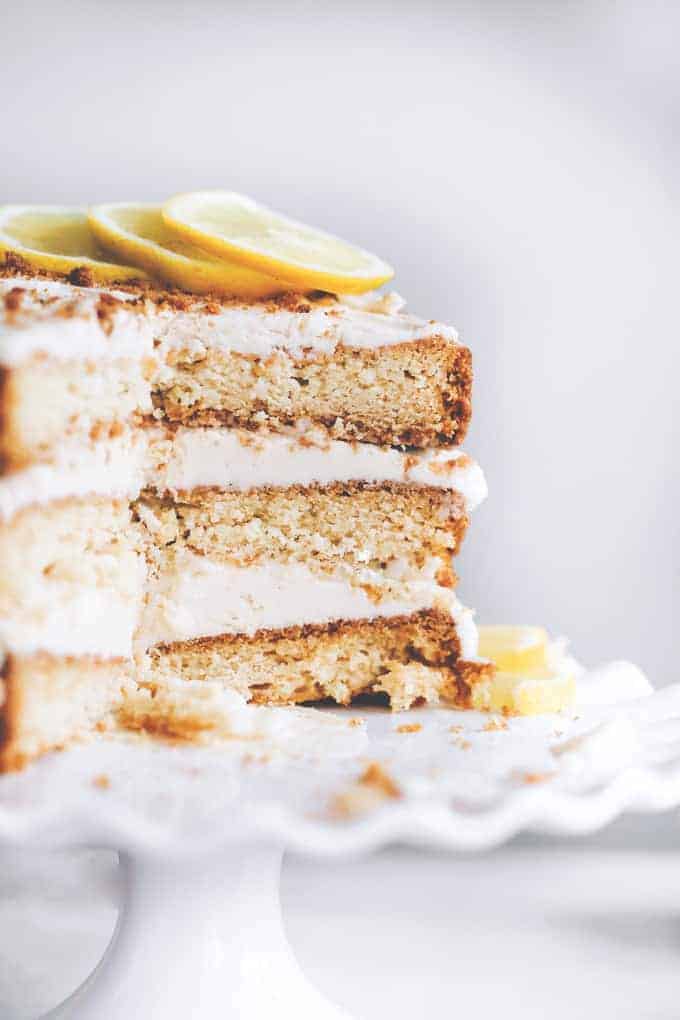 Sometimes you just need to get your chocolate fix. And your peanut butter and jelly fix. For those times, we recommend these delicious no bake vegan tarts from Olive and Mango.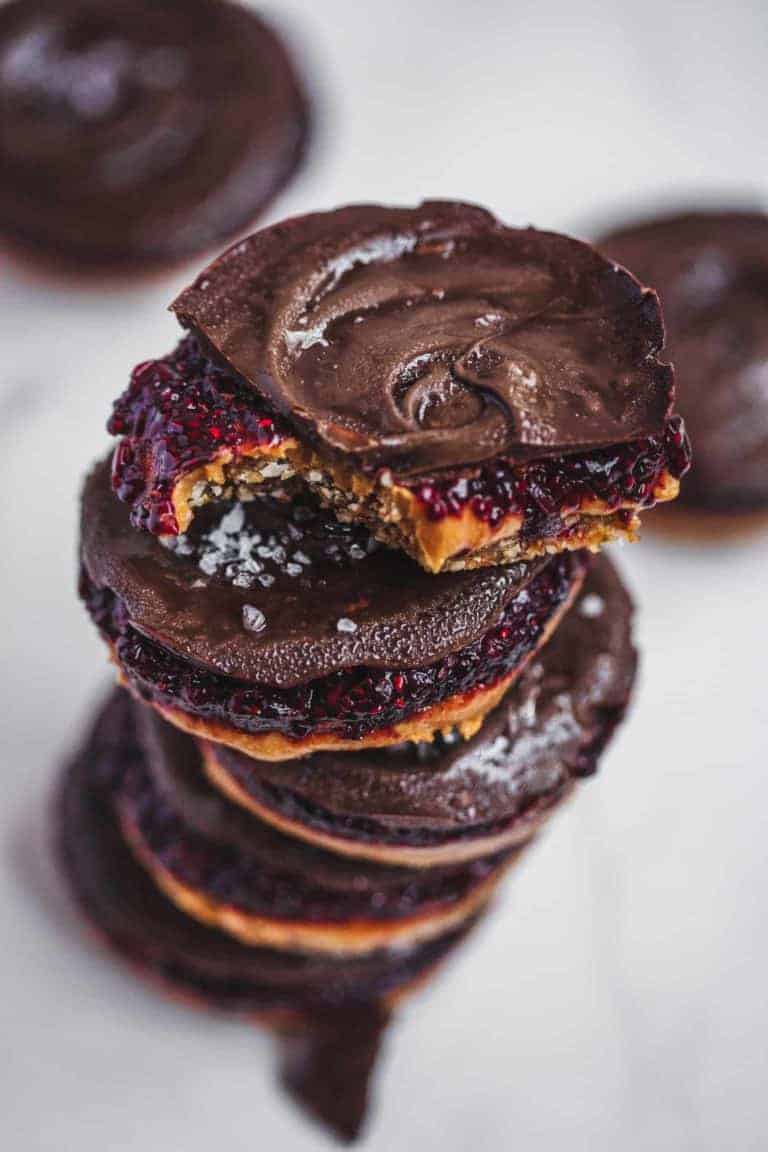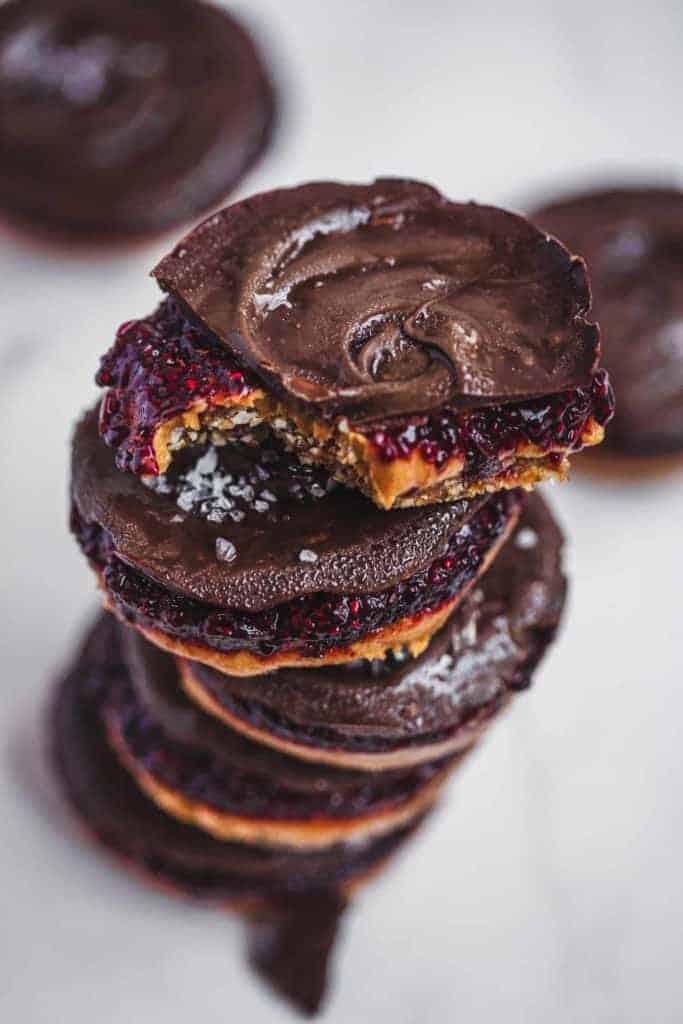 You'll know why they're called "crack bars" after the first bite… Made with coconut, peanut butter and natural sweetener, these vegan bars couldn't be more addictive!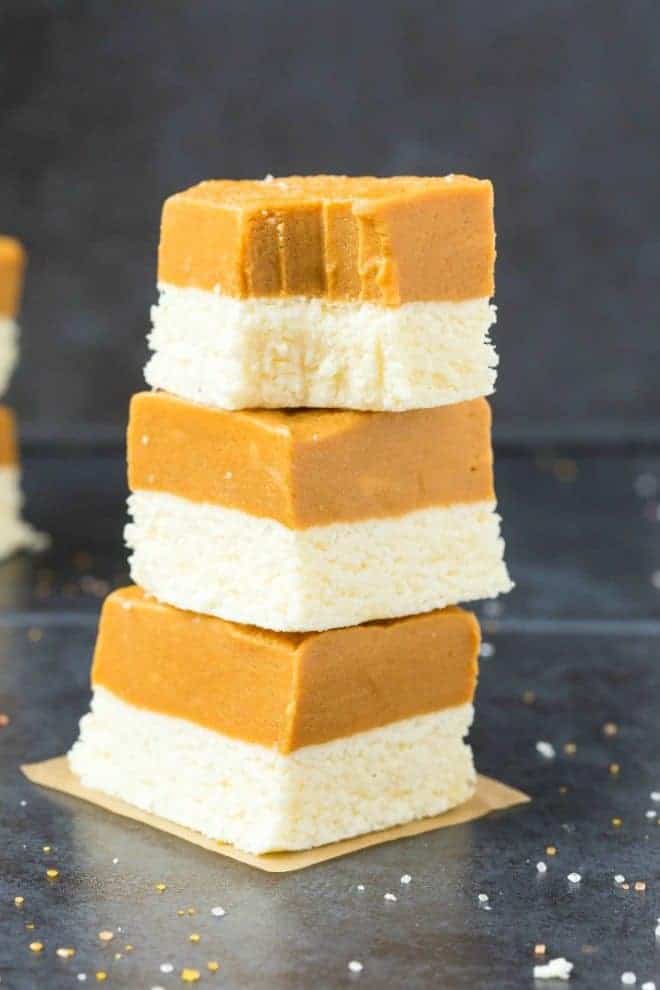 Soft on the inside, crispy on the outside, and topped with pretty-in-pink, fresh blood orange juice glaze. Who could ask for more from these cookies from Emilie Eats?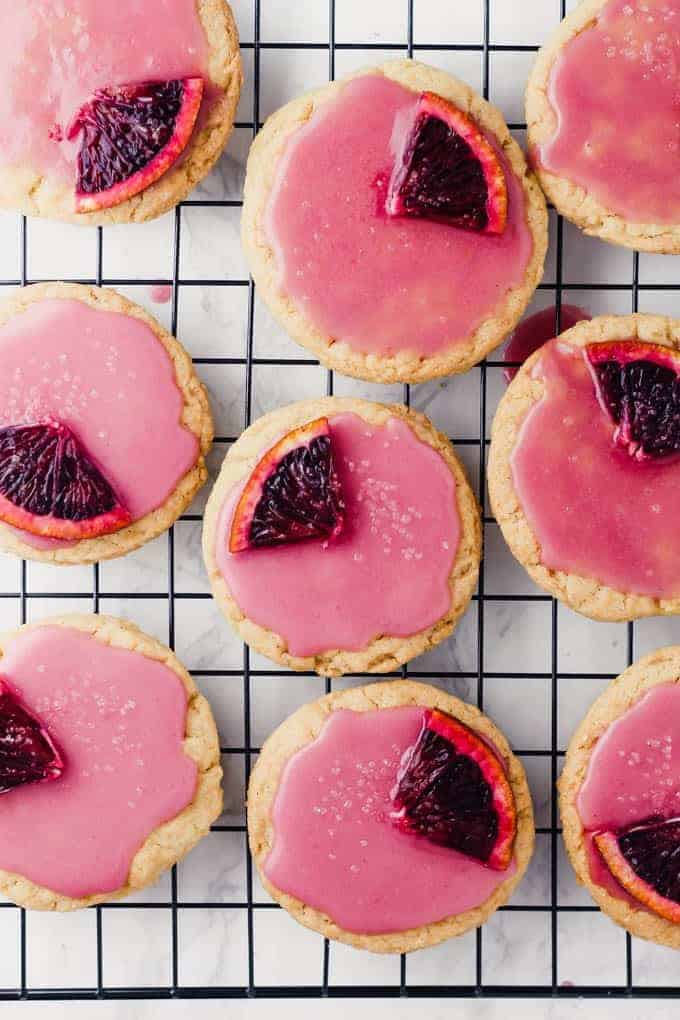 If you already feel too hot to turn on the oven, you'll love these no-bake chocolate peanut butter cookies from Natt Wrobel! They're crispy on the inside and chocolatey on the outside, plus they're suitable for freezing.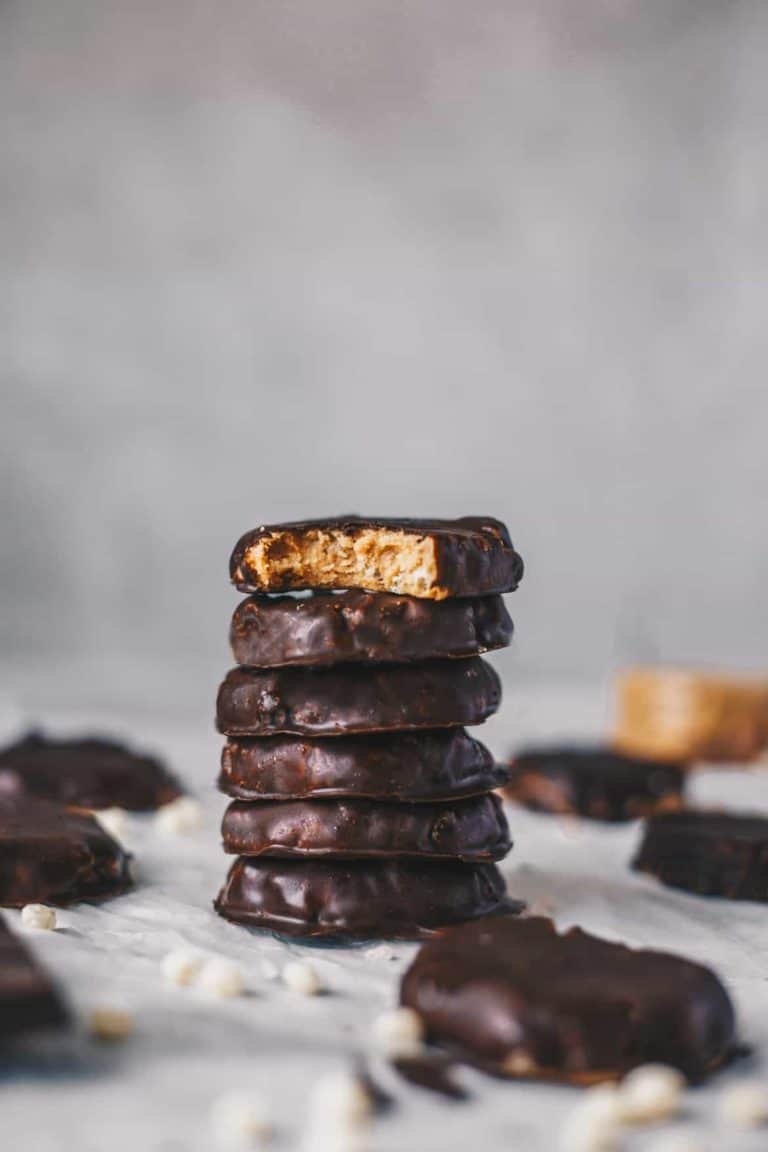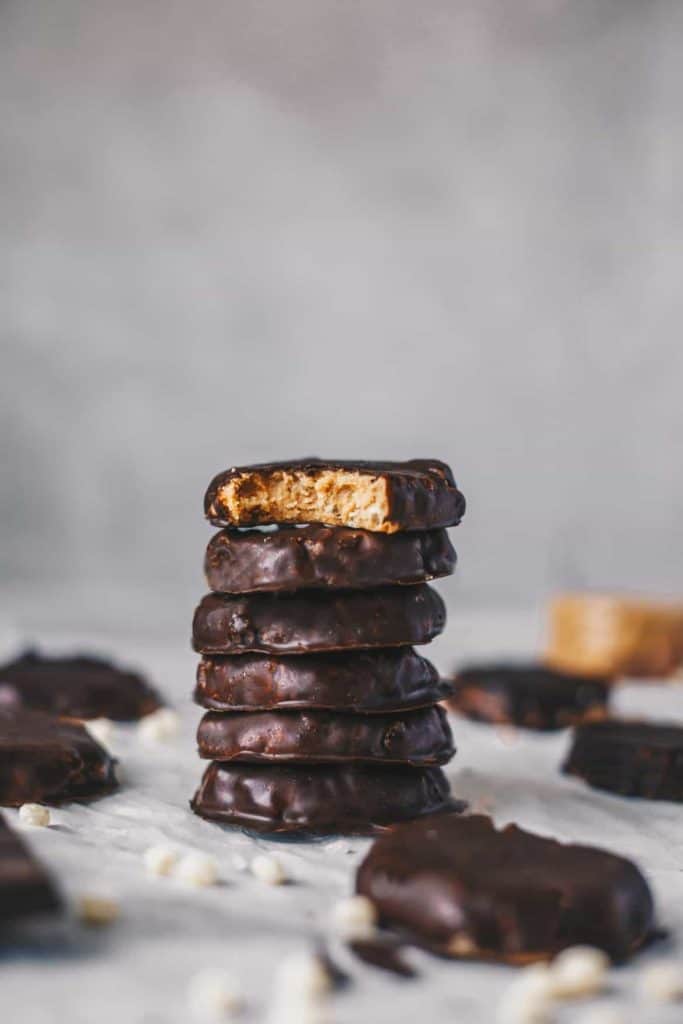 184