Our nutritionist has shared tips on how to transition into a more plant-based lifestyle, but maybe it still seems a little daunting. Eliminating meat, eggs, and dairy?!
Before you start imagining yourself on an austerity diet of bland blocks of tofu and big bowls of salad for dinner every night, let us reassure you: plant-based recipes are creative, mouth-watering, and generally amazing. (Just check out these desserts if you need convincing!)
Here are some of our favorite plant-based dinners from our food site, Hello Veggie. To get more plant-based and vegetarian recipes, subscribe to our weekly email and follow us on Instagram!
1 / 9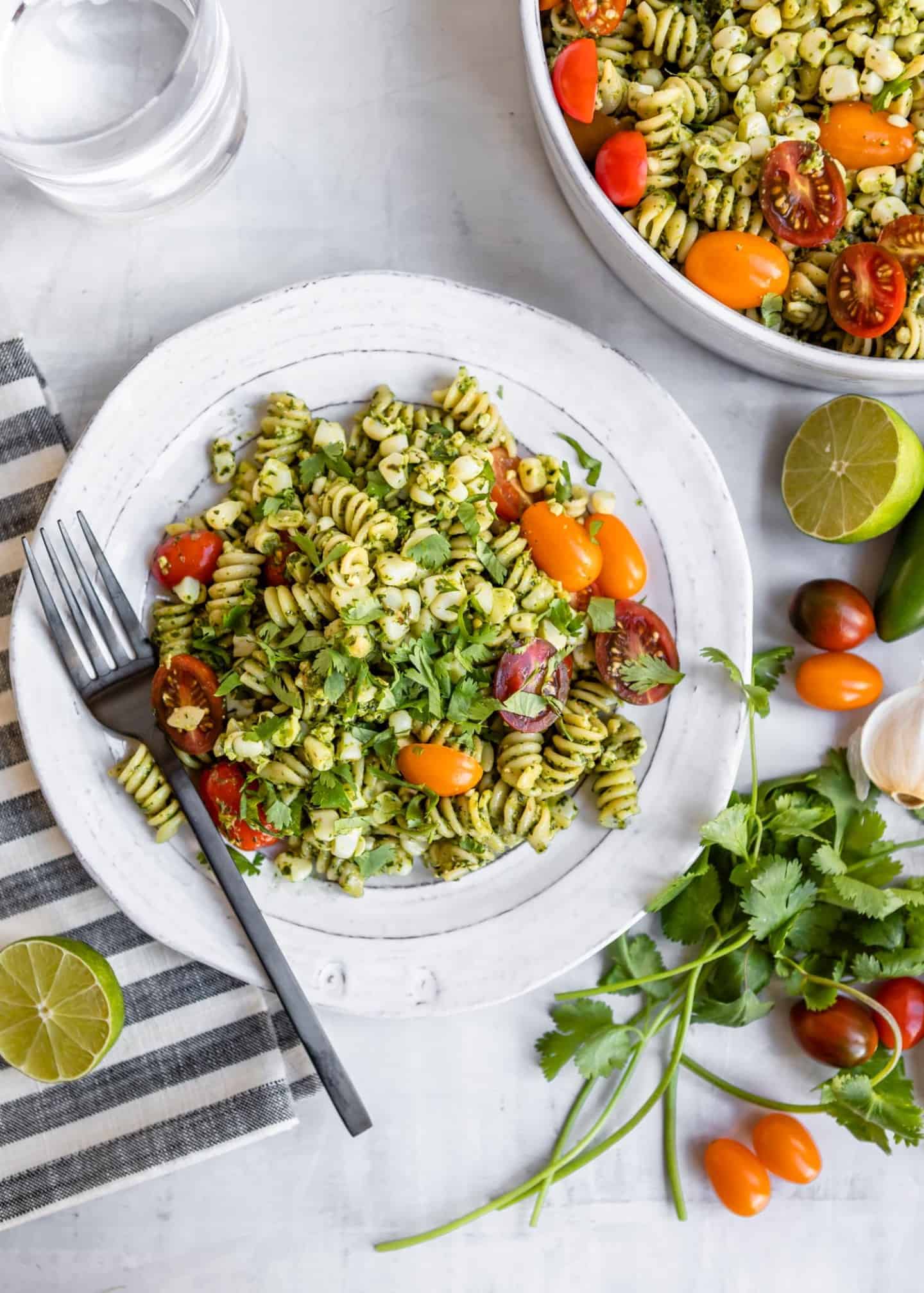 41