There are lots of great reasons you may be thinking of transitioning to a more plant-based diet. Perhaps for you it's about reducing your carbon footprint with more plant-based meals, a way to eat a healthier diet, or maybe it's out of interest in animal welfare. There are really no right or wrong reasons to eat more plant-based, so whatever you do, do it for you.
The transition can be a tricky one for some people, especially if you're feeding a family and not everyone is totally on board. But it's totally possible to ease into a more plant-based way of eating! Here are some of my favorite tips and tricks to get more vegetarian meals into your diet without making a big deal about it.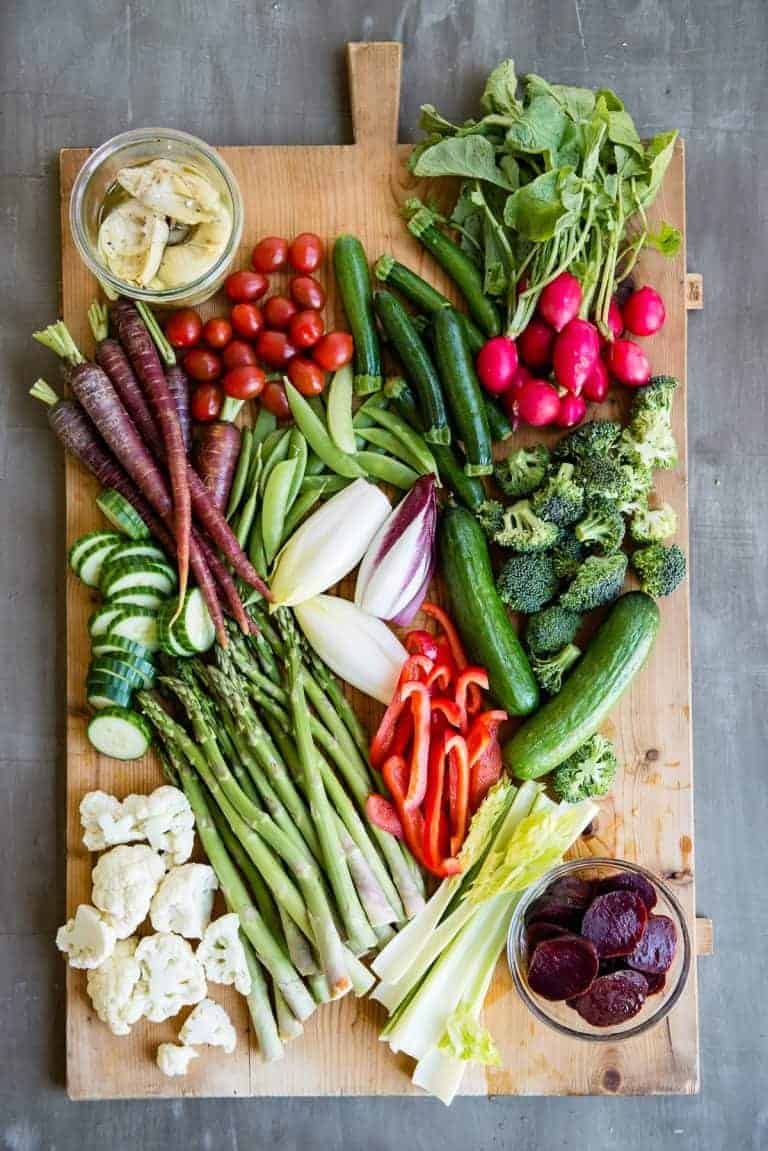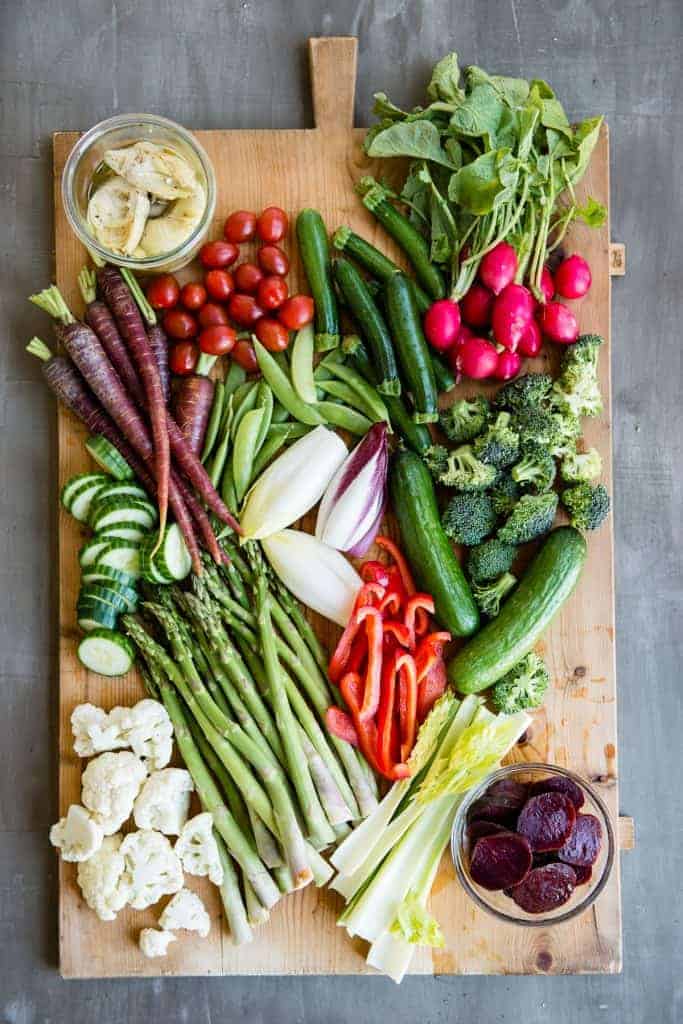 1. Start Slow
Start by choosing one meal one day a week to be vegetarian. You can do it! Lots of people like to start out with Meatless Monday, for example, which is a great way to start the week and totally doable after an indulgent weekend. After you get into the swing of things you can experiment with adding extra days and see what feels good. Or try one meal per day (breakfast is usually super easy for most people) and go from there.
2. Start Simple
I wouldn't start off by trying to convince a group of hard-core meat-eaters to chow down on a slab of tofu (because let's be real: tofu can be tricky to get right even for seasoned vegetarians) but a vegetarian pasta dish is pretty simple to pull off. Vegetarian soups and stews are also great, as are stir-fries, risottos, and curries.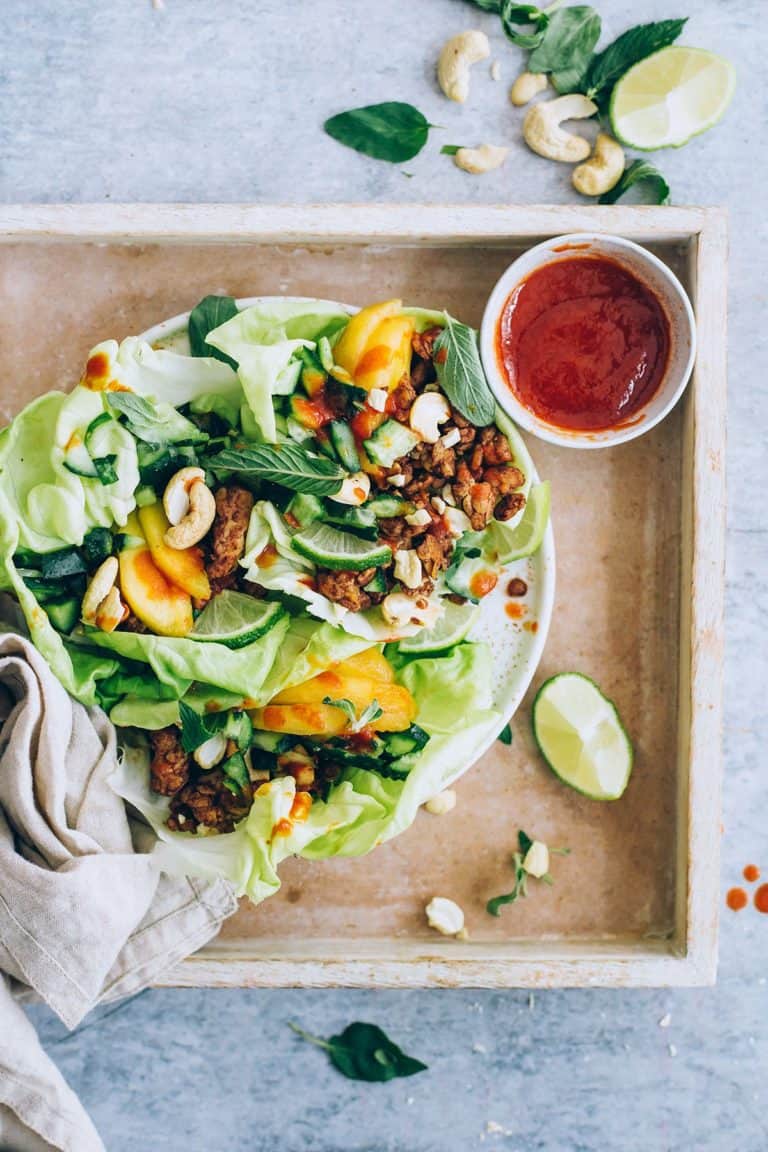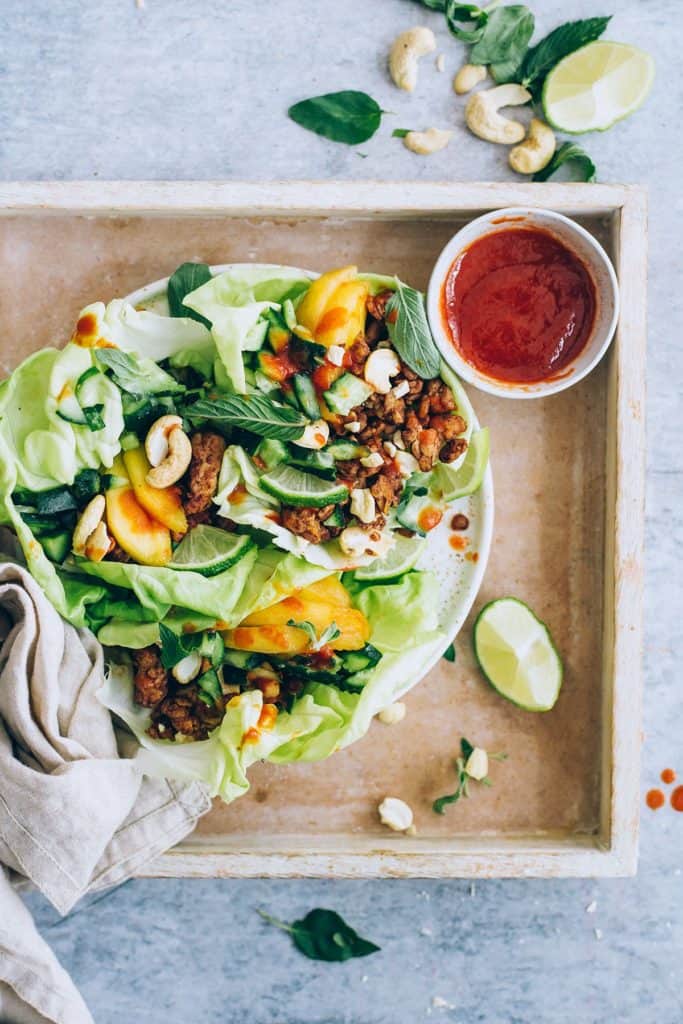 3. Get Cultural
If you can't think of tasty vegetarian meals to make, lean into cultures that have been eating this way for thousands of years. There are lots of amazing Indian recipes, for example, that are vegetarian, and many that are vegan as well. If you look to the Chinese and Thai Buddhist cultures you'll find plenty of vegetarian dishes, or go with a rice and beans dish from Mexico or Costa Rica.
4. Dine Out
If cooking plant-based meals at home seems intimidating, let the experts do it for you! Check the menu of your favorite restaurant for vegetarian options (there's usually at least one), or try out a new vegetarian restaurant to see what they've got on offer. It may surprise you what talented chefs can pull off with a plant-based menu, and it can provide lots of inspiration for you to try new things at home.
5. Try Meat Substitutes
For many people who are trying to transition to a vegetarian diet it can be hard to say goodbye to some favorite foods. For me it was pepperoni pizza, but luckily there are some really great plant-based meat substitutes out there. Although I don't eat a lot of meat substitutes and tend to opt for beans, legumes, and tofu instead, from time to time I treat myself to a veggie burger or a vegetarian pepperoni pizza because they're tasty and fun to eat! A word of warning, though, not all meat substitutes are created equal, so read the labels, ask for recommendations, and get to know the products on the market.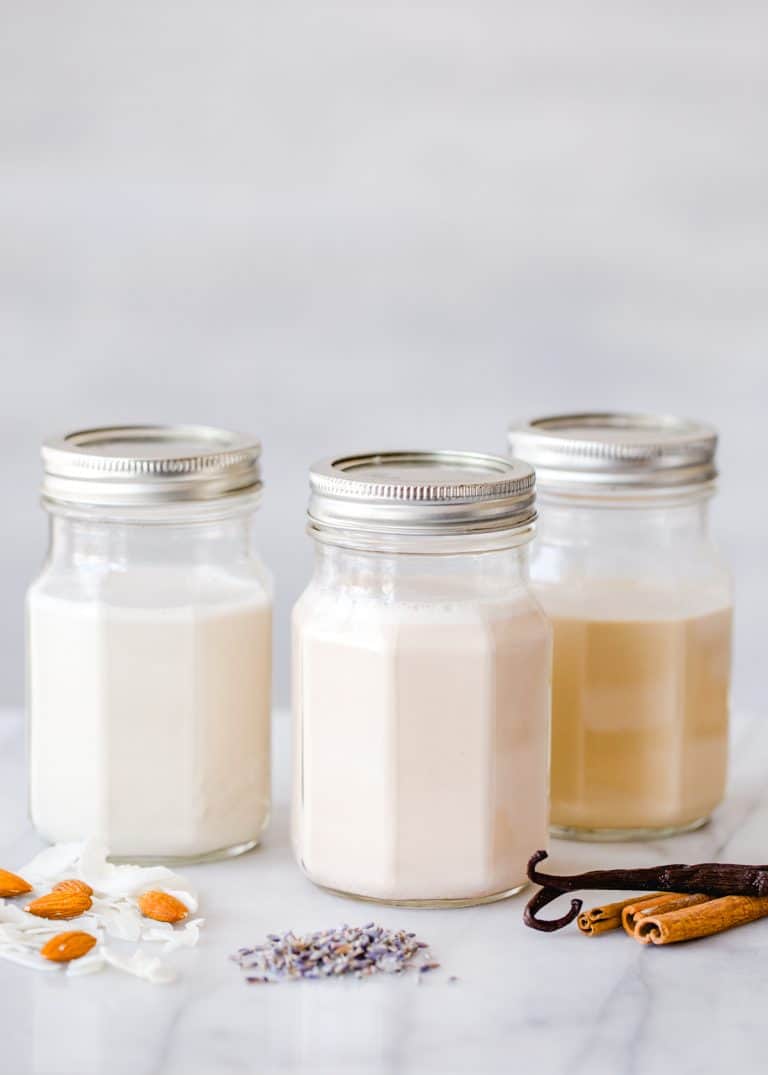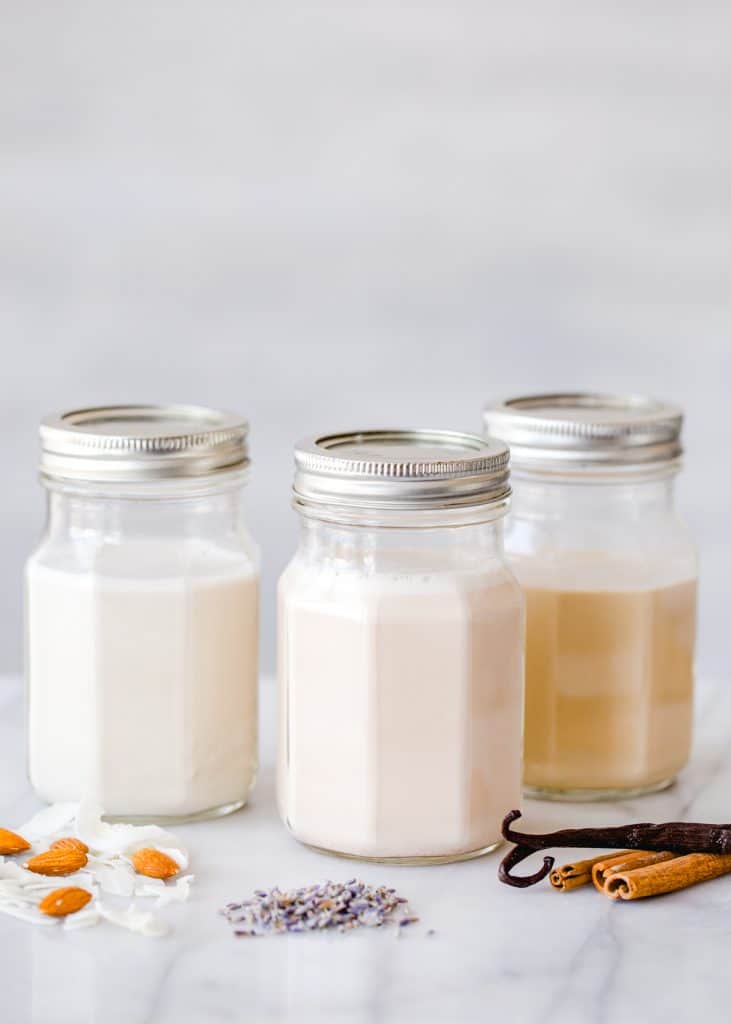 6. Experiment with Plant-Based Milks
These days the world is your oyster when it comes to plant-based milks. You've got almond, oat, soy, hemp, rice, and even pea milks (or mylks, as it were) on the shelf of most grocery stores. Give them a try and figure out what you like, and how you like to use them. For example I really prefer regular old cow's milk in my morning tea, but if I'm making a smoothie, overnight oats, a matcha latte, or having cereal, I prefer to use a plant milk. Again, ask for recommendations and read the labels as you're trying these out. There are some really great plant-based milks available, and there are equally as many that are loaded with sugar, thickeners, and funky ingredients you may not want to consume.
7. Spend More Money on Less Meat
If you're eating plant-based meals a few times a week, you may find there is extra room in your grocery budget, which means you will likely have some wiggle room to prioritize better quality meat products. Aim for local, grass-fed, organic meats that you'll end up spending more money on, but eating less of.
8. Load Up On Plant-Based Snacks
Luckily, some of our favourite snacks are vegetarian and vegan by total coincidence. Things like nuts and trail mix are usually vegan, as is hummus, bean dip, edamame, olives, veggie sticks, and many crackers. Aiming for plant- based snacking is a great way to sneak in more veggie-friendly meals without really thinking about it.
9. Get Some Great Cookbooks
Vegetarian and vegan cookbooks are a great source of inspiration, and luckily, there are lots of great ones out there! One of my favorites for new vegetarians is River Cottage Veg, which is full of simple, approachable recipes. Nothing weird! I also love New Vegetarian Cooking for Everyone, Food52 Vegan, and Ottolenghi's books Plenty and Plenty More.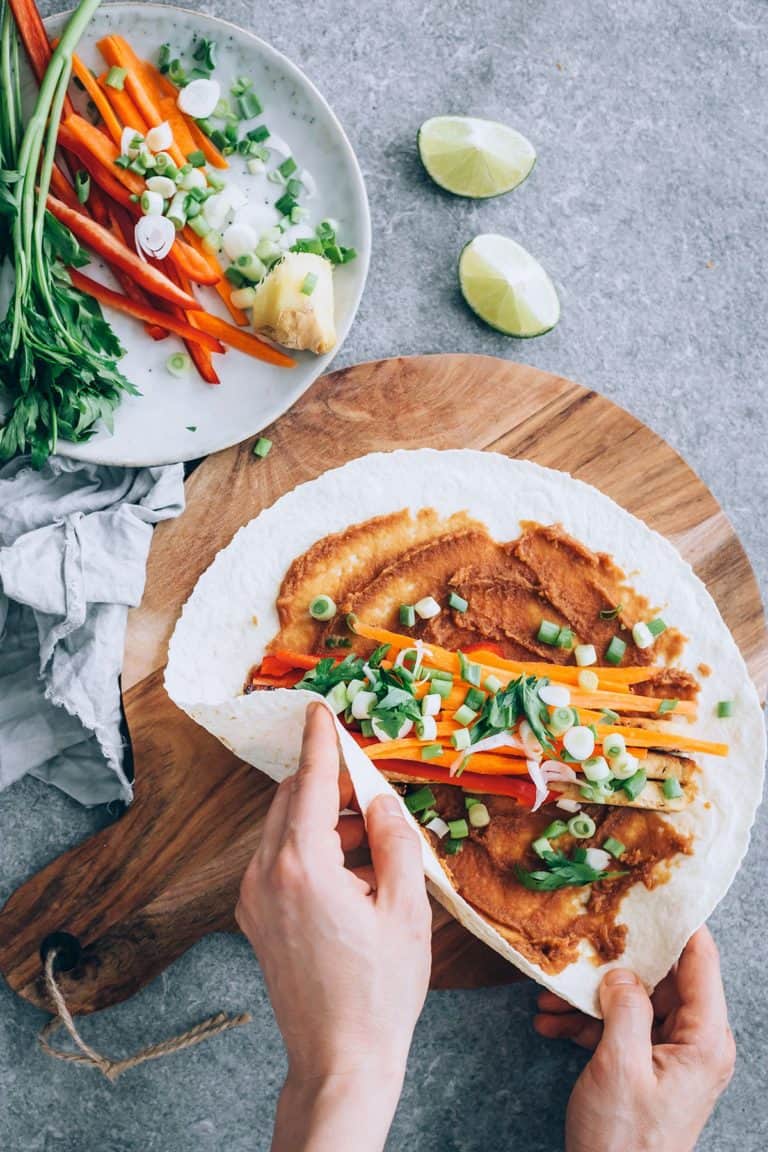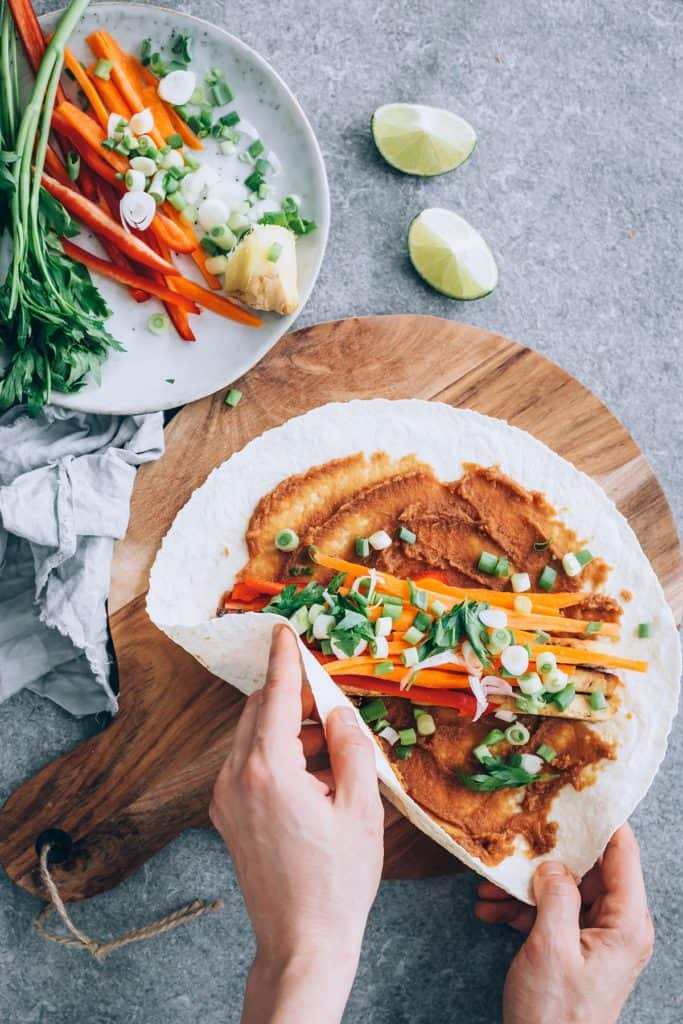 10. Follow Vegetarian Blogs!
Last but not least, follow some vegetarian blogs! And there are so many good ones out there with amazing recipes, photos, and tips for healthy, delicious, vegetarian cooking. Here are some of our favorites:
Hello Veggie (this is Hello Glow's sister site!)
Hey Nutrition Lady
Connoisseurus Veg
Kitchen Treaty
The Full Helping
Delish Knowledge
26