The holidays can be a challenging time for vegans, between all the turkey and buttery desserts. Rather than turning your entire diet upside down, how about making something absolutely delicious and holiday-worthy that's also, wait for it, plant-based?
We're sharing some of our favorite vegan desserts, from cheesecake to macaroons, and everything in between!
1 / 7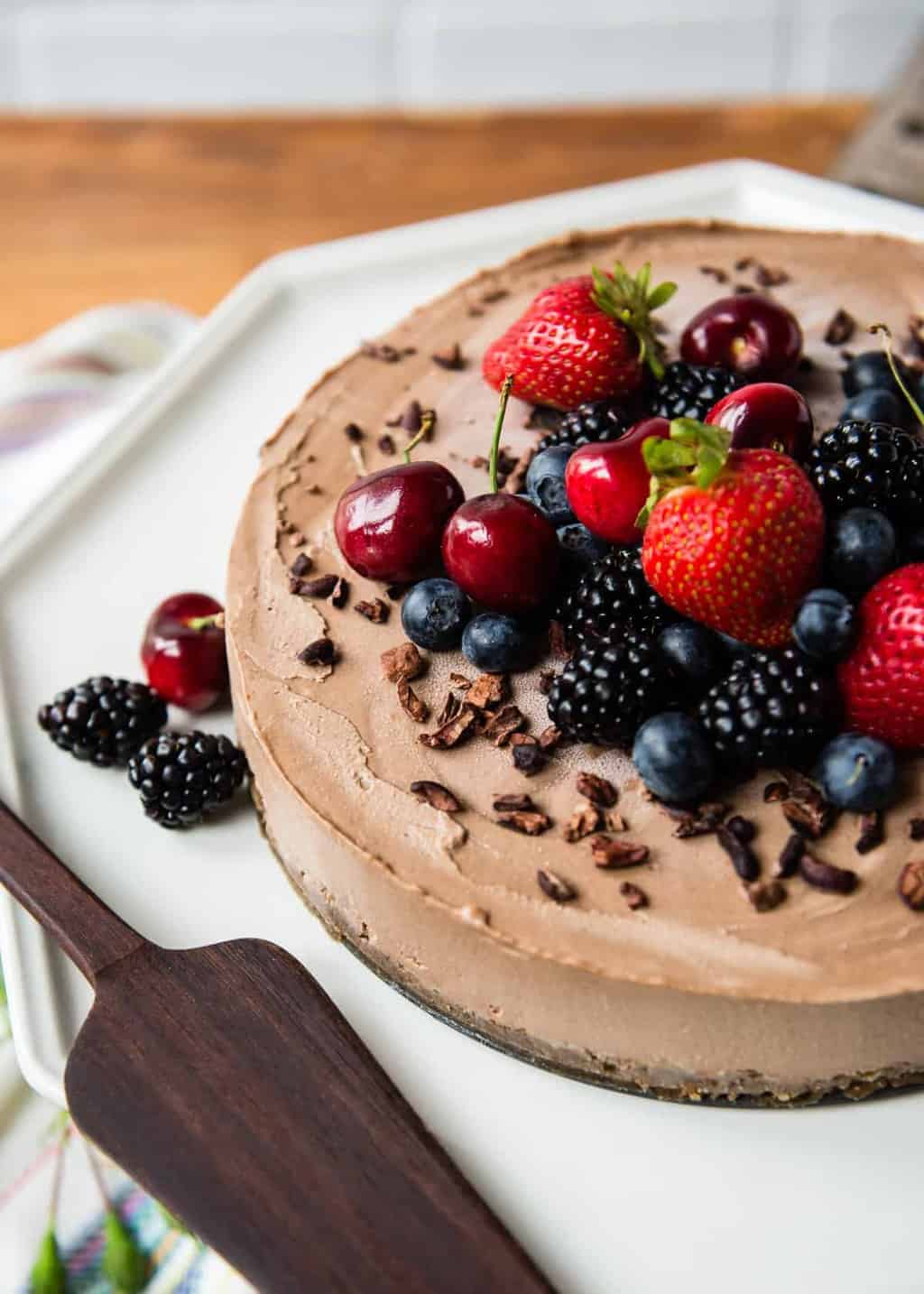 This dairy-free, gluten-free Mexican cheesecake is the perfect ratio of festive to healthy! Cacao, cinnamon, cayenne and coconut milk are key ingredients to this rich holiday dessert.
Maclay's Mexican Cheesecake from Hello Veggie
11