"Caring for myself is not self-indulgence, it is self-preservation, and that is an act of political warfare." — Audre Lorde
As I sit here writing this, people in my city are hurting. Last night a man took a gun into a crowded area of Toronto and started shooting. A young woman and a little girl were killed and many more were injured. My partner was there when it happened, but thankfully he escaped unharmed.
On days like this my head is in my hands and I wonder what's going on in the world—how much more can I can take, how much more weight of care can I carry? Sometimes it feels hard to breathe.
Just reading the daily news can lead to feelings of sadness, despair, futility, and confusion, and it can be downright exhausting to care about so much so often. It's important to know that we needn't fall into apathy or escapism to survive these times. There are ways to remain engaged and active without drowning in the overwhelm.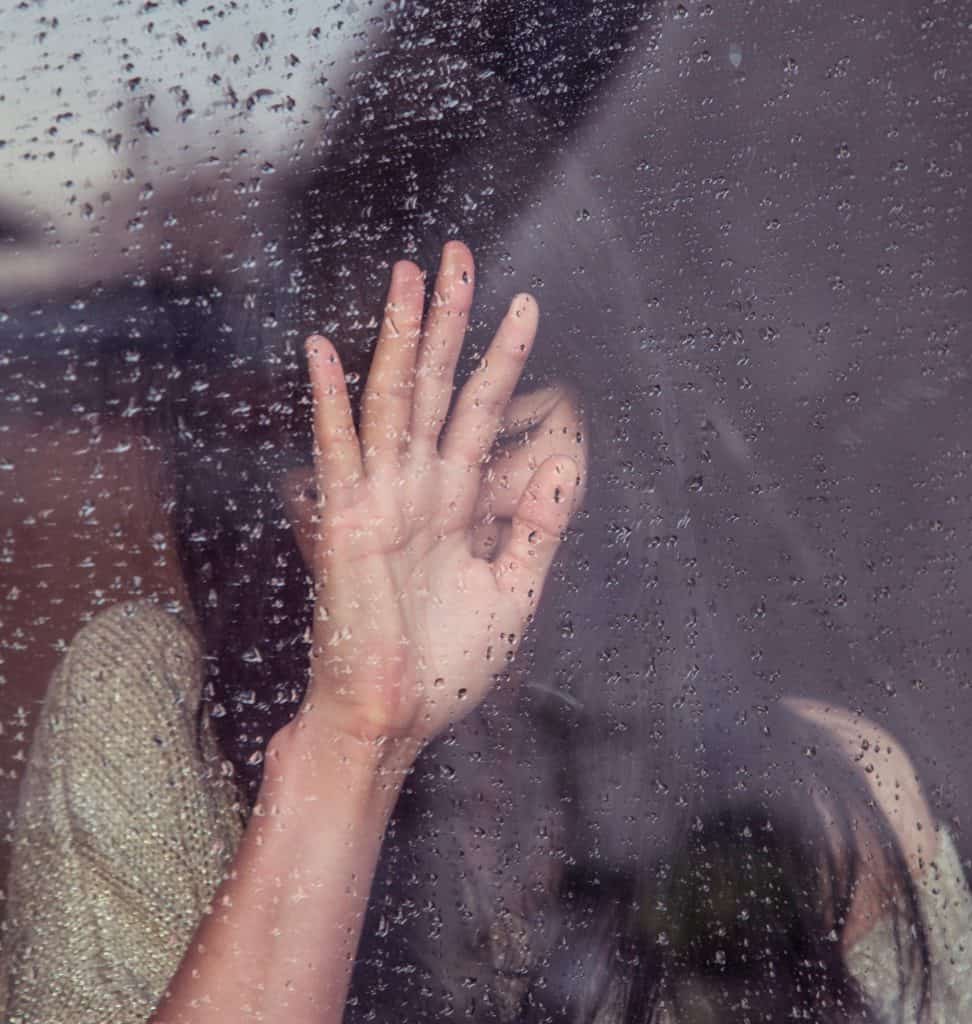 Self-Care
Remember the importance of self-care. Before you can give to others and make a difference out in the world, you need to take care of number one. This includes making room for joy and pleasure, even in the darkest times.
Connect with friends and loved ones, or your pet. Carve out time in your schedule to be out in nature, whether that means sitting and having lunch in your local park or hiking wooded trails, being in nature is a wonderful way to ground yourself. Watch a funny movie. Go for a jog or take a yoga class. Tend to your mental and emotional health so that you have the energy and stamina to stand up for what you feel needs fighting for. Rest is revolutionary.
Clean Up Your Media Diet
Scrutinize the integrity of your information sources, and assess how often you really need to be exposed to them. Resist the urge to tumble down those online rabbit holes, repeatedly consuming the same distressing news—this can lead to doom-and-gloom feelings of overwhelm.
In addition to staying on top of current affairs, dig into opinions and editorials, and seek balance by indulging in some mundane pleasure reads as well. Limiting time on social media is also a helpful way to avoid getting trapped in the often negative hive-mind whirlpool.
Act Local
As a budding activist in high school, "think global/act local" was a sparkly new slogan, and it holds up now more than ever. Whether you are most concerned about the environment, social justice/human rights, education, social services, or gun control, there are ways to become involved in your own community. It's easy to convince yourself that nothing can be done, that some issues are insurmountable, but if you look closer you'll find that there's almost always some way to become involved and make a difference in the lives of people in your area.
Volunteer at a homeless shelter, contact your local representatives about your community environmental concerns, fundraise for a school in need, host a book club or an article club where each month there's a new topic being read about or researched, and use it as an opportunity to collectively discuss and set in place a localized plan of action.
Be Grateful
Take time to be grateful and to meditate. Spending time in gratitude each day is a proven way to reduce stress and increase feelings of happiness and resilience. Write in a gratitude journal, or offer a moment of thankful connection to someone you value. Practice meditations of loving-kindness, sitting with feelings of loving yourself and feeling yourself at peace, then sending that energy outward to the world.
Tonight, when I finished teaching my evening yoga class, we breathed together with our hands on our hearts, and sent our thoughts of peace and healing outward, knowing that there are people in our city who need it. Raise the collective vibration, and sooth yourself in the process.
Know Your Power
Believe in your own ability to create change. A few years ago I saw a photograph of a Syrian toddler who had washed up on a beach after the boat which was meant to bring him to safety sank in the Mediterranean Sea. I have a young boy of my own, and couldn't get the image out of my head. I began doing research and looked into ways I might help. I found a refugee assistance program, and then logged on to Facebook, asking who might want to join me in forming a small group to raise funds to sponsor a Syrian family.
Friends stepped forward and a year and a half later, we met the most beautiful family of four at the airport and ushered them to their new home. They are wonderful people, and getting to know them, to see their bright young girls blossom in safety and comfort, is one of the most rewarding experiences of my life. For me it was a Facebook post, some paperwork, fundraising with friends, and some on-the-ground support; to them, it changed everything. As an added bonus, it felt amazing to become active for a cause I personally believed in.
Look For the Good
One of the best pieces of advice that I received from a friend was that in times like this, when we can feel as if everything is going wrong in the world, it's helpful to step back and take a look at the big picture: many of the issues we are upset about and fighting for right now weren't even talked about years ago. It can seem darkest before the dawn.
Look for the good that people are doing in the world—read the stories of revolutions, breakthroughs, contributions, and advancements in research, and remember that despite the heaviness of what we are dealing with now as a society and culture, people are doing lots of good things in the world, and in many ways we are inching our way forward.
On the PBS website for Mr. Rogers Neighborhood, there is a segment about helping children deal with tragic events on the news. He had this to share: "My mother would say to me, 'Look for the helpers. You will always find people who are helping.' To this day, especially in times of disaster, I remember my mother's words, and I am always comforted by realizing that there are still so many helpers — so many caring people in this world."
We are at a point in history when so many important and diverse issues are bubbling and churning and rising to the surface, many of which have been subverted or ignored for too long. Whether it's #metoo, #timesup, #blacklivesmatter, #neveragain, or #familiesbelongtogether, it can be an overwhelming time to be engaged and empathic. It's important to get angry about injustice, and it's important to transform that anger into progressive action, but we must also remember to tend to our physical, mental, and emotional well-being during these times or we risk burnout before the warm-up is even over.
This post was medically reviewed by Dr. Susanna Quasem, M.D., a child, adolescent, and adult psychiatrist in Nashville, Tennessee. Learn more about Hello Glow's medical review board here. As always, this is not personal medical advice and we recommend that you talk with your doctor.
Photo by Milada Vigerova on Unsplash
7