Can you believe it's already the last week of 2018? We're spending this week looking back at some of our reader favorites from the past year and first up is bath and beauty. Our DIY soaps, scrubs, and at-home facials are consistently our most popular posts and this year was no exception. If you missed any, catch up here!
The Most Popular Beauty Posts of 2018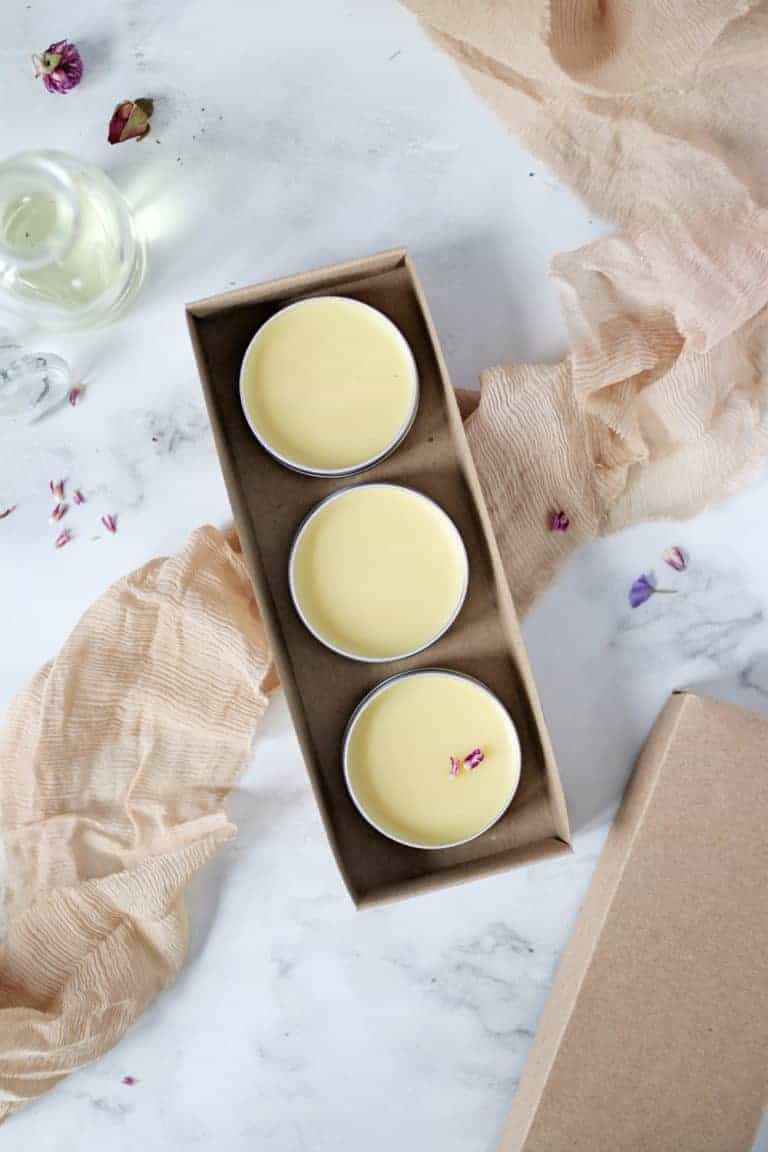 One of the best things about essential oil perfume is that it's not strong or overbearing like commercial perfumes. Plus solid perfume is so great for traveling (not to mention gifting!)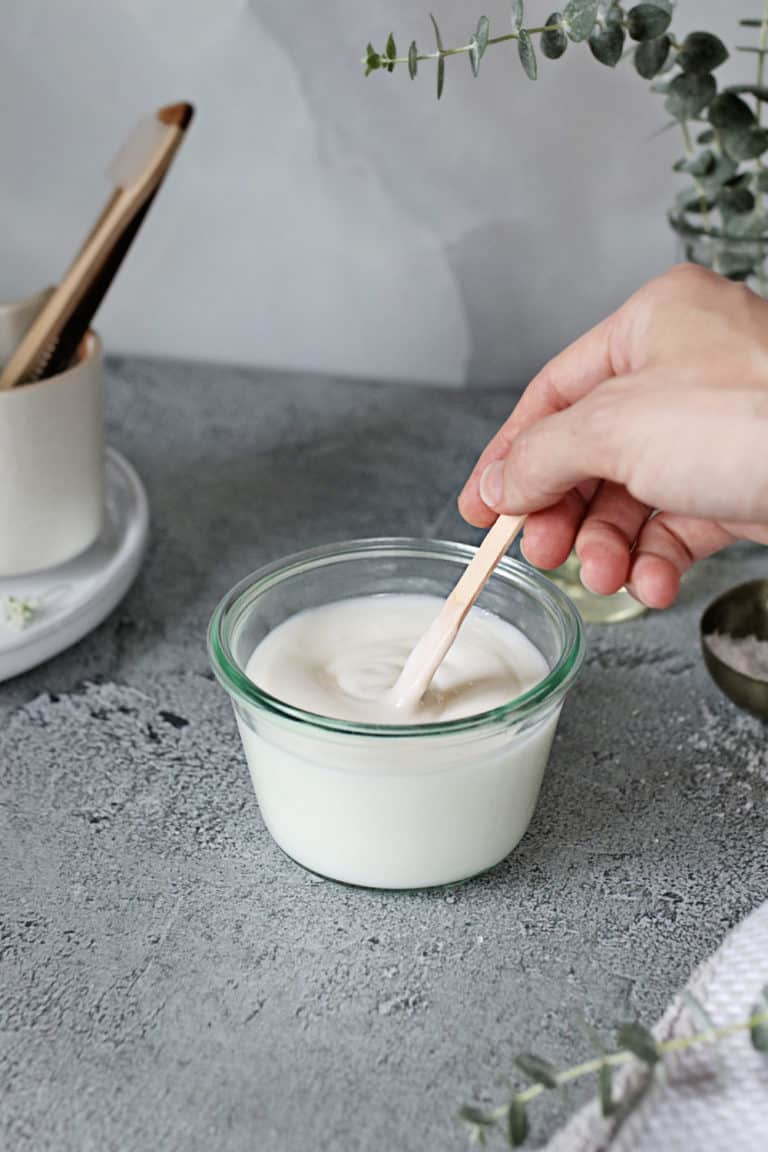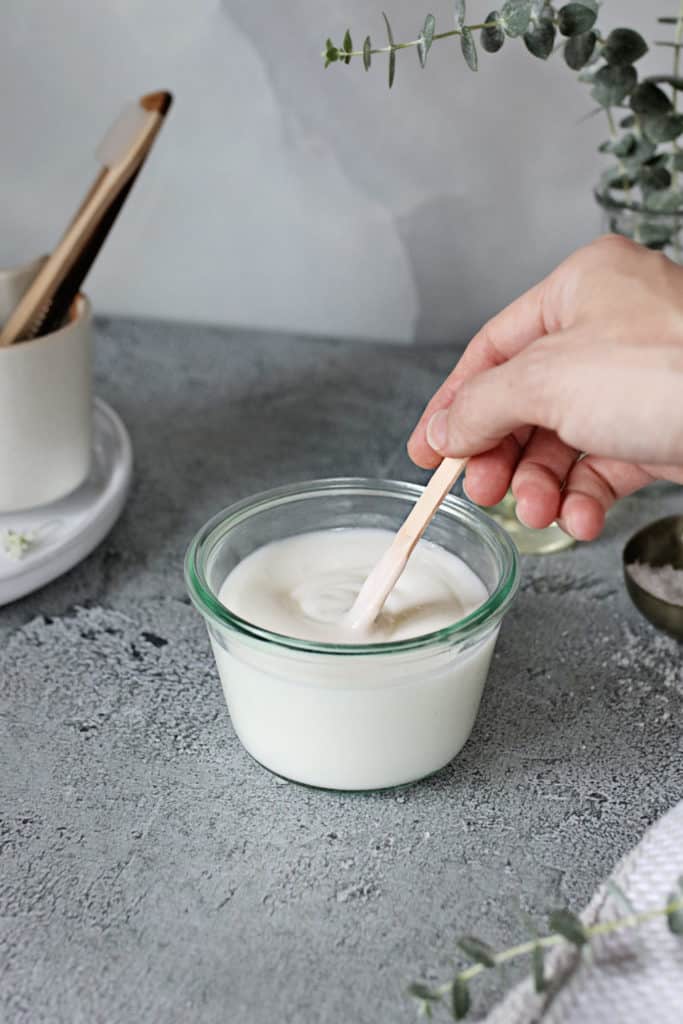 Body conditioner is probably the best beauty discovery we've made this year! It leaves your skin soft and hydrated, and it's super convenient to use while still in the shower.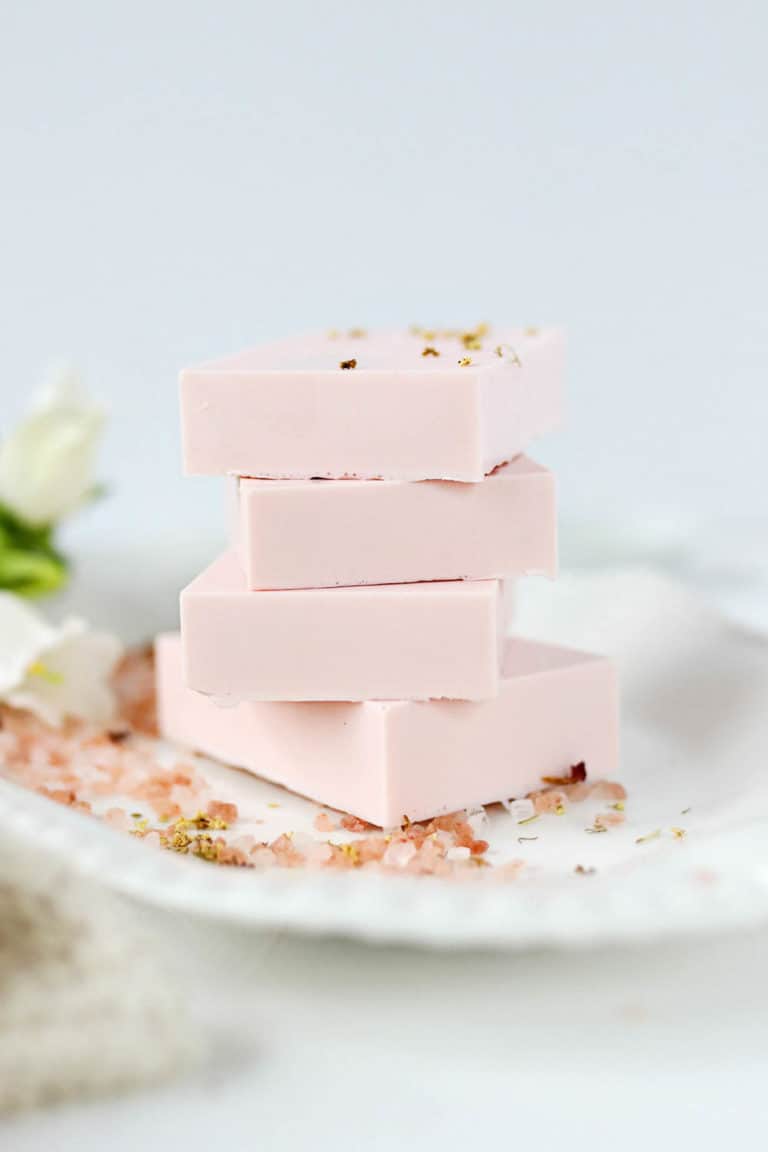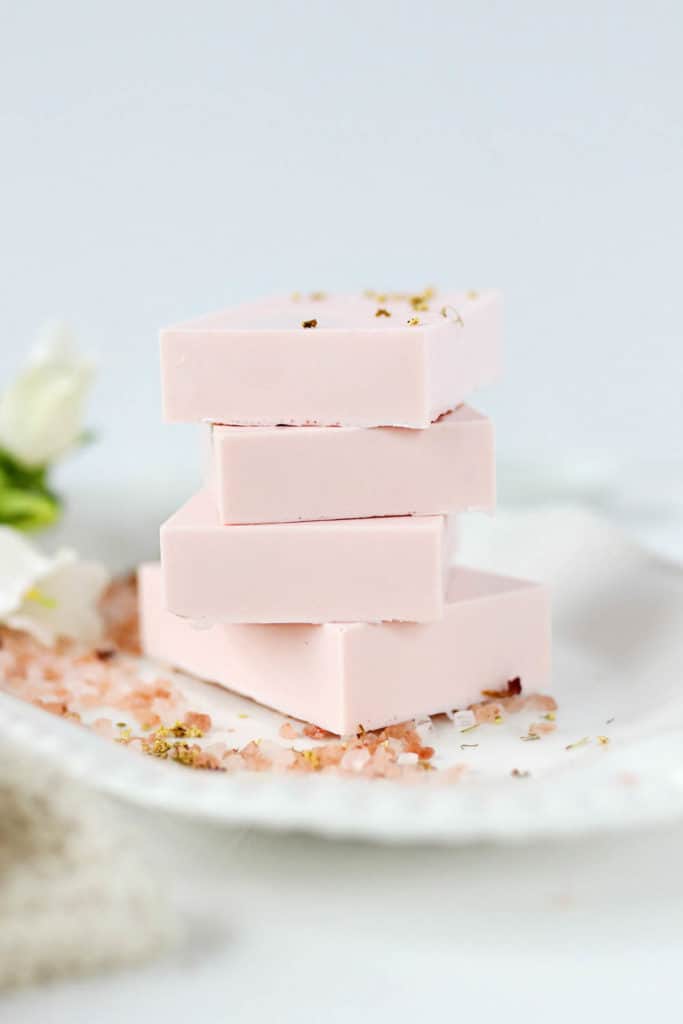 Because there are so many factors at play, when it comes to sensitive skin it's not enough to just cut out irritants and replenish moisture. Instead, you need body products that actually nourish skin and promote healing. That's where this DIY calamine soap comes in to play.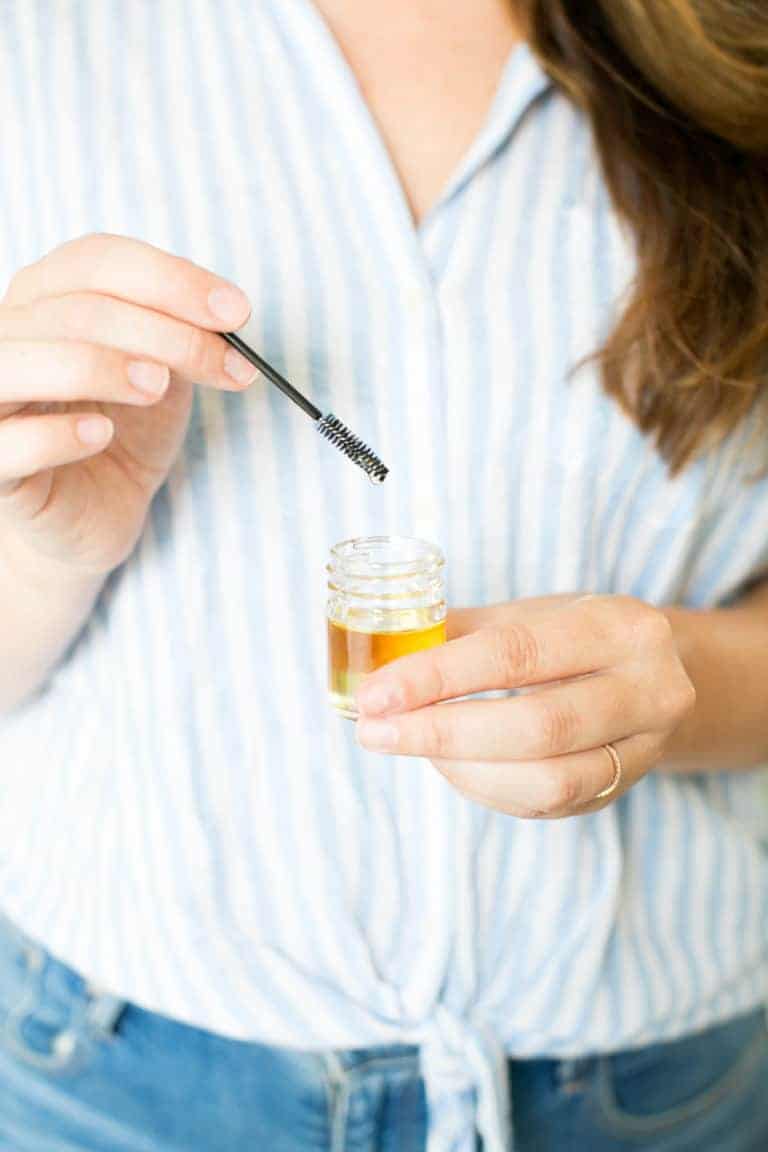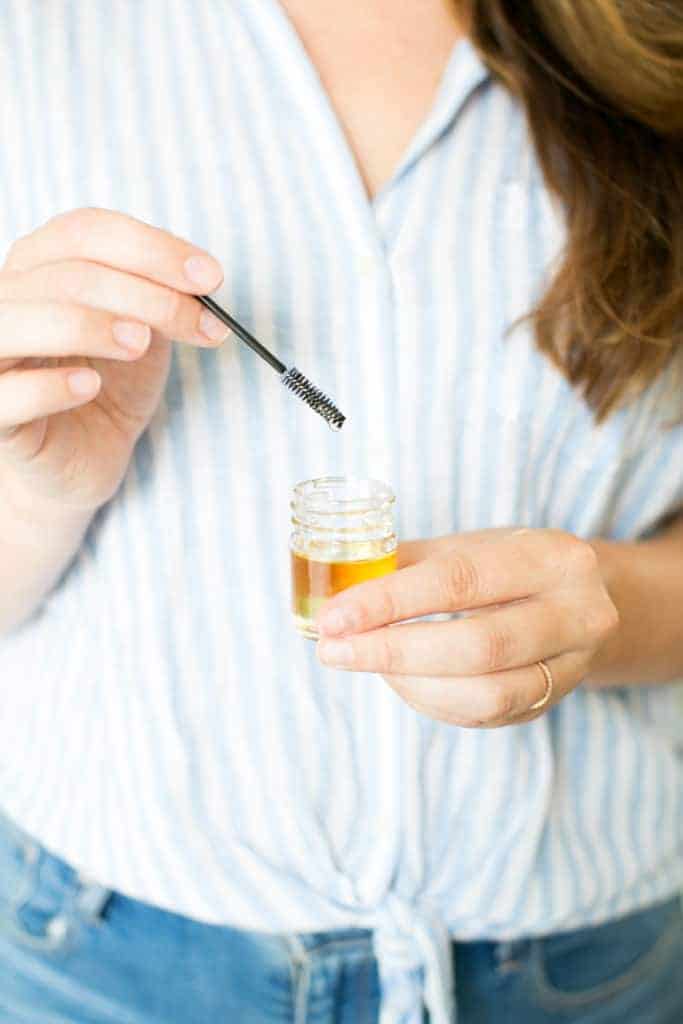 2018 was all about eyebrows and we think the trend is not going anywhere anytime soon! Get gorgeous brows with this DIY castor oil serum.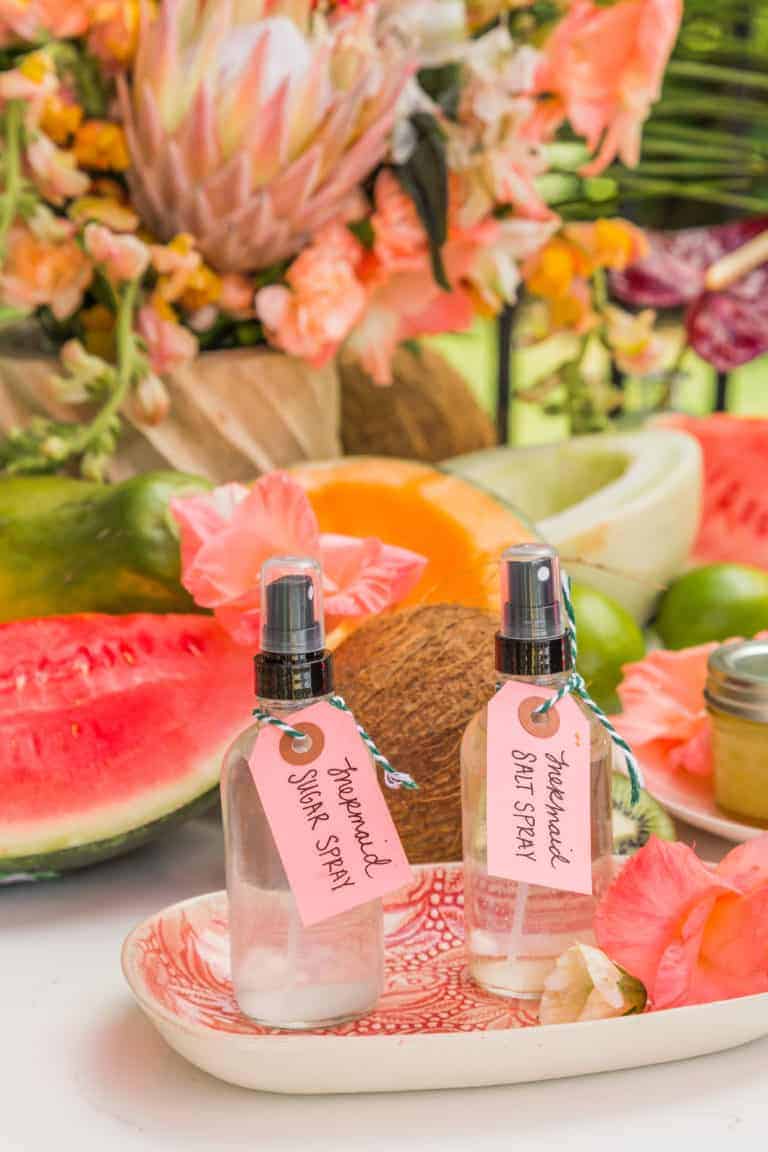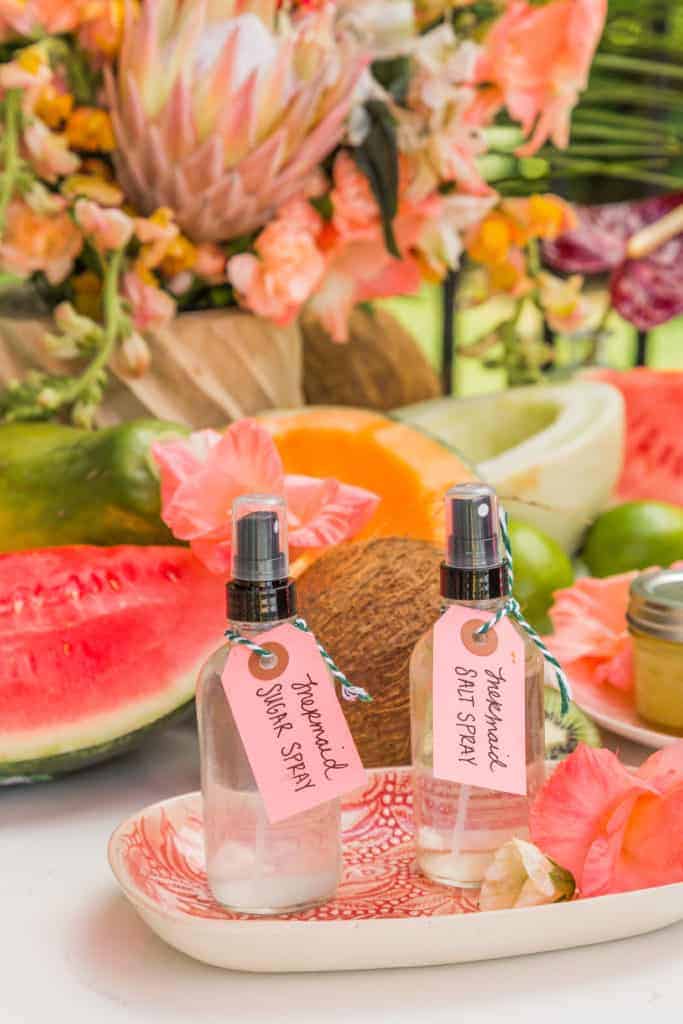 We're settling the dilemma of sea salt vs. sugar spray once and for all to find out the real key to great beachy waves. Read on to find out what works best!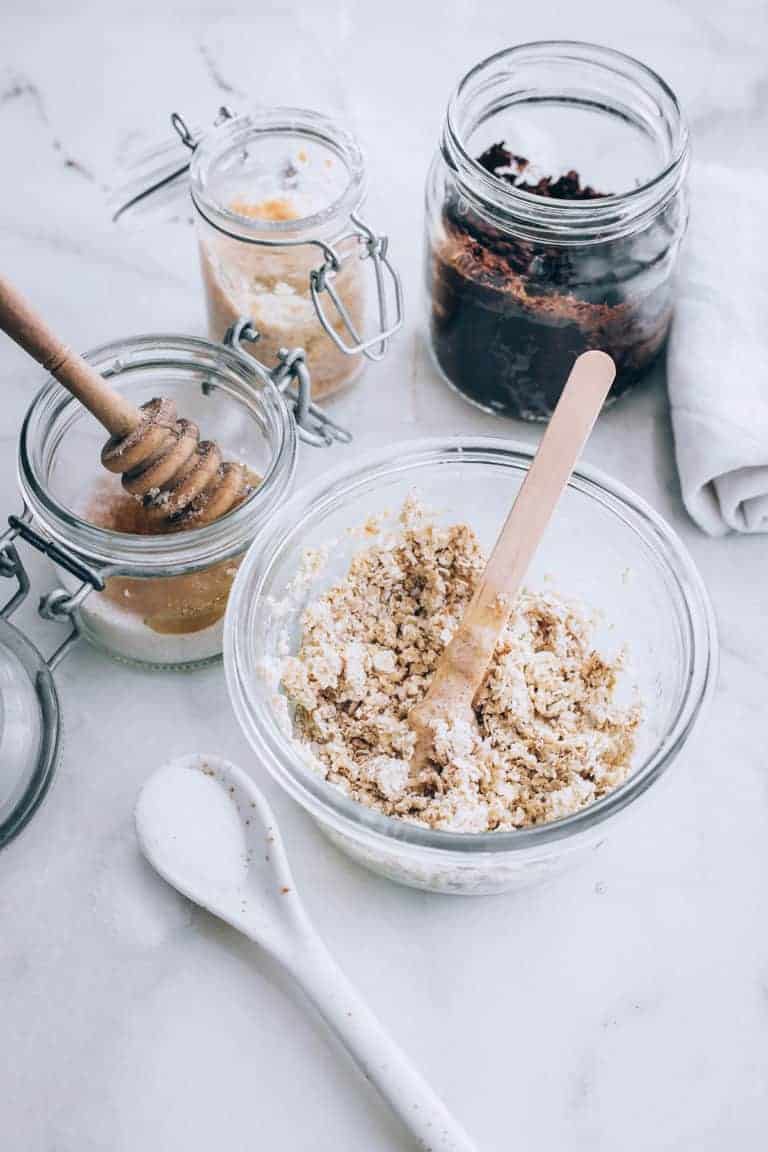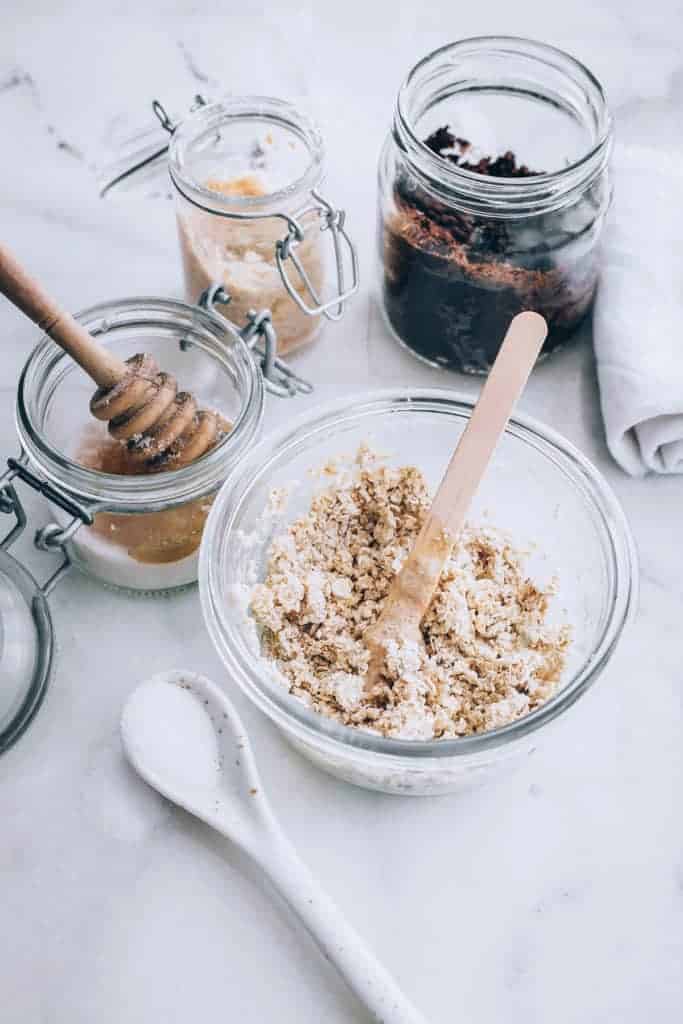 Kitchen staples will always be our favorite ingredients for scrubs! Get five easy face scrub recipes below, with no fancy ingredients required you can make any of them in minutes.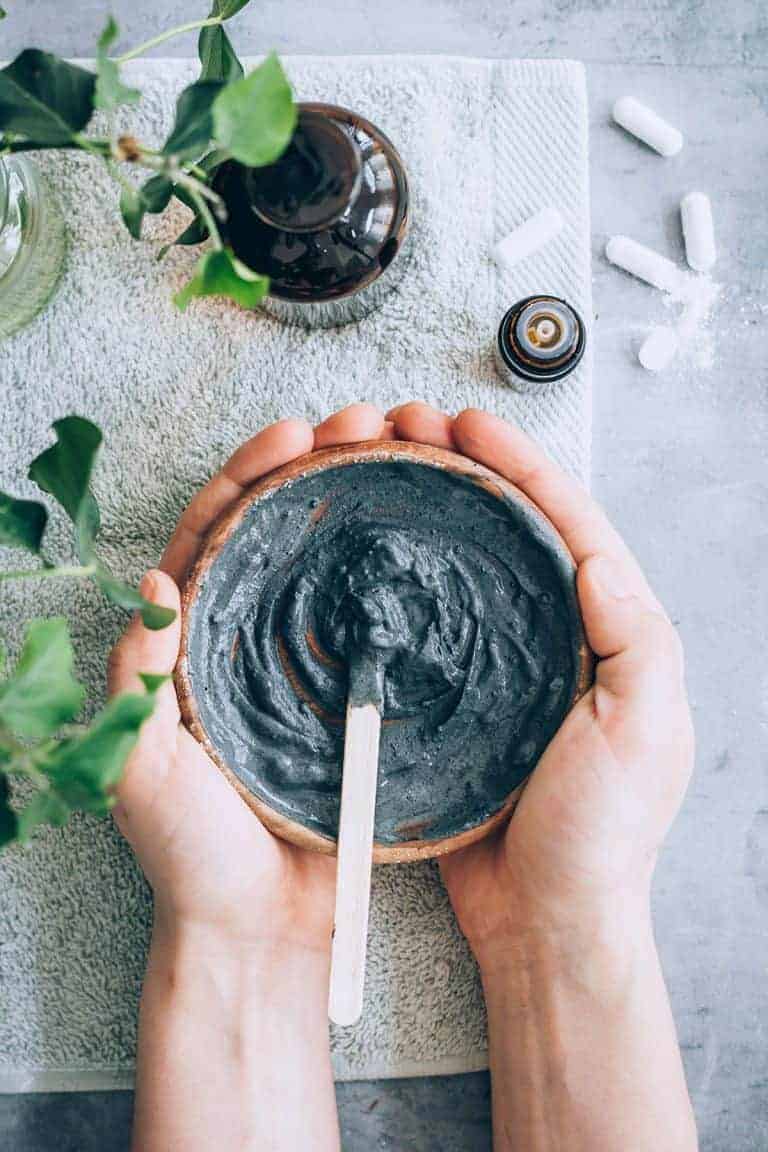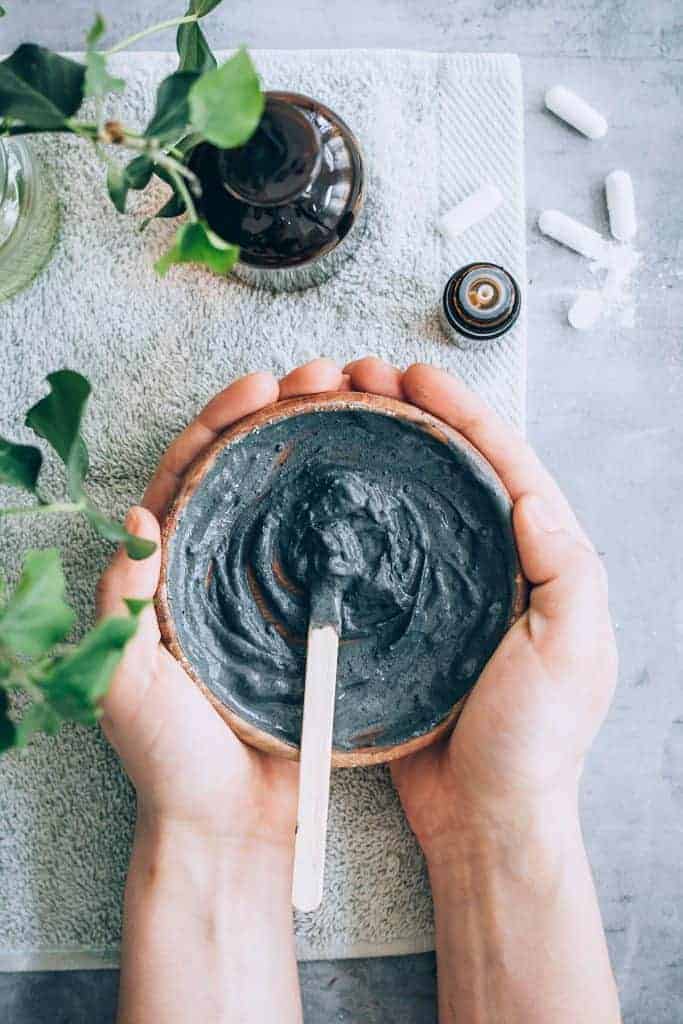 In the never-ending fight with acne, we're one step closer to winning: this melaleuca and clay face mask works wonders! We also shared the best essential oils to use for acne-prone skin here.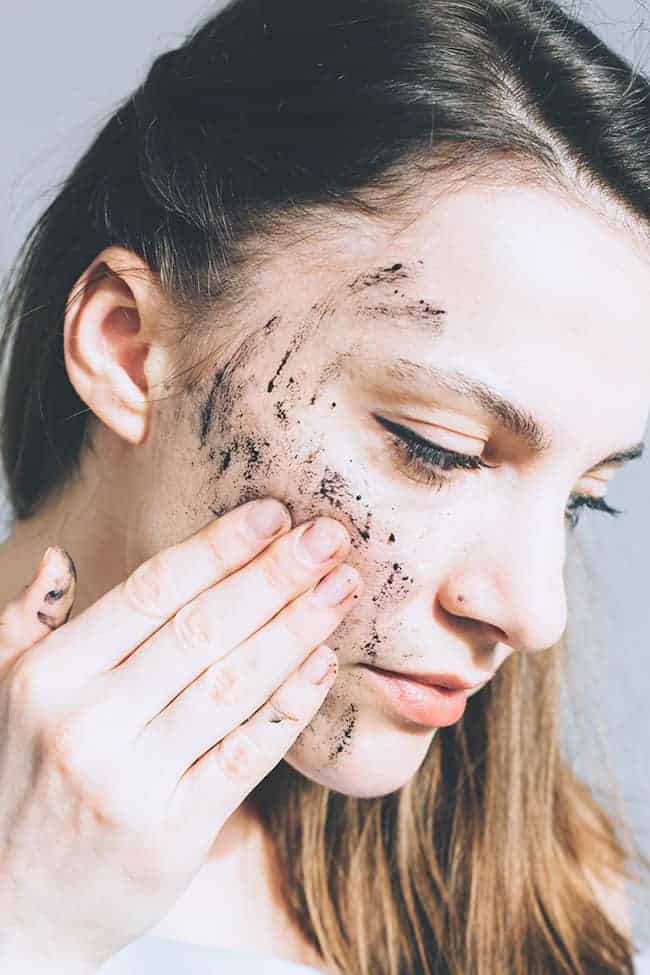 Your thirties are the time when you usually realize your skin doesn't bounce back quite as easily as it used to and that it's time to switch up your routine. Not sure where to start? We've got you covered. Find out the steps and products our esthetician recommends.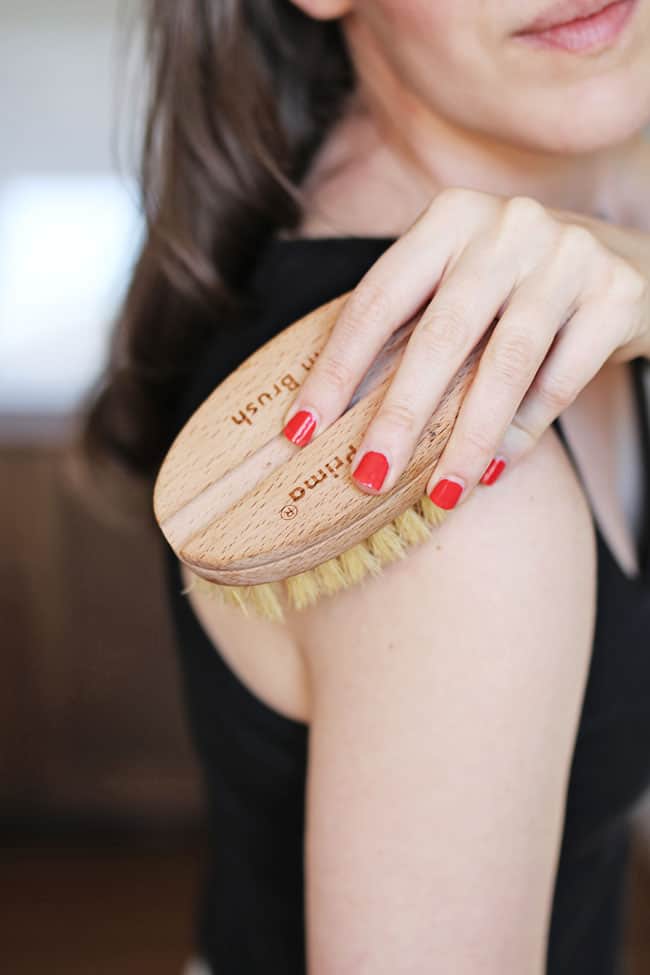 We still can't get enough of dry brushing! This year, we upgraded our routine with essential oils to fight cellulite by toning and stimulating the skin.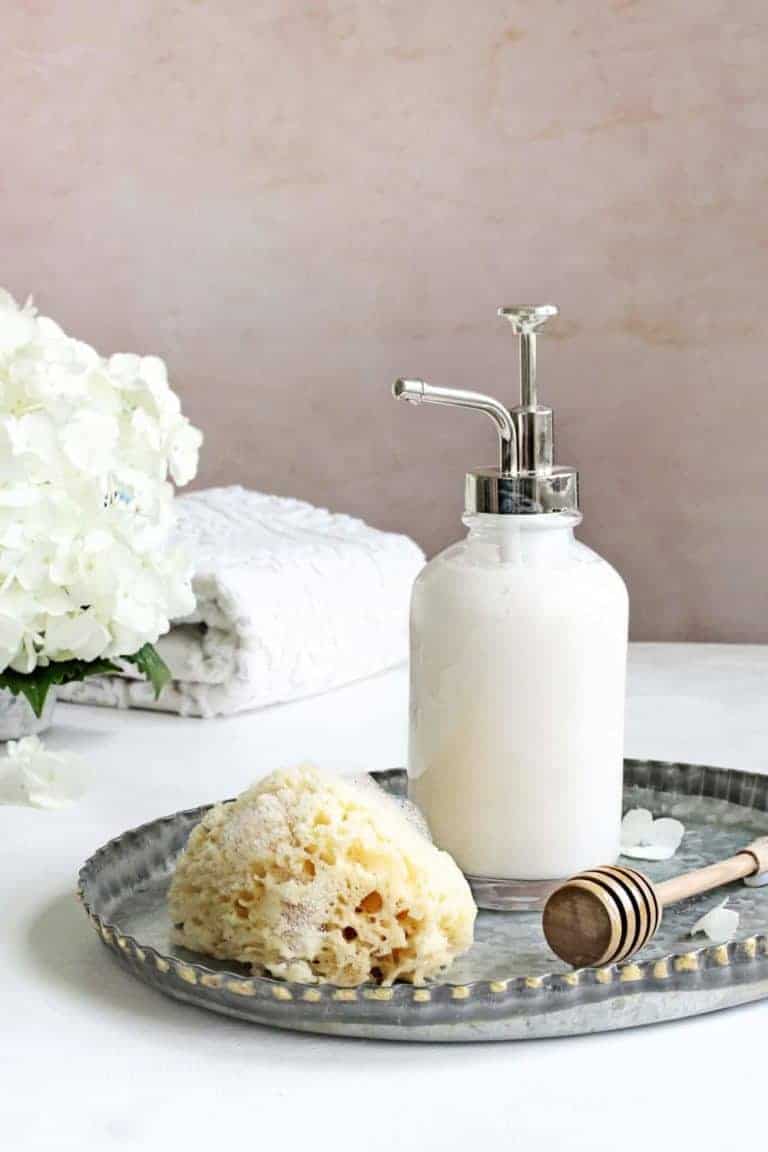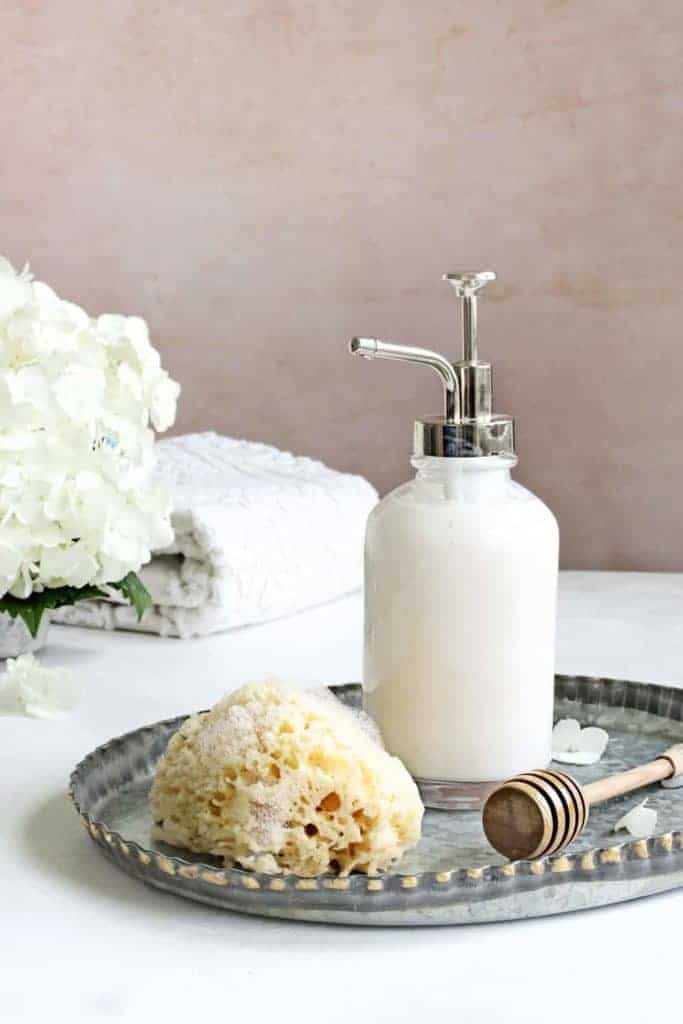 This skin-clearing body wash is loaded with botanicals like tea tree oil and lavender to kill bacteria and soothe inflammation. Add honey and castile soap and you can say goodbye to the dreaded bacne.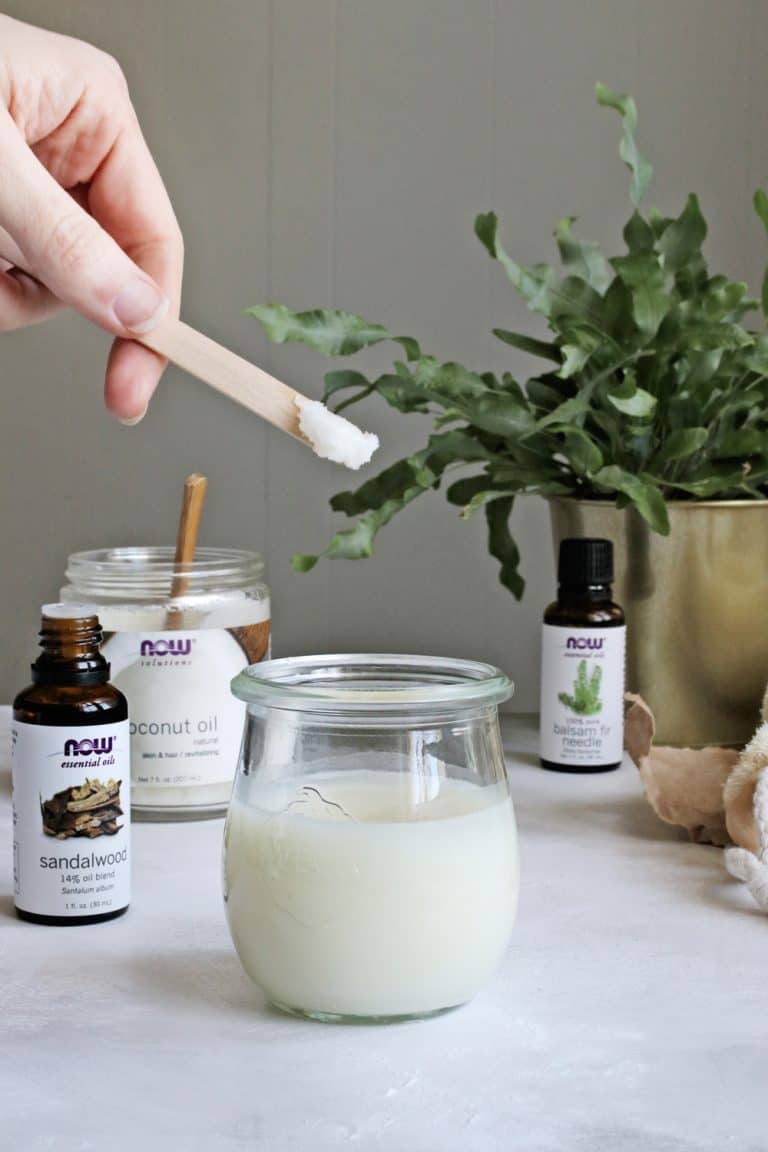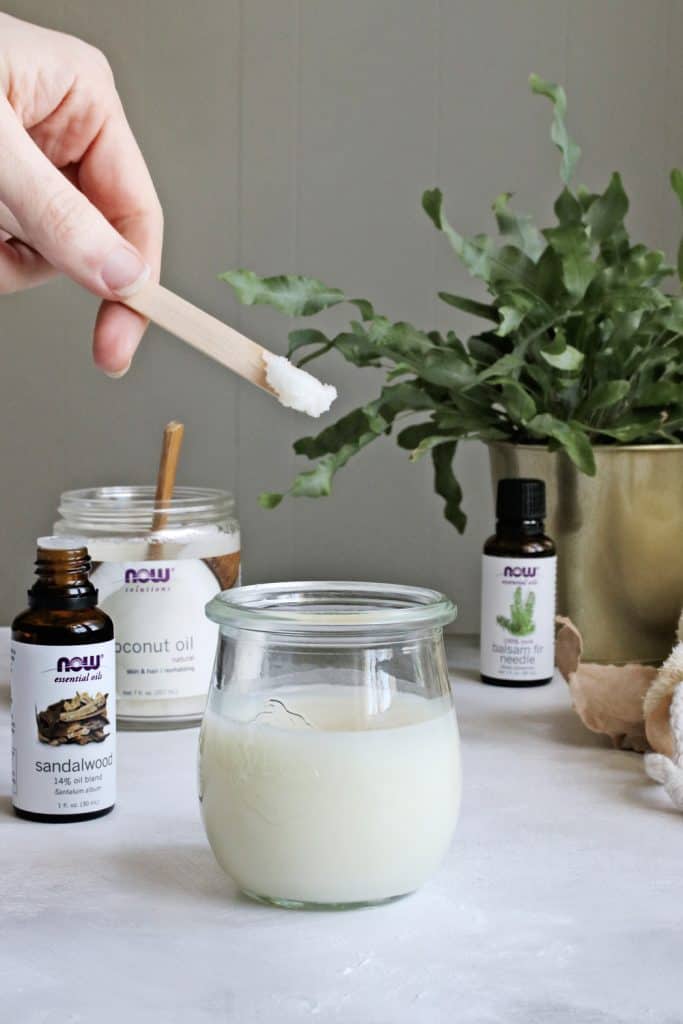 The hunt for a natural deodorant that actually works has come to an end! Our recipe is shea butter-based, and it's totally easy to make. It has a warm, woodsy scent thanks to essential oils like cypress, sandalwood, and balsam fir.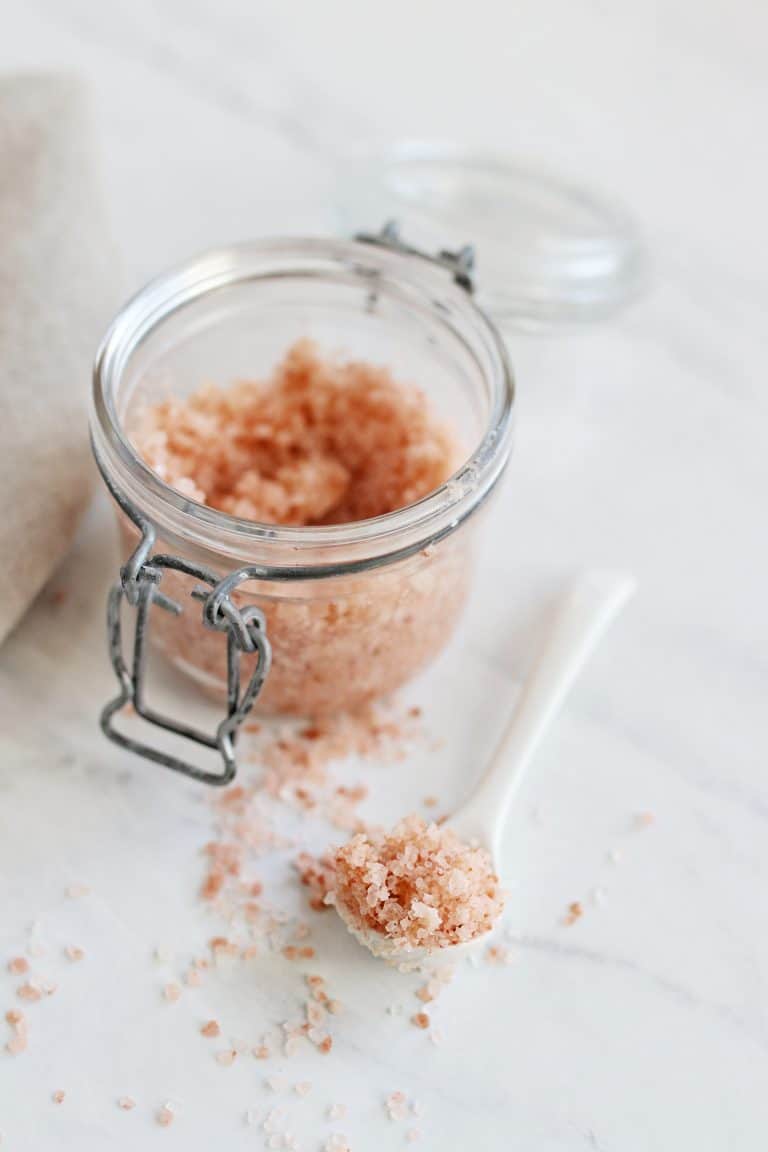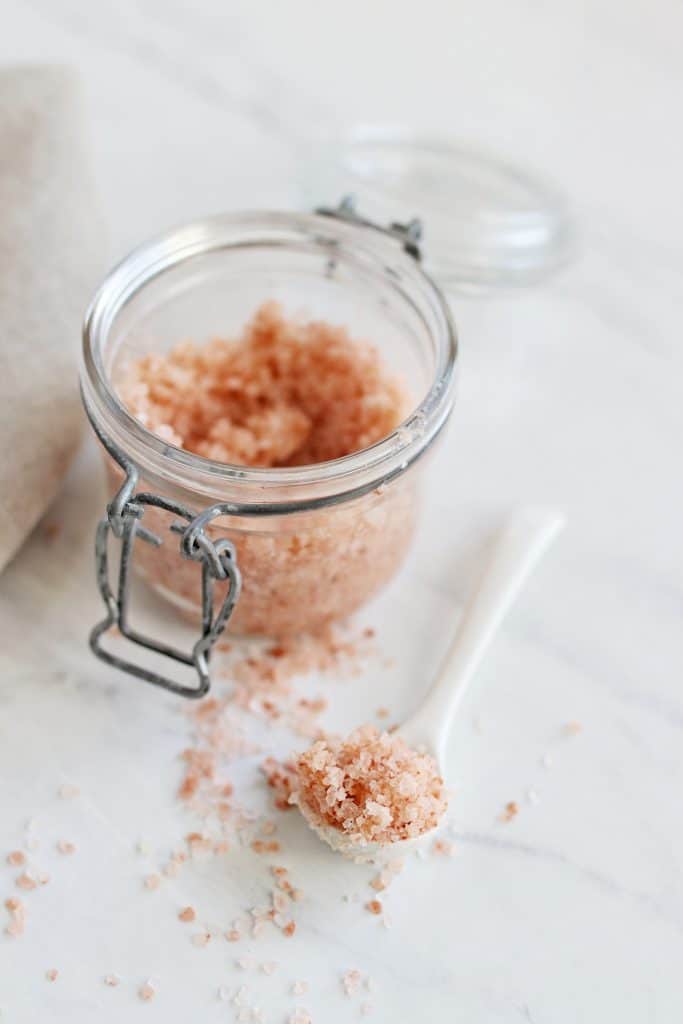 By getting rid of the impurities that can block follicles, you can help promote blood circulation, encourage hair growth and get rid of stubborn bacteria. This ACV scalp scrub is just the thing your hair needed.
23