We usually get a little more emotional at the end of an year, just as we get excited at the beginning of a new one. And to mark the unique combination of these two feelings, what better thing to do than a list? We're looking back at 2019's best beauty posts and, as always, we're feeling grateful to have you, readers, by our side.
10 Most Popular Beauty Posts of 2019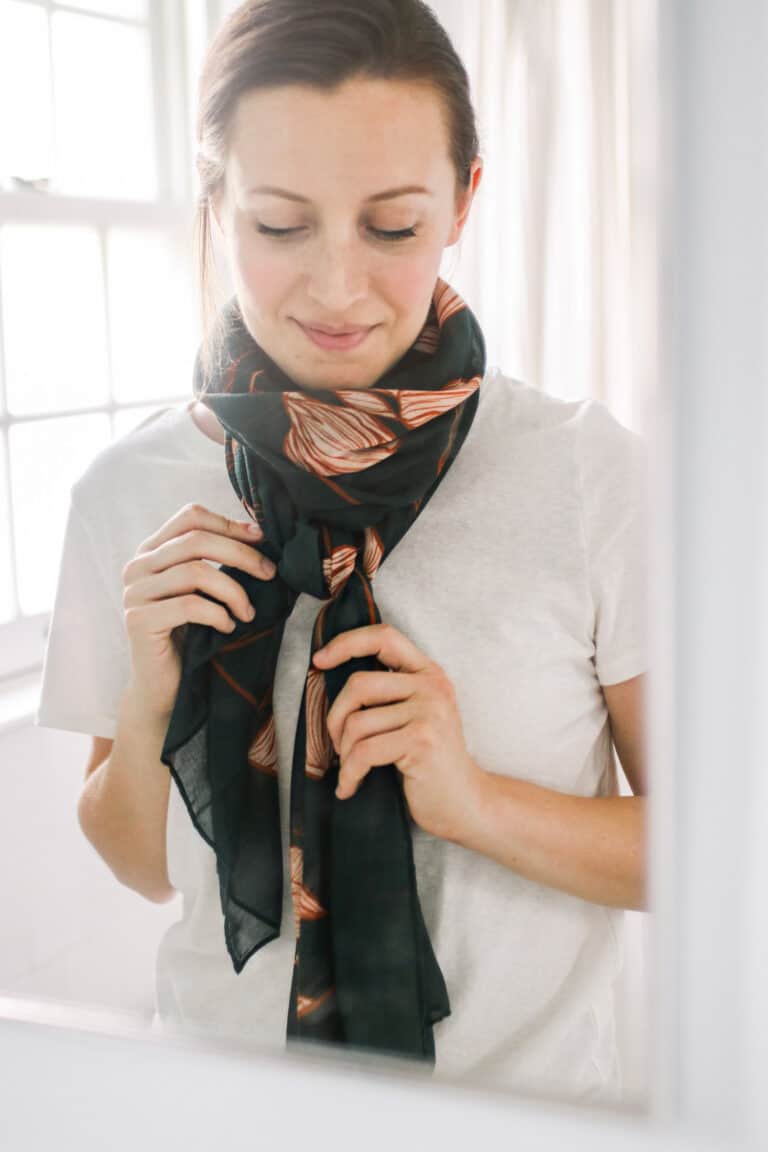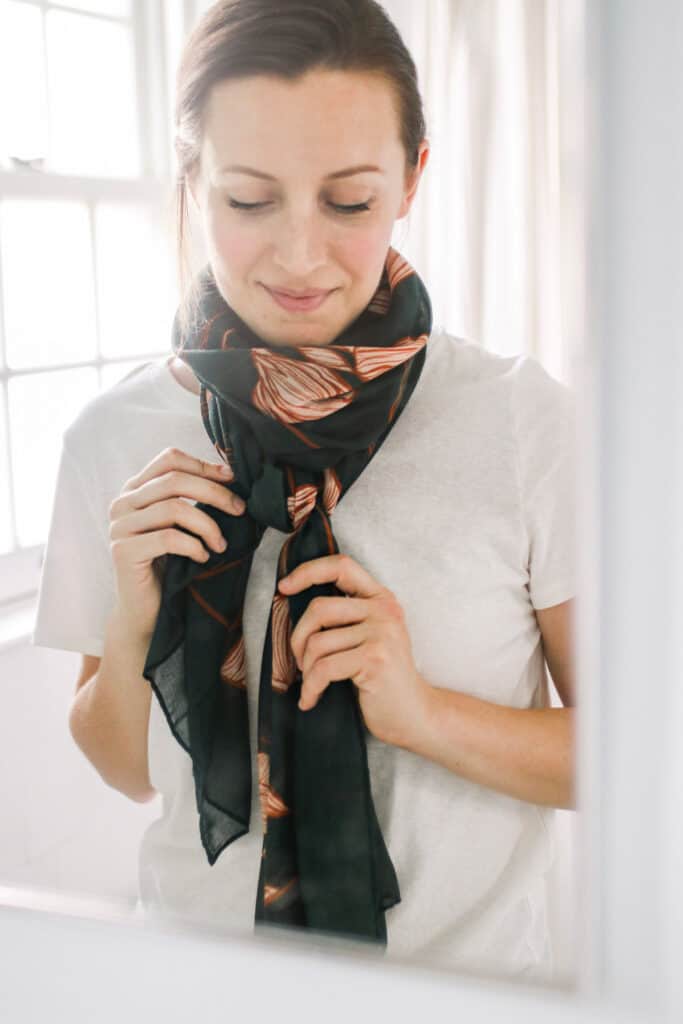 We love scarves and, apparently, so do you! Our 19 ways to tie a scarf made the most popular post of the year! It's no wonder – you can give your favorite scarf a whole new life if you change up the way you usually wear it.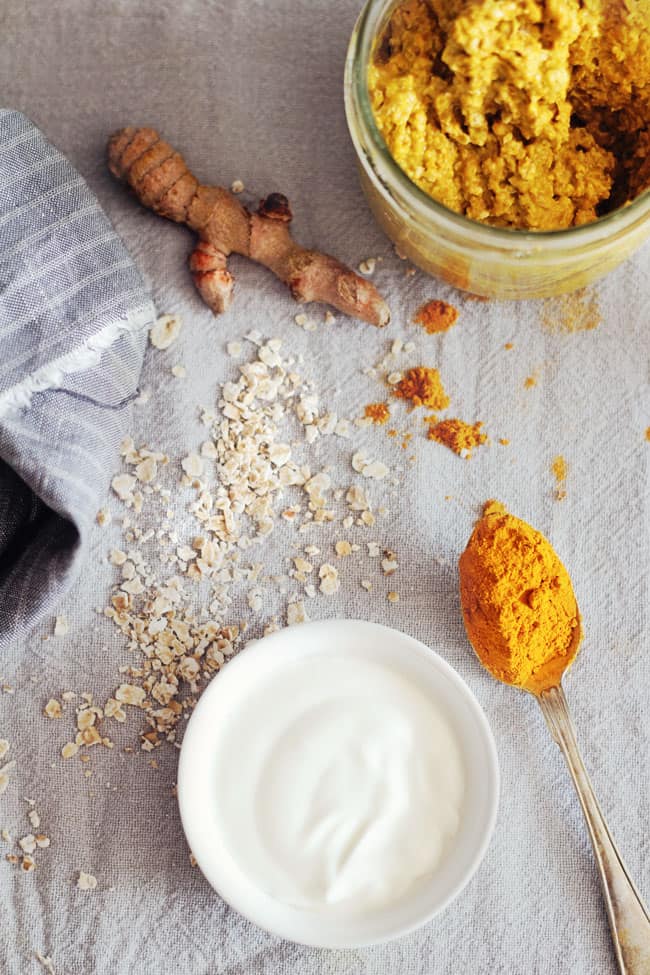 High in antioxidants, anti-inflammatory and exfoliant, turmeric is one of our favorite kitchen ingredients to use for skincare. Mix it with honey, milk or ACV to get a simple face mask that works wonders. This post rounds up eight such recipe from our rotation.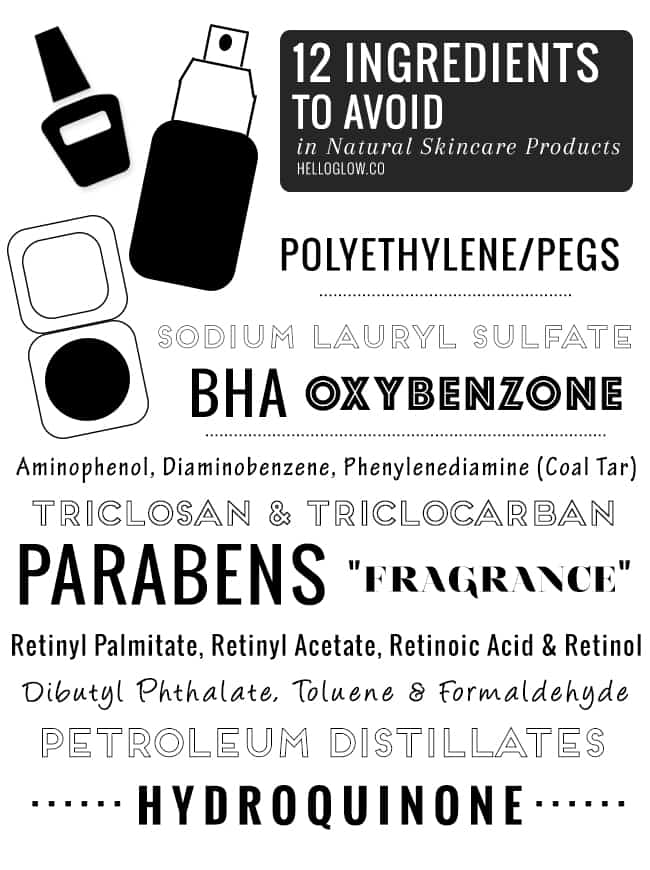 Making our own cosmetics has made us much more aware of the labels when we're buying something. Make sure you always check the label of makeup or creams for these ingredients, and put them back on the shelf if they are anywhere to be seen.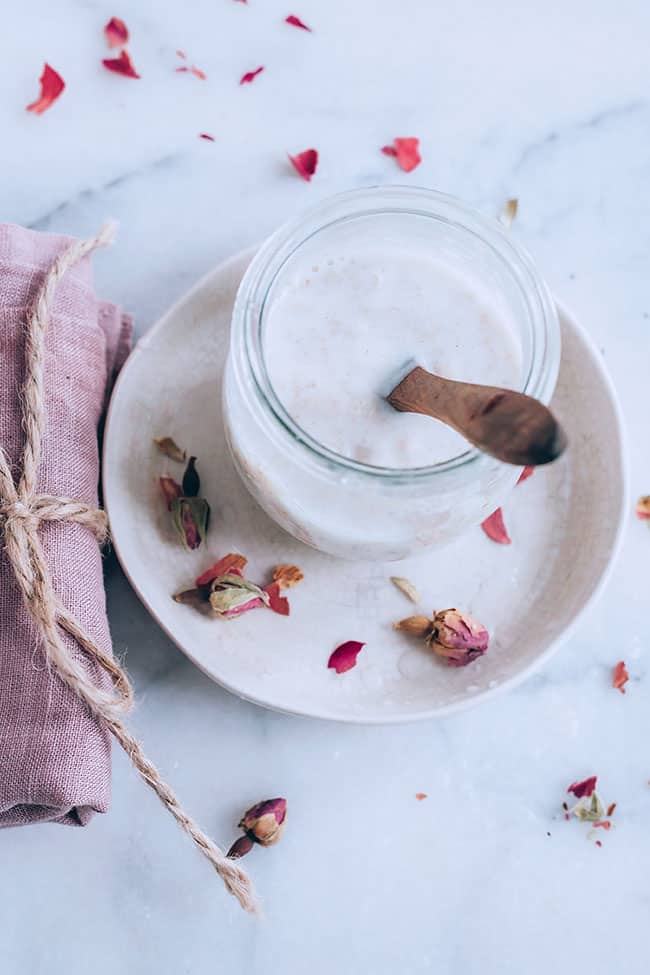 Since there's no one cleanser to work for every skin type, we've rounded up eight of our tried and true recipes to cover various needs. Click through if you missed this one – you're sure to find your new natural facial cleanser!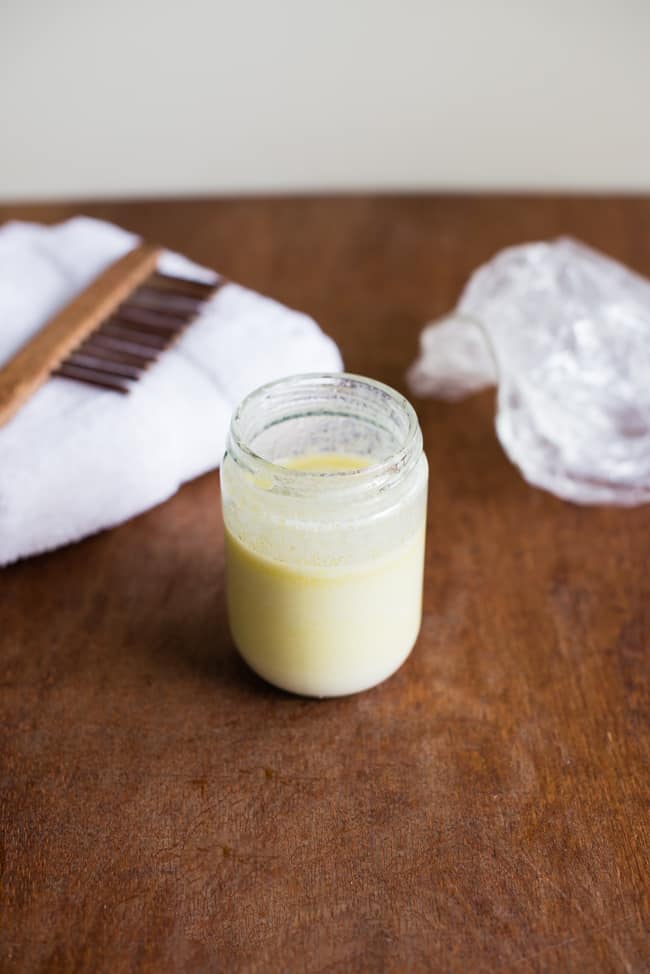 Thinning hair is such a universal problem, it's no wonder we're all looking for a magic solution! And while one is still yet to be found, you can try these nine hair masks that will soothe the scalp, help prevent fallout and stimulate growth.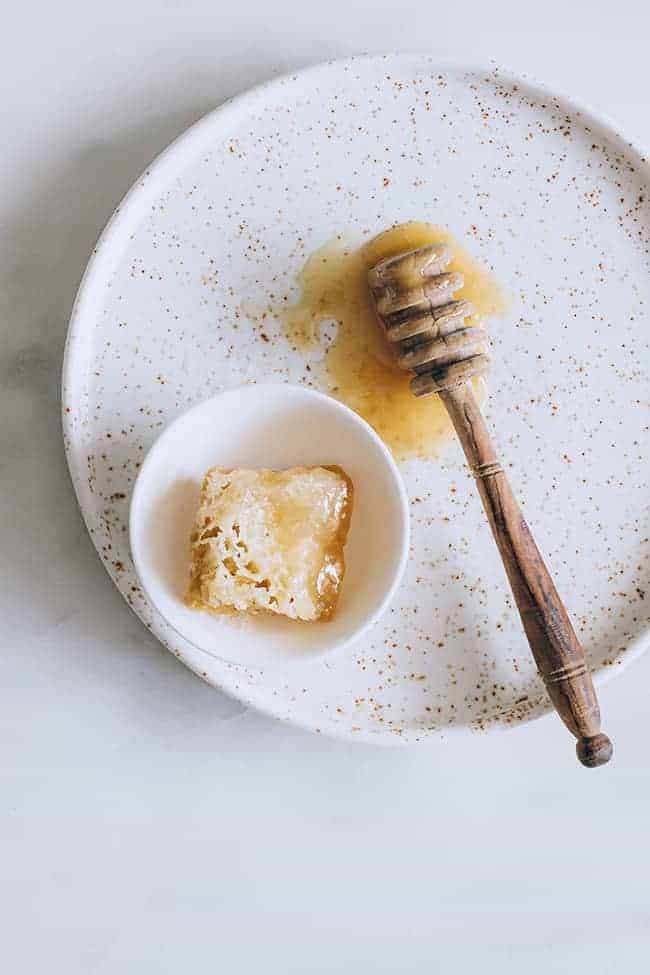 Honey face masks are one of the first things we tried when transitioning to natural beauty products. They're really easy and they work great! These are our top five, rounded up in one of the most popular posts of the year.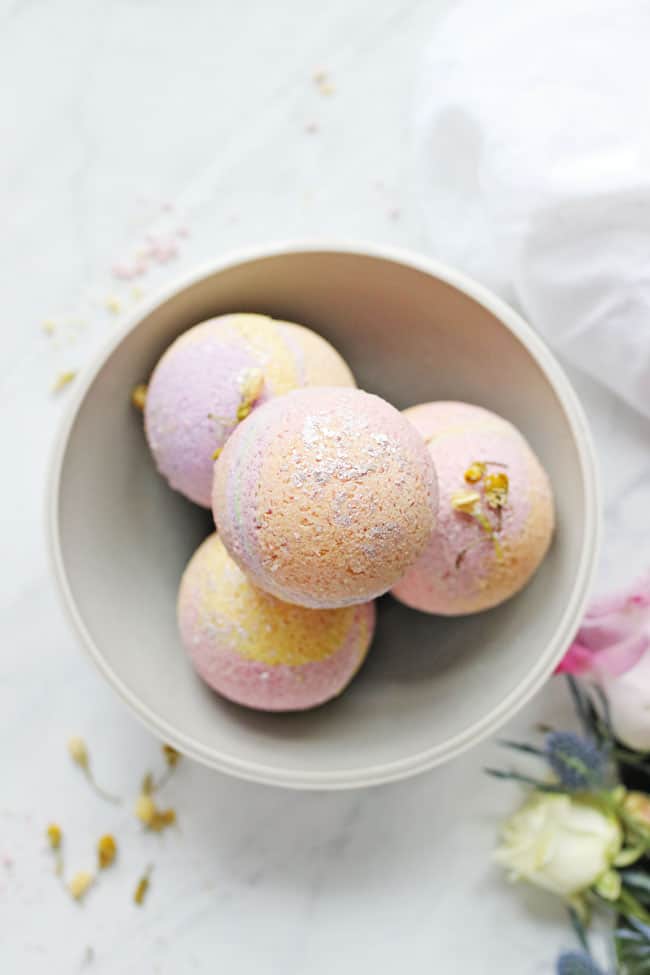 Making your own bath bombs can be a bit of a hit-and-miss, but not with this recipe! These mermaid-worthy bath bombs are easy to make with coconut oil and citric acid.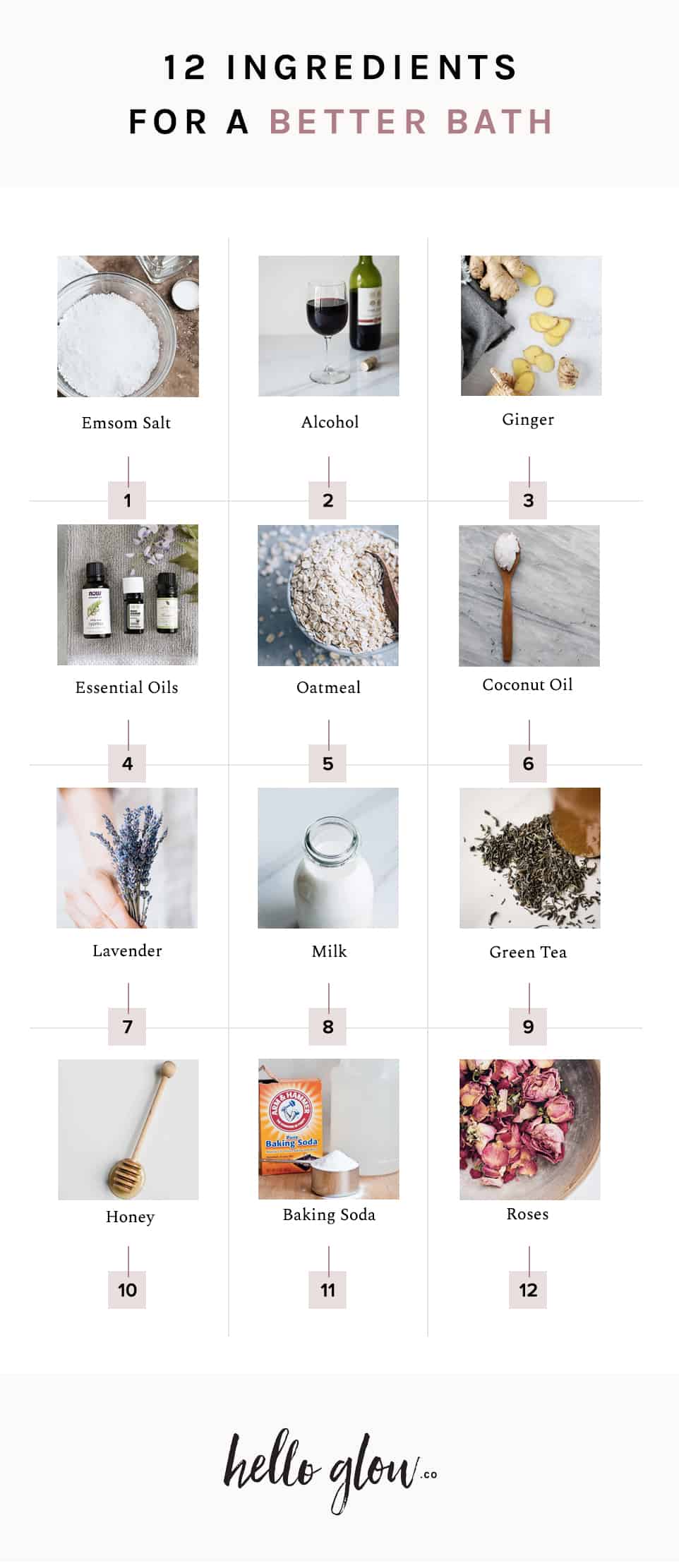 Taking a bath can be pampering in itself, but if you add one of these ingredients, it gets even better! From oatmeal to champagne, find out which home ingredients can help you detox and destress.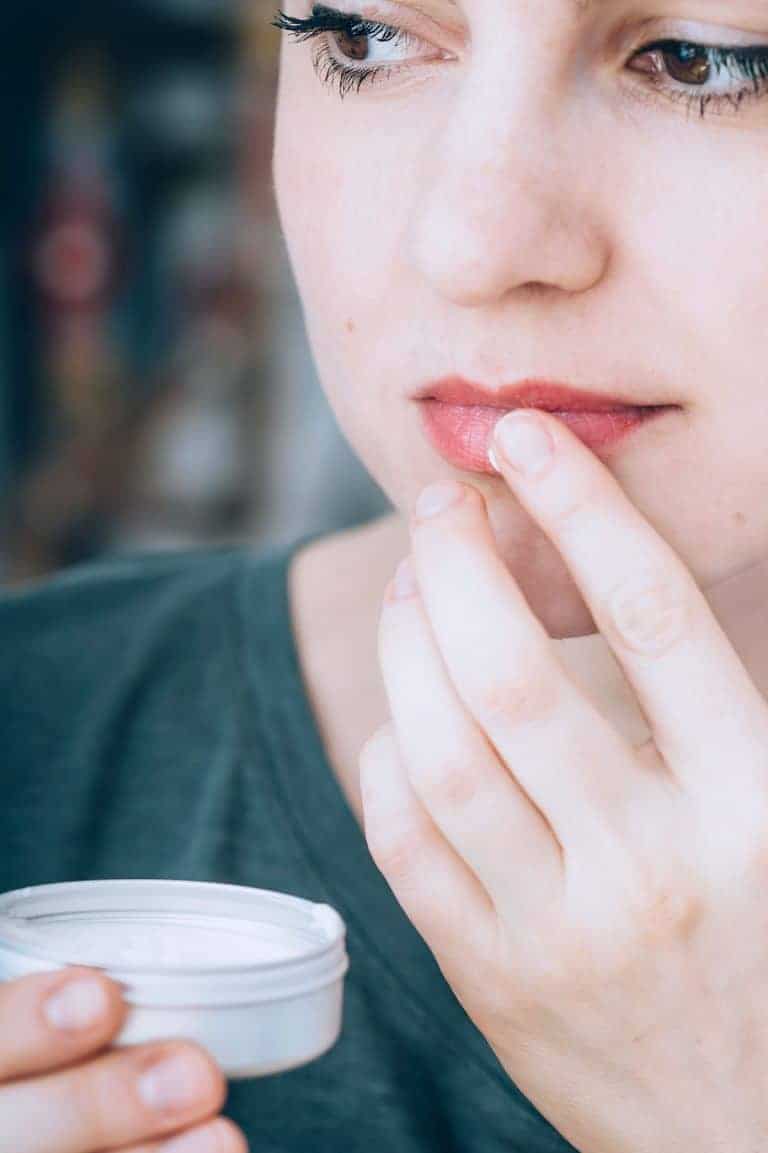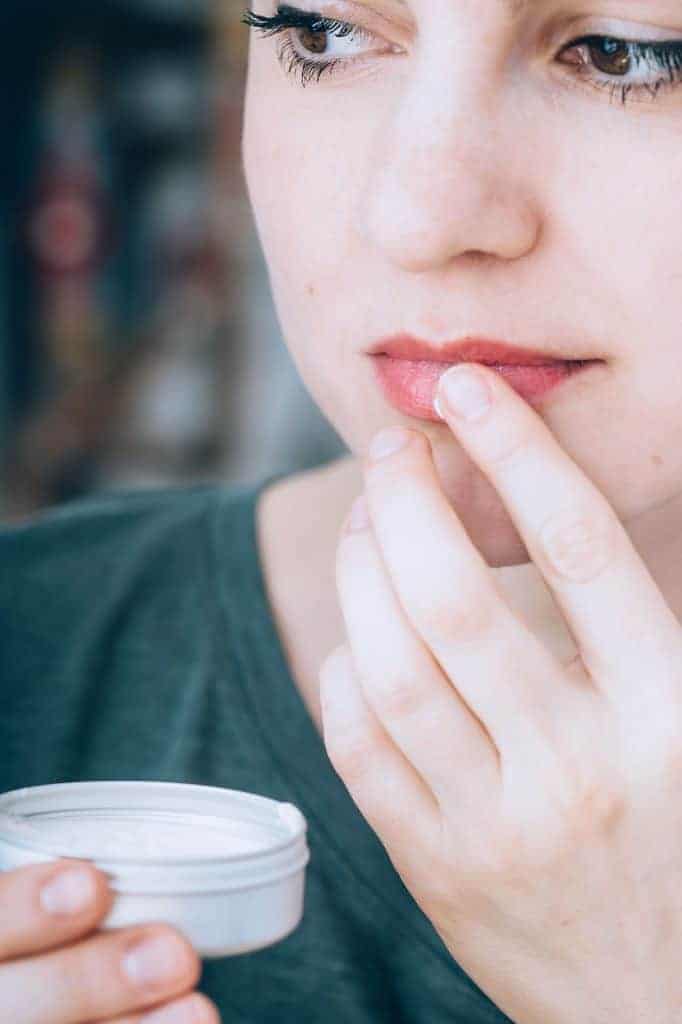 Lips lack oil glands necessary to keep the thin, delicate skin moisturized, which can quickly lead to dryness, cracks and redness. That's why a good combination of exfoliation, lip balm and lip care is so important!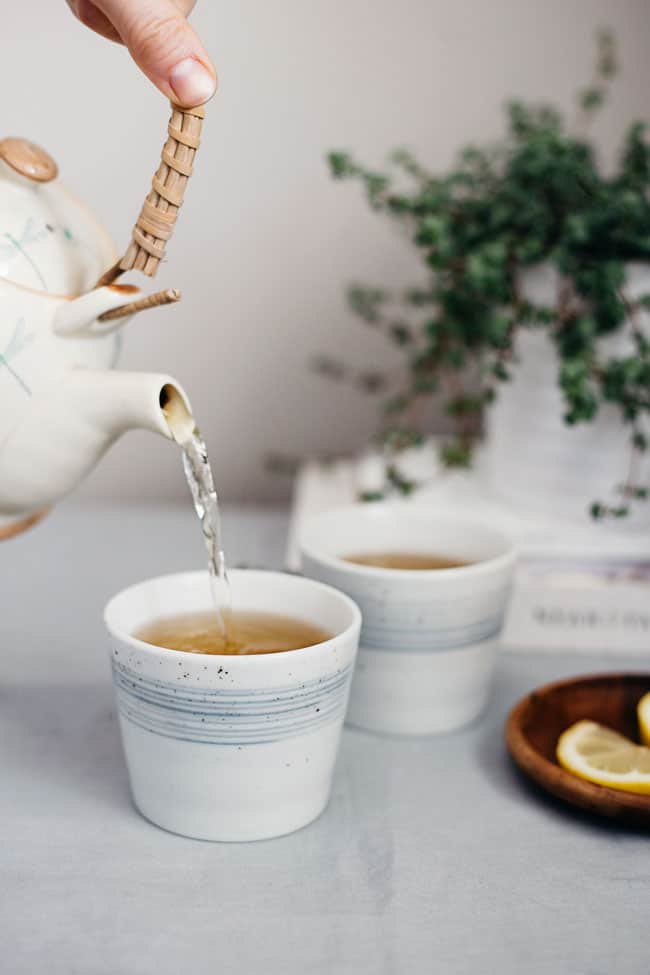 When your insides are working properly, it shows on the outside. Cozy up with a mug of tea and you'll notice your skin is already looking better!
You might also like our Most Popular Food Posts of 2019
9