What were the yummiest things you tried in 2019? Maybe it was something new and exotic you tried on holiday or maybe it was a classic you can never get enough of. Lucky for us, we have our blog archives to keep all our favorite recipes in one place! And it's now time to look back at the most popular food posts of the year. Scroll down to see if you missed anything!
10 Most Popular Food Posts of 2019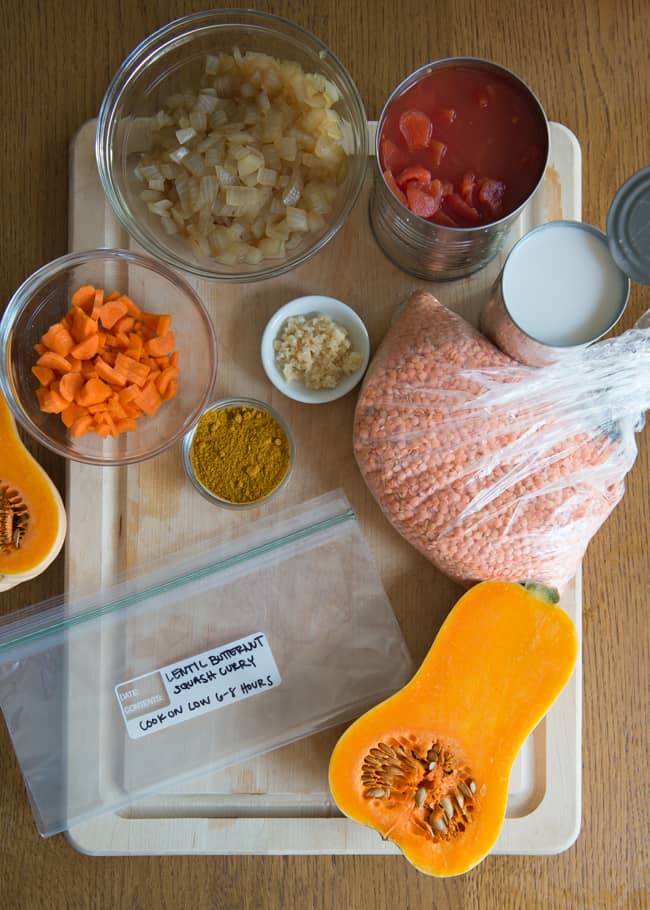 The perfect combination: prep all at once, freeze everything, then dump in the slow cooker when in need of an easy, healthy, homemade meal. This post is one of our most popular posts of all time, and we fully understand why!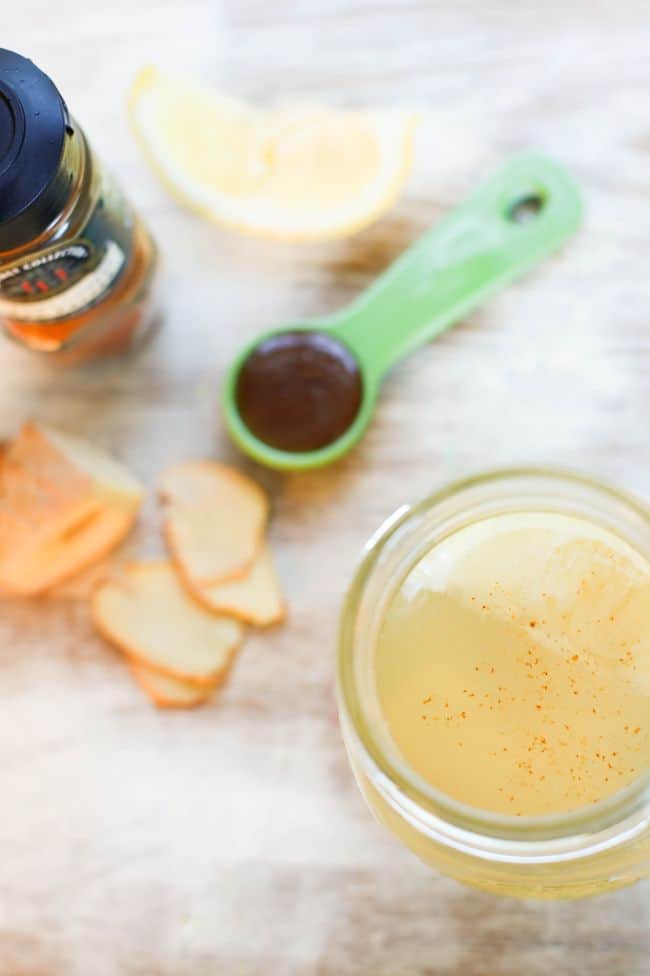 If plain water is not your thing, water with lemon and cayenne might just be! This cleansing drink is the ideal way to start the day, and this post talks about all its benefits.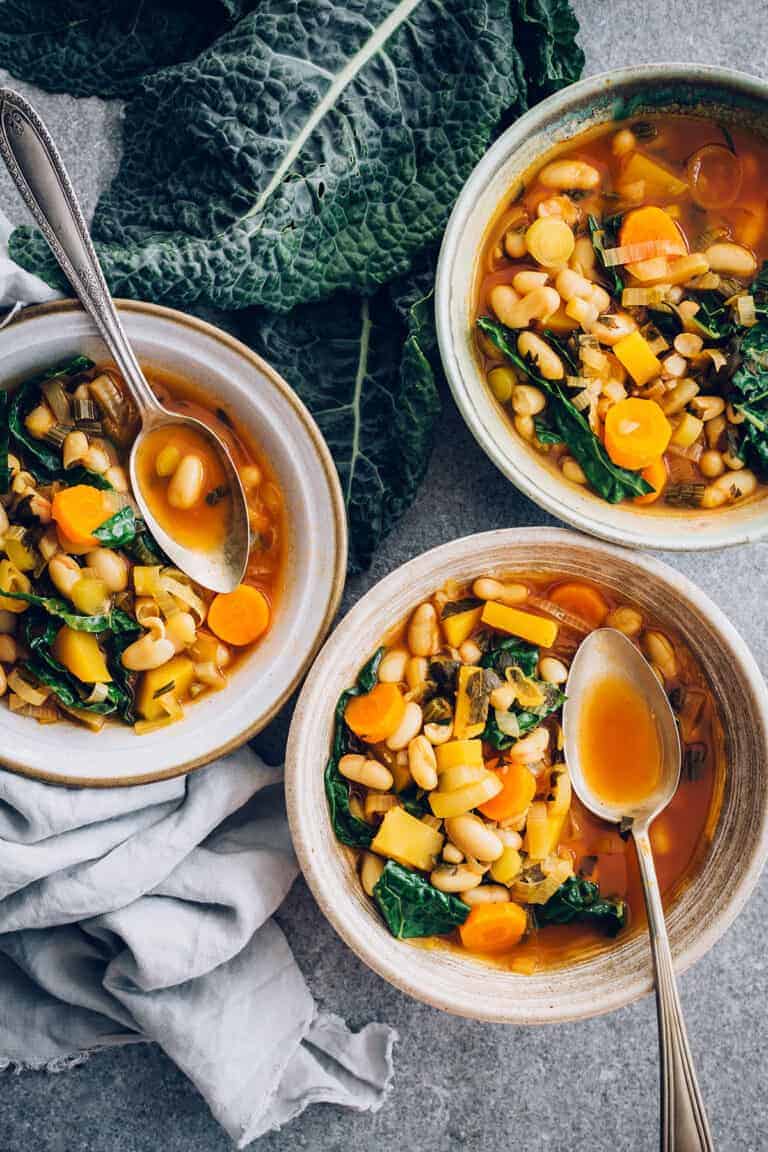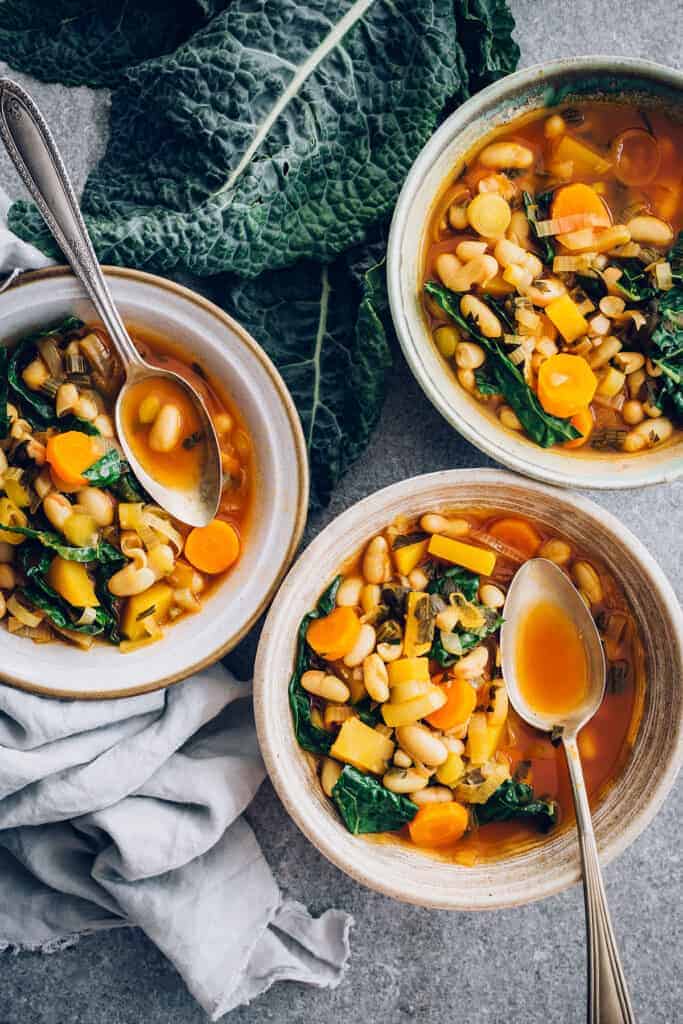 This soup is great on its own, ladled over hot rice or quinoa or with a big slice of homemade bread or a grilled cheese sandwich on the side. Pure cold weather comfort.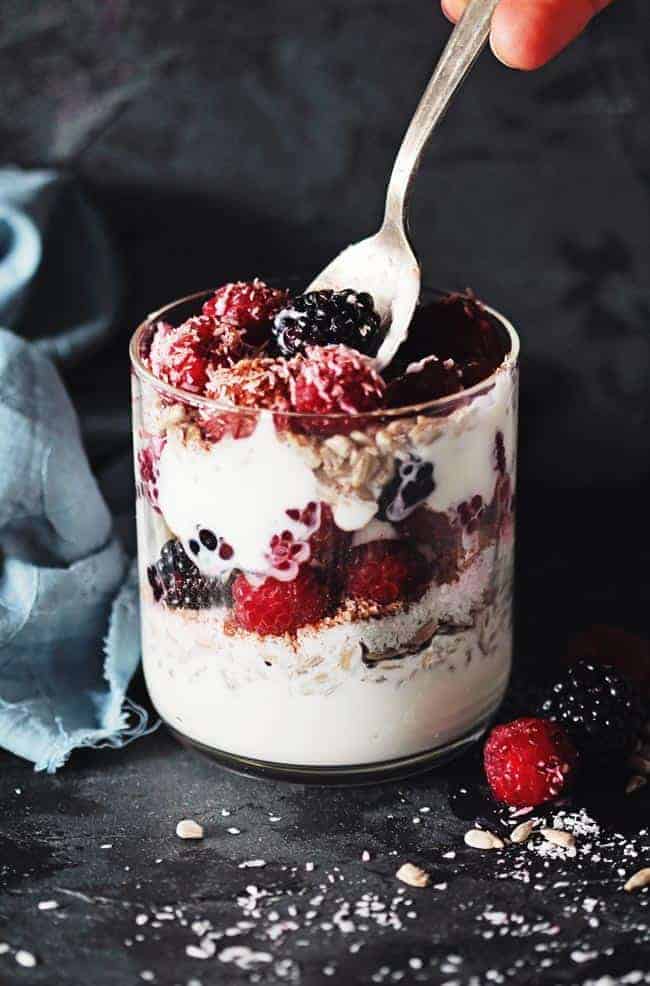 Eating breakfast may be important, but it's even more important to opt for something that's actually healthy! Take these 11 breakfasts, for example, each one with benefits for your gut's health.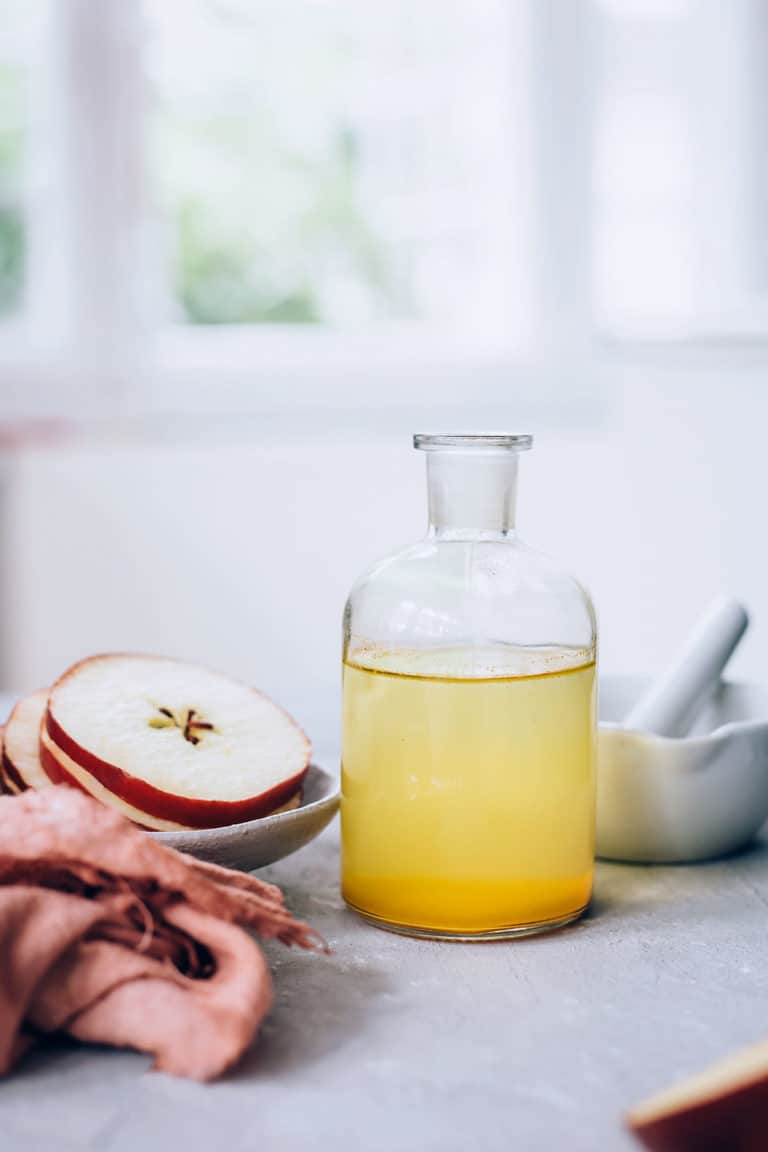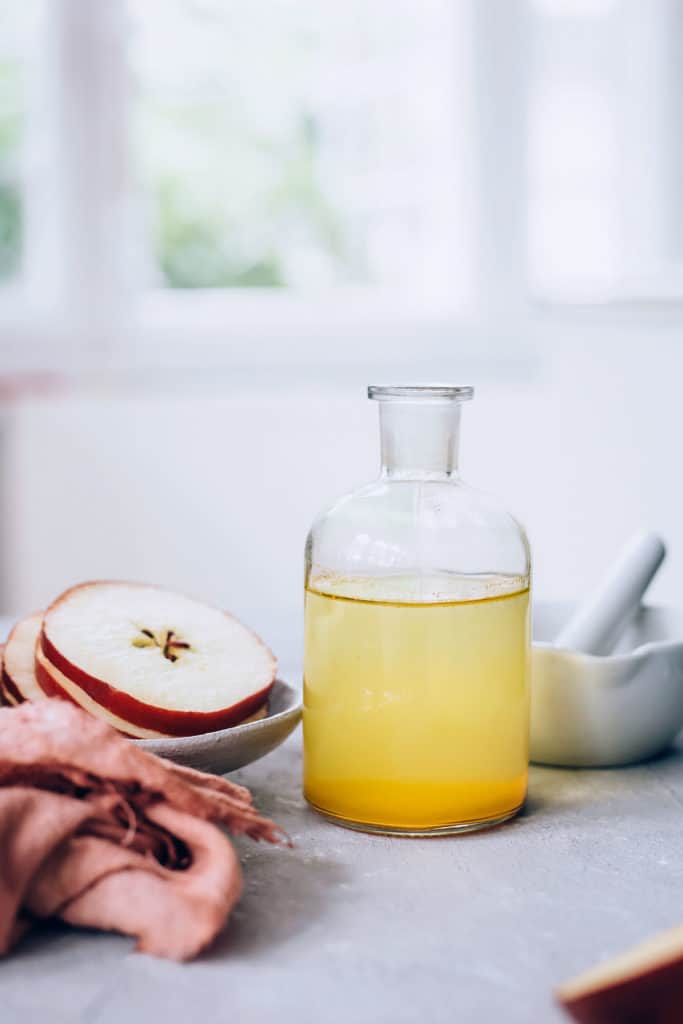 Apple cider vinegar might not be on your favorite drinks list, but we're here to tell you why it should be. This informative post also comes with 8 recipes that will make drinking ACV less gross.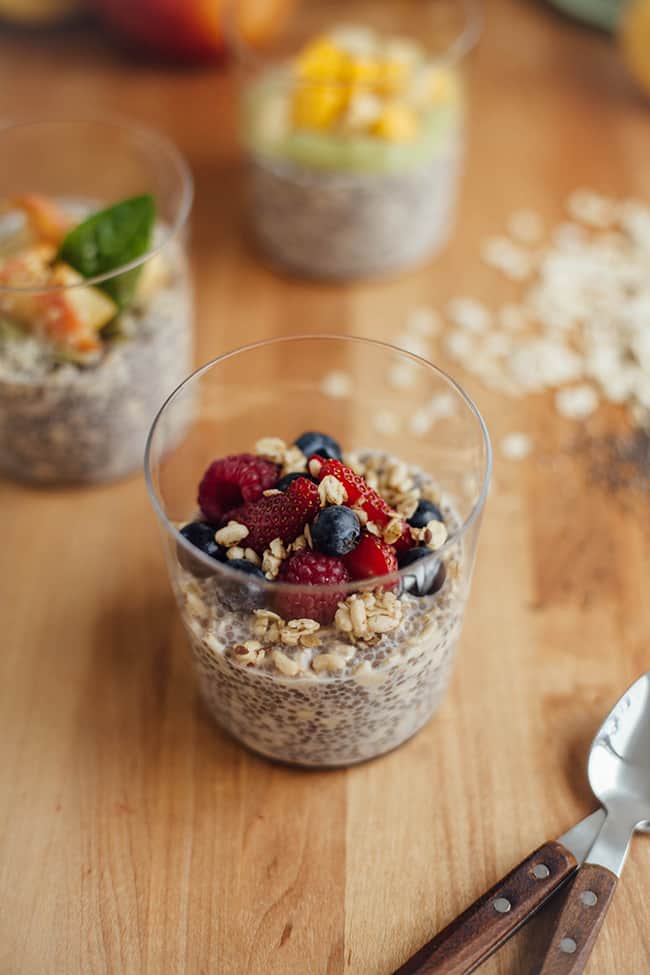 Looking to start fresh with a healthy breakfast routine? This posts has plenty of ideas, so you can have a different breakfast every day for (almost) two weeks.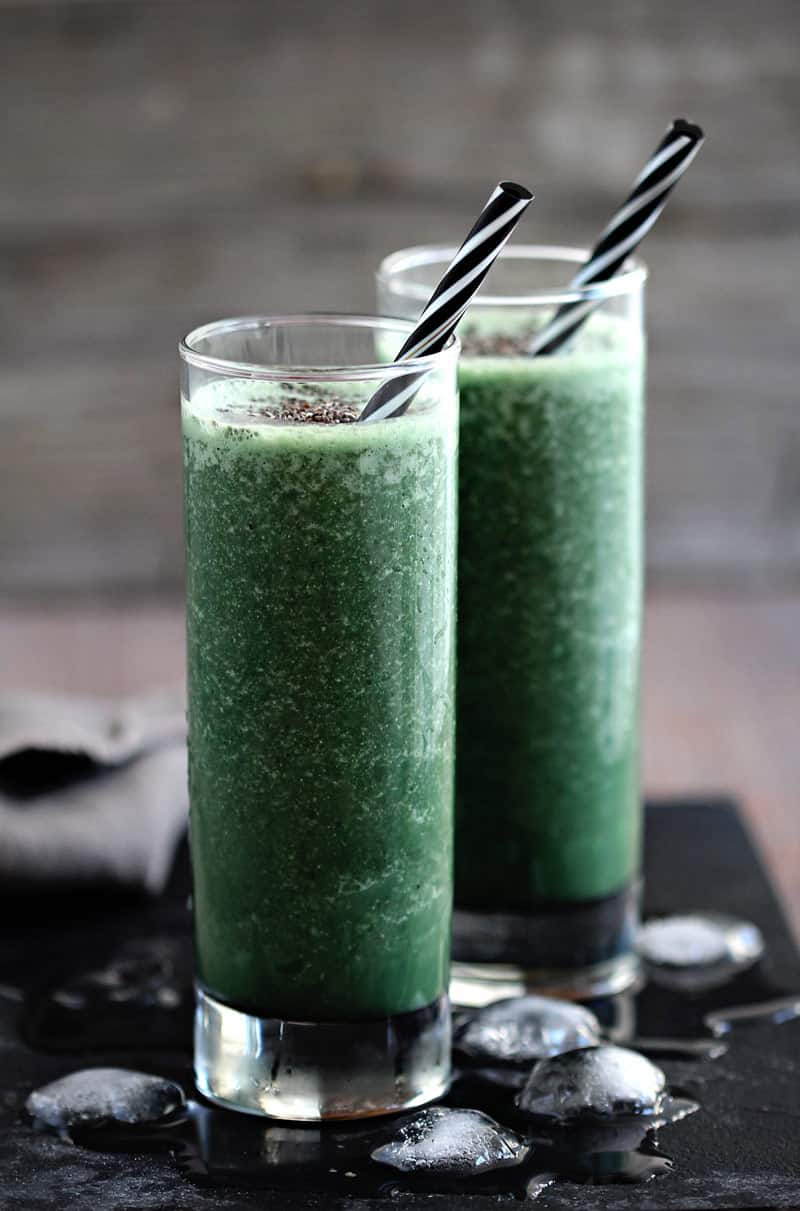 The hormones that typically become imbalanced first are the stress and blood sugar hormones, cortisol and insulin. High fiber carbohydrates, protein and healthy fats will keep them in balance, and these recipes show you how easily they can be incorporated in your diet.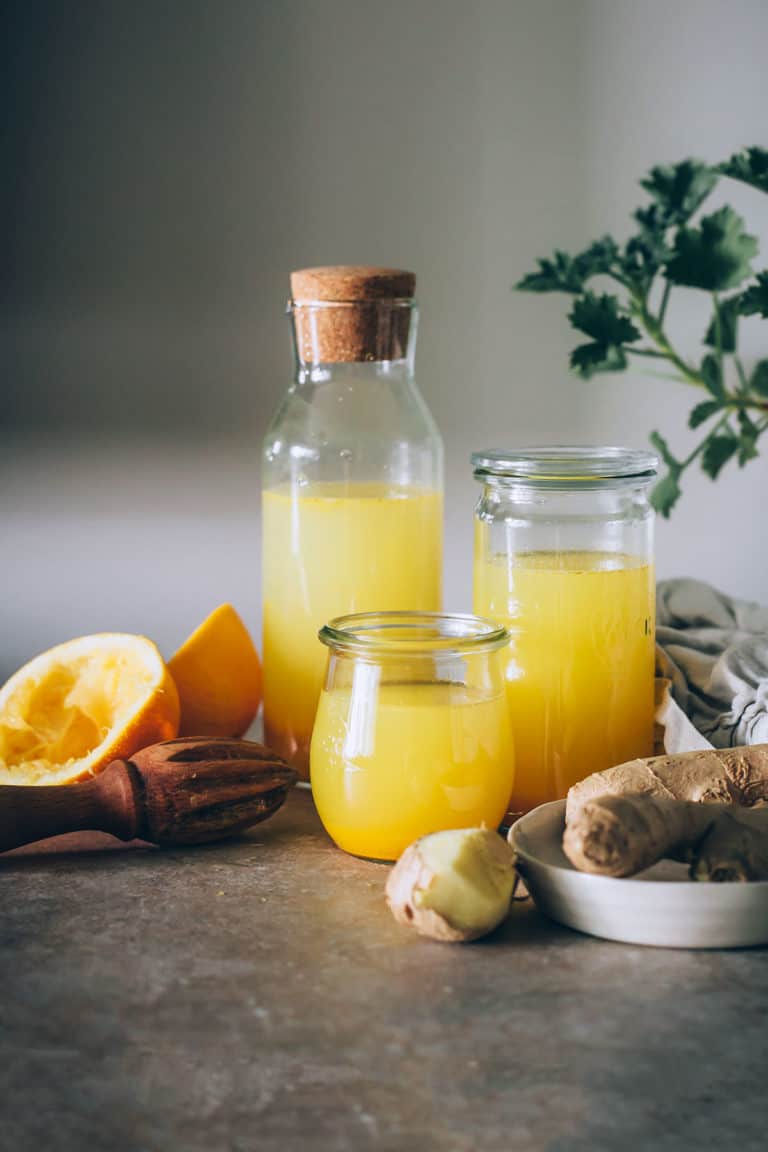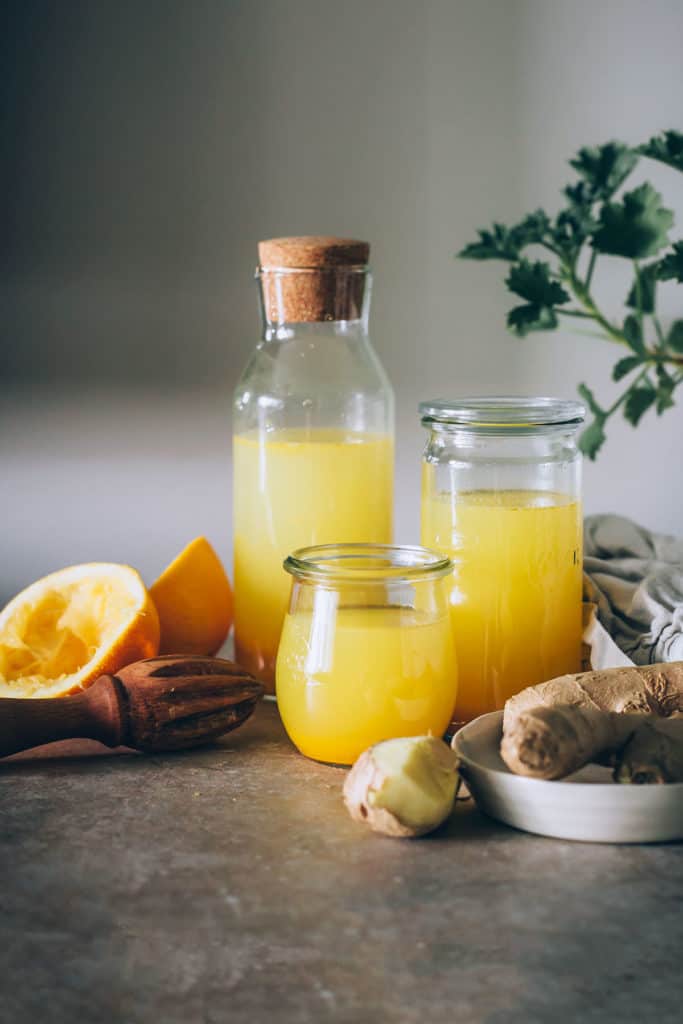 Another great way to maintain and improve your gut health is this ginger turmeric water kefir. The recipe is easy, and the drink is totally tasty!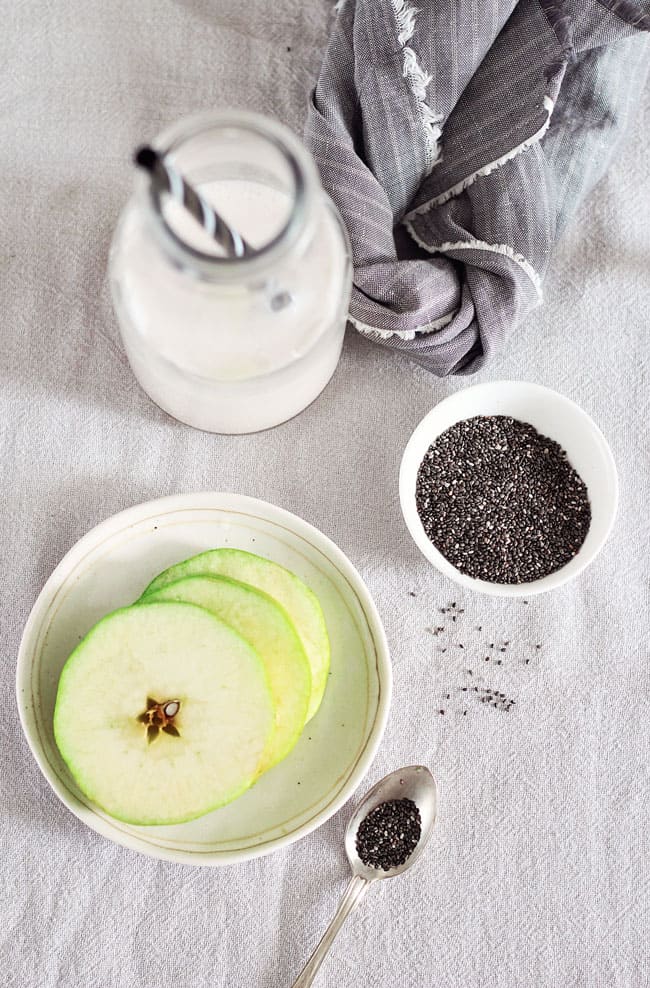 Chia pudding is one of the easiest overnight breakfasts, and we love how versatile it is. This apple cinnamon version is perfect for cold weather!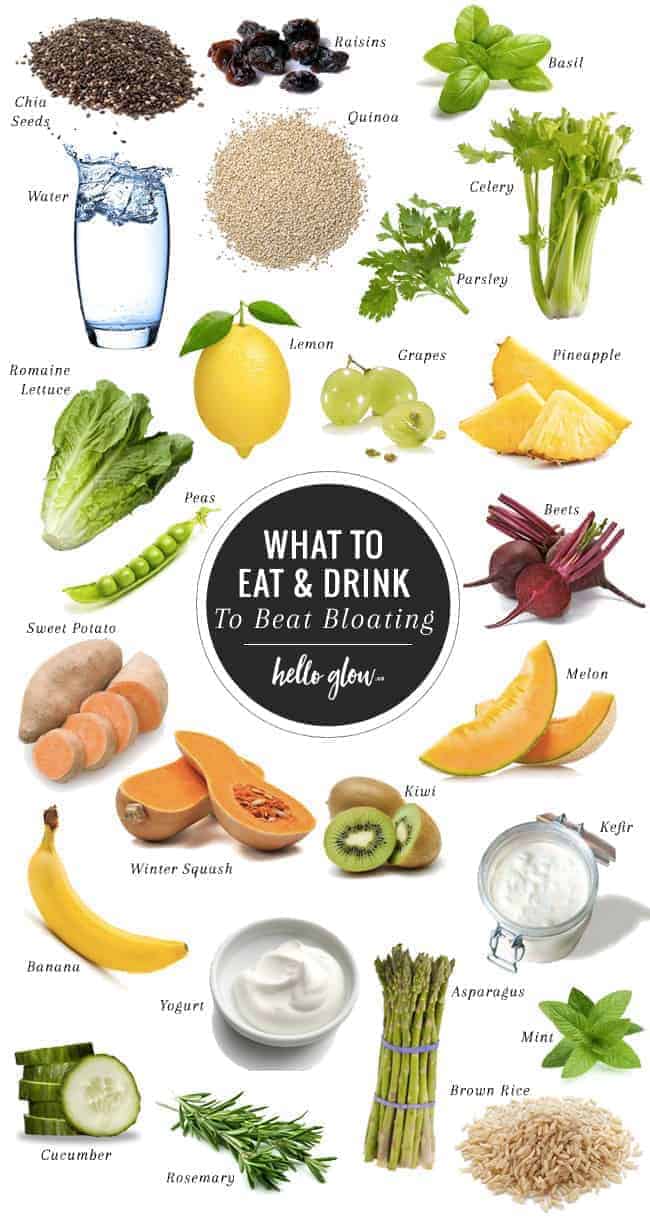 That uncomfortable bloated feeling is enough to send most people to the couch, but there are many easy, natural ways to deflate and feel normal again, including just watching what you eat.
Check out our Most Popular Beauty Posts of 2019 here.
5