This is a sponsored post written by me on behalf of EpiCor. All opinions are 100% mine.
I hate it to admit it, but "microbiome" is one of those buzzwords I didn't know 3 years ago but now manage to squeeze into everyday conversation. There's been a ton of hype recently about probiotics and their sister-from-another-mister, prebiotics, thanks to all the good-for-you side effects. But it turns out there's another one you might not have heard of: fermentates.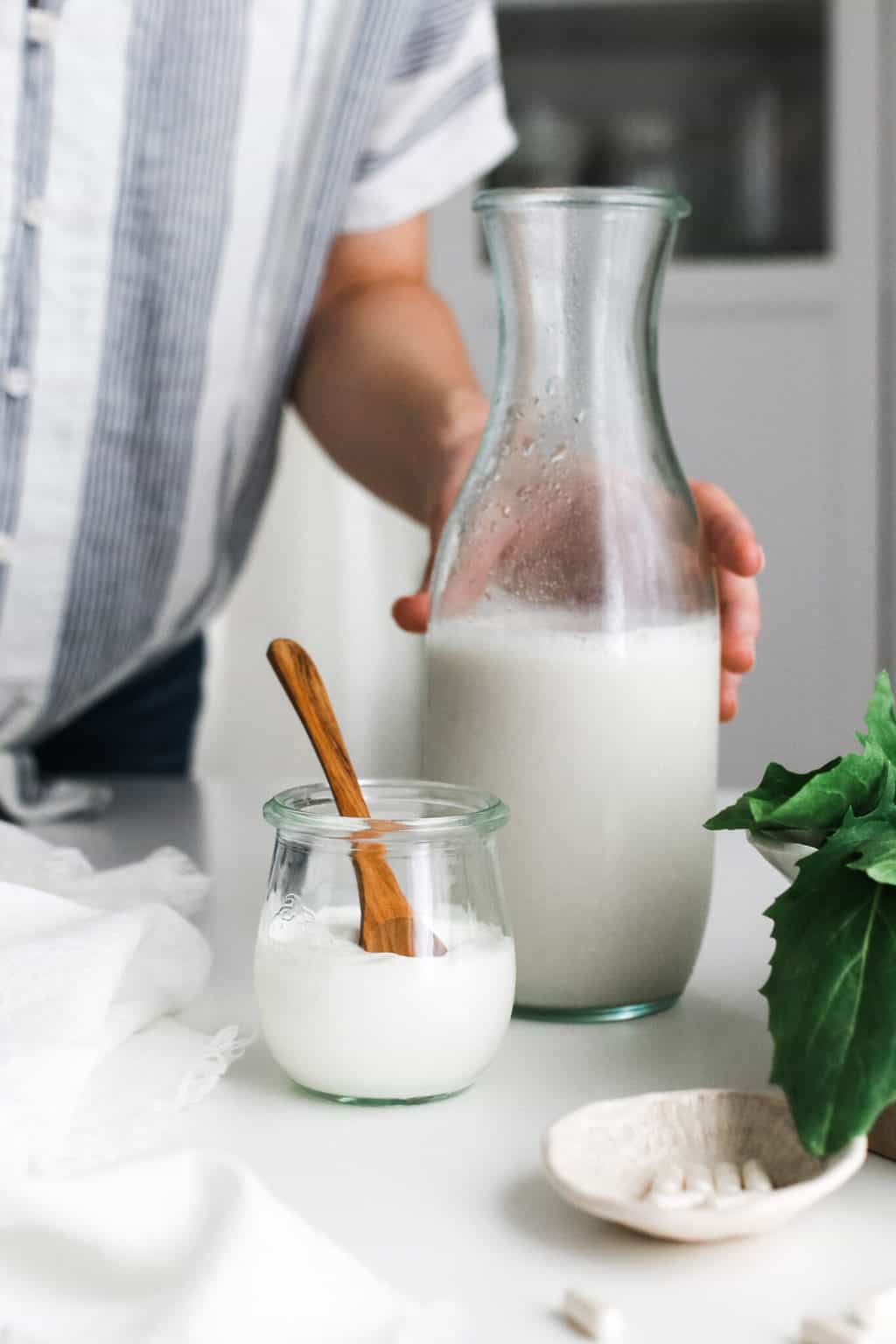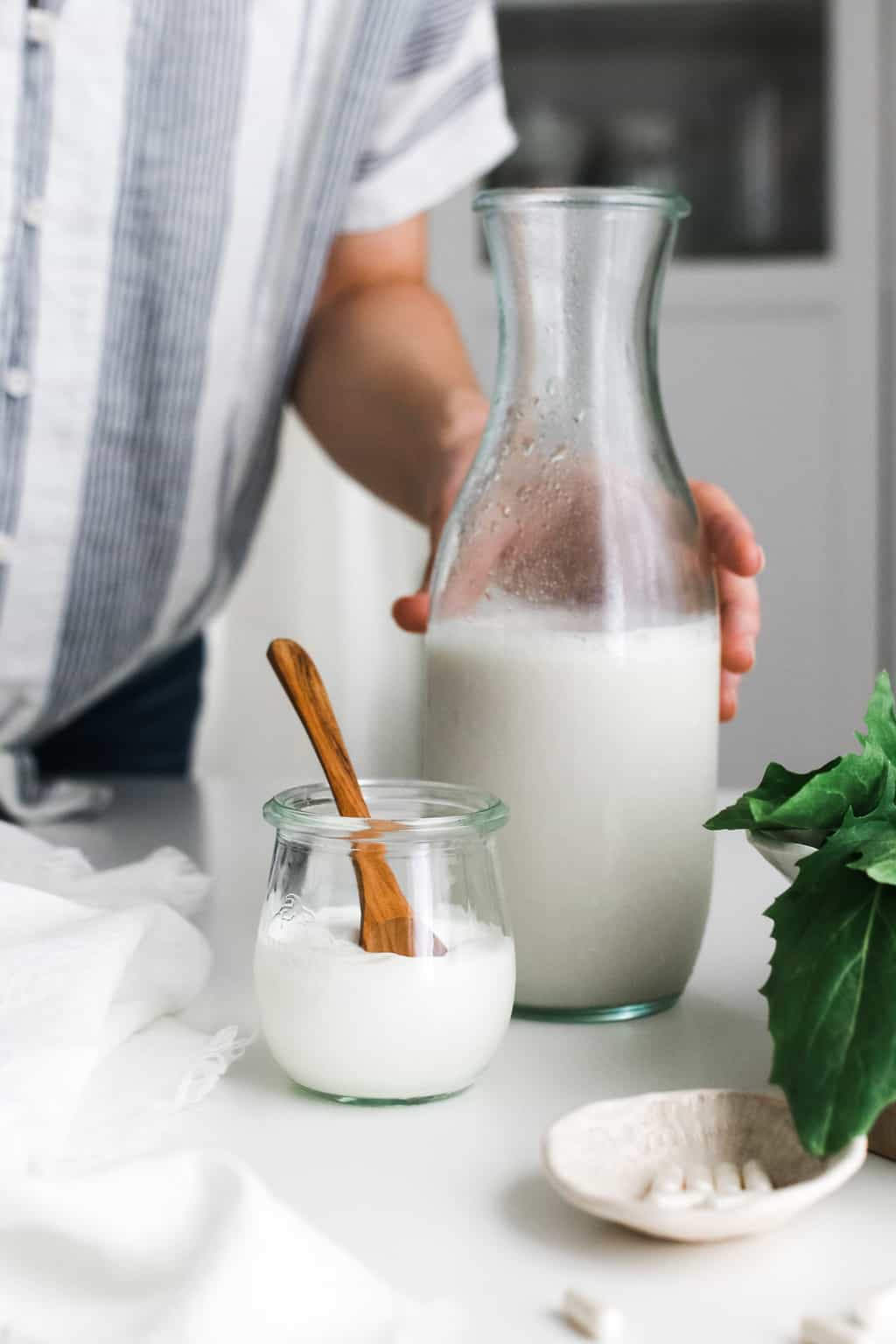 Our microbiomes involve a complex balance of good and not-so-good bacteria. When that balance gets disrupted, we may notice changes in our digestion, energy levels and even our skin. But that's not the whole story. While good bacteria play a huge role in the gut, the by-products of those bacteria can affect your health as well.
We want to clear up the confusion once and for all when it comes to your microbiome. Here's the skinny on pre-, pro- and postbiotics. What they are, where to find them and how to use 'em to boost your body's wellness set point and feel good on the reg.
Prebiotics, Probiotics and Fermentates: What they are + how they benefit the body
By now you probably have an idea of the role friendly gut flora play in digestive health. But that's only one part of the equation. Here's how the different facets of gut health come together to give your body a boost.
Prebiotics
Prebiotics are foods rich in dietary fiber that nourish the friendly bacteria in your gut. This in turn encourages the bacteria to populate your digestive tract and thrive.
Put simply, prebiotics are food for probiotics.
While some probiotic supplements include prebiotics, you can get the same benefits from eating fiber-rich foods, such as:
Dandelion greens
Leeks
Onions
Barley
Asparagus
Garlic
Oats
Flaxseed
Yams
Chicory root
The easiest way to get more prebiotics in your diet is simply by eating them with a meal.
And the benefits of dietary fiber have been shown to extend further than just the gut, lowering the risk of heart disease, stroke, hypertension, diabetes and obesity [source], so go ahead and load up your plate.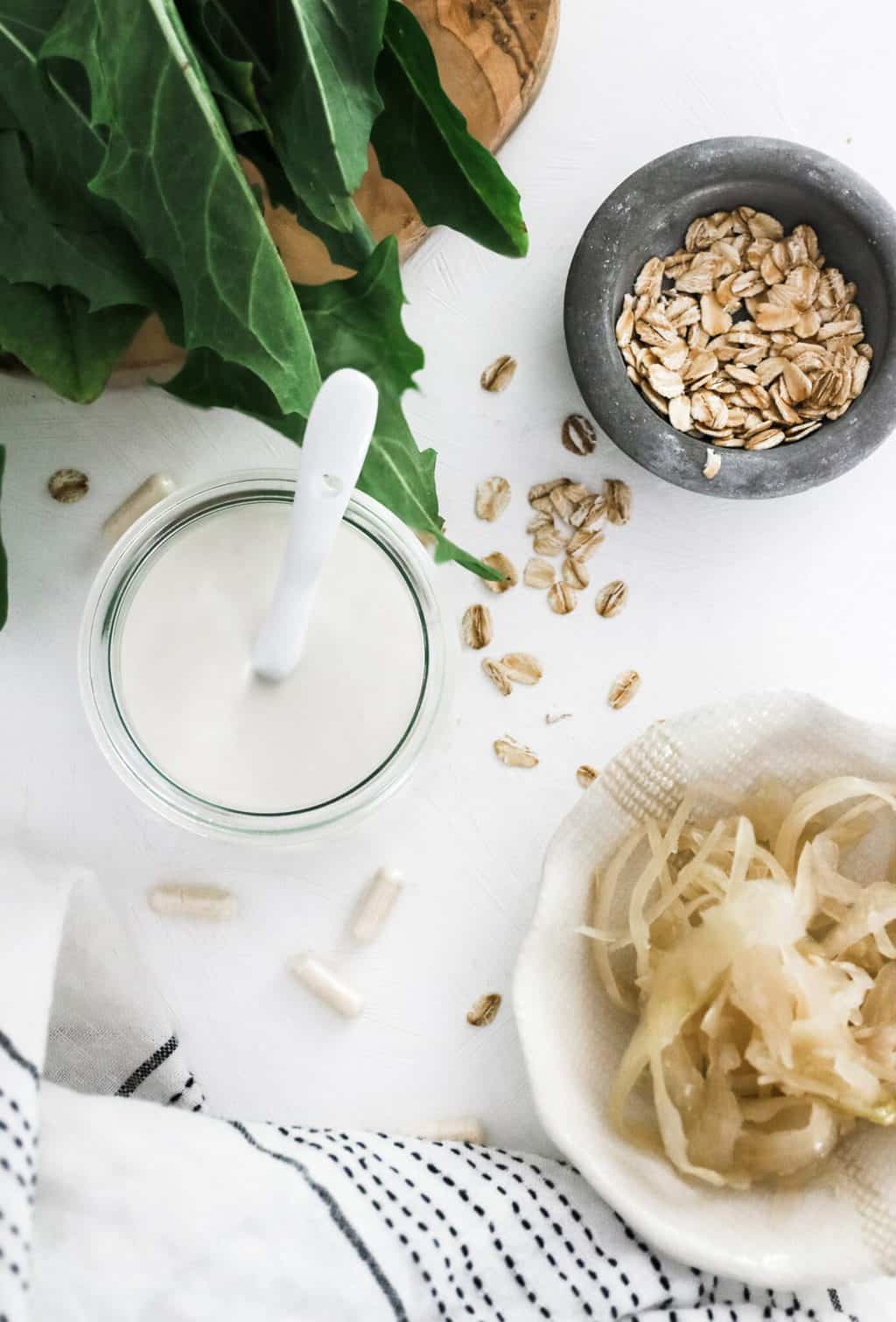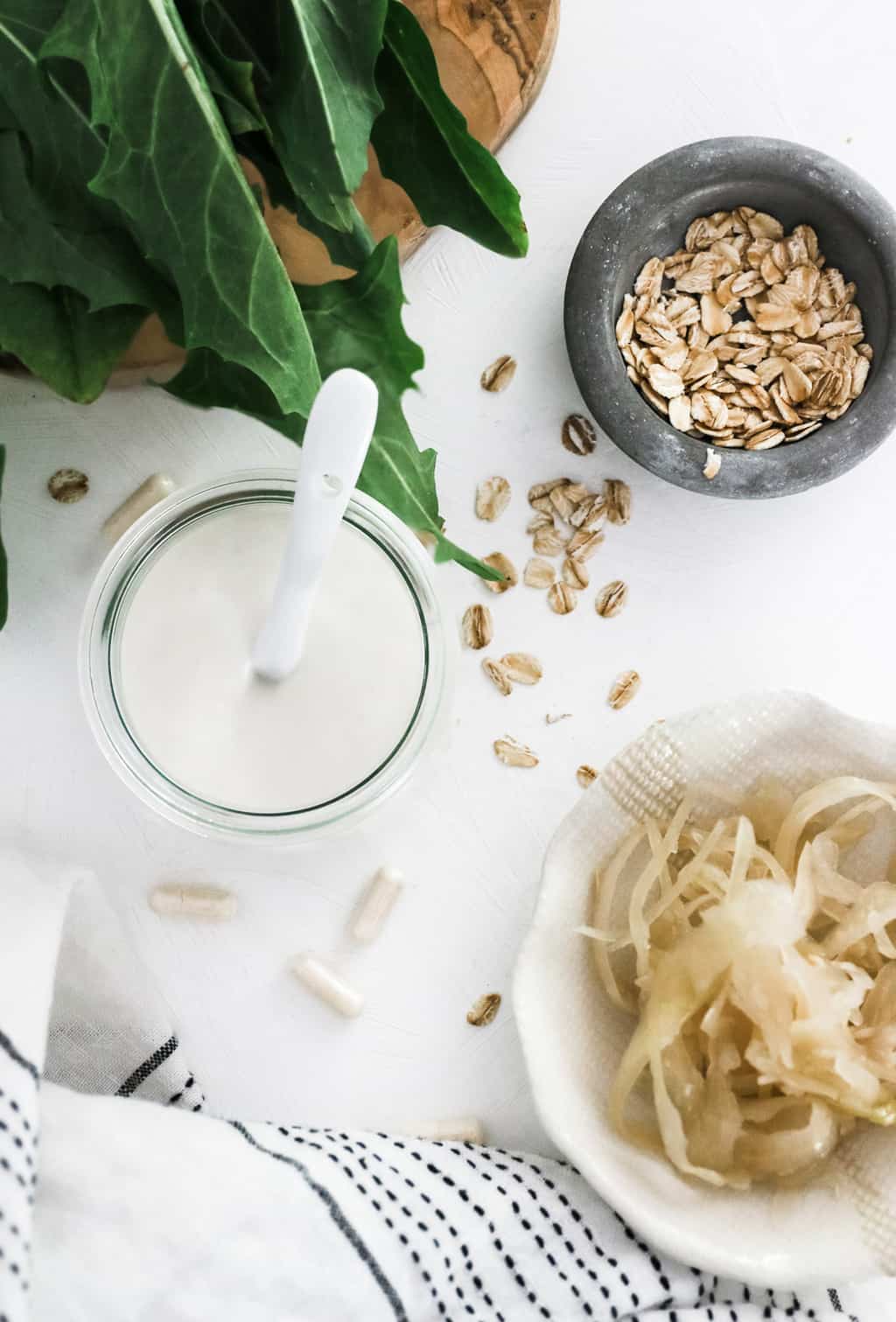 Probiotics
Like I mentioned earlier, the gut is populated by both "good" and "bad" bacteria, also known as gut flora.
Probiotics are the good bacteria that provide health benefits.
When people talk about probiotics, they're usually talking about Lactobacillus and Bifidobacterium, which are two of the main strains found in the intestinal tract [source]. But everyone's microbiome is different and each of us plays host to different bacteria.
Traditionally, probiotics were obtained by eating naturally fermented foods, which in turn boost the good bacteria in the gut and promote good digestion. Things like sauerkraut, yogurt, and pickles are good sources of beneficial bacteria. Other foods with beneficial bacteria include:
Kimchi
Kefir
Kombucha
Miso
Tempeh
Natto
Raw cheese
If you're getting your probiotics from fermented foods, it's best to eat and drink them throughout the day—a tablespoon of sauerkraut here, a cup of kefir there—to continuously boost the probiotics in your gut. Otherwise a daily probiotic supplement should be enough to support gut health.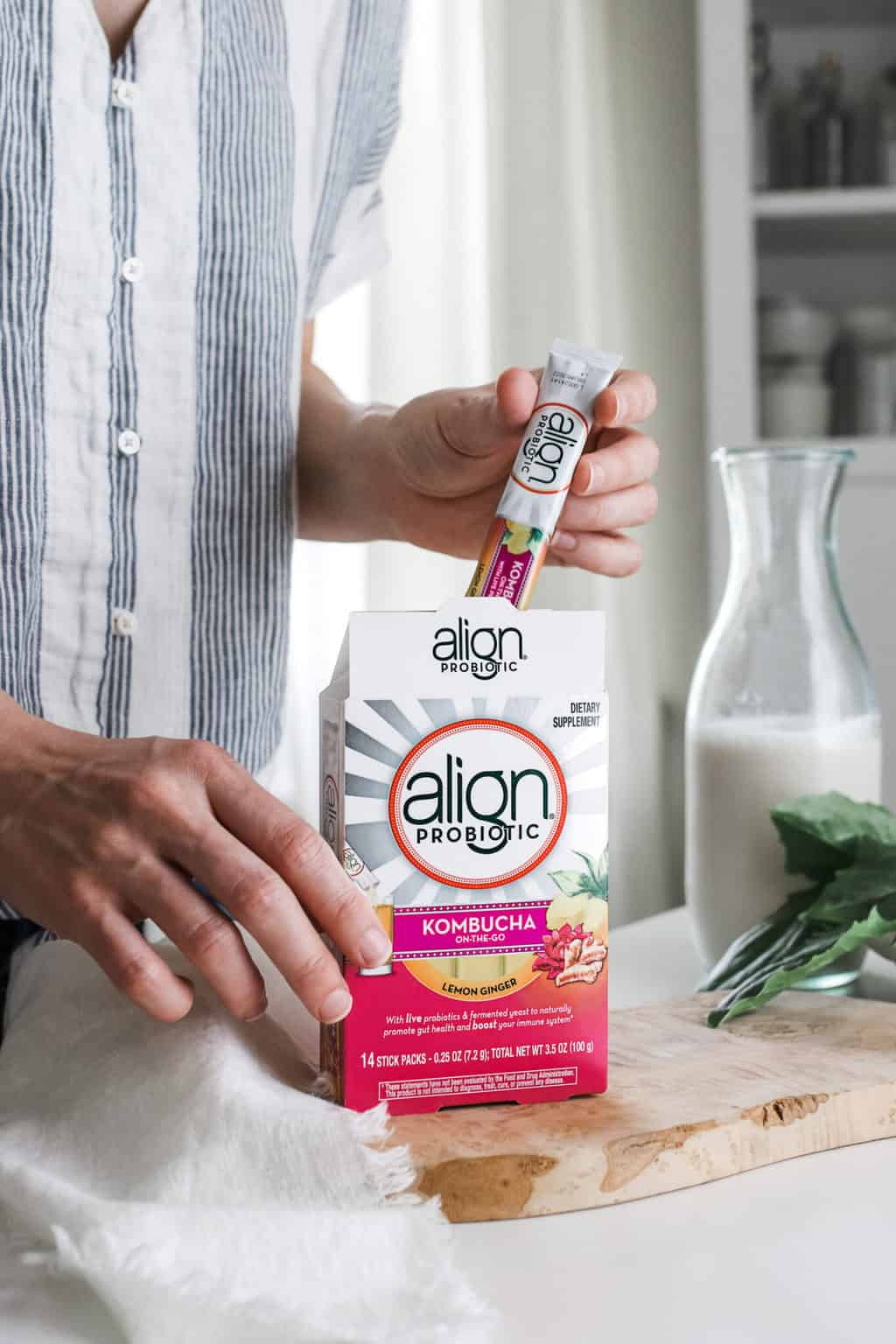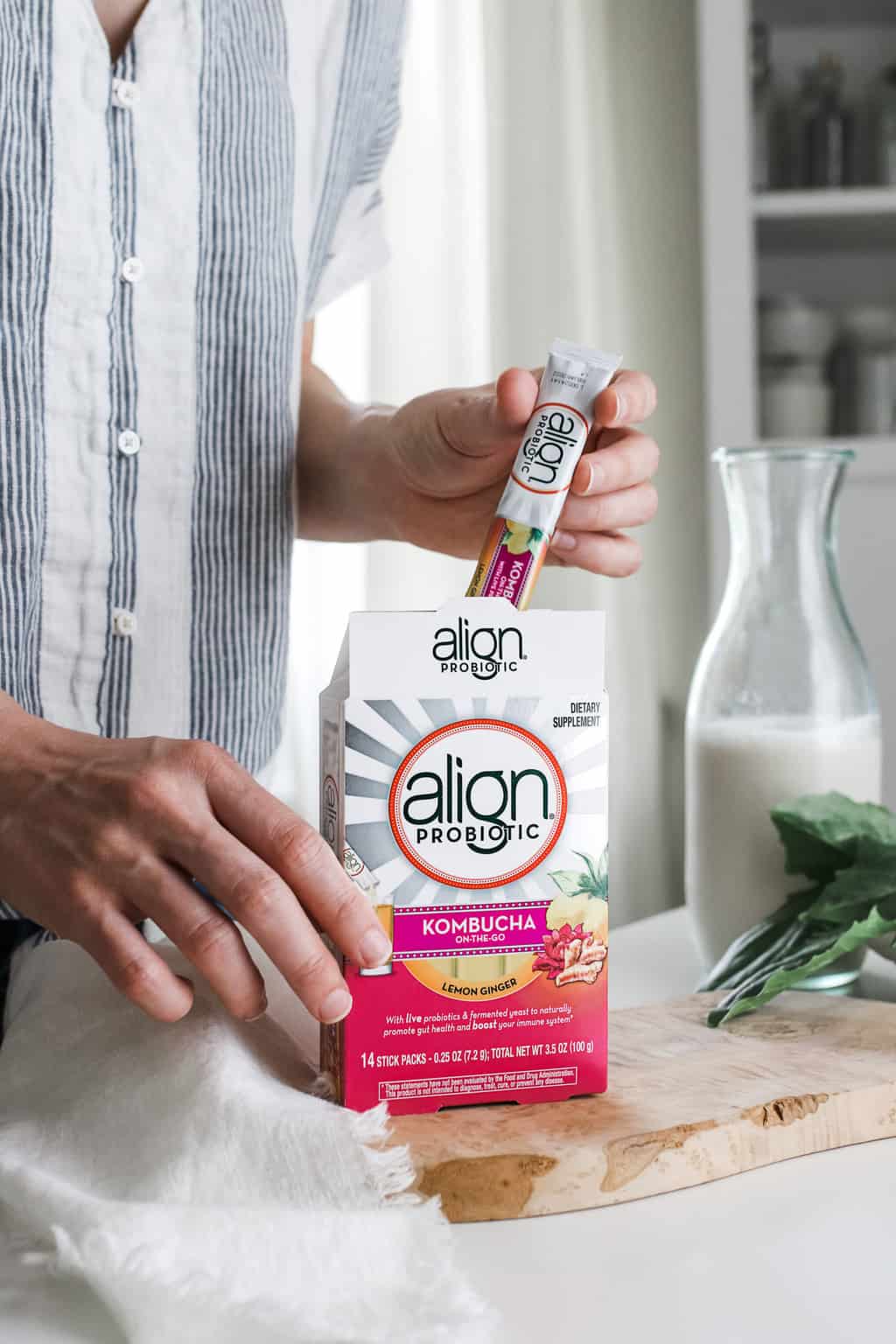 Fermentates
Whether you realize it or not, the goal of boosting gut health can be supported by taking a whole food fermentate.
Fermentates are made through fermentation and almost every ancient culture understood the the benefits of fermentation for our health. That's where a supplement containing postbiotics, such as EpiCor, comes in to play.
EpiCor is a first-of-its-kind fermentate ingredient that taps the natural power of fermentation to deliver immune benefits in your vitamin and supplement products.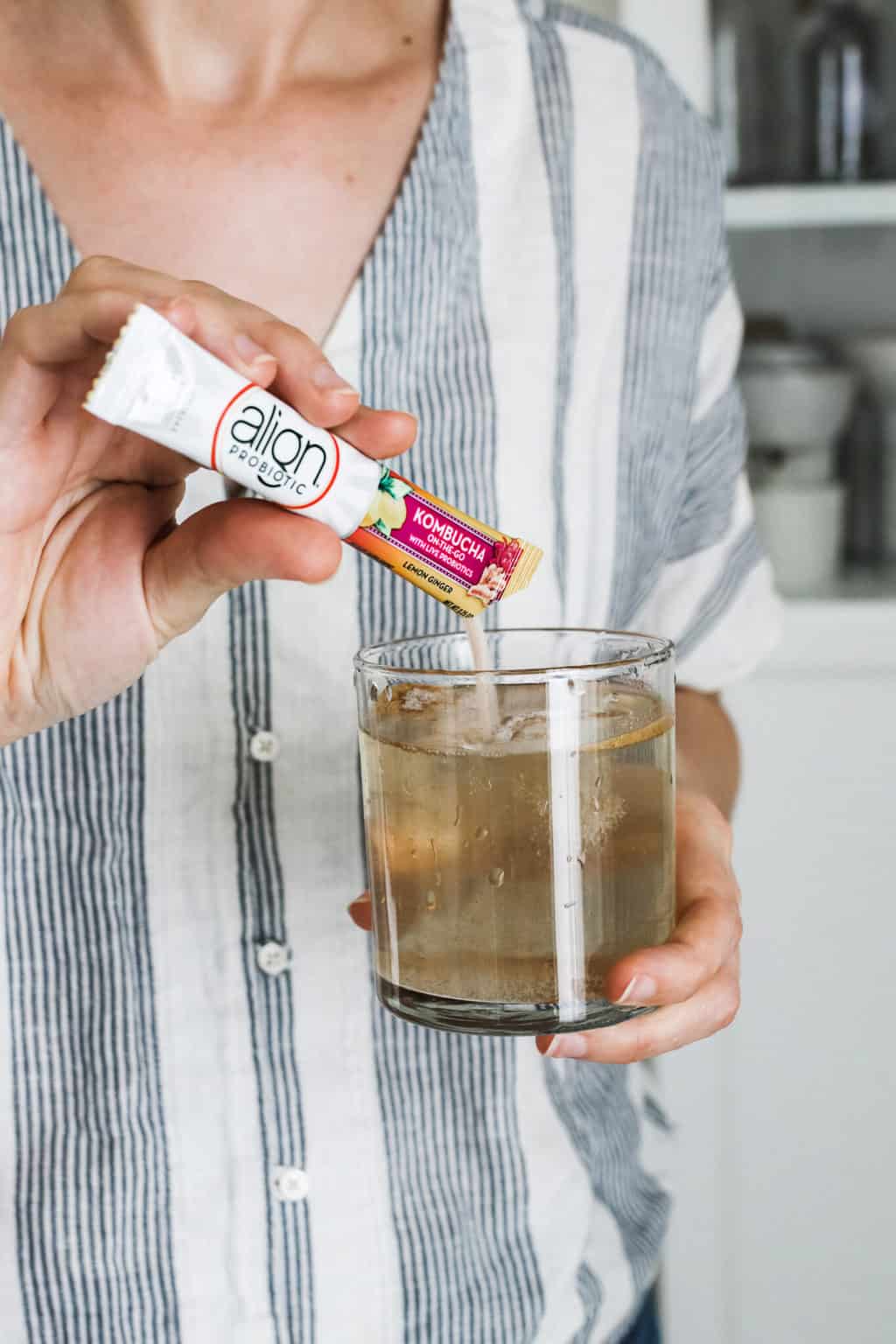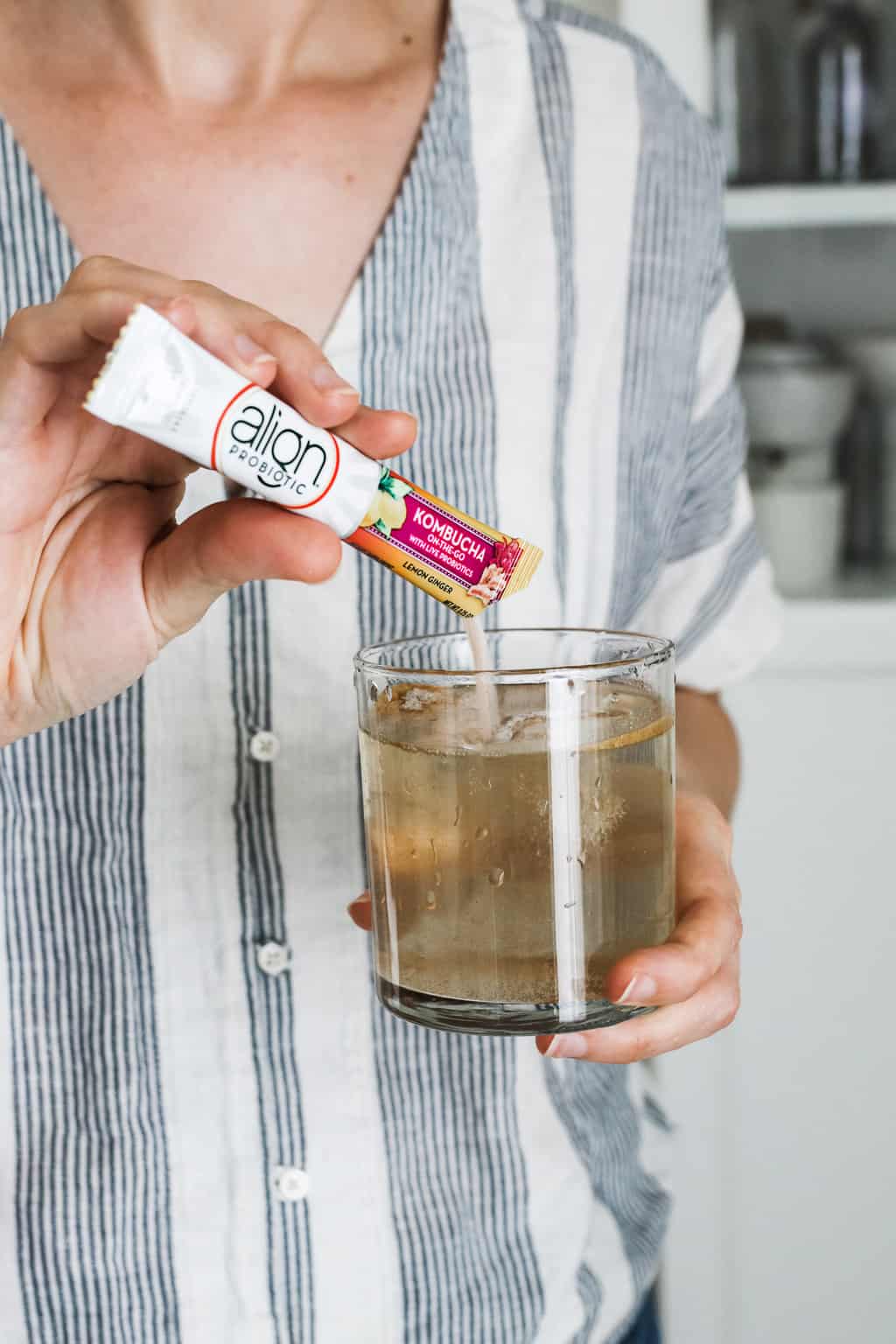 One of the things that makes EpiCor so effective is the whole fermentation broth is dried, powdered, and then added to gut-supporting products such as Gut Connection by Country Life, Healthy Origins and Align Kombucha On-The-Go.
Find out where to get your EpiCor here
At the end of the day, there's no one magic pill to overhaul gut healthy. Instead, prebiotics, probiotics, and fermentates work together to improve digestive health and gently support the immune system. And when taken on a regular basis, they can help you reap the benefits of metabolites and other compounds that keep the body humming year round.
5