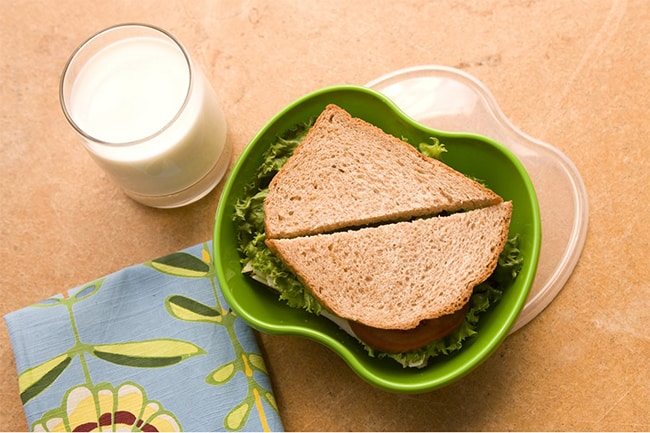 Preserve is a sustainable consumer products company that makes products such as toothbrushes, cups, plates, cutting boards, and food storage containers using sustainable design principles and 100% recycled materials. Moreover, because so many communities do not collect and recycle #5 plastics, Preserve has created their own recycling program called Gimme 5 to allow more people to recycle their #5s. They turn those recycled yogurt cups and other #5s into their products! Presently, Preserve Gimme 5 collection bins are located in more than 250 Whole Foods Markets across the U.S., as well as in select independent cooperative markets. They have created a phone app that has great information such as drop off locations, as well as ways to earn points at Recylcebank that can be redeemed for coupons, magazines, and much more.
If you'd like to test some Preserve Products for yourself, and enter the world of full cycle recycling that transforms recycled materials into new, functional, well-designed, and fun products, then enter the giveaway below!
$35 Preserve Recycled Plastic Giveaway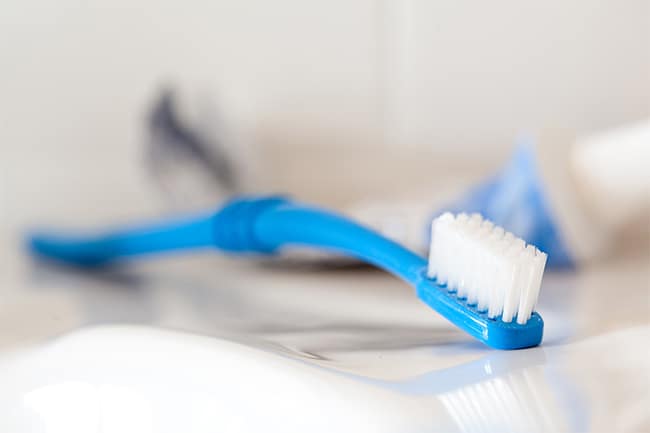 The lucky winner of this giveaway will receive a little kitchen upgrade and more! Here is what you could win:
6 Piece Food Storage Set – This green set includes 2 small and 2 large round containers, which are great for storing random things in the fridge, as well as 2 square containers perfect for storing sandwiches. They all have screw-top lids that won't pop off in your backpack or bag, and they nest together to conserve valuable cabinet space.
Cutting Board – Made with 100% recycled #5 plastic, this cutting board is 100% recyclable when you're done with it. The unique curve of the cutting board handle makes food transfer easy, and it's surface is gentle on knives.
Toothbrush – Preserve consulted closely with dental professionals to create a toothbrush that gets your teeth cleaner while minimizing your impact on the environment. The design includes a curved handle for those hard-to-reach places, and a three-level bristle arrangement to massage your gums. And while the bristles are brand new, the handle is made from recycled yogurt cups. One more reason to brush!
0