We've partnered with Quantum Health to create this post. Thank you for supporting our sponsors.
I thought I had kicked the cold sore virus. One hadn't appeared in roughly 10 years, so all clear, right? WRONG. All of a sudden I felt the telltale tingle in the corner of my lip. And I was leaving for vacation in two days. Why now???
Cold sores have an annoying habit of appearing at the most inconvenient times. Our annual family spring break trip is coming up in April so I'm starting on cold sore prevention now. Check out the most common cold sore triggers–and how to avoid them.
What are cold sores?
First, a few facts on cold sores. A cold sore (sometimes called a fever blister) is caused by the herpes simplex virus type 1 or HSV-1. (No, it's not the same as genital herpes, which is caused by herpes simplex type 2 or HSV-2.) About 80% of adult Americans carry the herpes virus. That's because after you get the virus, it stays in your system forever.
The good news is that only one third of those infected with the virus ever get a cold sore. For the rest of us, the virus can become active again from time to time. UGH.
If you get a cold sore, take heart, because you're definitely not alone. More than 60 million people get a cold sore each year. It's not a club most of us want to join, so what can you do to prevent a cold sore? These six prevention techniques can help you avoid a cold sore recurrence. We partnered with Lip Clear® to share ways to both prevent–and treat–cold sores.
1. Manage stress
There's a reason cold sores seem to appear at the worst possible moment: stress. It's the most common trigger for cold sore outbreaks. Stress weakens your immune system and your resistance to disease drops. That can give the dormant herpes virus an opportunity to make a comeback.
If you're feeling overwhelmed take action to reduce the stress in your life. If you can't take a vacation, try things like yoga, meditation or massage to reduce its negative effects on your body.
2. Protect your lips

My cold sore always comes back in the exact same spot on my lips. That's because the virus lives in a nerve, and when it becomes active it travels with the nerve to the same place each time. To avoid triggering the virus, you need to take care of your lips.
Protect your face from sun exposure, wind and chapped lips because they are all common cold sore triggers. A cold sore lip balm with UV protectant like the Lip Clear Lysine coldstick is even better, especially if you're going to be out in the bright sun a lot, like when you're on vacation. Because, again, having a cold sore on vacation is the worst. Lip Clear Lysine includes SPF 21 along with soothing ingredients like calendula and safflower oil.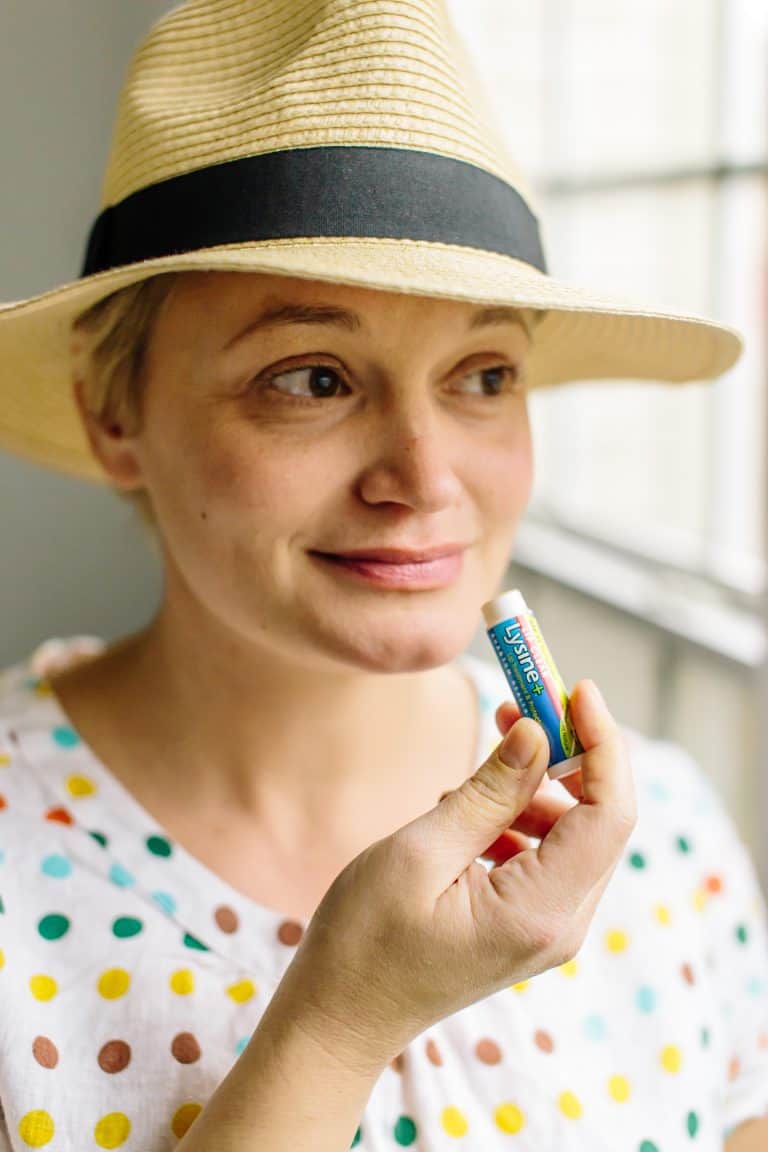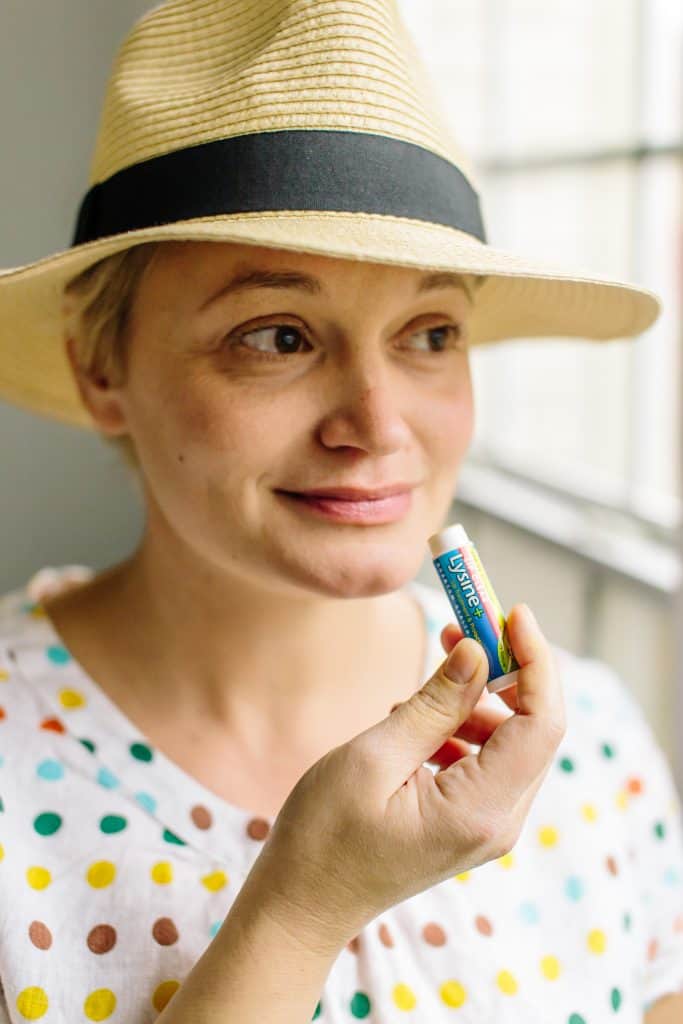 3. Up your lysine intake

Why does every cold sore product contain lysine? Because lysine is an amino acid that counteracts arginine, a substance in various foods that seems to trigger cold sores in some people. I used to take a supplement regularly and still amp up my intake at stressful times or at the very first sign of a cold sore. I like these SuperLysine+ Tablets because they have immune-support ingredients along with lysine.
4. Check your diet
Another way to get more lysine in your system is to eat foods high in lysine. You'll find a good dose of lysine in chicken, eggs, cheese, and milk. It's harder to come by if you're vegan, but here's a good list of sources.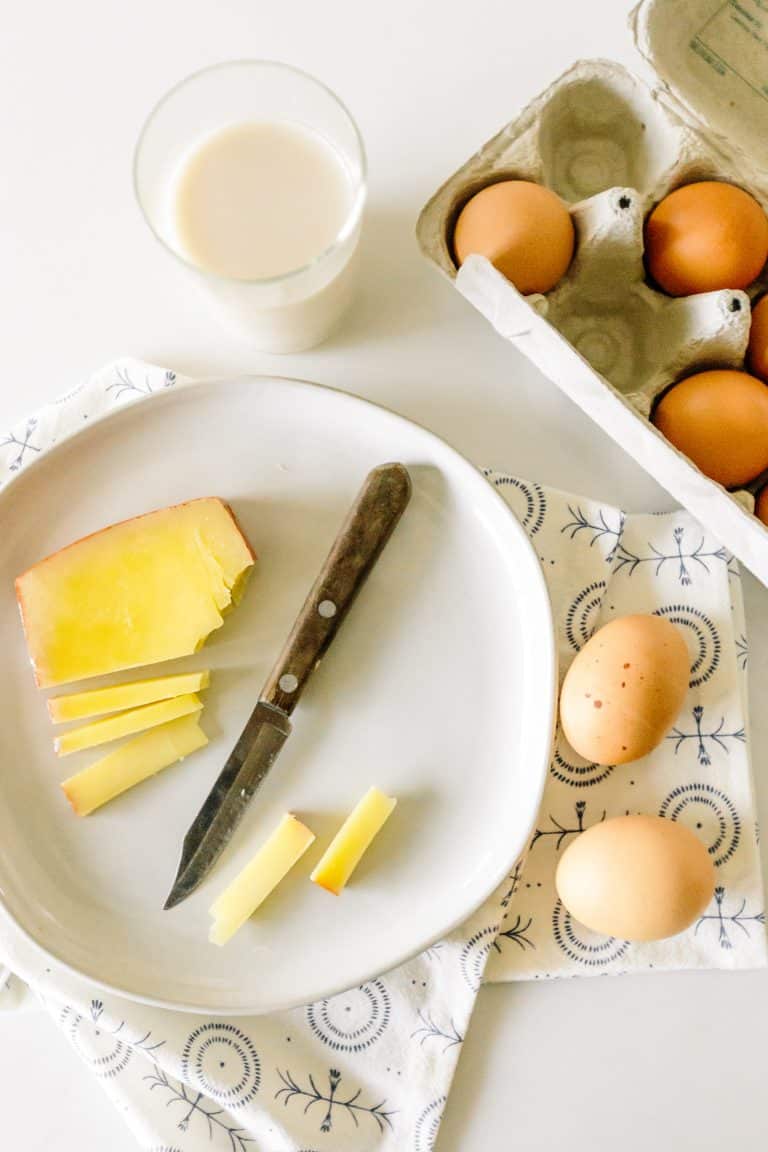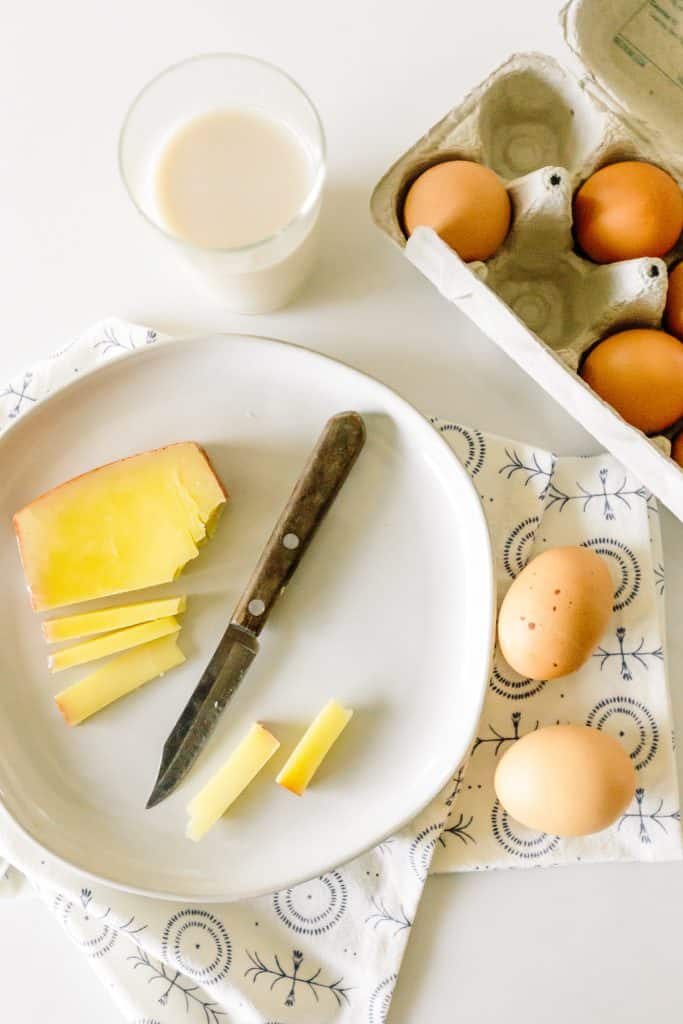 On the flip side, you can also avoid foods high in arginine, such as peanuts, chocolate, raisins, cereal grains, seeds, gelatin and carob. A food allergy to a high arginine food can exacerbate the problem, so it's a good idea to get an allergy test from your doctor to determine if a food could be the culprit.
5. Don't ignore the tingle!
If you've had a cold sore, you know what I'm talking about. Instead of planning to never leave the house again, take action. Like right that second. I've tried just about every natural remedy, with very little success. And my overzealousness with essential oils may have even made things worse.
The good news is that there are medications that can cut the healing time in half, like Lip Clear Lysine Cold Sore Treatment. It contains menthol to ease the pain, zinc oxide to promote healing, and, of course, our friend lysine.
6. Avoid re-exposure
The cold sore virus is very contagious. So don't kiss or share cups or utensils with anyone. It's so hard to keep your hands away, I know. You can't help but check every 30 seconds to see if it has magically disappeared (it hasn't).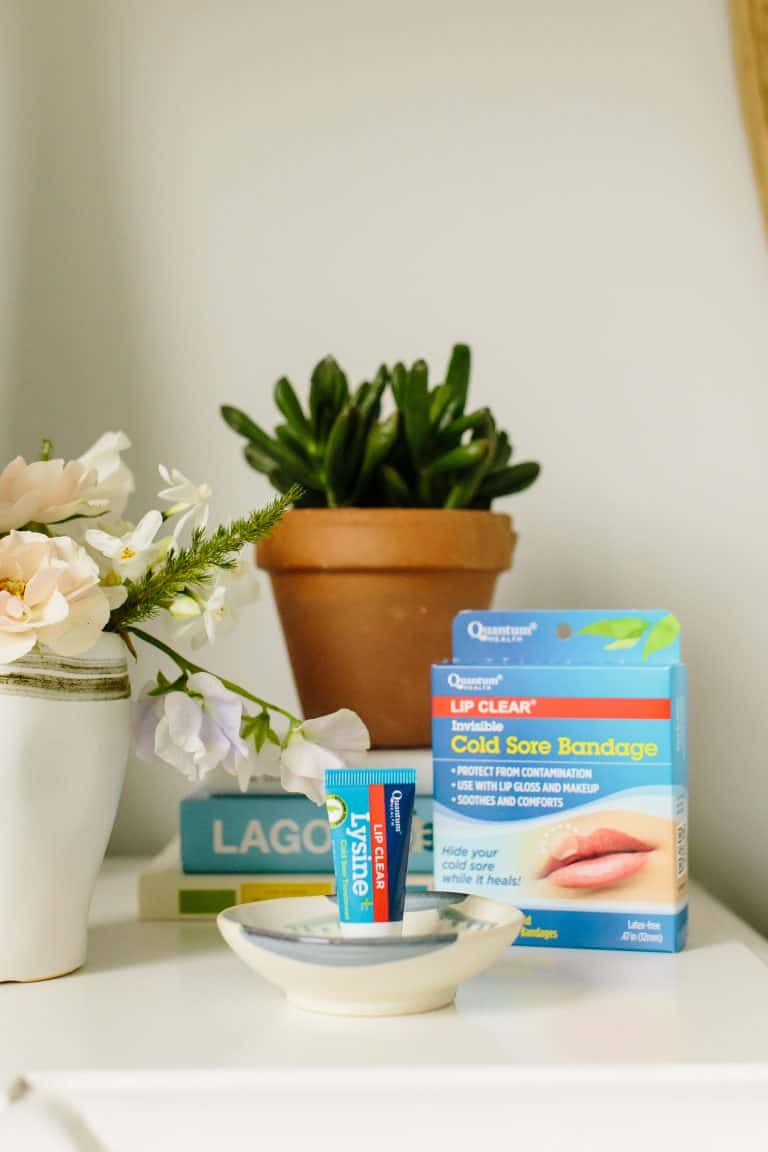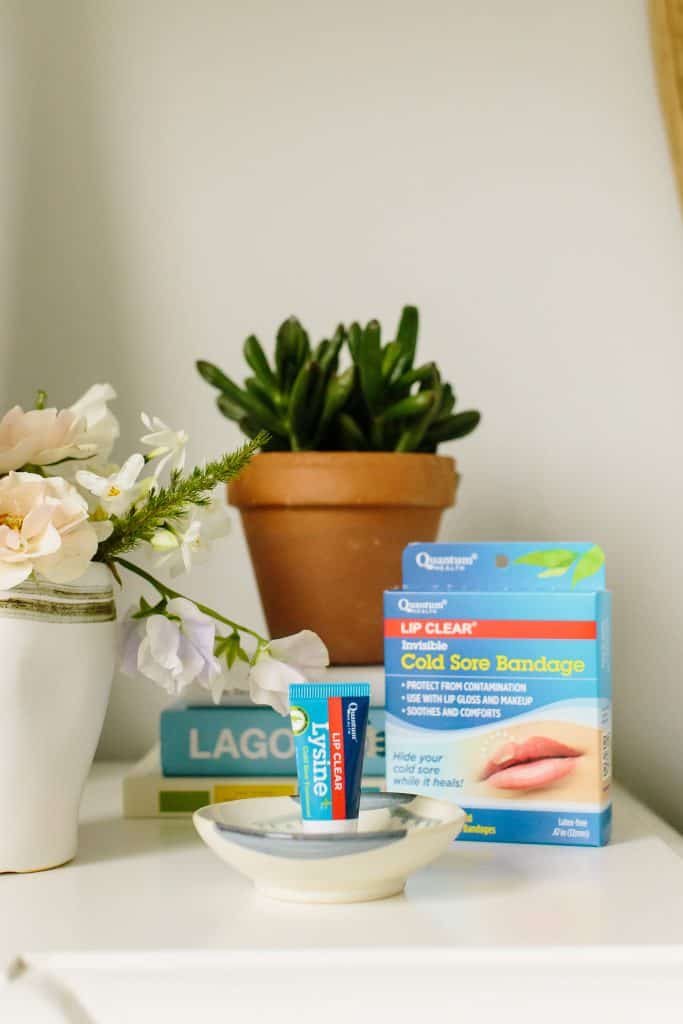 These amazing cold sore bandages cover up the cold sore, keeping bacteria out and your hands off. You can apply this Lip Clear Lysine Cold Sore Treatment and put the invisible bandage on top. It's great for wearing overnight. And during the day, you can cover them with makeup!
Photos by Abby Coyle
12