If you're about to embark on Whole30 this January, being prepared is key. Even though the Whole30 plan focuses on eating fresh foods, no one has time to make every meal from scratch—and that's where people tend to slip up. Having some readymade staples in the fridge and pantry can make things so much easier. Which is why you totally need this Whole30 Starter Kit from Primal Kitchen.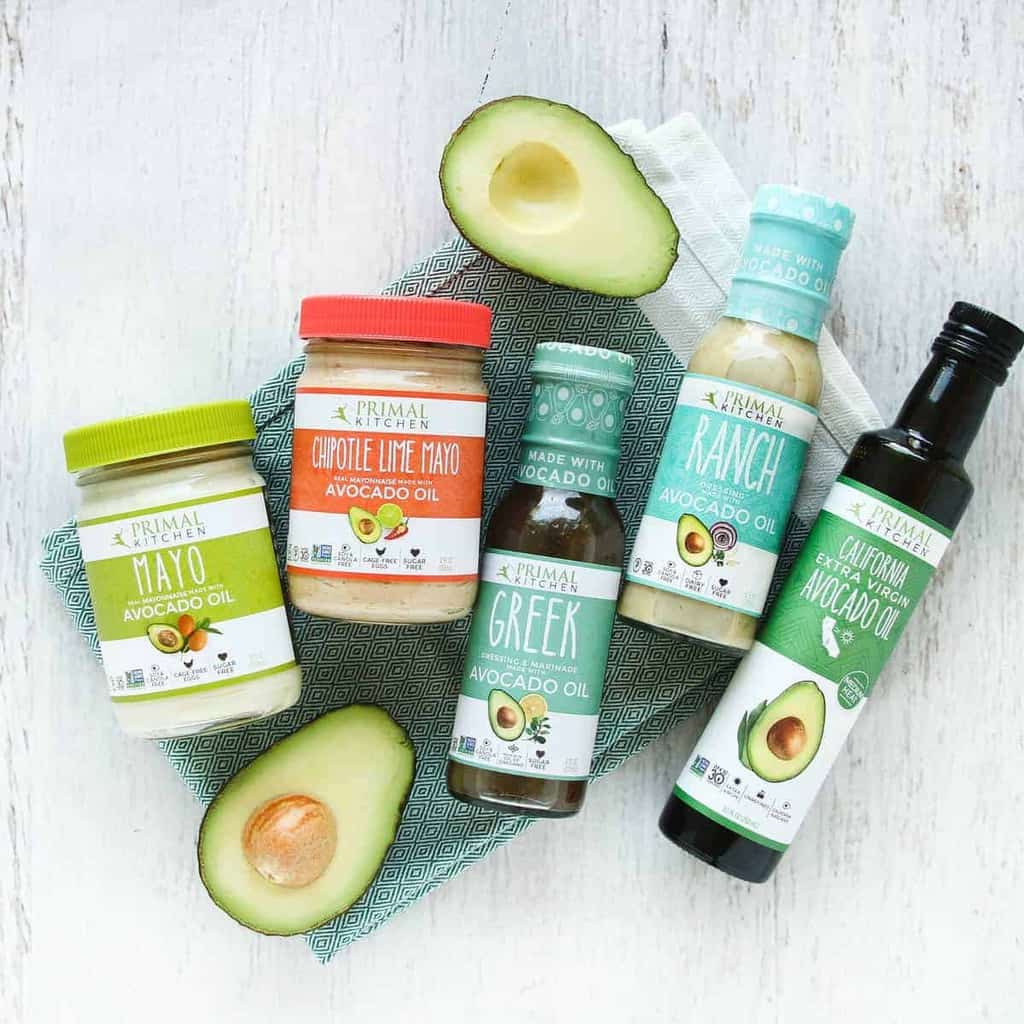 As someone on a high fat, low carb diet, Primal Kitchen is my jam. I adore their mayos (and I usually don't like mayo!), avocado oil, and especially their dressings. Because I don't eat ketchup anymore, Primal Kitchen Ranch and Greek Vinaigrette have taken its place—I love throwing together a batch of zucchini fries for lunch and having them with the vinaigrette for dipping. And all those healthy fats help keep me full and satisfied, making it easier to stick to this way of eating.
Want to give Primal Kitchen a try? We've got good news for you! We're teaming up with them to give one of our readers their Whole30 Starter Kit, which contains:
Mayo
Chipotle Lime Mayo
Greek Vinaigrette & Marinade
Ranch Dressing
Extra Virgin Avocado Oil
Enter using the form below. Good luck!
1