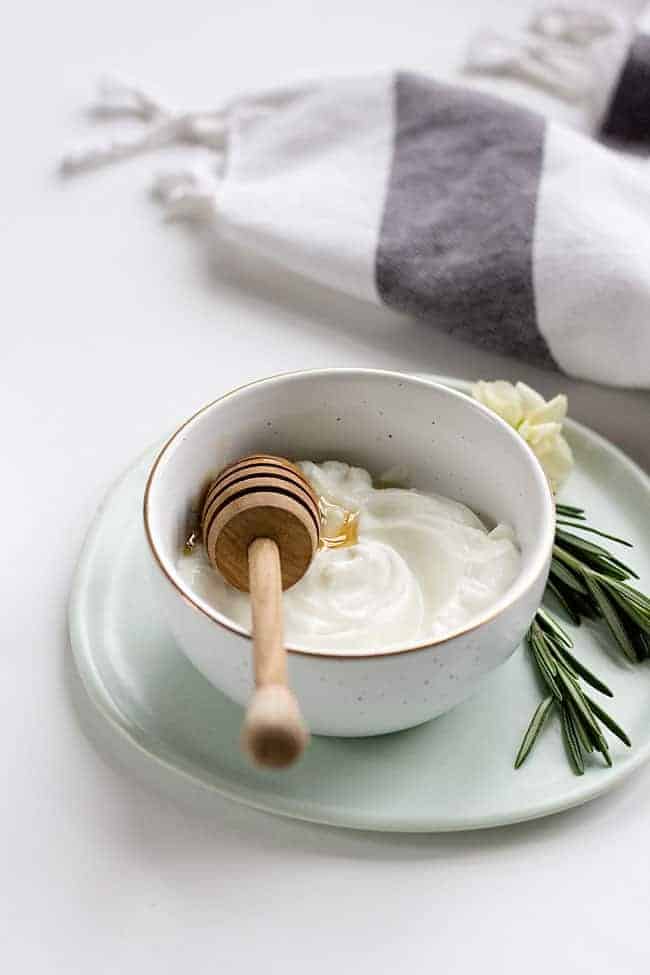 We have written at length about the benefits of including probiotics in your diet. Everyone knows by now that it's important to get a steady intake of good bacteria for optimum health. But the benefits of probiotics go beyond gut health–probiotic skincare lines are popping up all over the place lately. Do they really work?
Science says yes! A variety of skin conditions, from acne to eczema, are impacted by variations in microflora. And when your body is fighting the presence of bad bacteria on your skin, the result is redness, inflammation, and irritation–whether it's in the form of breakouts or flaky red skin.
Introducing good bacteria topically, like Lactobacillus plantarum, can help balance your biome, resolving skin issues in a natural way, without antibiotics or other harsh ingredients. This is kind of revolutionary when you think about it–traditionally, we remove both bad and good bacteria when cleansing or treating breakouts. Anyone who's struggled with acne can probably relate to the redness and irritation that comes with so many go-to treatments–probably because they're also killing off good bacteria, leaving our skin out-of-balance!
Used in conjunction with traditional internal probiotic supplements or foods, probiotic skincare has been shown to alleviate rosacea, eczema, acne, and even signs of aging. A simple DIY yogurt face mask can do wonders for your skin, but to really target the causes of specific skin issues, you'll want to look for products formulated to address them. These are some of our favorites:
8 Probiotic Skincare Products to Balance Your Biome
1. Tata Harper Purifying Mask // 2. Biossance Squalane + Probiotic Gel Moisturizer // 3. Aurelia Aromatic Repair & Brighten Hand Cream // 4. Allies of Skin Molecular Saviour Toner Mist // 5. TULA Purifying Face Cleanser // 6. Smartypits Probiotic Deodorant // 7. Mother Dirt Shampoo // 8. YUN ACN+ Therapy
5