There are a few things in fashion that are forever cool and seasonless: the striped crew neck, the black stiletto, the perfectly cut jean and so on. In beauty, dare we say it, nothing is as timeless as lip gloss. It gives the perfect finishing touch to professional makeup, but it also looks pretty and natural on its own. And, as a bonus, it's one makeup product that you can easily make at home!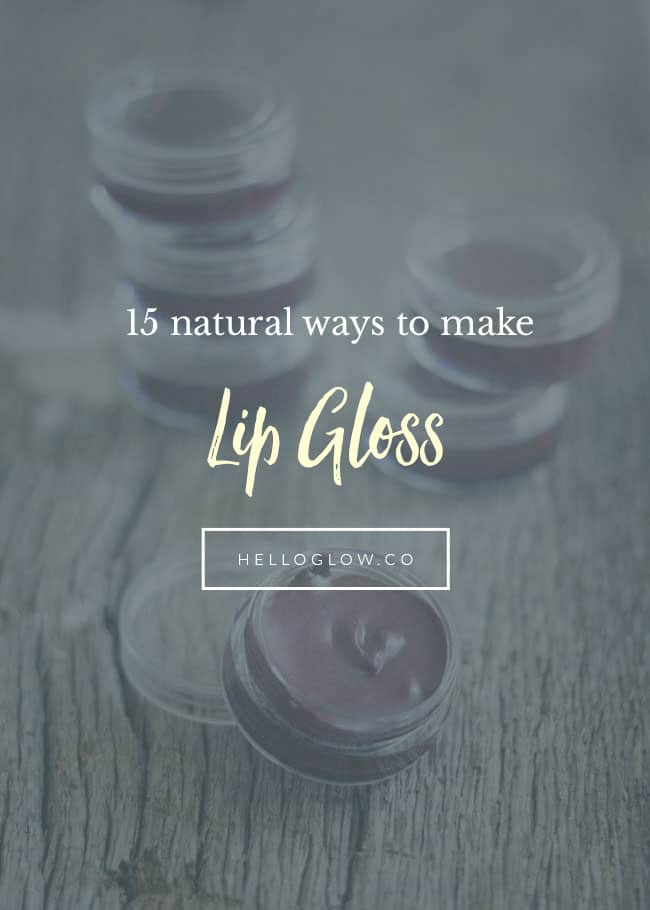 Here are 15 DIY lip glosses that smell delightful and are good for your lips: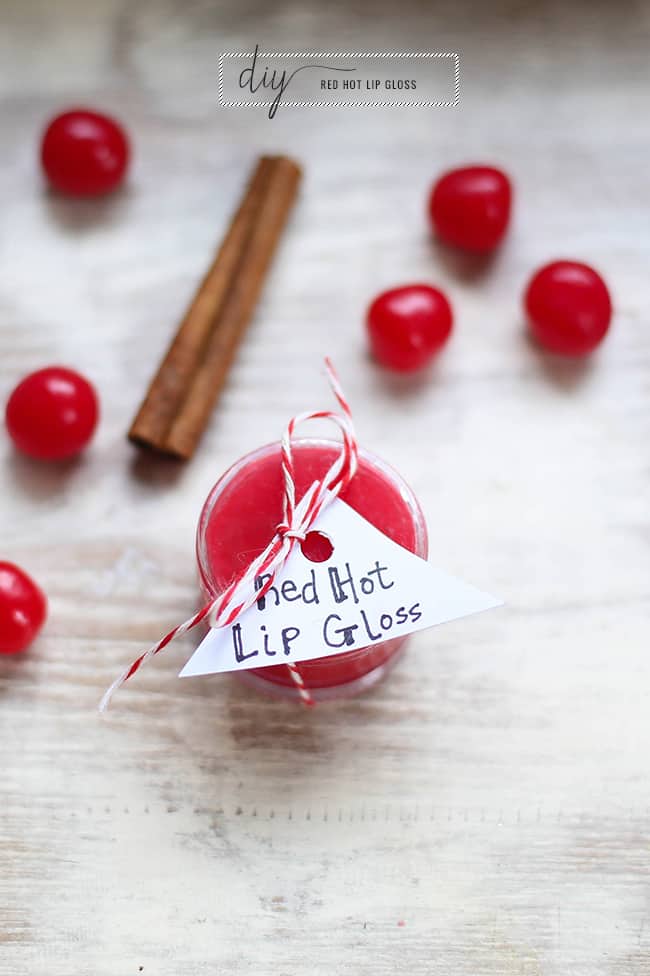 1. Red Hot Lip Gloss by Hello Glow. Use old lipstick to give color to your lip gloss, and add cinnamon for plumping lips!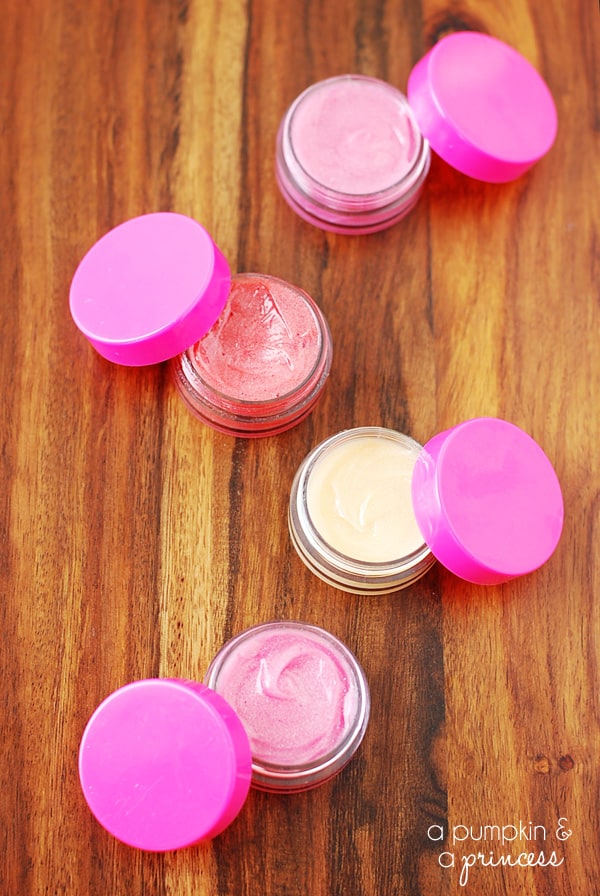 2. Two Ingredient Lip Gloss by A Pumpkin & A Princess. It doesn't get easier than putting one and one together, does it?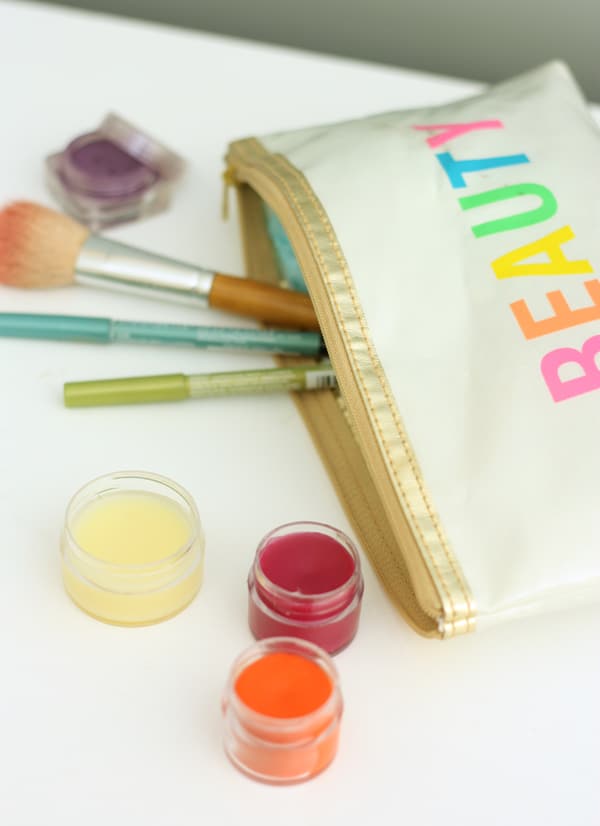 3. DIY Moisturizing Gloss by The Sweet Escape. The pretty colors on these lip glosses? Crayons! Imagine the possibilities with those!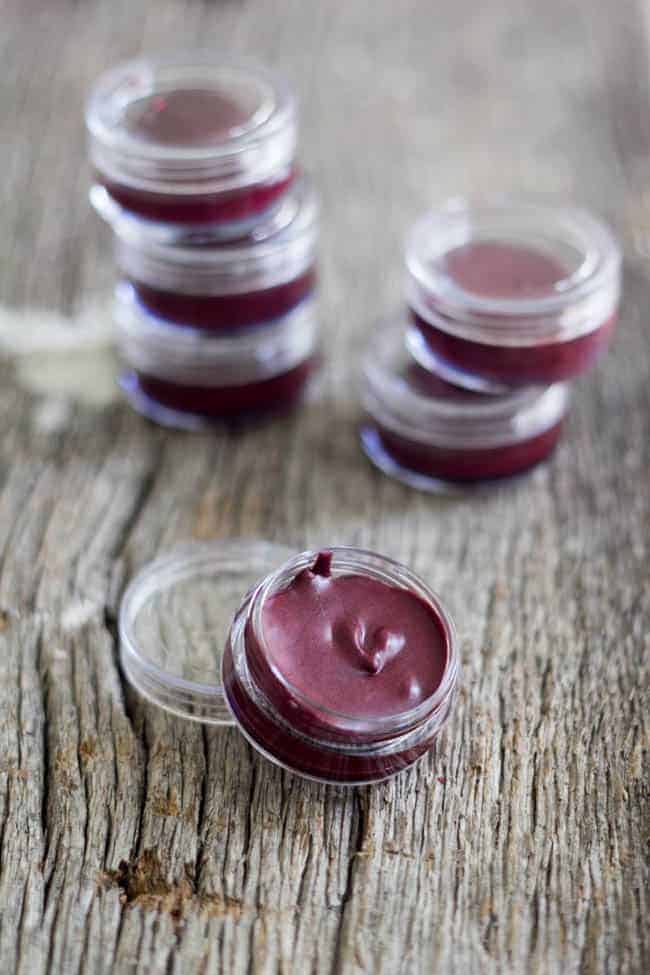 4. Creamy Marsala DIY Lip Gloss by Hello Glow. Made with jojoba and castor oil, this lip gloss will moisturize and give plenty of shine, plus a trendy marsala tint.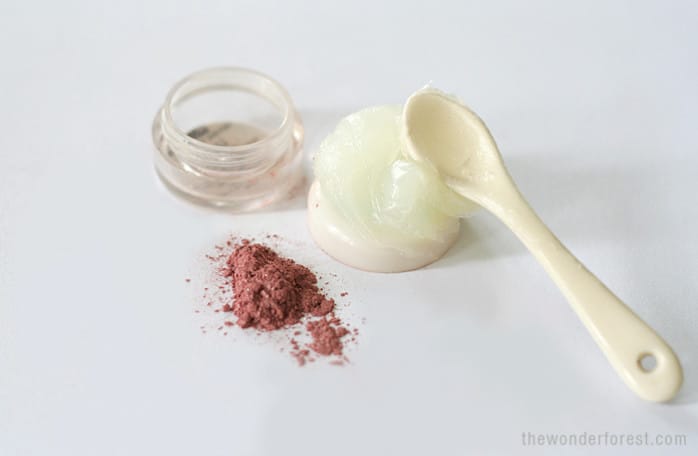 5. Easiest DIY Lip Gloss by Wonder Forest. Another great way to get some color on your lips is by using eye shadow or blush!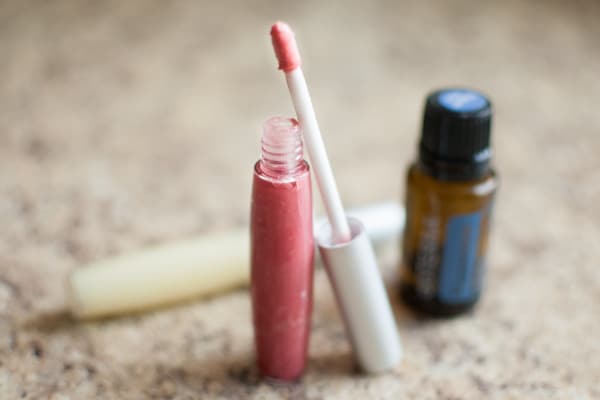 6. DIY Lip Gloss by doTERRA. Made with Vitamin E and essential oils, this lip gloss promises you'll never use store-bought again.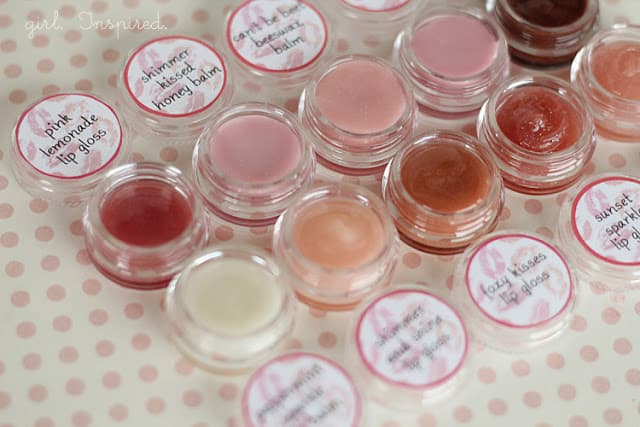 7. Lip Gloss DIY by Girl Inspired. You could make yourself a lifetime supply of lip gloss with this tutorial, in any flavor you like!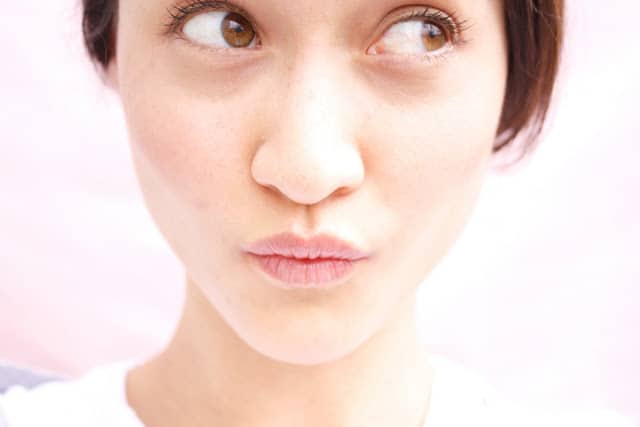 8. Pink Lip Balm by Delia Creates. Made with beeswax, this lip gloss has a little (natural) sun protection in it, so what's not to love?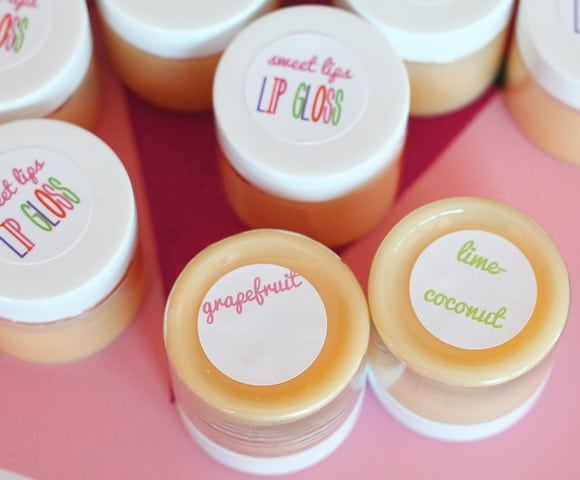 9. Homemade Natural Lip Gloss by Our Best Bites. You only need 3 ingredients + your favorite essential oils to make these sheer lip glosses.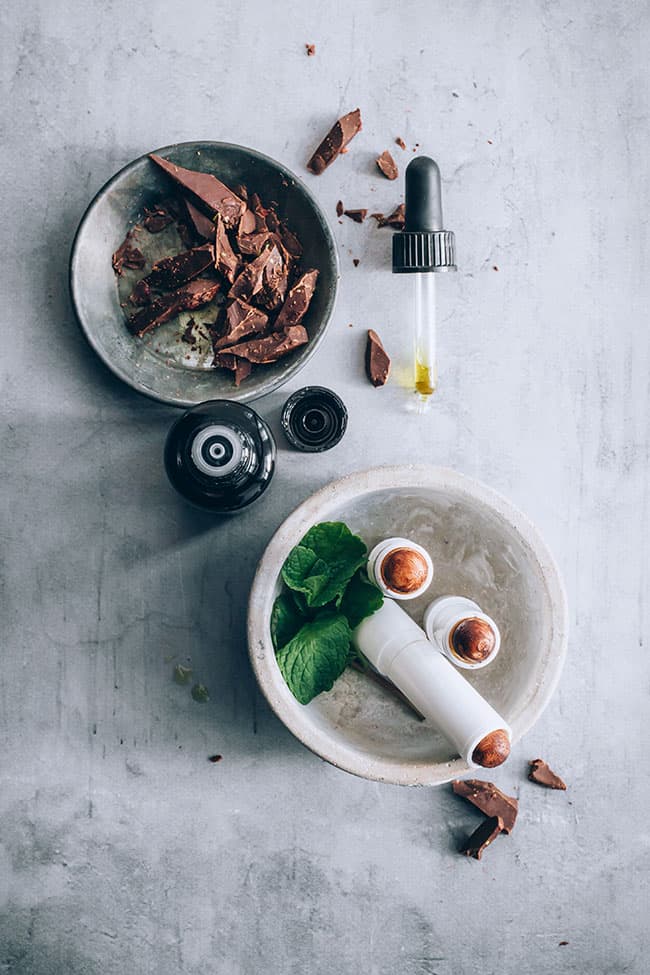 10. Mint Chip Lip Gloss by Hello Glow. The perfect treat minus the calories, this mint n'chip lip gloss may just be the tastiest lip gloss ever.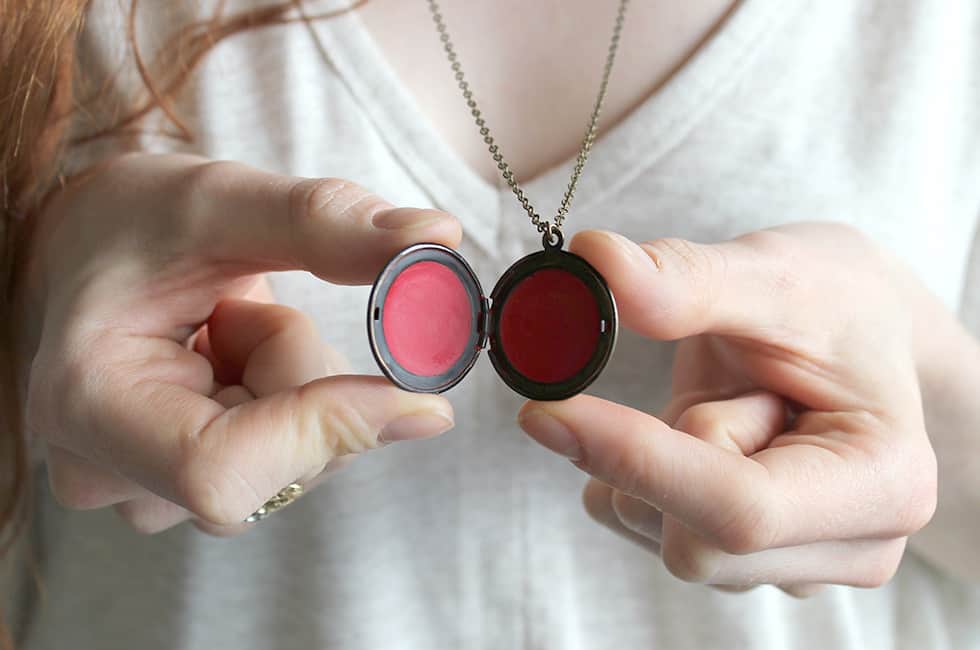 11. Tinted Lip Balm in a Locket by Beautylish. For all those losing their lip gloss all the time, now's the time to wear it as a necklace!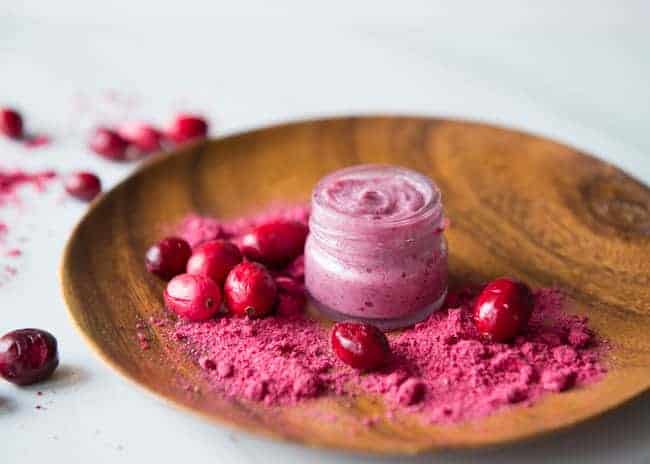 12. Cranberry coconut lip gloss by Hello Glow. This lip gloss is made with natural ingredients, which makes the color super pretty!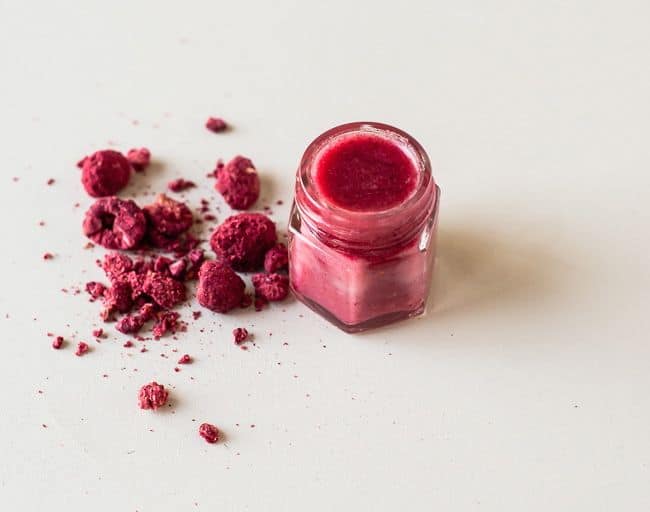 13. All-Natural DIY Tinted Lip Balm by Hello Glow. Freeze-dried raspberries are the secret ingredient for this naturally tinted lip balm!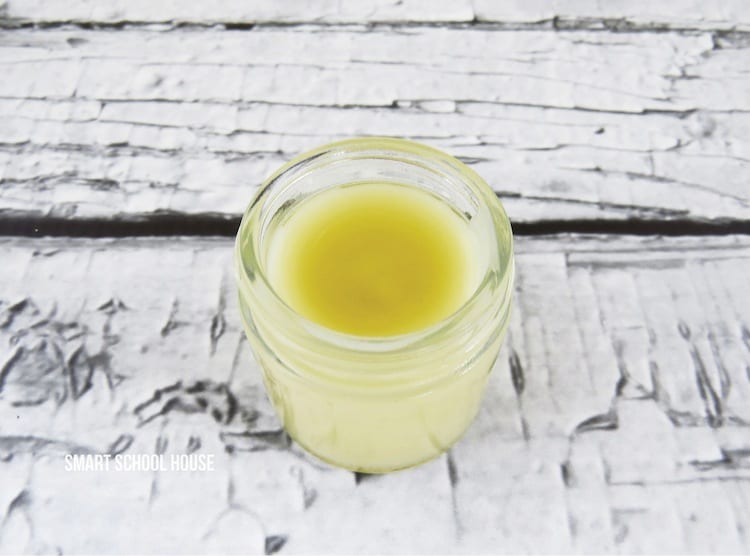 14. Homemade Lip Gloss by Smart School House. If you're not into colored lips, this is the gloss for you: easy to make, easy to wear.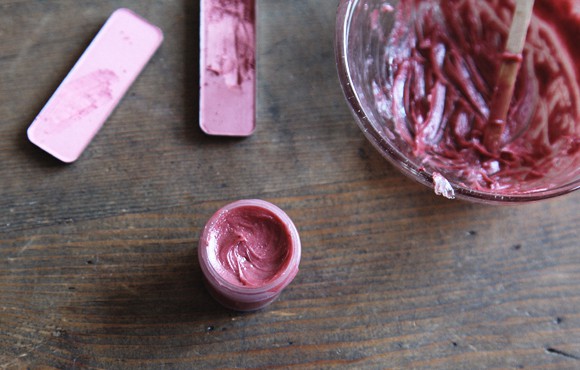 15. DIY Tinted Lip Gloss by Free People. Your broken eyeshadow? Your new homemade tinted lip gloss.