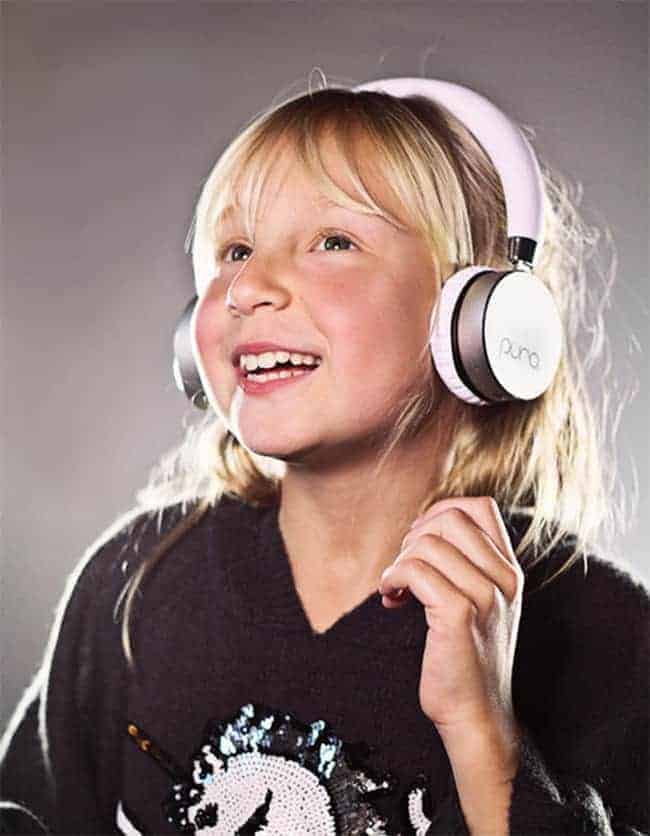 A surprising 16% of teens have reported some hearing loss that could have been caused by loud noise. And as parents know, it's a struggle to get kids to stop listening to loud music in their headphones.
Enter Puro Sound Labs, the headphones designed by a mother, with children's safety in mind. These kids' headphones come with built-in protection that limits the volume level to 85 dBA, the maximum recommended by the Hearing Health Foundation.
Their beautiful, comfortable headphones also manage to suppress ambient sound, meaning that you don't have to crank up the volume in order to enjoy your favorite tunes. With Puro Sound Labs headphones, you can listen at safe audio levels, even in noisy environments, and still hear every nuanced note.
Puro Sound Labs Kid Safe Head Phones Giveaway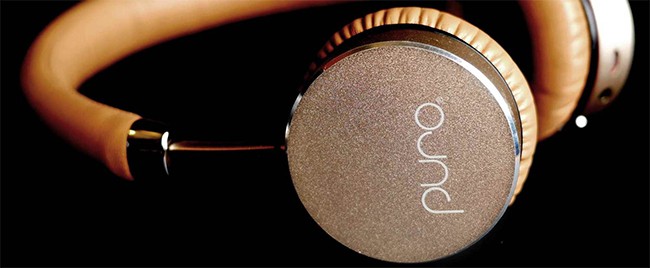 Whether it's for yourself or for your kids, we're pretty sure you're already coveting these headphones! The Puro Sound Labs BT2200 (retail price $79.99) are made from long-lasting aluminum that is lightweight and high quality. They have 18 hours of battery life, can be used wirelessly via Bluetooth or through a wired connection. Most importantly, they play sounds very accurately, even at low volume. Moreover, Puro Sound Labs is donating a portion of the revenue from the sale of each and every set of headphones in 2015 to the Hearing Health Foundation.
Enter below to win a pair!
0