I don't know about you, but these days I really don't feel like turning on the oven. Nor the stovetop. Even the kettle produces too much heat! I'd much rather use the freezer – hello, popsicles! – or eat cold sandwiches, salads, and smoothies.
If the heat is also causing you to rethink your cooking, scroll down for some wonderful raw recipes you can make in no time! We're pretty sure they'll easily make their way into your summer rotation.
11 Tasty Raw Recipes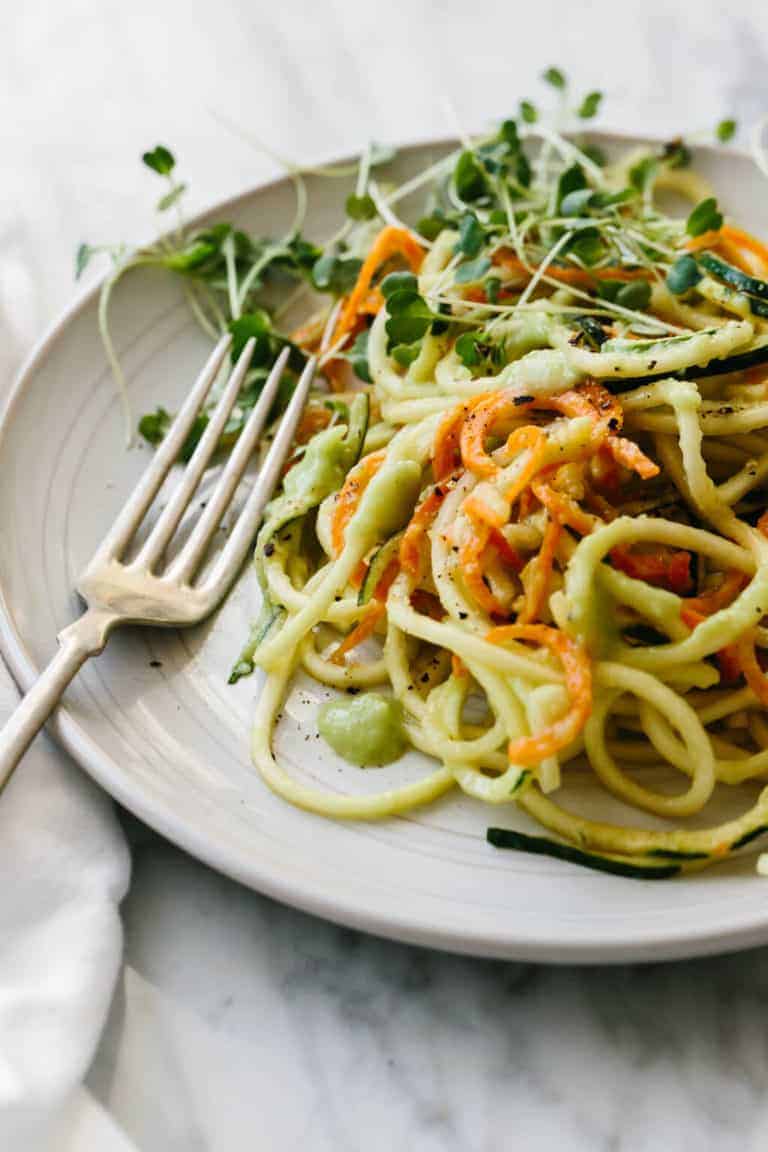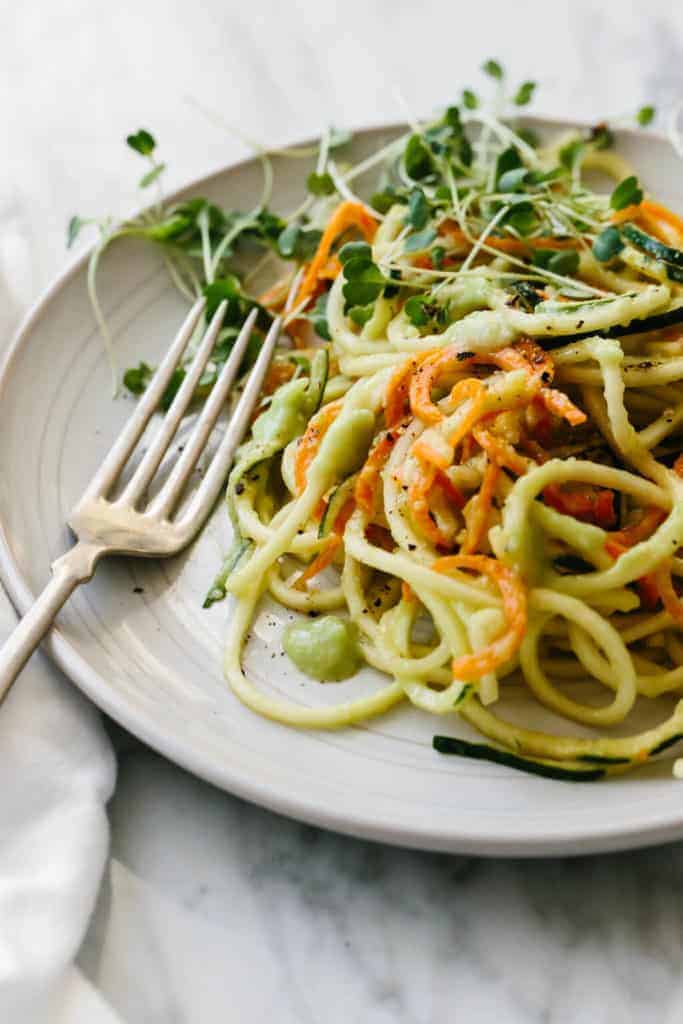 Zoodles have never looked (or tasted) better! Dressed with a creamy avocado, cucumber and garlic dressing, they're as satisfying as wheat pasta, only healthy and raw.
Carrot and Zucchini Pasta with Avocado Cucumber Sauce from Downshiftology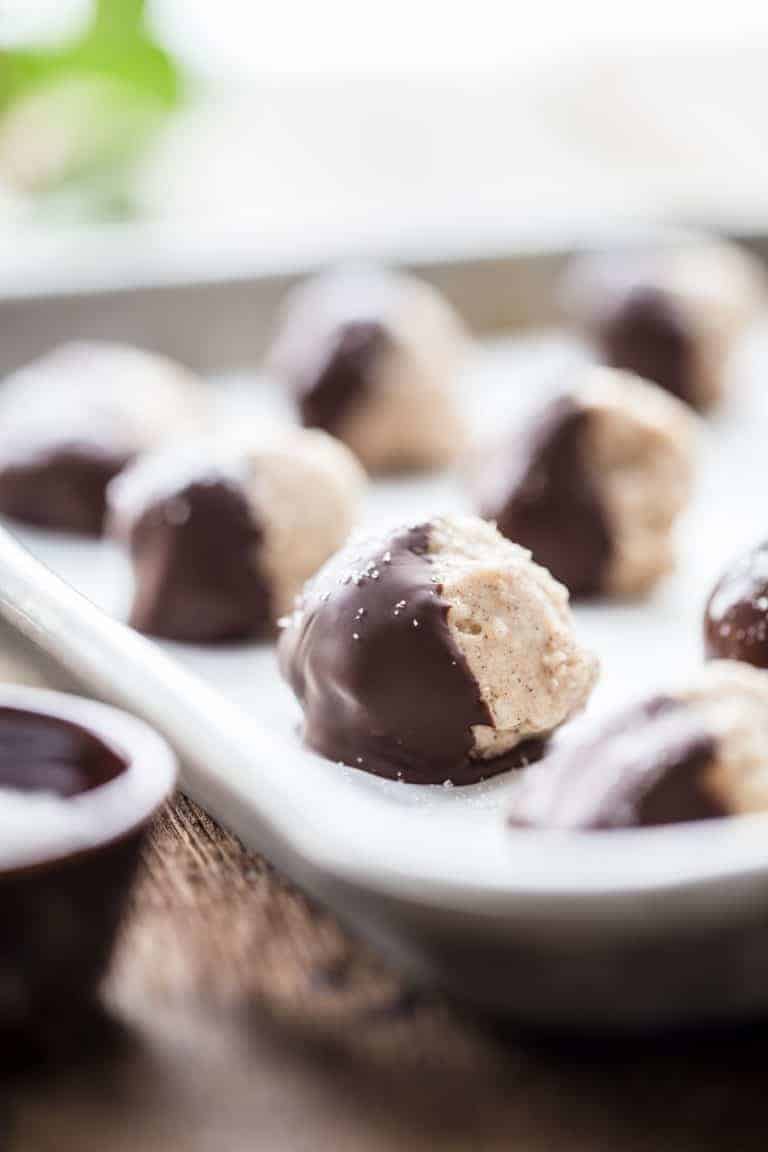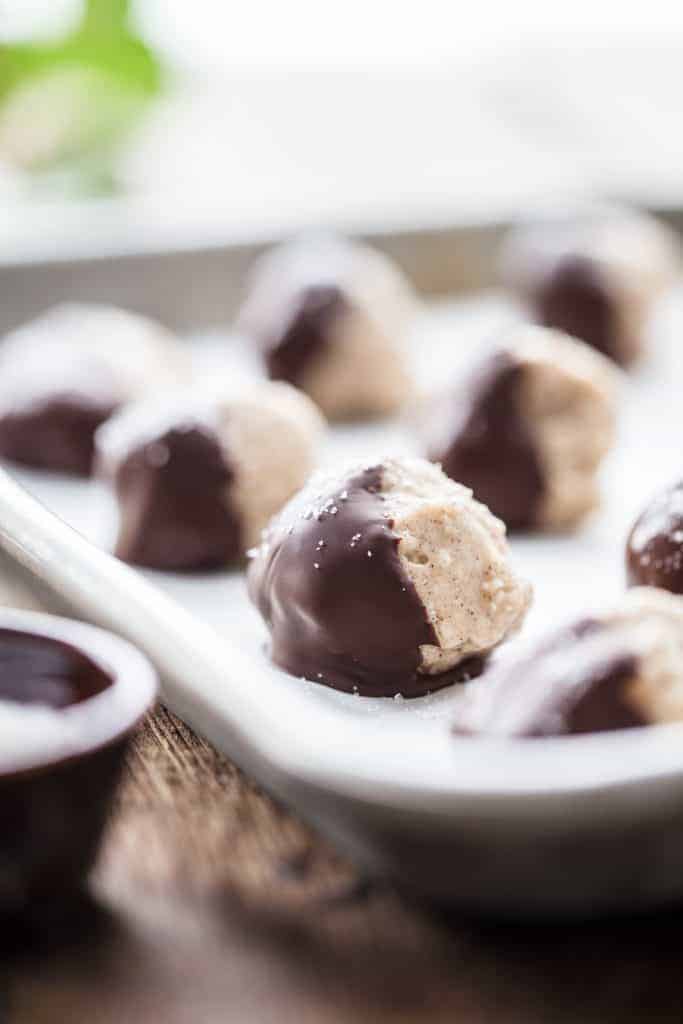 Chai spiced raw macaroons successfully replace cookies in both taste and level of difficulty. Your sweet tooth will be delighted!
Chocolate-Dipped Chai Spiced Raw Macaroons from Hello Veggie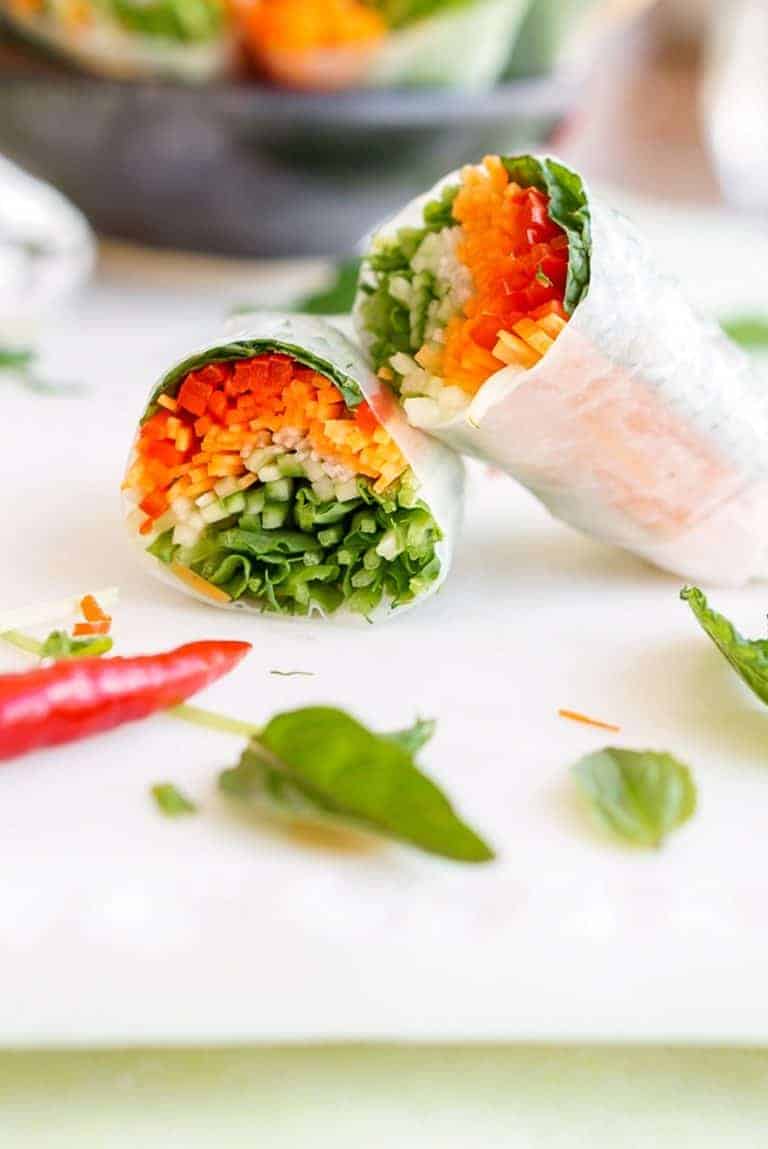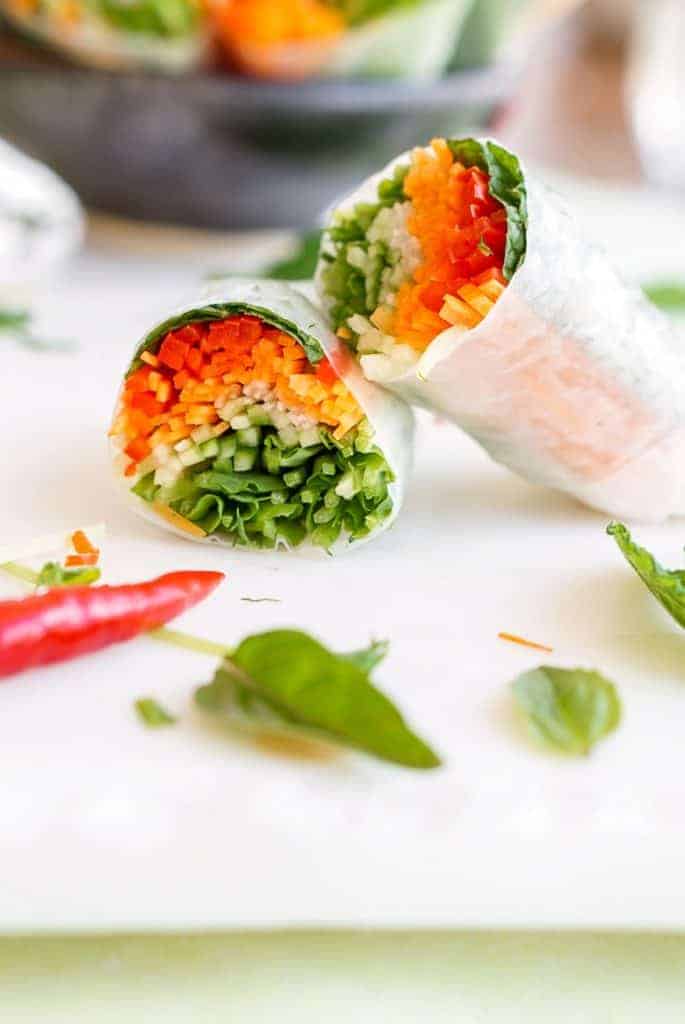 Light, refreshing and healthy, summer rolls make a great appetizer or snack! And how cool is it that swapping the dipping sauce makes it feel like an entirely different dish?
Fresh Summer Rolls from Who Needs Salad?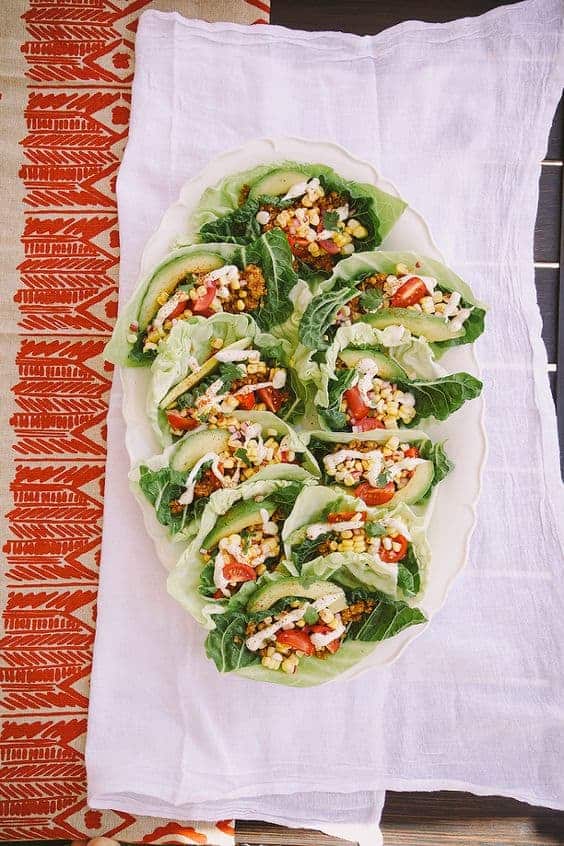 These refreshing, summer-perfect tacos are raw, vegan and gluten-free, plus you can make them in big batches to satisfy a crowd!
Raw & Vegan Tacos with Sweet Corn Salsa & Cashew Sour Cream from The First Mess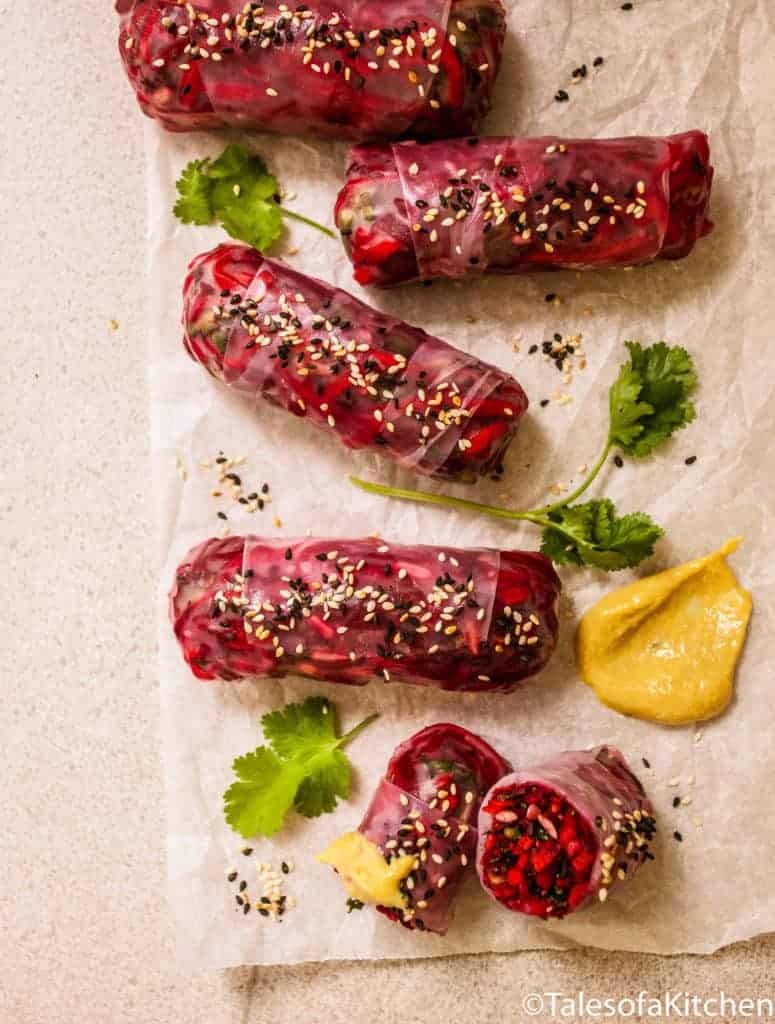 Spring rolls are a versatile choice, since they're suitable for dinner, snack time, or an appetizer. These pretty ones are packed with carrots, beetroot, apple, cabbage and kale, making them super healthy.
Rainbow Spring Rolls from Tales of a Kitchen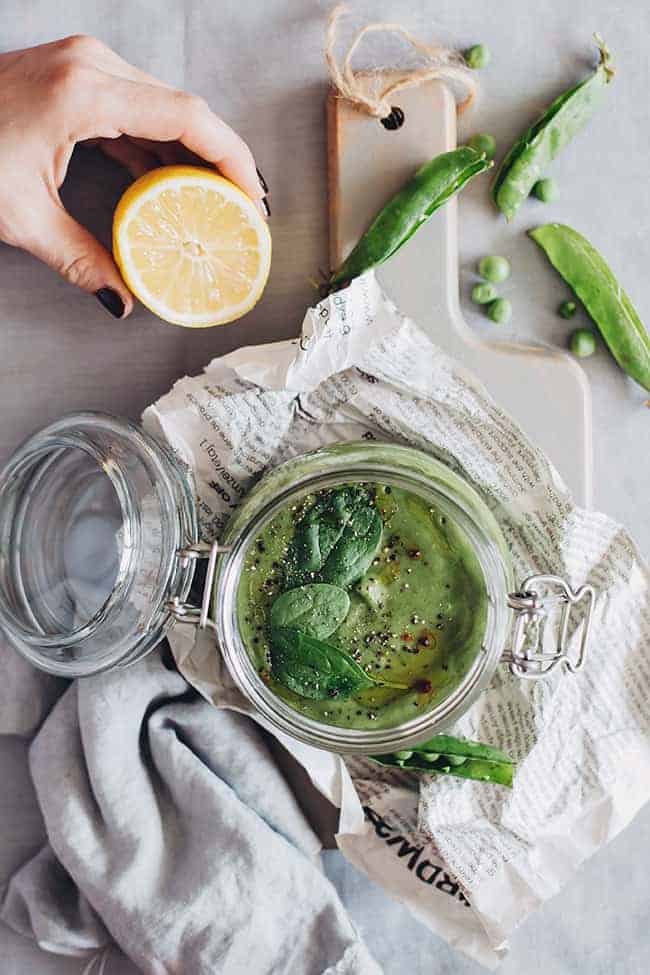 A vibrant green, this soup is a great choice for breakfast or as a quick, light lunch, because it is satiating, nourishing and hydrating.
Raw Hydrating Coconut Pea Soup from Hello Glow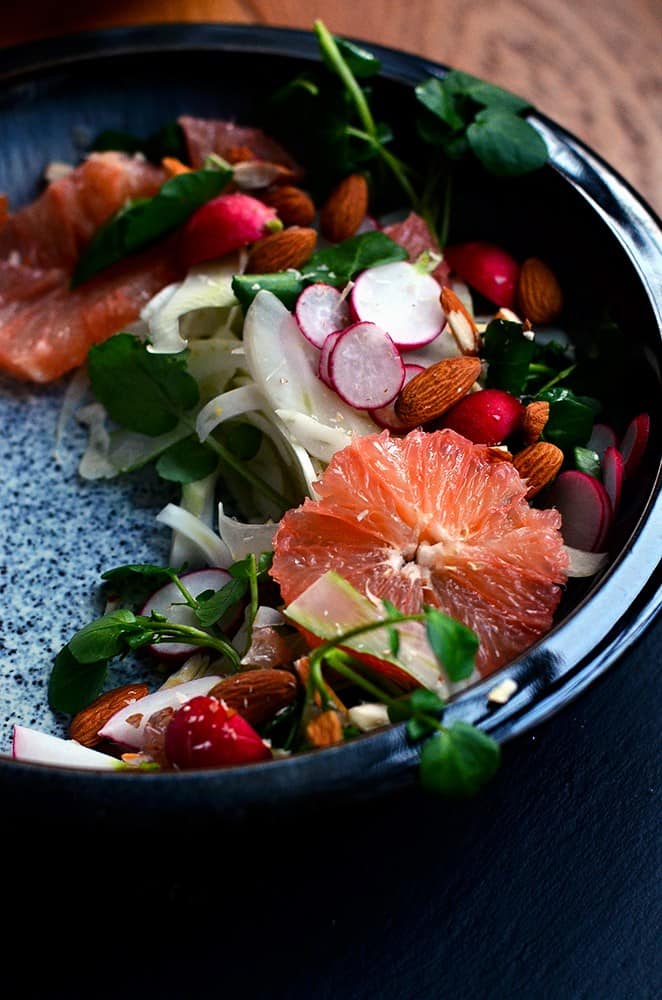 Pink grapefruit, radish, watercress, and a wasabi dressing are mixed together into what is not only a flavorful, but also a beautiful-looking salad!
Japanese Pink Grapefruit & Fennel Salad from The Hungry Herbivores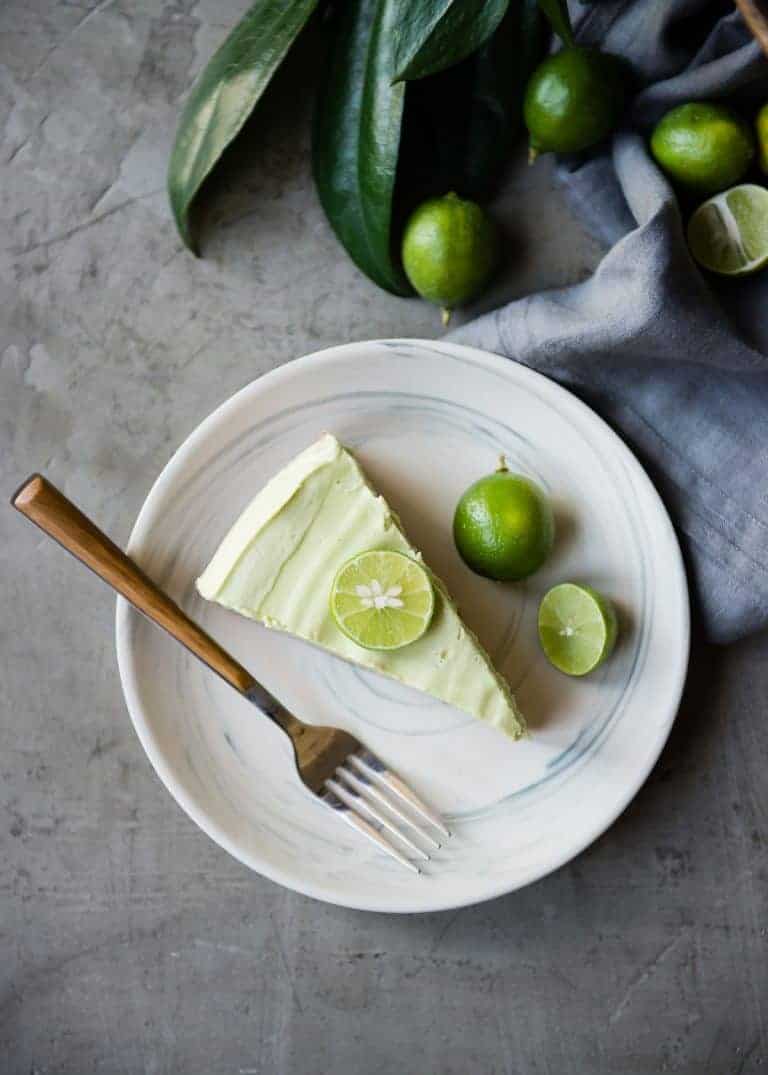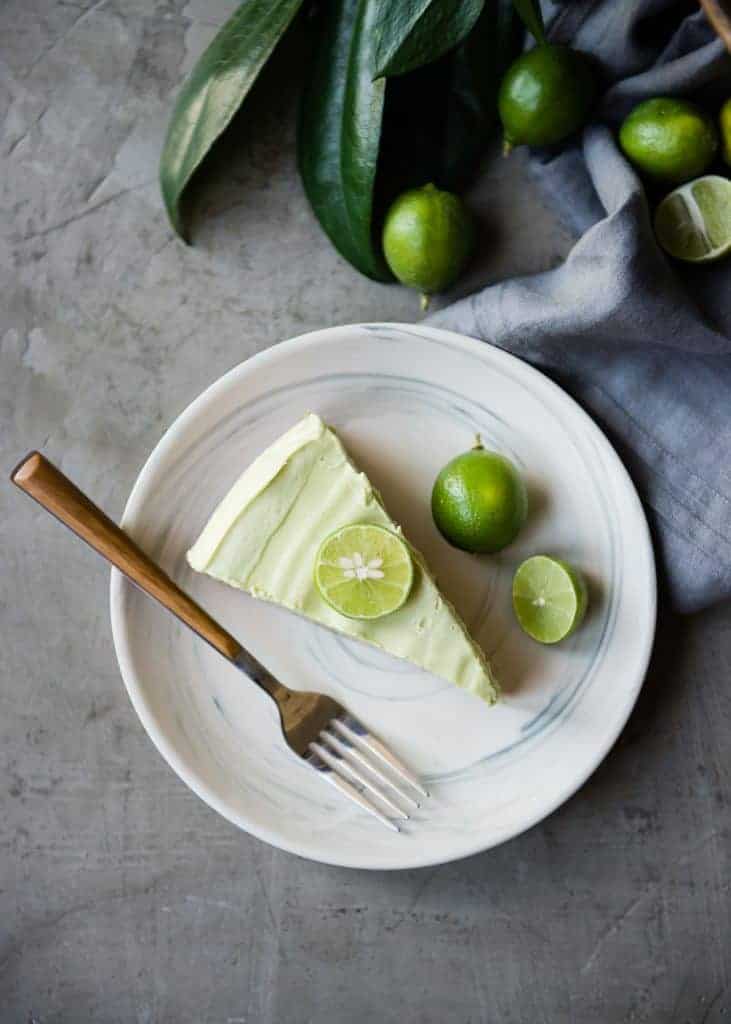 Birthdays as well as regular days would benefit from this refreshing, raw key lime pie. This one is guilt-free, too, since it's full of healthy fats and sweetened with agave syrup rather than sugar.
Raw Key Lime Pie from Hello Glow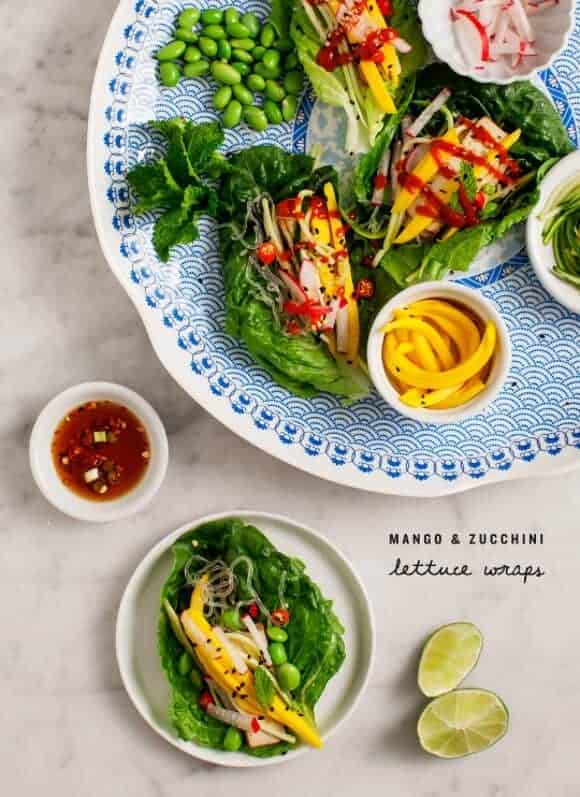 Perfect for a light dinner or an easy appetizer, these lettuce wraps are stuffed with zucchini and mango ribbons, and drizzled with a tasty ginger soy dipping sauce.
Mango & Zucchini Lettuce Wraps from Love & Lemons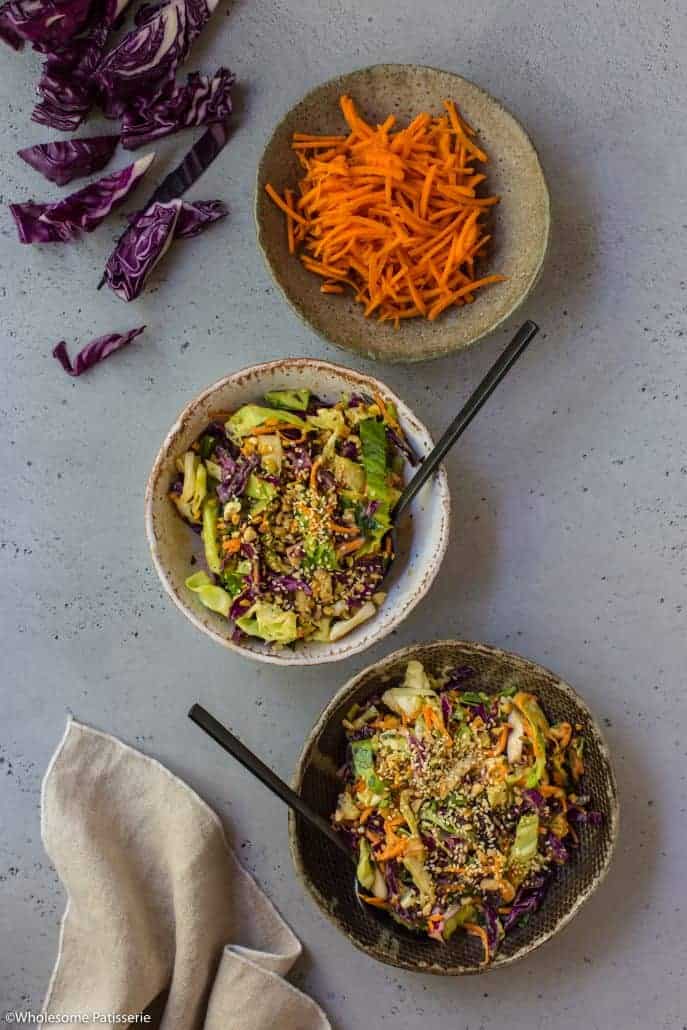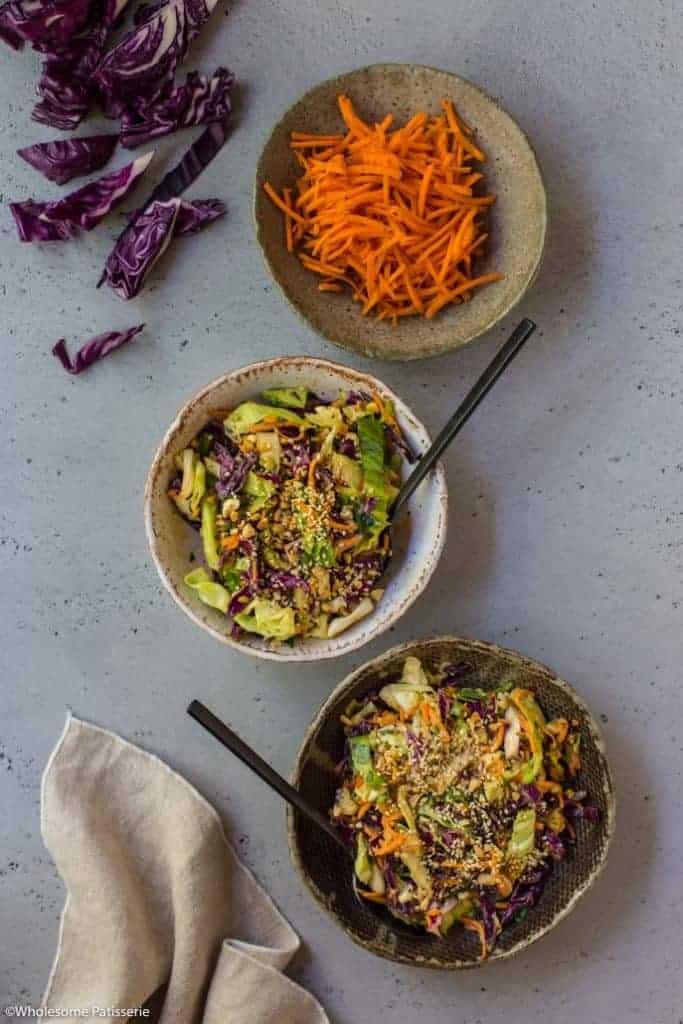 Vegan, gluten-free and raw, these bowls are great for summer entertaining! We're especially partial to the peanut butter dressing, yum!
Crunchy Coleslaw + Peanut Butter Dressing from Whole Patisserie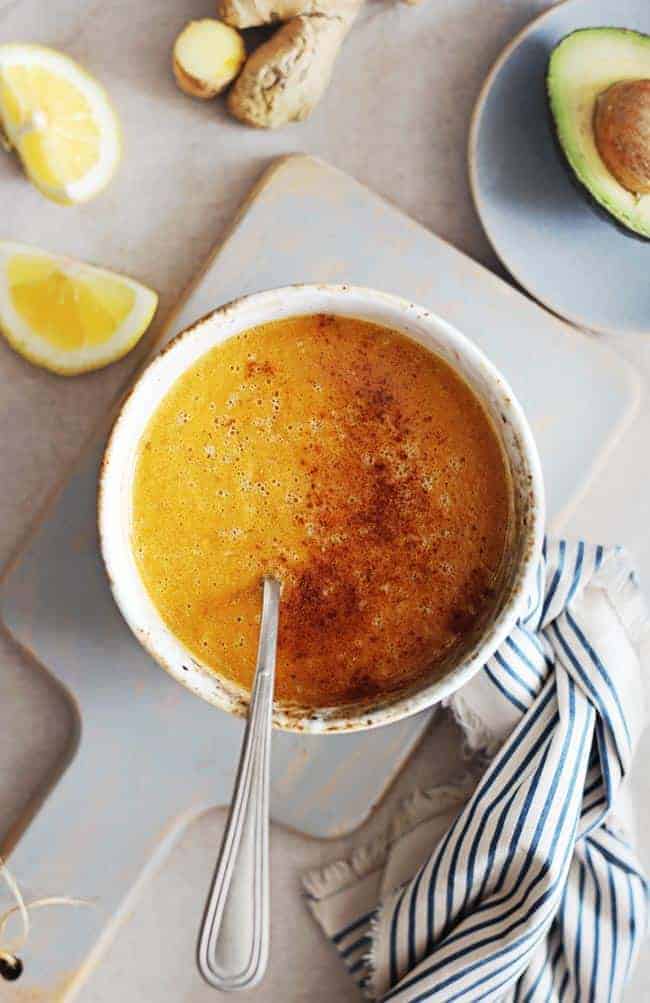 This creamy detox soup is made with raw carrots, avocado, ginger and tahini, and it's ideal for hot summer days!
Raw Carrot Detox Soup from Hello Glow
33