It's not unusual to see people lining up for gym memberships and green smoothies this time of the year. After all, holiday overindulging never comes without a little guilt. But sometimes, after a week or two of healthy eating and exercise, we slip up and need to reset.
If you're in need of lighter, no-fuss recipes to take you through the rest of the winter, we've got you covered! Here are 14 recipes to help you reset after you overdo it:
1 / 14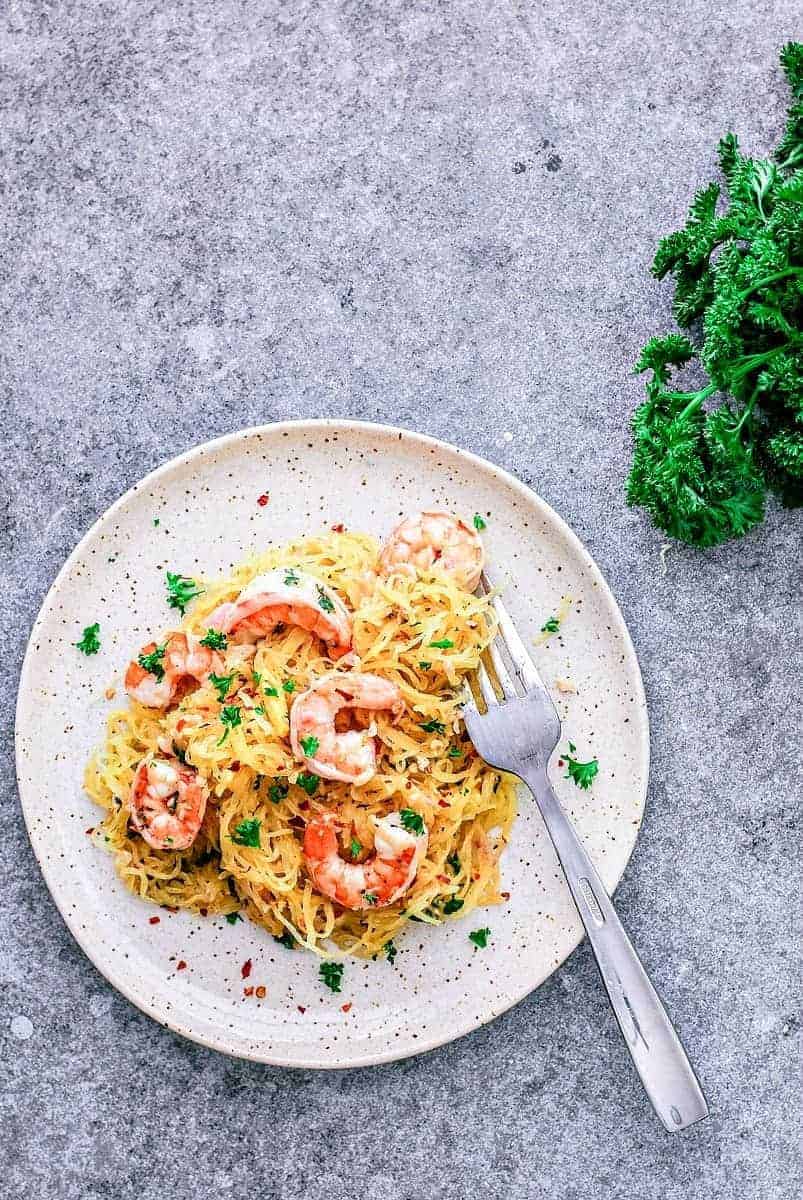 Can you say that five times fast? The answer won't influence your ability to make this delicious lightened-up shrimp scampi, with spaghetti squash replacing the pasta.
Shrimp Scampi Spaghetti Squash from Killing Thyme
1